Planning your funeral can help ensure that your final wishes are carried out and ease the emotional and financial burden on your family. Pre-planning include setting up funeral arrangements, communicating with your family, and planning for payment. Here are some funeral pre-planning mistakes to avoid.
Pre-planning a funeral for yourself or a loved one can seem macabre and premature. However, death can come suddenly and put your family in the position of having to make many decisions about your final services. Communicating your funeral wishes to those left behind can save them time, trouble, and money while ensuring that you will have made your last wishes known.
When thinking about their final arrangements, people often fail to address important concerns or make funeral pre-planning mistakes. Here are a few common funeral planning mistakes to avoid.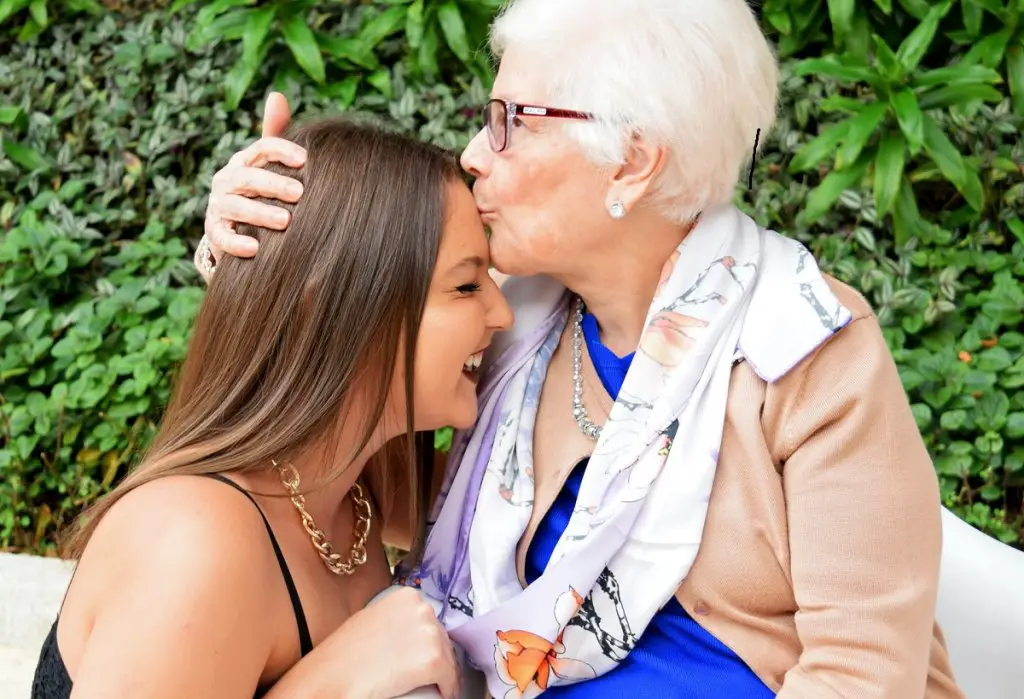 What Should Funeral Pre-Planning Include?
Your planning can constitute making arrangements with the funeral home, pre-paying your funeral, listing the preferences for your services, securing a cemetery lot or mausoleum space, and more. The most convenient situation for your survivors is if you have dealt with all components of the process – and communicated your wishes to the living.
To avoid common mistakes in making funeral arrangements, this might include answering these questions:
Do you want cremation or burial of your body?
Do you want a viewing of your body?
Do you have a preference as to the funeral home, crematory, or cemetery?
Do you want lots of flowers at our service? What kind do you like?
Do you have causes you wish to support "in lieu of flowers"?
Do you want a funeral service or memorial service?
Where? In a church? At the funeral home? At the graveside?
What do you want at your funeral or memorial service? Do you have favorite songs, readings, or poems you want to be incorporated?
Are there family members or close friends you want to perform functions such as preparing your obituary or eulogy, doing readings or performing songs, or acting as pallbearers?
Where do you want to be buried? Do you own a cemetery plot? Have you also prepaid some cemetery costs?
If you want to be cremated, what do you want to bedone with your interred remains? To be kept in an urn on someone's mantle? Placed in a columbarium? Buried? Scattered over the Grand Canyon?
Do your want a headstone? How do you want it engraved?
Do you want a funeral luncheon or reception?
Have you prepaid for your funeral? Do you have insurance or savings to help with funeral expenses? Do you have savings?
Do you have your obituary written?
Do you have a will or at least left some direction about how to distribute your professions or close out your personal affairs?
Have you communicated your final wishes to family members or close friends?
If you go through the pre-planning process in your head and then write it all down, your family will have a good start on putting your plan into place when the time comes.
In the video below, Funeral Fundamentals' expert discusses how to prepare for a funeral pre-planning session and what documents are necessary to start the process of planning your funeral.
Common Funeral Pre-Planning Mistakes And How To Avoid Them…
1. Failing To Plan At All
You may be so busy living your life that you do not think much about planning your own funeral. Even if you have a "when I'm dead, I'm dead" philosophy, someone will have to arrange for the final disposition of your body and close out your affairs.
If you have no funds set aside to cover your final expenses, the financial burden will pass to your family or your estate. If you have not communicated your final wishes, you will have no say over the funeral planning process.
2. Not Conveying Your Wishes To Your Family
In any family, members have their own opinions about how to do things, including funeral planning. If you have not set down your final wishes, a well-meaning family member may make funeral arrangements that include an entirely different type of funeral service than you'd have wanted.
Just because someone is family does not ensure they will know exactly what you want. In a modern family, where four siblings were brought up as Roman Catholics, one may remain Catholic while the others have moved on to become Pentecostal or Lutheran, Buddhist, or agnostic in adulthood – all life choices that would involve a different type of funeral.
To make sure that your family is up to speed on what you want in light of your religious and personal beliefs, pre-planning your funeral is the best way to ensure that things will be carried out the way you want.
Pre-planning your final arrangements will offer you peace of mind and relived your family from making many decisions about your final disposition when they are in the grieving process themselves.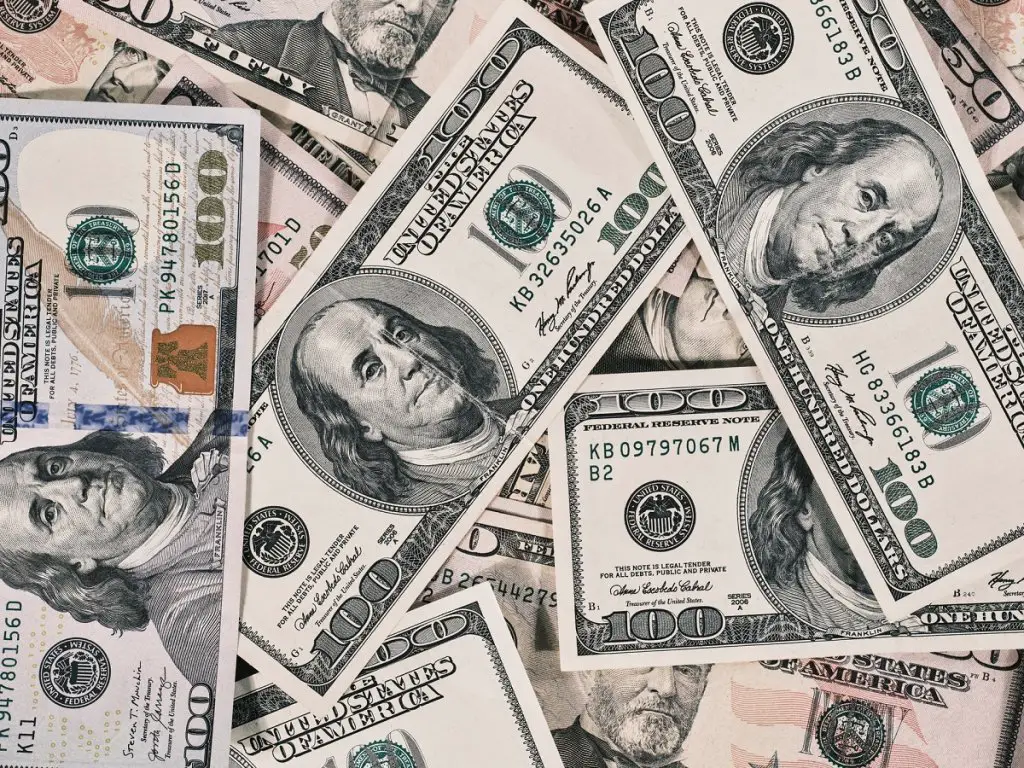 3. Not Being Realistic About Price
If you think nothing is cheap about living, wait until you consider the price tags for funeral expenses. By law, a funeral home must provide clients with a list of expenses, but the costs are staggering.
Here are some enlightening statistics accumulated by the insurance company Seniors Mutual that give insight into funeral supply costs:
The funeral industry has annual sales of $17-$20 billion and employs over 25,000 people.
Funeral costs vary by state, with the averages ranging from a low of $6,746 in Arkansas to $14,975 in Hawaii.
The median cost of a funeral in 2022 is $7,360, although the average quoted by the NFDA is higher.
Over the last five years, the median cost of a funeral has risen 6.6%.
Casket costs range from $2,000 to over $20,000, while a vault to encase them in the ground has increased from $1,395 to $1,572, a 12.7% increase over five years.
While cremation is viewed as a less costly option for disposing of your body, the costs of a funeral with cremation have increased by 11.3% over the past five years and top $6,970.
Over 63% of seniors prefer cremation to traditional burial with embalming.
Just 52% of seniors claimed to have a will.
42% of people plan to pay for their end-of-life expenses with life insurance.
4. Having Unreasonable Expectations Of The Funeral Home
Funeral directors and their staffs provide many services to grieving families. In fact, customer service and being upfront about costs are the main determinants of how satisfied bereaved families are with a funeral home.
Funeral homes are businesses that need to make a profit. Caring for a deceased's body from the time it is wheeled into the mortuary or crematory until it is buried requires many costly services, labor hours for personnel, equipment costs, and overhead.
Most funeral homes offer packages that include what families typically need, such as embalming fees, preparation of the body for viewing, transportation of the body to the funeral service and the cemetery in a hearse, staffing, and service cars. The services included in the packages and other costs such as obituary placement, death certificates, caskets, extra view hours, and funeral luncheons are available a la carte.
No consumer wants to overpay for funeral service, but expecting low-cost or free services is not reasonable either. Check funeral home websites to get an idea of the services you will need and what local providers charge. Even if you price shop, funeral expenses and their associated costs add up quickly.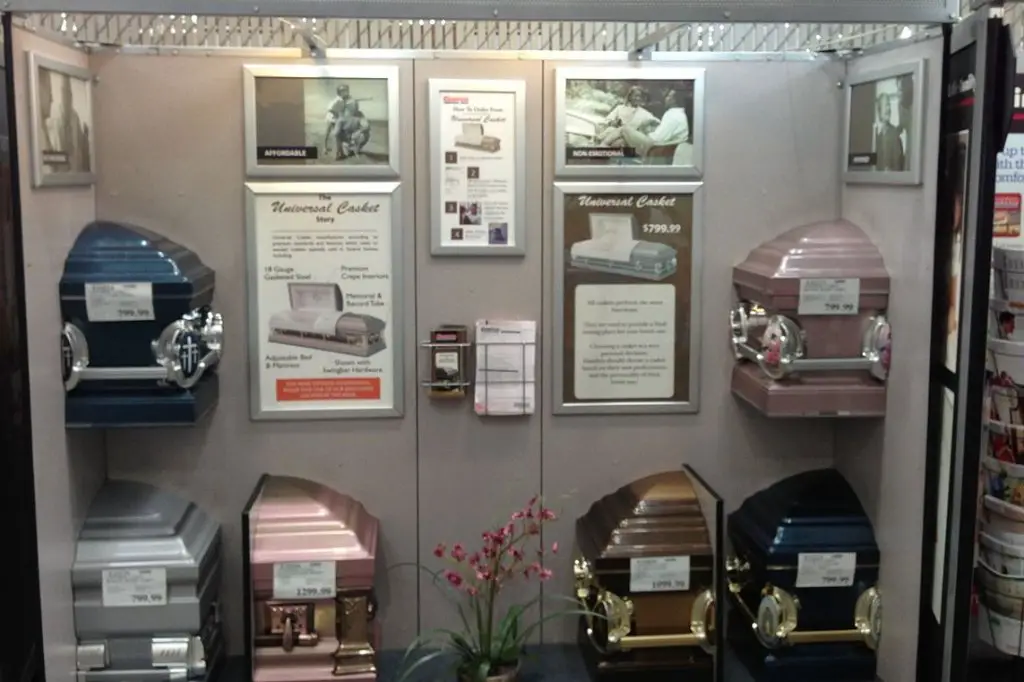 5. Save Your Family From Overpaying
Death sometimes makes grieving families make costly but common mistakes. They may feel that burying you in an expensive casket or making elaborate funeral arrangements will better honor your memory or even make up for how you were treated during your life. Their state of mind may make them very susceptible to suggestions that they go for costly upgrades to basic services.
Funeral homes offer upgrades on most services. When buying a casket or urn, for example, a customer accompanies the funeral consultant into a showroom where different models are on display. Many buyers do want the upgrades for their loved ones, but grief-stricken people are prone to a special type of math that makes overspending on caskets and services a sign of love.
You may want a solid gold casket and horse-drawn funeral cortege or cremation in a cardboard box, but let your family know. The best way to keep costs in line with what you want and what you (or they) can afford is through pre-planning.
6. Where Will The Payment Come From?
Dying is a costly process, with funerals averaging over $8,000 or nearly $9,500 with the burial vault included, according to the National Funeral Directors Association (NFDA). Unless you have made provisions for your funeral, the responsibility for the cost of funerals and cremations will fall on your parents, children, siblings, or close friends.
You may have taken out life insurance to offset funeral costs. Or saved the money to pay for your final act. If you were a veteran, you may have certain military burial and survival benefits your family can tap into. Even Social Security offers a small stipend of $255 to certain family members to help with costs.
If you have no funds and no plans for how to pay for your own funeral when you die, the costs will fall upon your family. Some immediate family members may reach out to other relatives and friends or even set up a Go Fund Me effort to raise the money. If they have no funds and can't raise any, they can request that the county or state assume the cost by signing over the body to the local coroner for disposition of your body. You will be likely to be cremated or buried in an indigent cemetery for those who have no other choice.
The body of someone who dies without family or friends will also be turned over to the coroner and then to a funeral home to cremate or bury the body. The funeral home will attempt to collect from the estate of the deceased; the laws of your state will govern how this works.
Unless you have planned how to pay for your funeral, cremation services, and burial expenses, and then communicated your final wishes to your family, what happens to you after you die is totally out of your hands. Your family and friends might have a memorial service for you, but they will have no say in your funeral arrangements.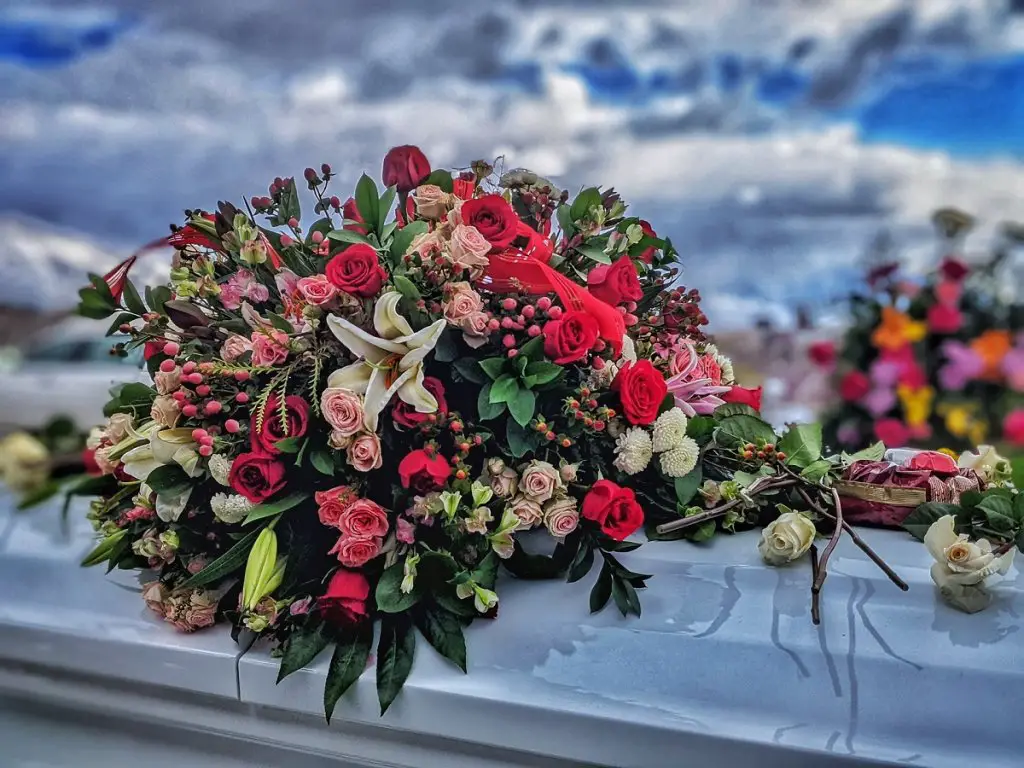 7. Pre-Paying or Your Funeral – Or Not
Thinking about and making provisions about planning for your funeral is wise. Life insurance that names the person who will handle your funeral arrangements can ensure that your funeral is taken care of, along with final medical bills and other medical bills.
An alternative that directly covers funeral expenses is a preneed or prepaid funeral plan with a specific funeral home or through an insurance company plan. When you do pre-payment at a funeral home, the home either places the money in a trust or buys an insurance policy with themselves as the beneficiary.
The plans usually cover:
Funeral services
Casket
Flowers
Transportation to/from the funeral
Cemetery plot and headstone
Cremation
While buying a funeral pre-payment plan with a funeral home or some regional or national insurers can be a sound idea, there are limitations:
Depending on the fine print, the policy may absorb price increases on specific services – or may not.
Many plans cannot be transferred from one funeral home to another.
If the funeral home goes out of business, the family may be left in the lurch without funds to pay for your funeral expenses.
They may be more limiting as to how the funds are used than a life insurance policy.
Although state laws may protect some consumers, the funeral home may scam you out of funds. If the funeral home does not do as they are supposed to, what you pay might be used to cover expenses for other people or embezzled.
Pre-planning your funeral can offer you peace of mind now and ensure future peace of mind for your loved ones.