The widow, widower or child of a Social Security beneficiary may be able to collect a $255 death benefit from Social Security under certain conditions. This one-time payment is not the same as Social Security Survivor benefits.
To help pay funeral expenses, the Social Security death benefit offers a small but helpful benefit some survivors may collect.
Social Security was created in the 1930s to ensure that the citizens of the United States were taken care of. People who are over the age of 65, disabled or blind, and have limited access to resources can qualify for social security. When someone retires or becomes disabled, they (and their spouse and dependants) can become eligible for benefits.
These Social Security benefits include retirement benefits, disability benefits, and death benefits. When someone receiving social security passes away, a lump-sum death payment is made to the survivor(s).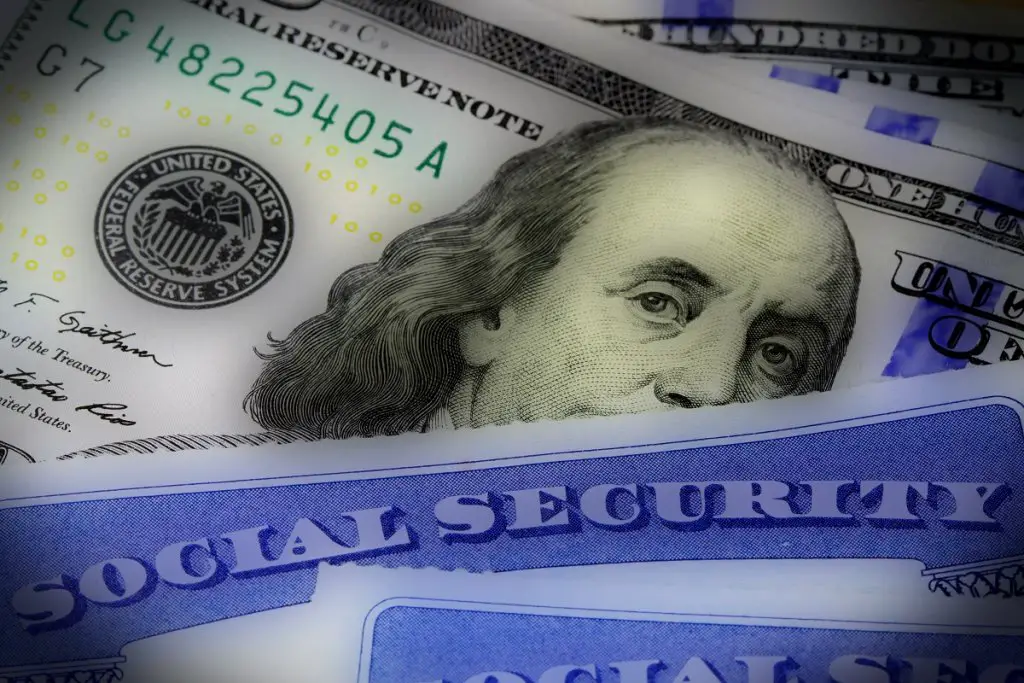 What Is The Difference Between A "Death Benefit" And A "Survivors Benefit"?
A death benefit is a one-time payment made to someone after a death. This amount is made in a lump sum to a surviving spouse, child, or another beneficiary. On the other hand, a survivor's benefit is a monthly benefit.
Suppose you are a widow or widower with a deceased spouse receiving Social Security. In that case, you are likely eligible to receive both a death benefit and a survivor's benefit from the Social Security Administration (SSA).
How Do I Apply For The $255 Social Security Death Benefit?
Although applying for government benefits can sometimes be tricky, applying for this benefit is pretty straightforward. Often, the funeral home will report to the local Social Security office that someone has passed away, making things easier on the family member who is planning and paying for the funeral.
To apply, you must call the Security Administration office toll-free at 1-800-772-1213 (TTY 1-800-325-0778) or contact your local office using the number on the Social Security Office Locator.
You cannot apply for benefits online.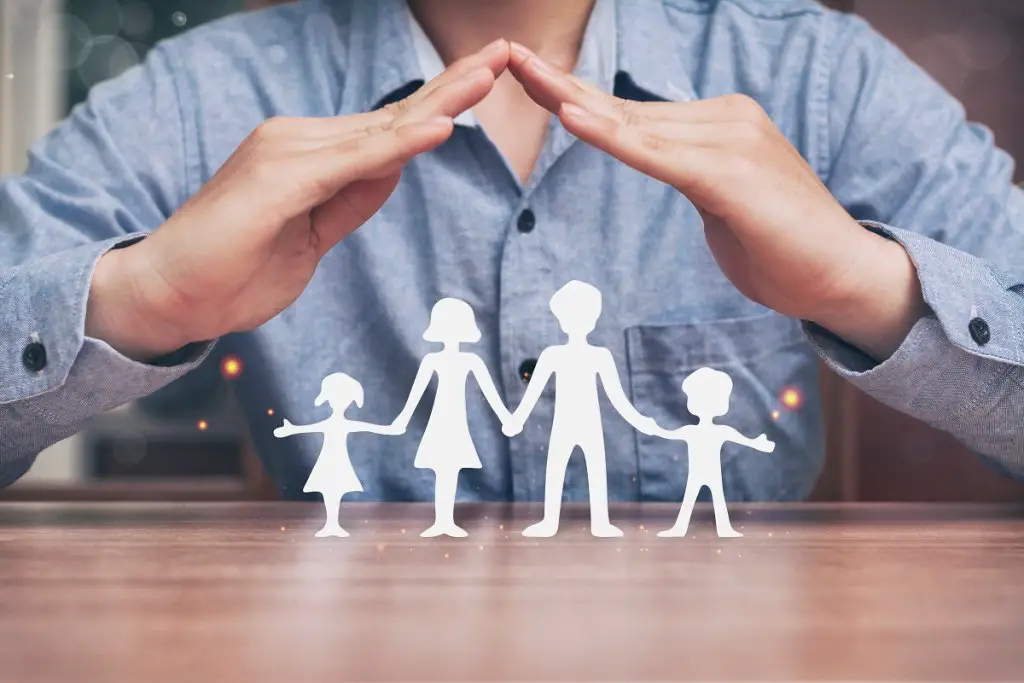 Who Is Entitled To $255 Social Security Death Benefit?
The death benefit is only paid to some of the people who might qualify to receive monthly survivor's benefits.
Those eligible include:
A surviving spouse must be living in the same household as the worker when they died.
A surviving spouse living apart if, during the month the worker died, the spouse met one of the following requirements:
Was already receiving benefits on the worker's record.
When there is no surviving spouse, the worker's child (or children) if, during the month the worker died, the child met one of the following requirements:
Was already receiving benefits on the worker's record.
Former spouses are not likely to receive benefits, especially if there is a surviving spouse. The SSA only makes one lump-sum death payment.
Someone who co-habited with the deceased as a partner or roommate does not qualify, even if they would be paying for funeral expenses.
Requirements For Monthly Survivor's Benefits
How do requirements for receiving the lump sum differ from qualifications for monthly benefits?
Monthly benefits are payable to the following persons:
A surviving spouse (widow or widower age 60 or older, or 50 or older if they have a disability)
A surviving divorced spouse, if they meet certain conditions, such as prior marriage of at least 10 years and not remarried at the time they apply for benefits
A widow or widower who is caring for the deceased's child who is under age 16 or is receiving benefits due to a disability regardless of their age
An unmarried child of the deceased who meets one of the following criteria:

Is younger than age 18 (or up to age 19 if a full-time student in an elementary or secondary school)
Age 18 or older with a disability that began before age 22

A dependent parent(s) of the deceased worker, age 62 or older
What Documents Do You Need to Apply?
Death Certificate
Birth certificate
Proof of citizenship
U.S. Military discharge papers (if they served prior to 1968)
W2's or self-employment tax returns
Some people need to provide a marriage certificate, divorce decree. or other documents, but the five above are standard. All but the tax information must be the original, not a photocopy.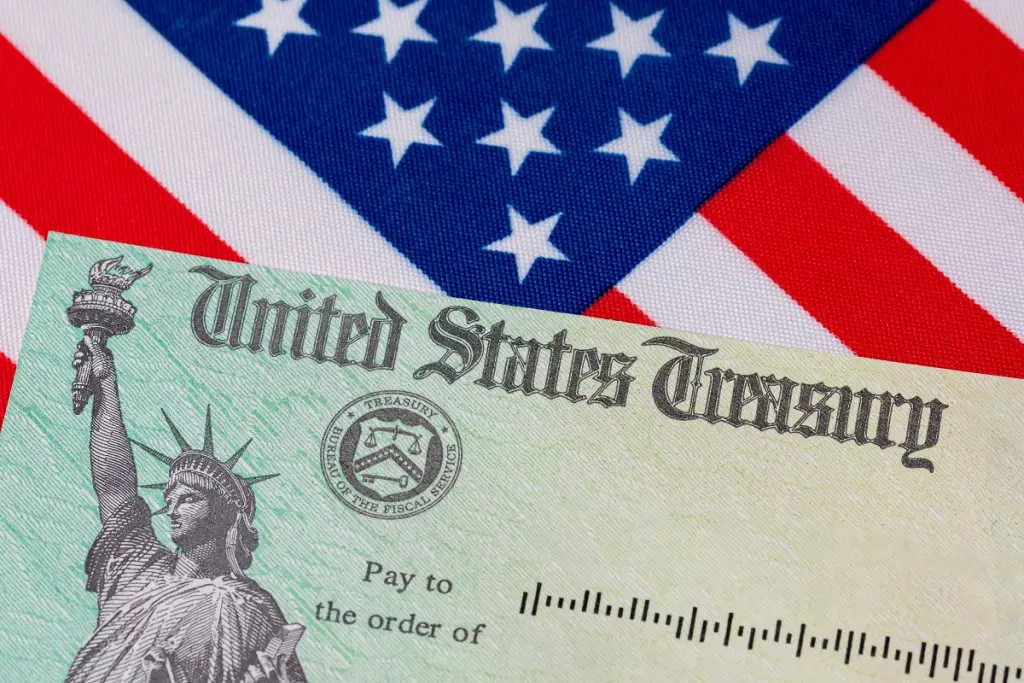 How Much Money Do You Get From Social Security When Someone Dies?
When someone dies, the amount of money you get from social security depends on what you qualify for. If you are only entitled to death benefits, the lump sum death payment is $255.
If you are entitled to survivors benefits, the benefit amount is more, based on a formula the SSA uses a formula to figure out the exact amount. If the total amount of the family benefits is higher than the maximum allowed, each member's payment is reduced.
A widow or widower who is full retirement age or older will receive 100% of the benefit amount of the deceased worker. A surviving spouse age 60 will receive 71-99% of the deceased worker's amount. The amount goes down as the surviving spouse's age goes down.
Someone aged 50-59 will receive 71%. A surviving spouse of any age caring for a child under age 16 will receive 75%. Dependent parents of the deceased worker may even be entitled to benefits, depending on the situation.
Multiple family members can qualify for a monthly survivor payment, but the total amount paid to all family members is capped at 150% and 180% of your spouse's amount.

What Is The Deadline For Applying For The Death Benefit?
There is a deadline for applying for the death and survivors benefits. It must occur within two years of the person's time of death.
Will Survivors Receive The Social Security Death Benefit In Time To help With Funeral Expenses?
It takes somewhere between 30 and 60 days to process the Social Security death benefits. The funeral home may work with you if this is the only amount you are short in paying for the funeral.
Can the Funeral Home Assist Survivors Get Social Security Payments?
Although a surviving spouse or child can report a death to social security, the funeral home can assist with this. Most funeral home workers will offer to make this reporting for you, and if they do, you should let them. As you go through what is perhaps the most difficult time in your life, let people help you navigate the complicated things.