Our unbiased, accurate, actionable, and expert-backed articles will answer many common questions about funerals. Whether planning a funeral, pre-planning your own, or attending one soon, our team at Funeral Fundamentals is here to help.
Our Mission
We want to empower people to take charge of their funeral planning, be prepared to plan a loved one's, and give insightful tips to attendees so that they may show their respects in a meaningful way.
Our Editorial Process
We make enormous efforts to cover the funeral industry in its entirety. We do this by bringing both expertise and nuance to topics that can be different based on religious beliefs and affiliation, state and regional laws, financial need, and of course, funeral product & service purchase decisions.
Each article goes through a comprehensive vetting, research, and filtering process, with our Industry Experts providing an additional lens to focus on what matters for each topic.
And we spare no expense in delivering this information to you. Between sourcing and vetting the perfect writers and editors, selecting the most helpful topics, diving into the research, and putting each post through a thorough expert review process, we stick to high journalistic standards so readers can trust every word.
Plus, we don't stop there.
Information, research, industry trends, best practices, and expert advice can change. So, we take measures to update our content regularly. We even schedule regular audits to allow our writers, editors, and experts to identify ways to enhance the content.
Each article notes a "Last Updated" date, which gives you an indication of when we edited or enhanced that individual article.
---
Funeral Fundamentals Experts
We source and vet several industry experts to review each article, share deeper insight, bring clarity to the industry's nuances, and even provide much-needed levity around challenging subject matter.
Below you'll find a few experts we love to work with.
Jeff Lemley – Expert Advisor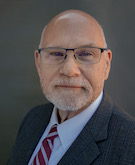 Jeff Lemley is the Advance Planning Specialist at Prasser Kleczka Funeral Homes in Milwaukee, WI. Jeff serves countless individuals who wisely take steps to relieve their family's burdens and leave a lasting legacy. He is dedicated to providing exceptional service and guiding individuals through planning and customization decisions. Jeff has also served as the Family Service Counselor at Woodlawn Cemetery.
Watch Jeff's TEDx Dubuque talk titled "Connecting Through Cemeteries" below.
---
The Funeral Fundamentals Team
Carol Farrish – Editor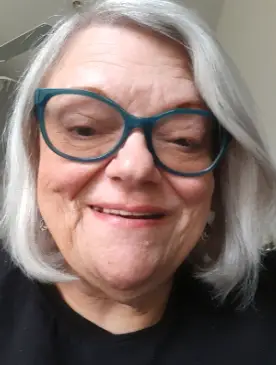 Carol Farrish is a lifelong writer on diverse topics. Not quite ready to be a customer of the funeral industry herself, she comes from a large family with over two dozen aunts and uncles who survived well into their 80s and 90s. She is a keen observer of the industry, having attended and participated in many funerals and memorial services for family, church friends, and business associates. Not a traditional person herself, she understands the importance of ritual, especially when death strikes a loved one.
Pam Berg – Writer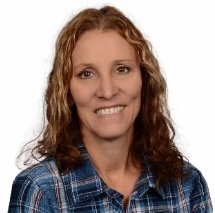 Pam Berg is a former English teacher with a passion for writing. She has written for many years on various topics and considers herself somewhat of a jack of all trades when it comes to writing. Also not quite ready to be a customer of the funeral industry herself, Pam finds the industry fascinating.
Randell Suba – Writer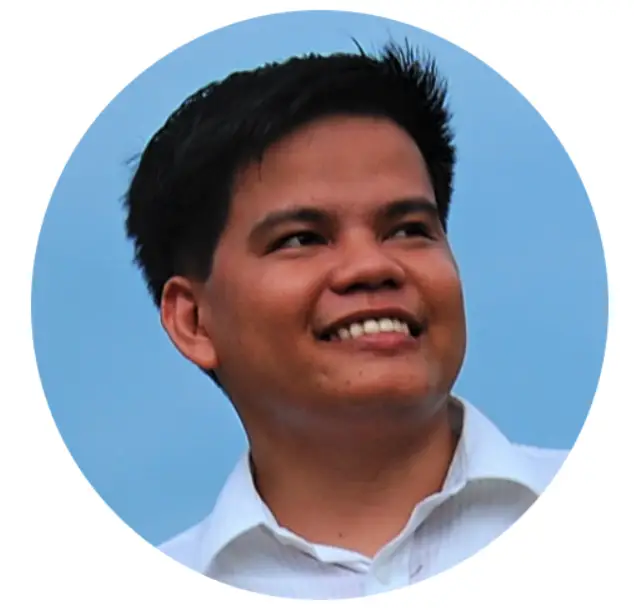 Randell Suba is a former Physiotherapist who returned to his first love, writing. He has over a decade of online writing and research experience. Randall is a curious soul who loves writing poems, some of which he has recited during the funerals of his most precious loved ones.