When you send funeral flowers, you can express your condolences on the enclosed card. Your message may short but heartfelt. Here are examples of funeral flower messages that express your deepest sympathy at a difficult time and offer your support for the loss the recipient feels.
When sending heartfelt condolences, you may worry that your card messages contain the right words. As you sit to pen your sympathy card, try not to be too intimidated and let your heart do the speaking. Truly, the most appreciated are the heartfelt messages sent by close friends and loved ones.
Many funeral card messages can be used in most situations when you need short condolence messages but are at a loss for what to say.
What Do You Say On Funeral Or Sympathy Flowers?
Sympathy card messages can be very vague, like simply signing the card "heartfelt sympathy" or "thinking of you in your time of sorrow." Other times, you might want to share happy memories you have of the deceased.
Perhaps you know the family well enough to be certain that religious messages would bring great comfort to the family. Whatever the situation you are faced with, we have sympathy card and funeral flower message examples to help you.
What Is The Difference Between Funeral Flowers And Sympathy Flowers?
Sometimes people assume that funeral and sympathy flowers are the same thing. Actually, they are not. Funeral flowers are sent to a funeral home, church, or other venues where the funeral service will be held. The assumption is that these flower arrangements will be displayed at the funeral. Whether you are sending a funeral wreath, floor spray, basket arrangement, or something else, there are typical types of funeral flowers.
Sympathy flowers are sent to a part of the grieving family or a good friend who is mourning the loss of their loved one. These types of flowers are either sent to the home or office of the individual. You might send sympathy flowers to a coworker who experienced a loss when they return to the office.
If your best friend suffers a loss, you might not send flowers to the funeral. In a week or two, when they are still deeply grieving but the rest of the world seems to have returned to normal, sending sympathy flowers to express your deepest condolences might be particularly appropriate and appreciated.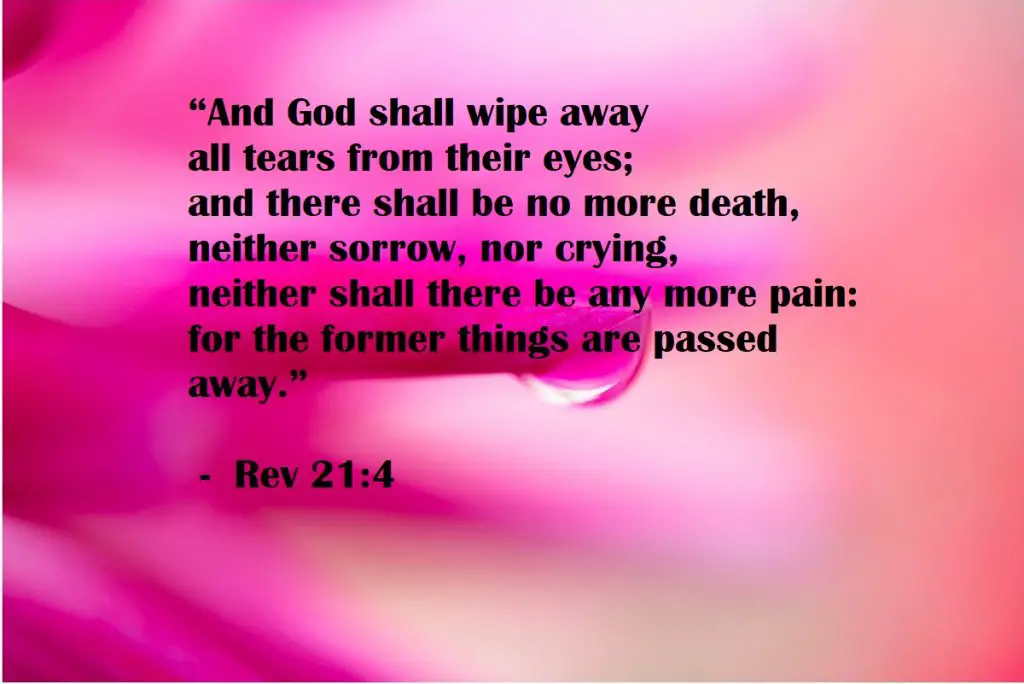 Who Should You Send Flowers To?
You can send funeral flowers or sympathy flowers to anyone who has suffered a loss. You may also send flowers directly to the deceased. In other words, even if you do not know anyone in the family, if you were close to the person who has passed away, sending flowers is appropriate.
You can send flowers to a coworker who has suffered a loss, even if you don't know the person who passed away. Sending flowers to a friend or family member grieving is a lovely gesture, whether you send the flowers to the service venue or their home later.
Keep in mind that your Jewish friends do not want flowers at the funeral. Many of the messages often used on flowers are suitable for fruit baskets the family may enjoy while sitting shiva.
How Should You Address The Floral Delivery?
When addressing a card for a floral delivery, it is appropriate to put the name of the deceased. You then include the name and address of the venue for the memorial service, wake, or service.
If there are multiple events to the funeral, such as a wake visitation at a funeral home followed by a funeral service at a church the following day, send the flowers to the funeral home. The funeral director and staff ensure that the flowers are moved to the second venue.
Ideas For What To Write On Funeral Flowers?
What you say on a card is dictated by your intent. If writing a message on a funeral flower card is meant to be read as if the words are written to and for the deceased, they should be written one way. ("We will always miss your smile.") If the intent is that the message is to be a comfort to a family member, they would be worded entirely differently. ("Sending love at your time of loss.")
No matter whether you use a local florist or a national funeral delivery service, you can include a message on the card. The floral provider may offer you examples of what to say, but here are some common sentiments.
Short Messages
May God be with you in your time of need.
Your loved one is in God's care.
In loving memory of —.
With heartfelt condolences.
Forever in our thoughts.
Always in our hearts.
Praying for you in your time of need.
"Life has to end. Love doesn't." Mitch Albom, The Five People You Meet in Heaven.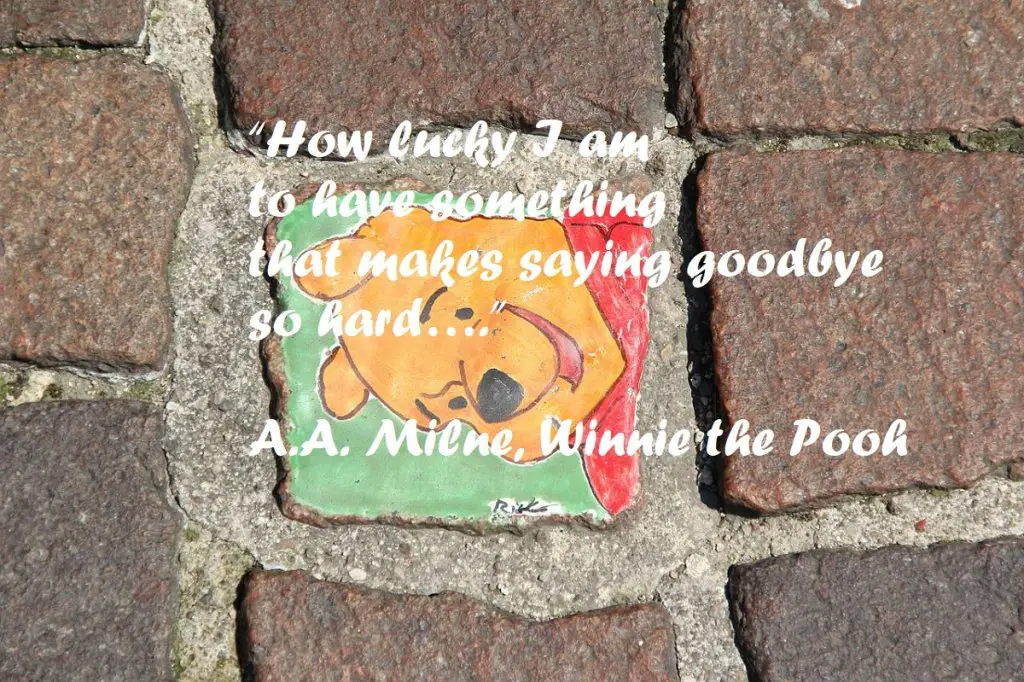 Longer Messages
May God comfort your family as you learn how to navigate without your dear loved one.
Your loved one's love of life and beautiful spirit will be missed by us all. She was truly a light, and the world is a darker place without her.
I will forever treasure every moment I spent with you. Until we meet again in heaven, my dear friend.
"How lucky I am to have something that makes saying goodbye so hard…." A.A. Milne, Winnie the Pooh
"A great soul serves everyone all the time. A great soul never dies. It brings us together again and again." – Maya Angelou
"Those we have held in our arms for a little while, we hold in our hearts forever." – Unknown
Religious Messages
"Blessed are those who mourn, for they shall be comforted." – Matthew 5:4
"So with you: Now is your time of grief, but I will see you again, and you will rejoice, and no one will take away your joy." -John 16:22
"God is our refuge and strength, a very present help in trouble." – Psalm 46:1
I can do all this through him who gives me strength. – Philippians 4:13
"When you pass through the waters, I will be with you; and through the rivers, they shall not overwhelm you; when you walk through fire you shall not be burned, and the flame shall not consume you." – Isaiah 43:2
"The Lord is my rock, my fortress, and my deliverer; my God is my rock, in whom I take refuge. He is my shield and the horn of my salvation, my stronghold." – Psalm 18:20
"And God shall wipe away all tears from their eyes; and there shall be no more death, neither sorrow, nor crying, neither shall there be any more pain: for the former things are passed away." – Rev 21:4
"Weeping may endure for a night, but joy cometh in the morning." – Ps. 30:5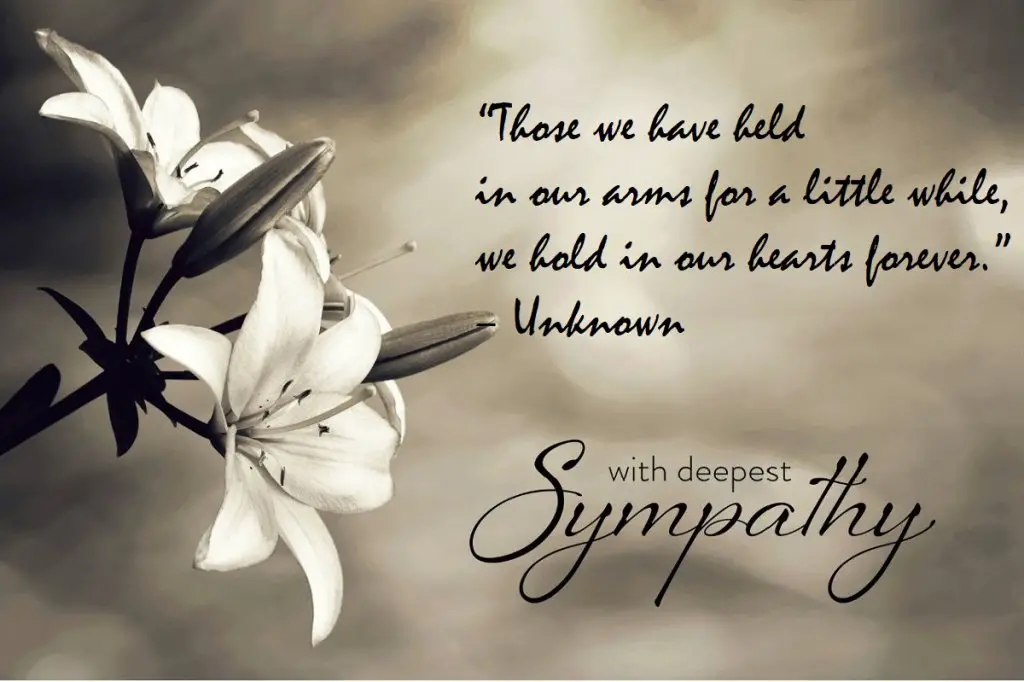 Verses For Funeral Flowers
Many of the short verses above, meant to be written in a card, could also accompany flowers sent to a funeral. Just keep your message brief since funeral flower cards are very small.
Missing you always.
Gone but never forgotten.
Always with us.
With love and fond memories,
God bless and keep you
May you rest in God's arms
My thoughts go out to you
Rest in Peace
Thinking of you during this difficult time
Forever missed
Gone but never forgotten
Always in our thoughts
Forever in our hearts
Goodnight and God bless
All our hearts are filled with sorrow
A simple wish that you were here
Loved and remembered, forever
You will be sorely missed
With our deepest and heartfelt condolences
With hope that it helps you to know we care
With warm and heartfelt sympathy
With blessings, love, and prayers
We hope these flowers express what our words never will
Until we meet again for laughs and coffee
Wishing you peace and love
What Should You Not Say On A Flower Card?
Avoid saying anything that will make the family feel uncomfortable. For example, hearing "everything happens for a reason" is not comforting. Likewise is the comment, "she was so young." If someone has lost a young child, they know they were young and don't need to be reminded.
While there may be times it is appropriate to tell someone who has suffered a loss that you "know how they feel," this card is not the place to do that. No two losses are the same.
Just try to be cognizant of the fact that when someone is receiving a sympathy or flower card, the loss is very fresh. Be particularly careful in what you put on this card when the wound is so new.