When someone loses their dad, finding the right words to console them can be difficult. While you cannot take away the loss to the grieving family, you can craft a personal message that stresses his good qualities that will never be forgotten and conveys deepest your condolences for their loss.
If you're having a difficult time writing a sympathy card for a friend or loved one who has lost their father, it can be helpful to see sample condolence messages and examples of what others have done.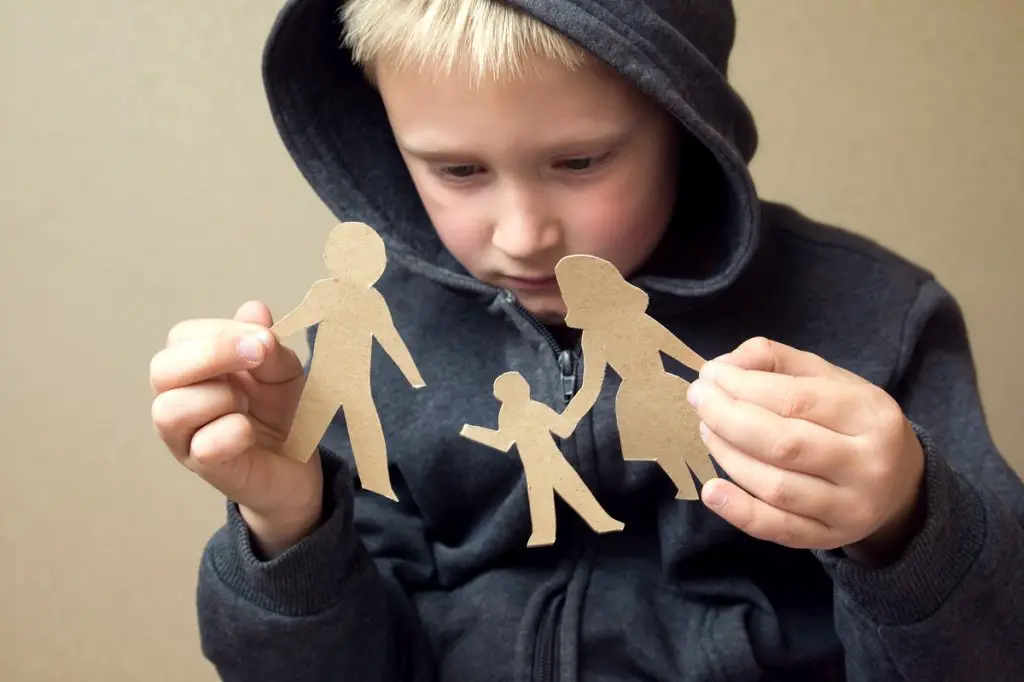 What Do You Say When Someone's Father Dies?
When someone's father dies, it can be hard to find the right words of condolence. What you say will depend on how well you knew the person, if you knew their father, and what their relationship was like with their father.
Start by making a phone call or sending them a text message with a short condolence message. Ask them if there is anything they need, and let them know that you are there for them.
Once you have passed on your initial words of sympathy, you can decide to write a more detailed and heartfelt sympathy note.
What Is A Good Short Sympathy Message?
Examples of short sympathy card messages include:
I am so sorry for your loss.
I am here for you during this difficult time.
Deepest sympathies for your loss.
I'm here for you during your time of loss.
I'm sorry to hear about the passing of your father.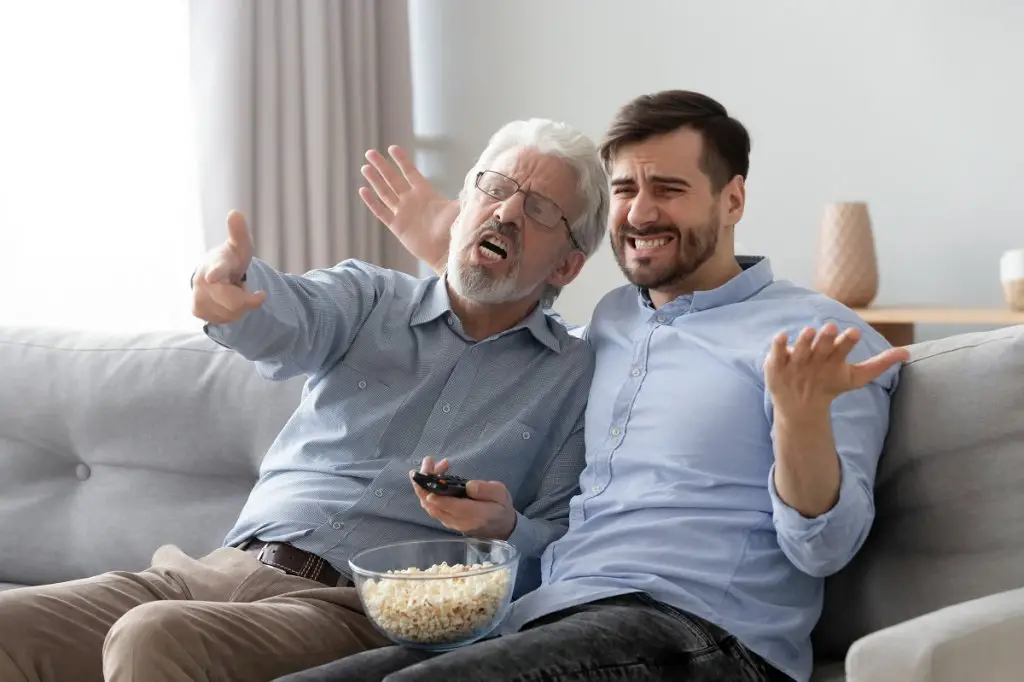 How Do You Write A Condolence Card To Someone Whose Father Has Died?
When writing a condolence card, many people start by saying something along the lines of, "Please accept my deepest condolences…" or, "I would like to offer my sincerest condolences." If you knew the deceased personally, you could include a favorite memory or story next. End by reassuring the grieving person that you are there for them if they need anything. If appropriate, you can close by saying rest in peace or writing a Bible verse.
How Can Your Personalize Sympathy Messages For Loss Of Father
The most important thing about your sympathy card message is that it is heartfelt. While you can use the examples in this article to draw inspiration, try to personalize the message so that the recipient knows that you truly are sorry. If you don't know the person that well (i.e. coworker or kid's teacher), it's ok to acknowledge that in the card so that your words of condolence don't sound generic or inauthentic.
For example, you can say, "I know we don't know each other well, but I know the pain of loss and I am truly sorry to hear about the passing of your father."
If you're writing the condolence card for a good friend and you knew their father well, you can include stories, fond memories, poems, or song lyrics.
For example, you may say, "Words can't describe how deeply saddened I am to hear about your dad's passing. I know you have so many beautiful memories of him, and I am honored that I was able to be a part of your family's life. I will never forget that time he took us fishing and we tipped the canoe. We laughed the whole way home covered in stinky pond water and mud! Please know that I am here for you, friend, whatever you need. And may your dad's beautiful soul rest in peace."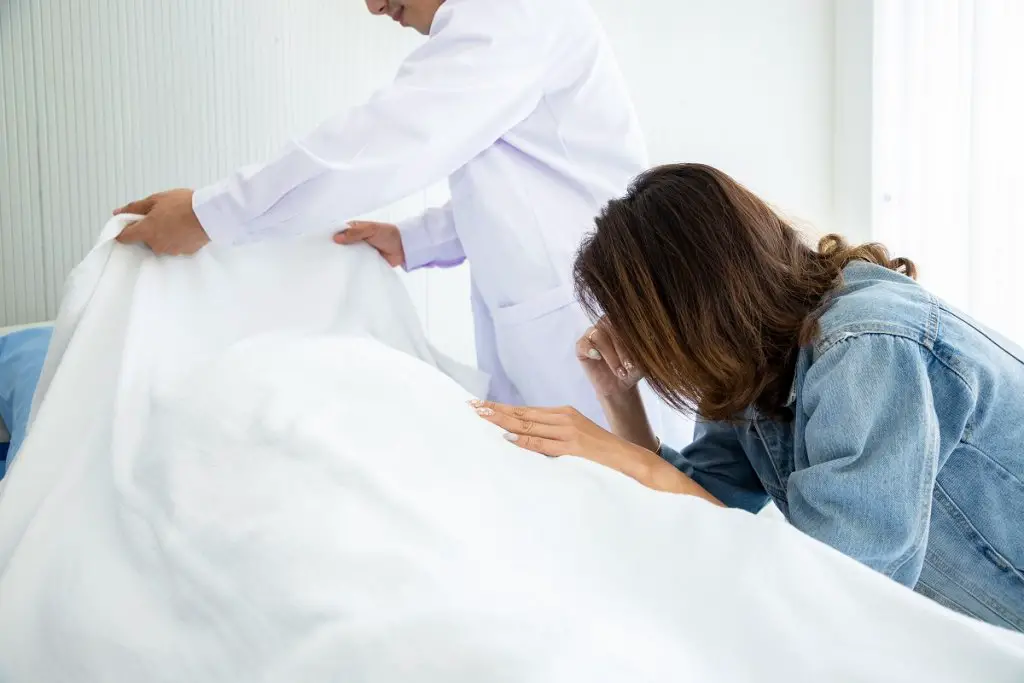 What Is The Best Condolence Message For A Father's Death?
Here are some more sample sympathy messages for inspiration:
"I'm sorry to hear the heartbreaking news about the loss of your father. I know you cherish the happy memories you have of your dad. May his soul rest in peace."
"Please accept my heartfelt condolences on the passing of your father. He was a wonderful man and he will live on in all of our memories. Sending you love and comfort during this challenging time."
"I would like to offer my sincere condolences during this sad time for your entire family. Your father may be gone, but he will never be forgotten. I hope you feel surrounded by the love of friends and family."
"You have my sincere sympathy for the loss of your father. I know he was an amazing person and he will be deeply missed by everyone who knew him. May his beautiful soul rest in peace."
Sympathy Quotes To Calm Your Heart When Your Dad Dies
Sometimes you really can't find the right words to console someone when their dad dies. In this case, you might choose to use a known quote, such as one of these:
"You will always be in my heart… because in there you're still alive." – Jamie Cirello
"When my father didn't have my hand, he had my back." – Linda Poindexter
"Only people who are capable of loving strongly can also suffer great sorrow, but this same necessity of loving serves to counteract their grief and heals them." – Leo Tolstoy
"I often feel that when someone passes, you now have an angel you can call by name." – Oprah Winfrey
"If there ever comes a day when we can't be together, keep me in your heart. I'll stay there forever." – Winnie the Pooh
"There is no expiration date on the love between a father and his child." – Jennifer Williamson
"Something that is loved is never lost." Toni Morrison
"When a great man dies, for years the light he leaves behind him, lies on the paths of men." – Henry Wadsworth Longfellow
"To lose your father is to lose the one whose guidance and help you seek, who supports you like a tree trunk supports its branches." – Yann Martel
"This is the price you pay for having a great father. You get the wonder, the joy, the tender moments — and you get the tears at the end, too." Harlan Coben
"Old as she was, she still missed her daddy sometimes." – Gloria Naylor
"You see, my father taught me that even our most profound losses are survivable. And that is—it is what we do with that loss—our ability to transform it into a positive event—that is one of my father's greatest lessons." – Ted Kennedy
"I am not ashamed to say that no man I ever met was my father's equal, and I never loved any other man as much." – Hedy Lamarr
"The gift my father gave me every day of my life was he believed in me." – Jim Valvano
"She did not stand alone, but what stood behind her, the most potent moral force in her life, was the love of her father." – Harper Lee
"The loss of my father will always sting. But now, everything that I do is in honor of him and celebrates his life." – Adrienne C. Moore
"Let me tell you, he is the hole in my heart. His loss is my scar. But let me tell you something, his memory drives me forward every single day of my life." – Michelle Obama