"Rest in peace" is a frequently-shared sentiment that people share with a family who has lost a loved one. Adding rest in peace quotes to a sympathy card or personal expression of condolences can be a simple and comforting way to say that the deceased is free of their earthly trials.
What Is The Significance Of The Phrase "Rest In Peace"?
"Rest in peace" is a prayer that a loved one's soul will find peace in the eternal afterlife. It was historically significant to Christians and religions that believe the death of a person's physical body is not the end of life. In these religions, if a person believes in Christ and does good deeds in life, they will receive eternal life in Heaven.
However, as the term became more mainstream, and because the phrase does not actually reference the soul, it was also interpreted to mean the physical body resting in peace in the grave.
In either case, it is condolence given to a loved one that is widely accepted.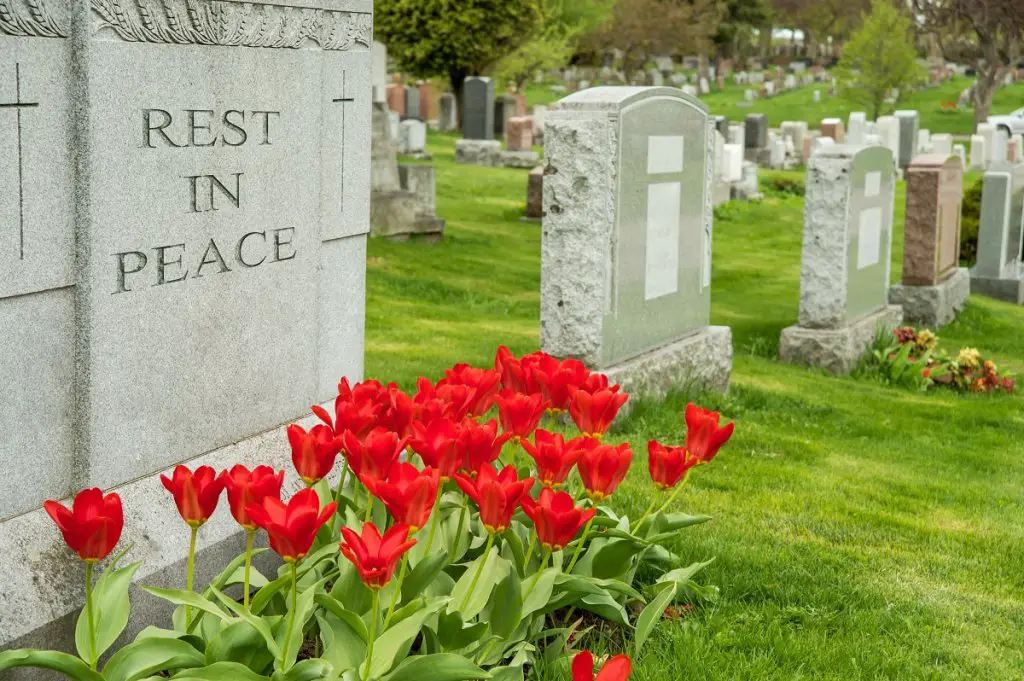 What Is The Origin Of "Rest In Peace"?
"Rest in peace" (RIP) is from the Latin phrase, requiescat in pace. A similar Latin phrase, dormit in pace, meaning "sleeps in peace," was first used by early Christians in their catacombs. The phrase indicated that they "died in the peace of the Church." "Rest in peace" was found as early as sometime before the fifth century on tombstones and continues to be used as a prayer by Christians – particularly for Catholic, Lutheran, and Anglican denominations.
While other religions may have phrases to express similar sentiments, either "rest in peace: or "RIP" might upset those of non-Christian faiths. Some Jews, for example, were upset when online mourners for the late Ruth Bader Ginsburg died, for example, many Jews admonished online mourners to avoid the phrase and instead use "May her memory be a blessing" or even "Peace be upon you."
Buddhist and other non-Christian groups who embrace reincarnation believe that the soul engages in a series of rebirths after death and does not truly rest until it reaches nirvana. Even though a polite Buddhist might appreciate the sentiments, they reject the specifics.
Rest In Peace Messages From The Bible
For those who are religious, the Bible can be a source for rest in peace messages to bring the bereaved comfort. Some Biblical verses include:
"Blessed are those who mourn, for they will be comforted." Matthew 5:4
"Peace I leave with you; my peace I give to you. Not as the world gives do I give to you. Let not your hearts be troubled, neither let them be afraid." John 14:27
"Those who walk uprightly enter into peace; they find rest as they lie in death." Isaiah 57:1-2
"Fear not, for I am with you; be not dismayed, for I am your God; I will strengthen you, I will help you, I will uphold you with my righteous right hand." Isaiah 41:10
"Do not let your hearts be troubled. You believe in God; believe also in me." John 14:1
"My Father's house has many rooms; if that were not so, would I have told you that I am going there to prepare a place for you? John 14:1-2
What Do You Say To Someone Who Has Lost A Loved One?
Consoling the bereaved can be difficult for some people who may not know how to handle the strong emotions of loss and grief. Here are some ways to console someone who has lost a loved one:
Assure them that whatever they're feeling is OK
Ask if they need anything
Offer them a shoulder to lean on or space to talk
Share a fond memory of the deceased or talk about the last time you saw them
Remind them that you're thinking of them
Offer to pray for them (if appropriate)
Give them a hug or other physical form of comfort (if appropriate)
Is Rest In Peace Or RIP Offensive To The Bereaved?
Some people feel that shortening the phrase rest in peace to RIP is lazy or disrespectful. If the deceased person was not religious, it could also be offensive to the bereaved if you make assumptions about the person's afterlife experience.
When in doubt, there are many alternative death quotes to rest in peace.
What Are Some Rest In Peace Quotes About Death?
Below is an extensive list of rest in peace quotes about death. Many of these are known quotes, while others are suggestions that can help guide your condolence message. Of course, you should choose sympathy messages that are appropriate based on the bereaved person's religious beliefs and personality.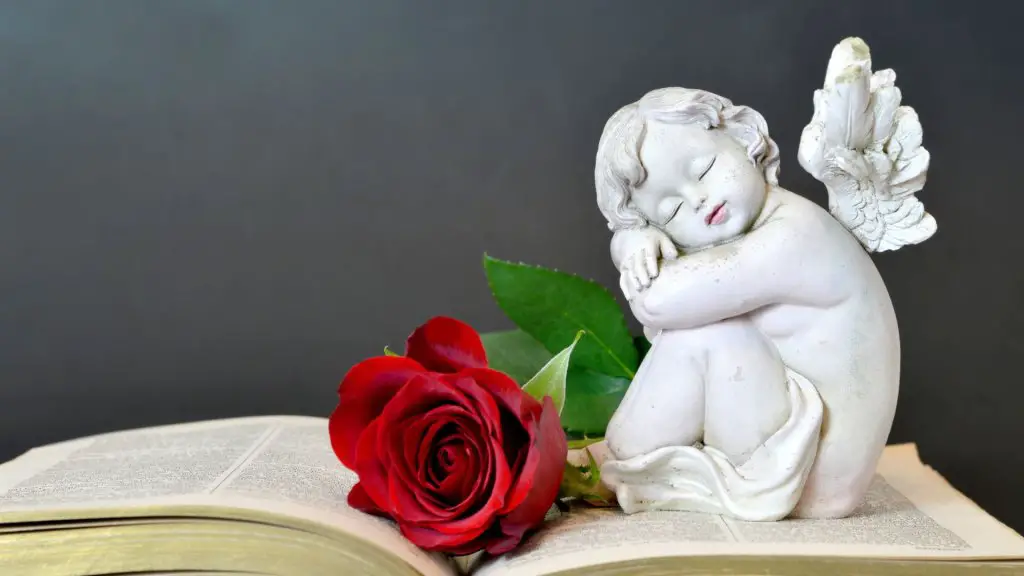 Well-Known RIP Quotes & Life Quotes:
"A great soul serves everyone all the time. A great soul never dies. It brings us together again and again." — Maya Angelou
"A thousand words won't bring you back, I know because I've tried; neither will a thousand tears, I know because I've cried." — Jessica Crowley
"Across the years I will walk with you, in deep green forests, on shores of sand and when our time on earth is through, in heaven too, you will have my hand!" — Robert Sexton, "The Promise"
"After all, to the well-organized mind, death is but the next great adventure." — J.K. Rowling, Harry Potter and the Sorcerer's Stone
"As a well-spent day brings happy sleep, so a life well used brings happy death." — Leonardo da Vinci
"As a well-spent day brings happy sleep, so a life well used brings happy death." ― Leonardo da Vinci
"As we go through the journey of life, we must remember that the impressions we leave behind will define who and what we are. They are just as individual as the paths we have chosen to walk. So, leave good impressions wherever you go." — Dave Hedges
"Because death is the only thing that could have ever kept him from you." ― Ally Carter, Out of Sight, Out of Time
"Cowards die many times before their deaths; the valiant never taste of death but once." — William Shakespeare, Julius Caesar
"Death is just another stage of life, although the one you kind of hope comes last." — Robert Breault
"Death is not extinguishing the light; it is only putting out the lamp because the dawn has come." — Rabindranath Tagore
"Death is only passing through God's other door." ― Edgar Cayce
"Death is something inevitable. When a man has done what he considers to be his duty to his people and his country, he can rest in peace. I believe I have made that effort and that is, therefore, why I will sleep for the eternity." ― Nelson Mandela
"Given an opportunity, I would like to sleep 24X7 for the rest of my life after death." – Amit Abraham
"Goodbyes are only for those who love with their eyes. Because for those who love with heart and soul there is no such thing as separation." — Rumi
"He died that day because his body had served its purpose. His soul had done what it came to do, learned what it came to learn, and then was free to leave." — Garth Stein
"He who has gone, so we but cherish his memory, abides with us, more potent, nay, more present than the living man." — Antoine de Saint-Exupery
"I love you every day. And now I will miss you every day." ― Mitch Albom, For One More Day
"I want to find a quiet place, to sit with you a while, to talk about the happy times, and hope that makes you smile." — Susan Smith
"I'll remember you when I've forgotten all the rest. You to me were true. You to me were the best." — Bob Dylan, "I'll Remember You"
"Life is pleasant, death is peaceful. It's the transition that's troublesome." — Isaac Ashimov
"Life is stressful dear. That's why they say rest in peace." David Mazzucchelli
"Like the ocean, life ebbs and flows with the occasional rip." ― Kamil Ali, Profound Vers-A-Tales
"Only in the agony of parting do we look into the depths of love." — George Eliot
"People you love never die… Not completely. They live in your mind, the way they always lived inside you. You keep their light alive." — Matt Haig, How to Stop Time
"So long as the memory of certain beloved friends lives in my heart, I shall say that life is good." – Helen Keller
"The dead has always been within us, it's just the graveyard where we lay to rest." -Anthony Liccione
"The mightiest power of death is not that it can make people die, but that it can make the people you left behind want to stop living." — Fredrik Backman, My Grandmother Asked Me to Tell You She's Sorry
"The Remembrance of the good done by those we have loved is the only consolation when we have lost them." — Demoustier
"The sorrow we feel when we lose a loved one is the price we pay to have had them in our lives." ― Rob Liano
"The two hardest things to say in life are hello for the first time and goodbye for the last." — Moira Rogers
"There are no goodbyes for us. Wherever you are, you will always be in my heart." — Mahatma Gandhi
"To live in hearts we leave behind is not to die." — Thomas Campbell
"To lose someone you love is to alter your life forever." — Jeanette Winterson
"To the world you may have just been one person, but to one person you may have been the world." — Dr. Seuss
"We tell the dead to rest in peace when we should worry about living to live in peace." -Anthony Liccione
"We'll meet again. Don't know where don't know when, but I know we'll meet again, some sunny day." — Vera Lynn, "We'll Meet Again"
"What is lovely never dies, but passes into other loveliness, Star-dust, or sea-foam, flower or winged air." — Thomas Bailey Aldrich
"What we have once enjoyed we can never lose. All that we love deeply becomes a part of us." — Helen Keller
"When he died, all things soft and beautiful and bright would be buried with him." — Madeline Miller, The Song of Achilles
"When I am lonely, I think of you and all that you brought to my life. Your memory rests gently on my soul!" — Cindy Adkins
"When it comes time to die, be not like those whose hearts are filled with the fear of death, so when their time comes, they weep and pray for a little more time to live their lives over again in a different way. Sing your death song and die like a hero going home." ― Chief Aupumut
"When you were born, you cried, and the world rejoiced. Live your life in a manner so that when you die the world cries, and you rejoice." ― Native American Proverb
"You embrace death because life doesn't exist without it." ― Dominic Riccitello
"You will rest, and then at the end of the days you will rise to receive your allotted inheritance." — Daniel 12:13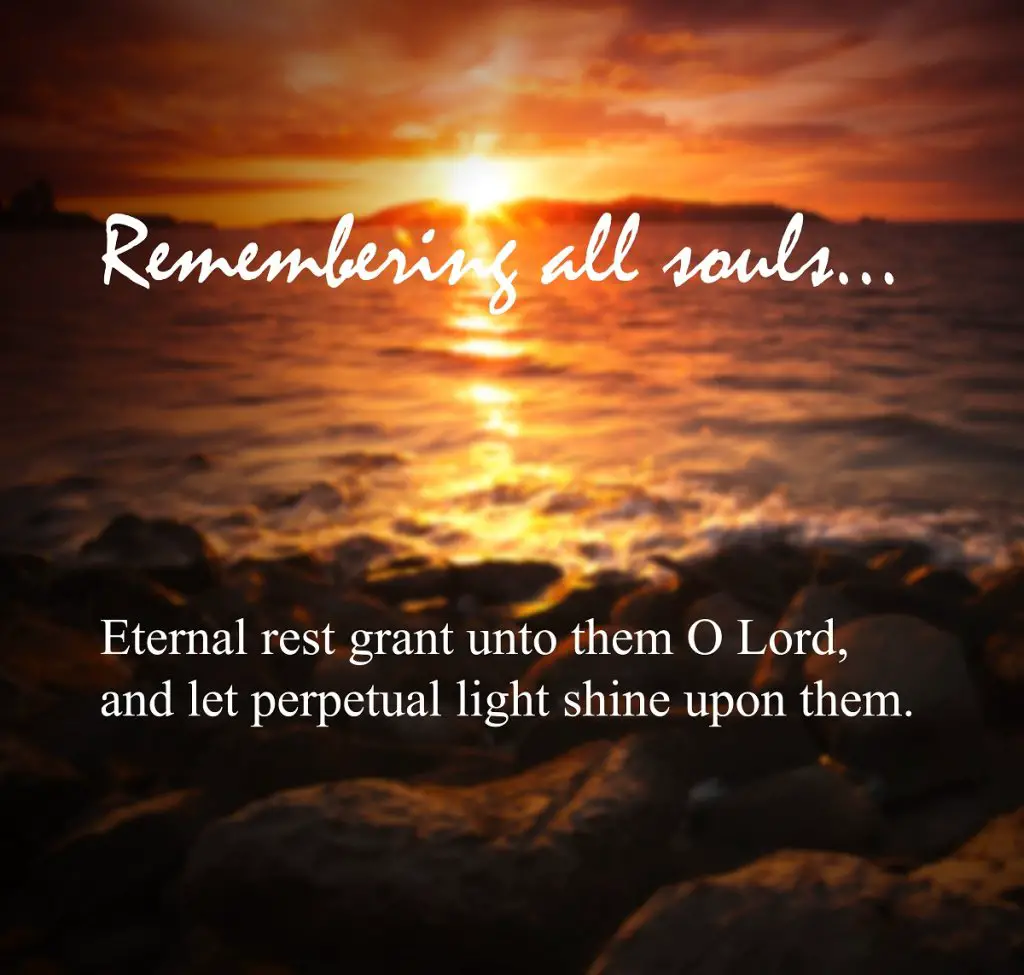 General Condolence Messages:
Allow the love of others to lift you in this time of grief.
Allow yourself time to grieve tears can heal the soul.
Because someone we love is in heaven, there is a little heaven in our home.
Death is the last chapter in time, but the first chapter in eternity.
He/she was an amazing person.
Jack was the best dad and will be missed.
I know it wasn't easy to let them go.
I pray his/her soul rests in peace.
I will be thinking of you in this moment of pain.
I will keep your family in my thoughts/prayers.
I'm here for you during this difficult time.
I'm so sorry for your loss.
It's so hard to forget someone who gave you so much to remember.
I'm always there in your hour of need. May his/her soul rest in peace
.May God bless you and wrap his arms around you and the entire family and give you peace. We love you all and are so blessed to have known Susan.
May he/she rest in God's love.
May he/she rest in peace.
May he/she rest in the light.
May the good memories see you through the difficult times ahead.
May the passage of time heal your broken heart.
May their departed soul find eternal peace and they rest well in Heaven.
Although death is a part of life, may you find comfort in loving memories.
My deepest sympathy and prayers to you and your family on Clifford's sudden death.
My heart hurts for your loss. Prayers for peace and comfort in the days ahead.
Those who have shown us love, brought us joy, and made us laugh, have given us the lasting gifts of a beautiful life – and blessed our memories forever.
Too well loved to ever be forgotten. Rest in peace.
Wishing you peace to bring comfort, courage to face the days ahead, and loving memories to forever hold in your heart.
With heartfelt sympathy on the passing of your best friend. May the love, prayers, and support of your family and friends bring you comfort during this most difficult time.
Your family members have my deepest condolences.
You have my heartfelt sympathy.