Writing a eulogy for your father can be hard to do when you are grieving. The eulogy is a tribute to your dad's life in a short, well-organized speech at the wake, funeral, or memorial service. 
If you're struggling with the eulogy writing process and finding the right words to say, it can be helpful to learn what goes into the speech and to see examples of what others have done for their father's funeral.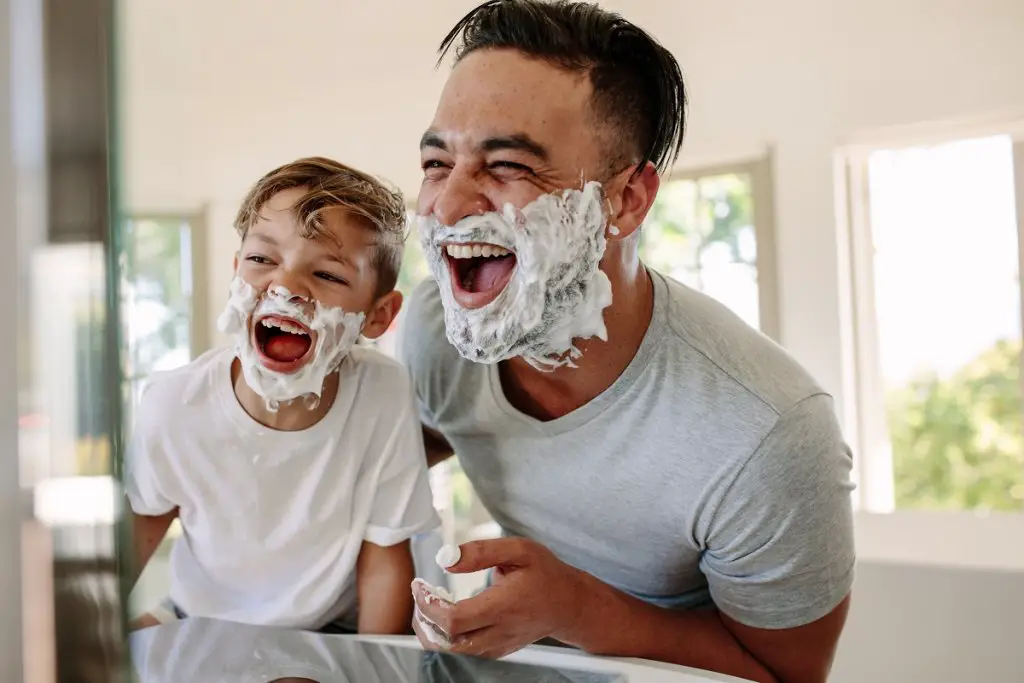 How Do You Start To Write A Eulogy For Father?
First things first, take a deep breath and acknowledge that this is going to be hard. It's natural to feel sad, angry, and even resentful that you're writing a funeral speech for your father. All of those feelings are a natural part of the grieving process.
Instead of letting your emotions take over, start with the basics. Gather your thoughts and start researching the facts of your father's life, like birthdate, where he was born and raised, information about his mom and dad and any siblings, wife, children, grandkids, where he attended school, and what careers he held. Note any accomplishments, milestones, volunteer work, social activities, military service, his marriage, children, special anniversaries, etc.
Once you have the basics organized in a chronological timeline, start gathering stories, special memories, and anecdotes. If you are delivering the eulogy on behalf of your family members, ask them for stories you can share. It may be helpful to use the voice memo app on your phone to record conversations so that you can reference back to them while writing.
What Is The Most Important Message Of A Eulogy?
The most important thing about your father's eulogy is that it comes from the heart. It should be a celebration of life and serve as closure to help mourners say goodbye and remember your wonderful father as he would have wanted them to. Your speech should help them remember the good, full life your father enjoyed and how he will live on through loved ones' memories of him.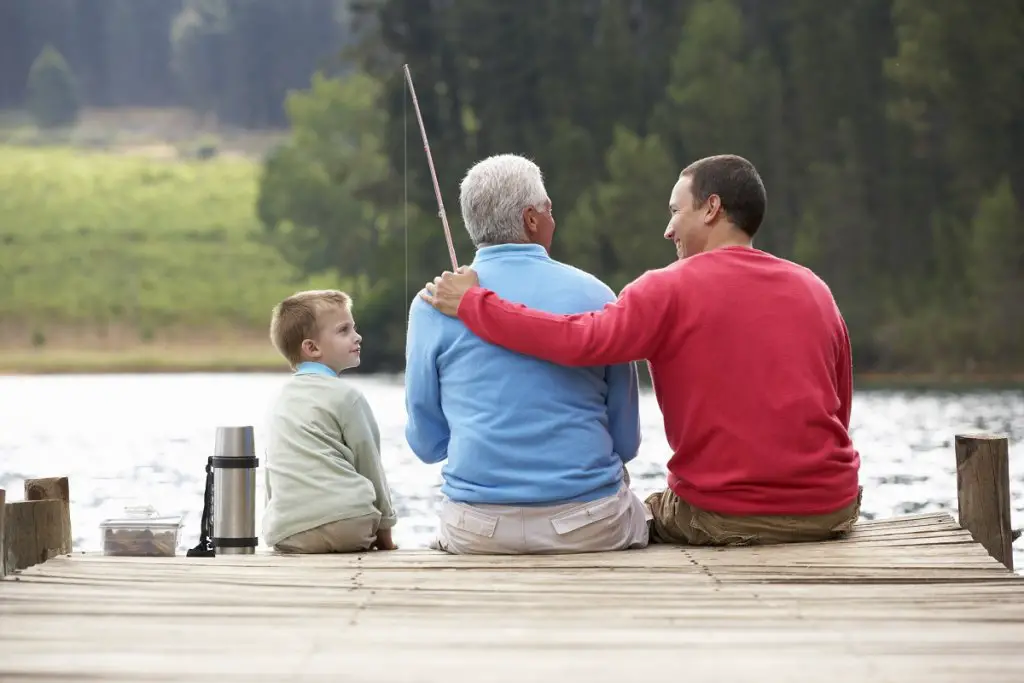 How Should You Organize A Eulogy For Your Dad?
It can be helpful to organize your dad's eulogy into three distinct parts: a beginning, middle, and end.
Beginning – In the beginning, introduce yourself and thank loved ones for attending. Describe the spirit of your father, such as "My father was a family man and never shied away from hard work," or "My dad was a worldly scholar, always curious and ready for a new adventure."
Middle – The middle of your eulogy is where you'll share facts about your dad's life while weaving in stories and memories. This is the main part of your speech and where you should dedicate most of your focus during the writing process.
End – In the end, summarize your speech and share how you think your dad would like to be remembered. For example, "I know my dad wouldn't have seen his death as the end, but simply the transition from one part of life to another. So remember the good times, and know we'll meet him again in the next life." You can say your last words directly to your father. For example, "I will always love you and remember our time together. Rest in peace, dad"." Close by thanking attendees for coming and offering condolences to your family.
How Can You Incorporate Anecdotes About Him?
Stories and anecdotes will make for a heartfelt eulogy and help loved ones remember your father's personality. The best way to incorporate anecdotes is to weave them into facts about your dad's life.
For example, "My dad's family didn't have a lot growing up on a farm in Iowa, but he was always positive, and his quick wit helped lighten things. I'll never forget when I was about 5 years old, eating Fruit Loops for breakfast, and I asked my dad. 'Daddy, did you have Fruit Loops when you were growing up?'
"And he looked at me and slammed his fist on the table and said, 'Fruit Loops?! When I was little, I ate dirt and played with rocks!' And apparently, my eyes got as big as saucers, and he burst out laughing. While he obviously didn't eat dirt, it was his way of using humor to start talking to me about how he grew up with so little, and how he was working hard to make sure our family had better things — like Fruit Loops."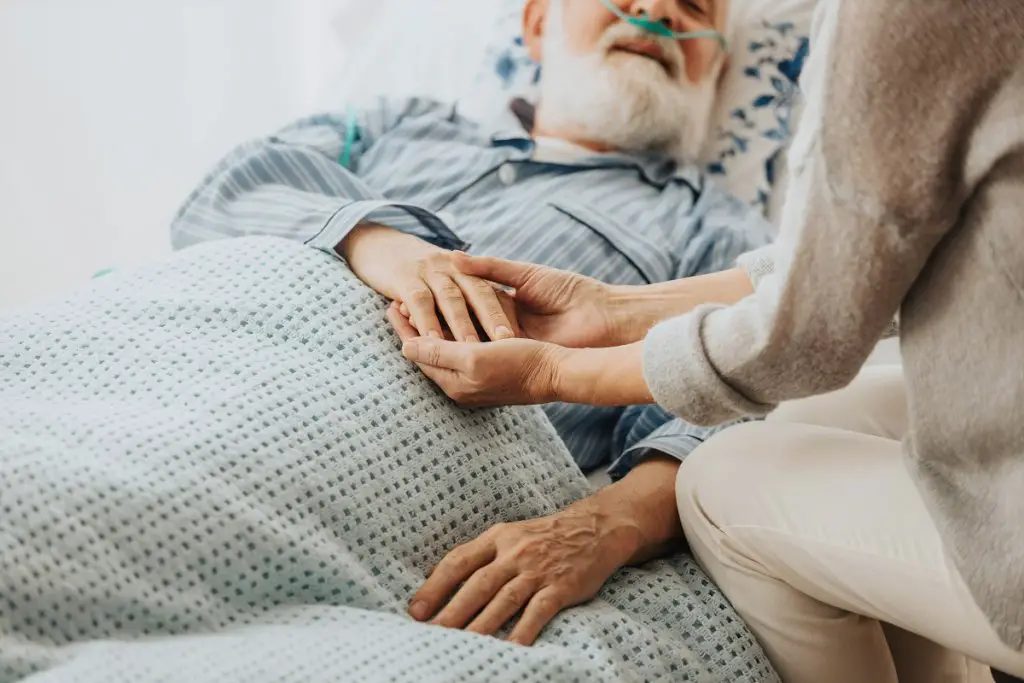 What Should You Not Say In A Eulogy?
Your eulogy should be a tribute to your father's life. Regardless of your relationship with your dad or any problems he had with friends or family, you should keep your speech positive. In general, don't talk about:
The cause of his death
Grudges, arguments, or family grievances
Bad or sad memories
Shortcomings, failures, or faults
Addictions, affairs, or crimes
Also, try to refrain from saying things like, "At least his suffering is over," or "His death was for the best." While those statements may be true if he suffered an illness before death, your dad's funeral is the time to remember the good parts of his life. Don't burden family and loved ones with memories of his painful last days.
Eulogy Examples About Fathers
You can find many great sample eulogy speeches about fathers. Read several to get a feel for different styles. Some use humor, others sarcasm. Some are solemn, others deeply moving and insightful. It's important to know your audience and how they perceived your father. It may be helpful to pretend your dad is in the audience. How would he receive your speech? Does it accurately reflect his personality and acknowledge what he accomplished in life? Would he be happy to be remembered for what you're sharing?
One of the most famous eulogies delivered by a daughter to her father was Bindi Irwin's speech for her dad, Steve. Bindi was just 8 years old when her father passed away, and she wrote the speech on her own. You can watch a video of the speech here. A transcript of her eulogy is below.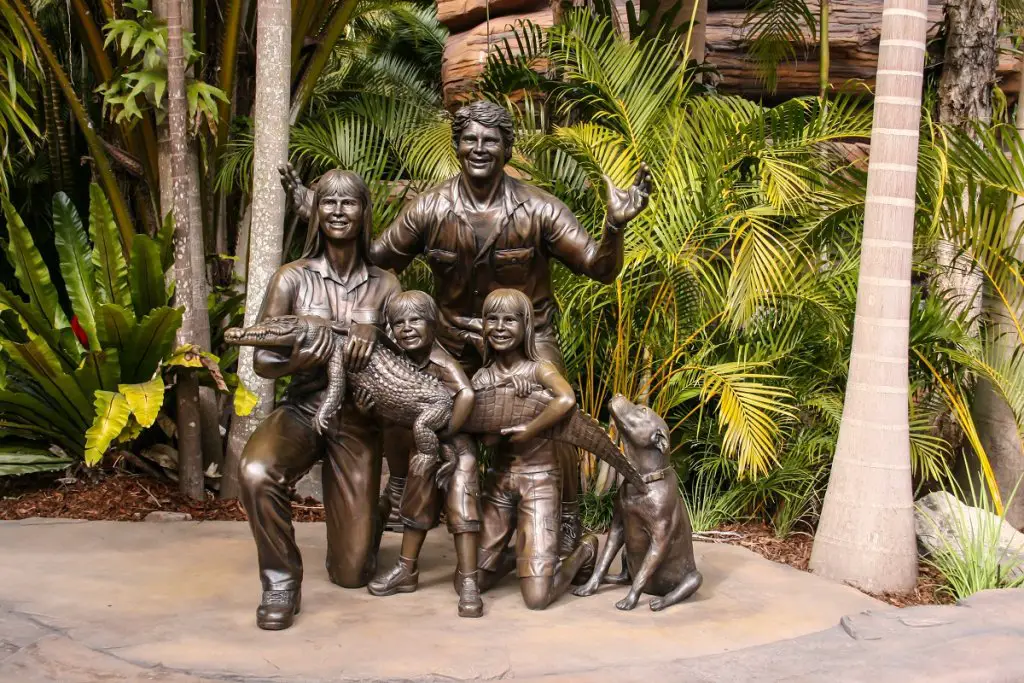 Bindi Irwin's short eulogy for Steve Irwin:
"My Daddy was my hero – he was always there for me when I needed him. He listened to me and taught me so many things, but most of all, he was fun. I know that Daddy had an important job. He was working to change the world so everyone would love wildlife like he did. He built a hospital to help animals, and he bought lots of land to give animals a safe place to live.
"He took me and my brother and my Mum with him all the time.
"We filmed together, caught crocodiles together, and loved being in the bush together. I don't want Daddy's passion to ever end. I want to help endangered wildlife just like he did.
"I have the best Daddy in the whole world, and I will miss him every day. When I see a crocodile, I will always think of him, and I know that Daddy made this zoo so everyone could come and learn to love all the animals. Daddy made this place his whole life, and now it's our turn to help Daddy."