When saying goodbye to loved one, a published poem or one of your own creation can sum up what you want to say in an artful way Many goodbye poems put into words what is hard to express. They are excellent to include in eulogies, obituaries, and sympathy messages.
Not everyone is a natural when it comes to writing farewell poems. If you're struggling with finding the right words to say, it can be helpful to find inspiration from published poems.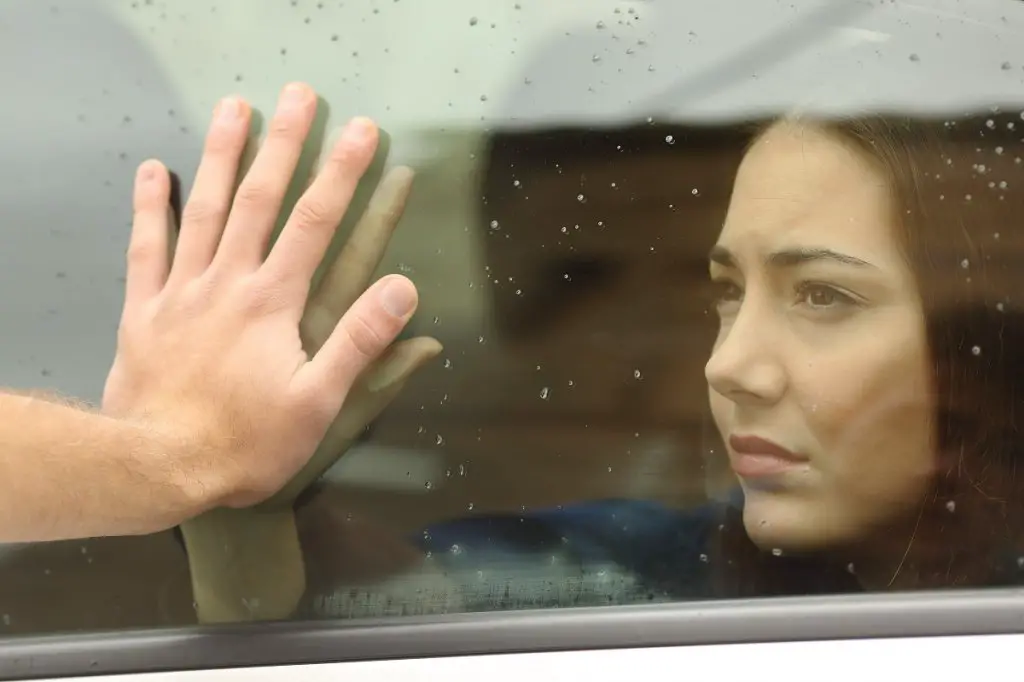 How Do You Say Goodbye To Someone You Love?
Saying goodbye to someone you love is deeply personal . What brings peace and comfort to one person may make another grieve harder. Likewise, what worked when your mother died may not work when your father dies because of the nature of your relationship with each person. Letting go doesn't necessarily get easier the more you have to do it.
You can start by speaking directly to the deceased. You can say "I love you, I miss you, and I will remember you." If you had a strained relationship, you can tell them that you forgive them. If they were sick, you can acknowledge that their death was bittersweet, and you're relieved that they're no longer suffering.
Finding closure is the hardest thing, and in many cases, it can take months or even years. Some people say goodbye and find closure through the memorial service, sharing stories with friends and family, and going through old photos and memorabilia. Others can say adieu when they say goodbye to their loved one's physical body, by burying them or scattering their ashes.
Why Is Poetry A Great Way to Say Goodbye?
While it may feel like the easy way out, reading a farewell poem at a funeral or sharing one in a sympathy card can be a beautiful way to express your emotions when words fail you.
Poetry is also a form of art. A beautiful poem can capture the deceased's spirit and help mourners remember their dear friend fondly. Funeral poems can also be an abstract way of talking about hard topics, like the afterlife and moving on after a loved one dies.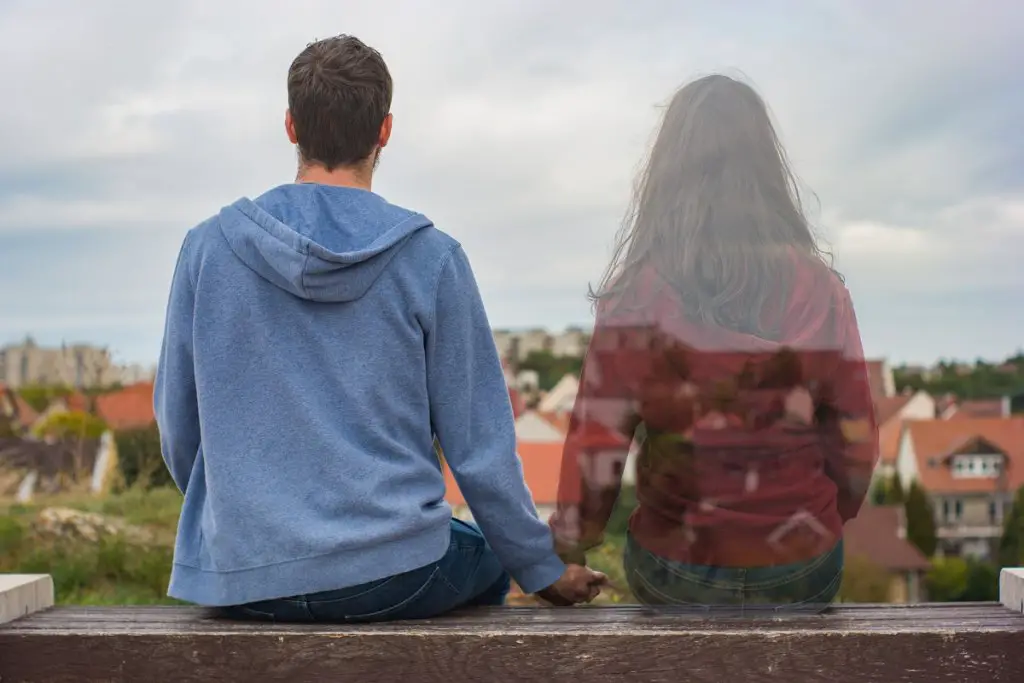 How Do You Poetically Say Goodbye?
There are countless farewell poems written in many different styles. With some, the reader is speaking to the deceased, while others are directed at listeners. Poems may have beautiful language or plain. They may be written in modern times or ancient. They may rhyme, or not. There are no hard and fast rules, whether you want to write your own farewell words or use someone else's.
This beautiful poem by Christina Rosetti was written from the perspective of the deceased person. It has a powerful message about moving on with life after loss. It acknowledges that pain fades and smiles return, and that it's ok to forget the pain and leave grief behind.
Remember by Christina Rosetti
Remember me when I am gone away,
Gone far away into the silent land;
When you can no more hold me by the hand,
Nor I half turn to go yet turning stay.
Remember me when no more day by day
You tell me of our future that you plann'd:
Only remember me; you understand
It will be late to counsel then or pray.
Yet if you should forget me for a while
And afterwards remember, do not grieve:
For if the darkness and corruption leave
A vestige of the thoughts that once I had,
Better by far you should forget and smile
Than that you should remember and be sad.
How Do You Say Heartfelt Goodbye?
Saying goodbye is never easy. While you want to keep your message positive and remember the good times, it's ok to acknowledge the grief, fear, and confusion that comes with death. It's also ok to recognize the denial, anger, and resentment that you feel at being forced to say goodbye to a friend or loved one. This short funeral poem by Sandra Rosene perfectly captures all of those emotions in an emotional and poignant piece.
For A Friend Forever by Sandra Rosene
Though it's only been a short while,
I've never had a friend like you,
But soon you will be leaving me,
And I don't know what to do.
Your love and understanding
Have brought me a new hope.
I wish that I could keep you here,
Tied to me with a rope.
Why do you choose to leave me?
I ask with confusion and pain.
Don't let me go back to feeling alone.
When will I see you again?
The miles soon stretched between us.
What will happen to this bond?
Will we reunite to find
That this special tie is gone?
So many questions I have.
My heart filled with fear,
Dreading you will leave me
And never shed a tear,
Unlike this desperate aching
In my heart that won't let go,
Which leads me now to tell you
Something you must know.
The friendship you have given me,
The joy you bring my soul
Has filled me with such strength
And love once unforetold.
How can it be so short?
This time we've spent together.
I thought you would remain here
And love me 'til forever.
Sadly, wishful thinking
As I now have come to see,
But remember please this thought
When you think of me.
We may soon be separated,
But I'll remember just the same.
Forever in my heart
Is where you will remain.
I wish that when you leave
We'd remain the best of friends.
You'll be in my thoughts
'Til I see you again.
How can I say goodbye?
No words, just tears fall
From my eyes and sobbing heart
That knows you after all.
The hours spent together
Will soon dwindle down to few,
Forcing me to let go
And start this year anew
Without you here to talk to.
Searching for a friendly face
That knows all too well
They can never be replaced.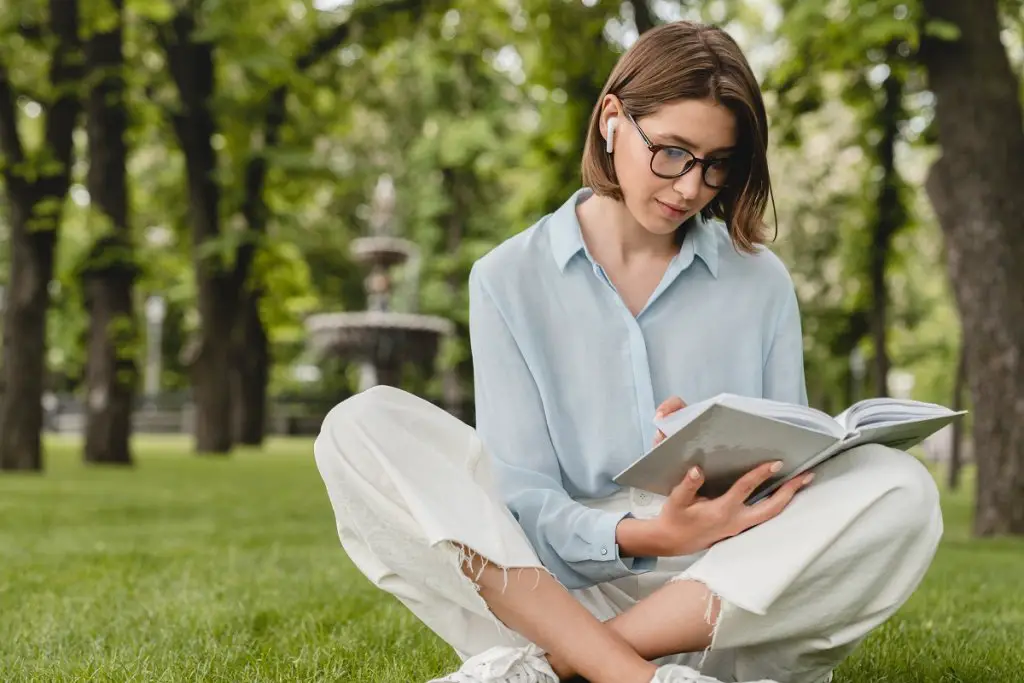 How Do You Say Goodbye To A Friend?
Here are some popular poems to say goodbye when a friend dies.
There is No Light Without a Dawning by Helen Steiner Rice
No winter without a spring
And beyond the dark horizon
Our hearts will once more sing ….
For those who leave us for a while
Have only gone away
Out of a restless, careworn world
Into a brighter day
Walking With Grief by Andy Raine from Celtic Daily Prayer
Do not hurry
as you walk with grief;
it does not help the journey.
Walk slowly, pausing often:
do not hurry
as you walk with grief.
Be not disturbed
by memories that come unbidden.
Swiftly forgive;
and let Christ speak for you
unspoken words.
Unfinished conversation
will be resolved in Him.
Be not disturbed.
Be gentle with the one
who walks with grief.
If it is you,
be gentle with yourself.
Swiftly forgive;
walk slowly,
pausing often.
Take time, be gentle
as you walk with grief.
Epitaph on my Own Friend by Robert Burns
An honest man here lies at rest,
As e'er God with His image blest:
The friend of man, the friend of truth;
The friend of age, and guide of youth:
Few hearts like his, with virtue warm'd,
Few heads with knowledge so inform'd:
If there's another world, he lives in bliss;
If there is none, he made the best of this.
Goodbye Poems For A Best Friend
Not all goodbye poems have to have beautiful flowery language. Sometimes simply telling your story through poetry in plain English is just as impactful, like this poem for a best friend and neighbor from Stephanie M. Wendorf:
Gone by Stephanie M. Wendorf
Emotions ran through my head.
I found myself wishing I was dead
All because you were moving away.
I knew I would never see you another day.
You got in your car and waved goodbye,
And then I was left all alone to cry.
I felt helpless and all alone.
I could only talk to you on the phone.
You were my neighbor and my best friend.
Why, oh why, did it have to end?
You made me so happy, so carefree.
You made it feel okay for me to be me.
It's been almost a year since you moved away,
But it feels like it was only yesterday.
I remember everything you used to do.
It may seem impossible, but it's true.
You were the best friend I ever had.
Now that you left me, I am beyond sad.
I love and I miss you more than you'll ever know.
You've taught me so much, and I want to say thank you.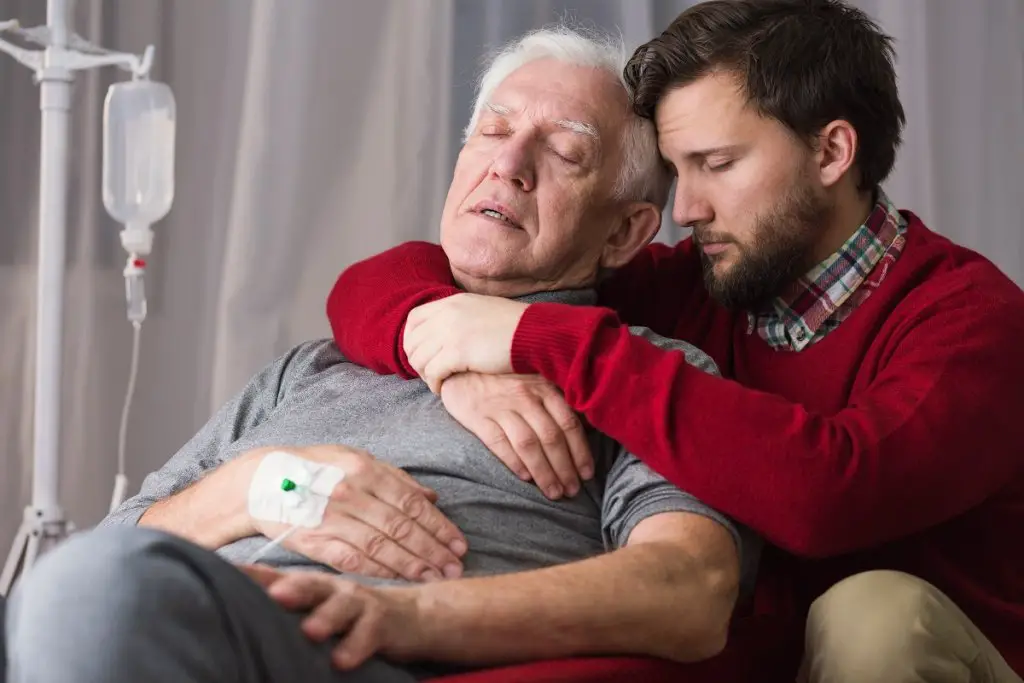 What Is The Best Goodbye Poem?
Despite the loss of a loved one, this poem written from the perspective of the deceased, encourages us to take the time to appreciate the beauty around us.
Do Not Stand At My Grave And Weep by Clare Harner (often attributed to Mary Elizabeth Frye)
Do not stand at my grave and weep
I am not there. I do not sleep.
I am a thousand winds that blow.
I am the diamond glints on snow.
I am the sunlight on ripened grain.
I am the gentle autumn rain.
When you awaken in the morning's hush
I am the swift uplifting rush
Of quiet birds in circled flight.
I am the soft stars that shine at night.
Do not stand at my grave and cry;
I am not there. I did not die.
Which are your favorites? Click here for more poems for funerals.