Poems for funerals can aptly express sympathy to a grieving family and other mourners at the funeral. Famous funeral poems and even poetic song lyrics are good choices for readings, tributes, funeral programs, and sympathy cards when planning a funeral service or preparing a eulogy for a loved one.
Finding the right words to console a grieving family can be difficult when a loved one dies. The family planning the funeral and the person preparing to give the eulogy prepares share concerns about how to publicly cope with their loss. Individual mourners are faced with finding the right words to express their condolences.
One way to approach these situations is to look toward published material to include as funeral readings or presentations in the service or as part of the eulogy. Poems and even song lyrics can get the message across in a pleasing and effective way.
Funerals need not have, as Henry Scott-Holland said, "a forced air of solemnity" or a preoccupation with loss and despair. Funeral poems can be very serious in tone or express deep sentiments in a more casual or even light-hearted way.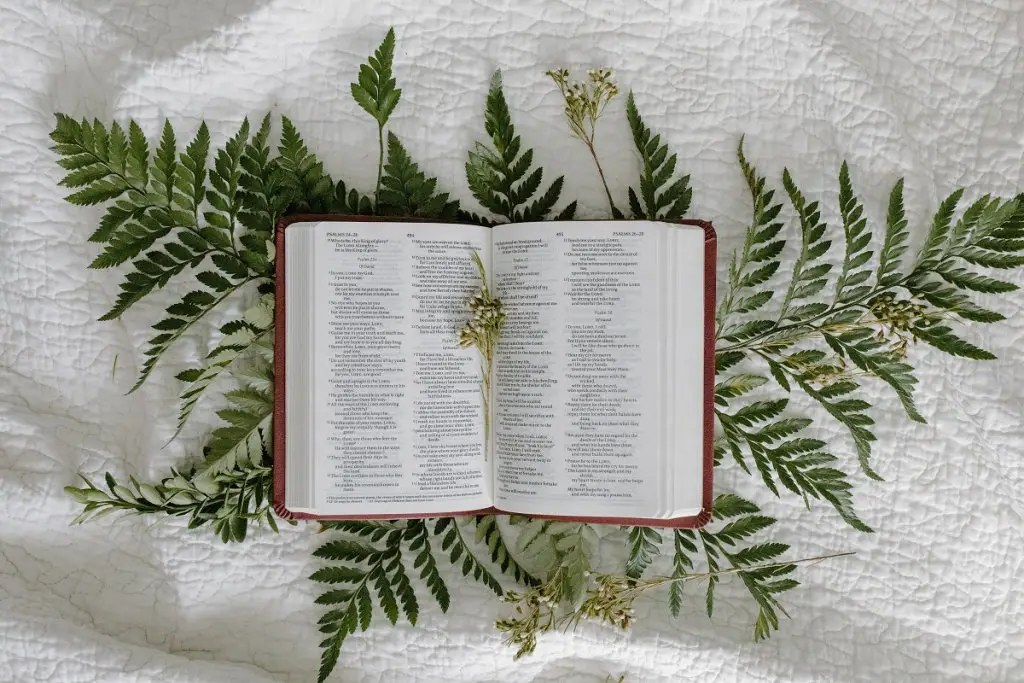 What Are The Best Funeral Poems To Use?
"Best" is a relative term. A poem should be appropriate for a particular person who has died. It should present its message in a way that not only suits the person who has died but the person who inserts it into the service as well.
Many people look to old standbys such as "Footprints In The Sand" (always a lovely choice), but there are hundreds of other options as well. No matter what tone you want to convey, there are well-known and more obscure literary expressions that might suit your needs for a eulogy or reading when funeral planning or personal expression of sympathy.
How To Incorporate A Poem Into A Funeral Service?
Two reasons to choose any material included in a funeral service are that the text brings to mind the deceased or states generalities about death in a meaningful way.
The person planning the schedule of readings or writing the eulogy or obituary can find an expression they like and then can include it without comment or add information about why they chose it.
They might say "O, Captain, My Captain" by Walt Whitman was John's favorite poem or "I chose "Pardon Me for Not Getting Up" by Kelly Roper because my mom was the world's best hostess with an unending zest for life."
What Poem Is Appropriate To Read At A Funeral?
Many classic poems or verses find their way into funeral programs. However, many people dealing with death today look to modern poetry to express the sentiments they want to share.
People of a religious persuasion look to the Bible or other spiritual book for ideas. Reading the 23rd Psalm or other another block of verses from Scripture can be a good inclusion in this service. However, those who aren't religious or who find no solace in God or religion have plenty of other choices.
Song lyrics, which are essentially poetry brought to life with music, are another source of appropriate material for a funeral. Old hymns or modern religious music offer some appealing choices. However, many contemporary artists and groups representative of many genres of music address death and loss in their songs In a way that might beautifully express the desired sentiments.
Can Original Poetry Be Incorporated Into A Service Or Eulogy?
Creating poetry is a way that some people work out feelings such as grief and loss. A talented family member or the person giving the eulogy may have original work they want to share.
The poet can speak to other family members and friends to get ideas about memories or anecdotes to use as the basis of an original poem if they need suggestions.
An original poem can be a beautiful tribute to the deceased, as well as cathartic to the author. Some would-be poets base their work on a well-known song or poem. For example, Leonard Cohen's haunting "Hallelujah" has been turned into a popular Christian song for weddings and funerals by changing some words and even changing the line breaks.
Any original poem incorporated into the service should be respectful and well crafted.
Other Uses For Funeral Poems
Lines from popular funeral poems are excellent expressions of sympathy to include in a sympathy card or in a framed sympathy gift. Short funeral poems can be handwritten on a card. The text of those too long to write out by hand can be found online, copied, and easily incorporated into a meaningful personalized item.
Poems can be a pleasing addition to a funeral program or obituary.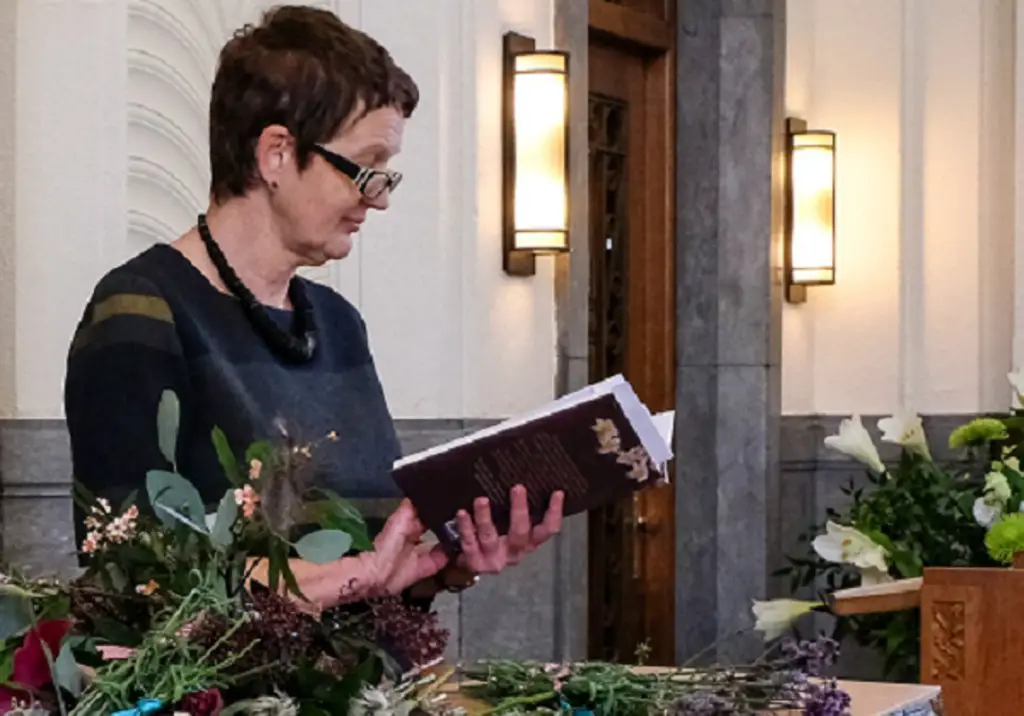 Most Popular Poems At Funerals
Many poems by famous writers are commonly chosen for funerals. Some of the choices noted below were written to commemorate public figures who passed away. "O, Captain! My Captain!", for example, was written by Walt Whitman after President Abraham Lincoln was assassinated. while "She Is Gone" by David Harkins is associated with the death of Elizabeth, the Queen Mother of the UK.
The sentiments expressed are universal. John F. Kennedy loved "I Have a Rendezvous with Death" by Alan Seeger although it was written long before his passing. All people have a "rendezvous with death" whether it occurs "on some scarred slope of battered hill," "at midnight in some flaming town," or after an illness.
If words such as "Do not stand at my grave and weep. I am not there, I do not sleep. I am a thousand winds that blow; I am the diamond glints on the snow." from the poem by Mary Frye seem too maudlin for some, the wide array of available poetry offers something for everyone.
The most popular funeral poems include: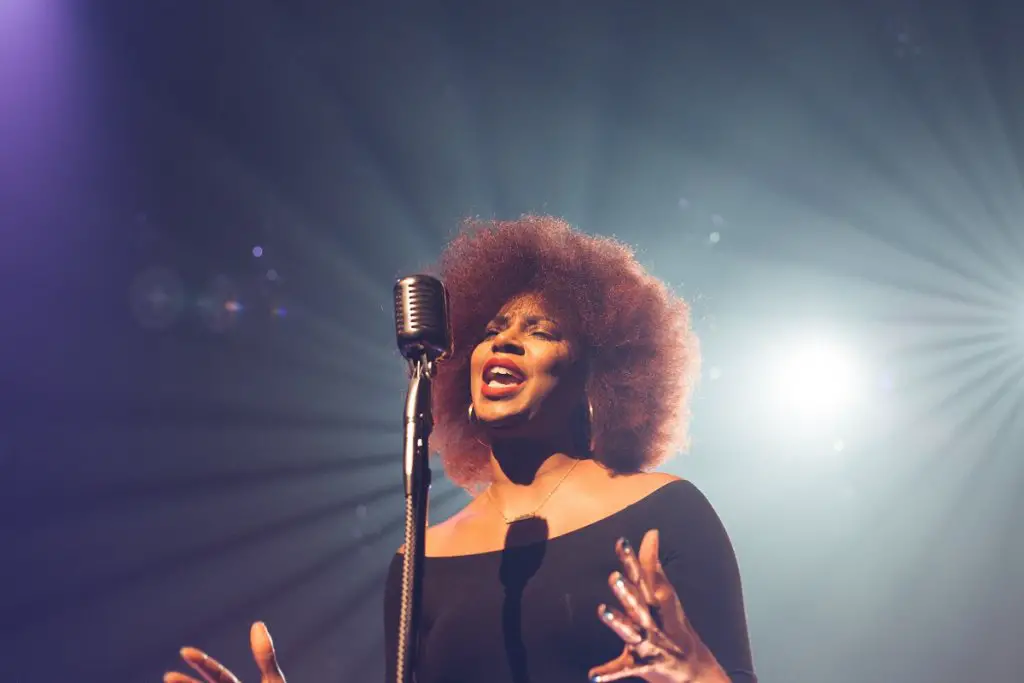 Song Lyrics As Poems For Funerals
Songwriters and performing artists offer fertile ground for funeral poetry. Incorporating a few lines or quoting an entire lyric into speeches can pay tribute to something the deceased liked while appealing to the audience in a relevant way. Even humorous songs such as John Prine's "Please Don't Bury Me" or Willie Nelson's "Roll Me Up and SmokeMe When I Die" might have a place at some services.
Playing recorded music may require that the funeral home have a music license from the NFDA to be in compliance with copyright law. The funeral director will advise a client of the regulations for playing recordings of a song at a wake, funeral, or a streaming service.
While many songs can inspire or find their way into funeral programs as spoken words even if not performed, the work of some artists stand out. Some of the work below was popularized by the artist who performed it, even if they did not write the original.
Elvis Presley
When you walk through a storm
Hold your head up high
And don't be afraid
Of the dark
At the end of a storm
Is a golden sky
And the sweet silver song
Of a lark
Walk on, walk on
With hope in your heart
And you'll never walk alone
You'll never
Ever walk alone
…from You''ll Never Walk Alone"
"By and By"
"Crying in the Chapel"
"How Great Thou Art"
"Stand By Me
"We Call On Him"
"Where No One Stands Alone"
"You'll Never Walk Alone"
Willie Nelson
When you lose the one you love
You think your world has ended
You think your world will be a waste of life
Without them in it
You feel there's no way to go on
Life is just a sad, sad song
But love is bigger than us all
The end is not the end at all
It's not somethin' you get over
But it's somethin' you get through
It's not ours to be taken
It's just a thing we get to do
…from "Something you Go Through"
"Angel Flying Too Close to the Ground"
"Hello Walls" from "
"Blue Eyes Crying in the Rain"
"Night Life"
"Georgia on my Mind"
Something you Go Through
"It Gets Easier"
"Still Not Dead"
"Roll Me Up and Smoke Me When I Die"
John Prine
Come on home
Come on home
No, you don't have to be alone
Just come on home
The moon and stars hang out in bars just talking
I still love that picture of us walking
Just like that ol' house we thought was haunted
Summer's end came faster than we wanted
Come on home
Come on home
No, you don't have to be alone
Come on home
Come on home
No, you don't have to be alone
Just come on home
…from "Summer's End"
"Please Don't Bury Me"
"Why I Get To Heaven"
"I Remember Everything"
"Souvenirs"
"Summer's End"
"My Mexican Home"
"Hello In There"
Other Pop Songs
Beyond the door
There's peace, I'm sure
And I know there'll be no more
Tears in heaven
Would you know my name?
If I saw you in heaven
Would you be the same?
If I saw you in heaven
I must be strong
And carry on
'Cause I know I don't belong
Here in heaven
from "Tears In Heaven" by Eric Clapton
"Angel" By Sarah McLachlan
"Gone Too Soon" By Michael Jackson
"Fade To Black" by Metallica
"Fire & Rain" by James Taylor
"Heaven " by Beyonce
"Heaven Needed A Hero" By Jo Dee Messina
"Hurt" by Christian Aguilera
"Knockin' On Heaven's Door" By Bob Dylan
"My Heart Will Go On" by Celine Dion
"My Way" by Frank Sinatra
"One More Day" by Diamond Rio
"Slipped Away" by Avril Lavigne
"Tears In Heaven" by Eric Clapton
"See You Again" By Wiz Khalifa And Charlie Puth
"Whiskey Lullaby" By Brad Paisley And Alison Kraus
"Will The Circle Be Unbroken" by the Nitty Gritty Dirt Band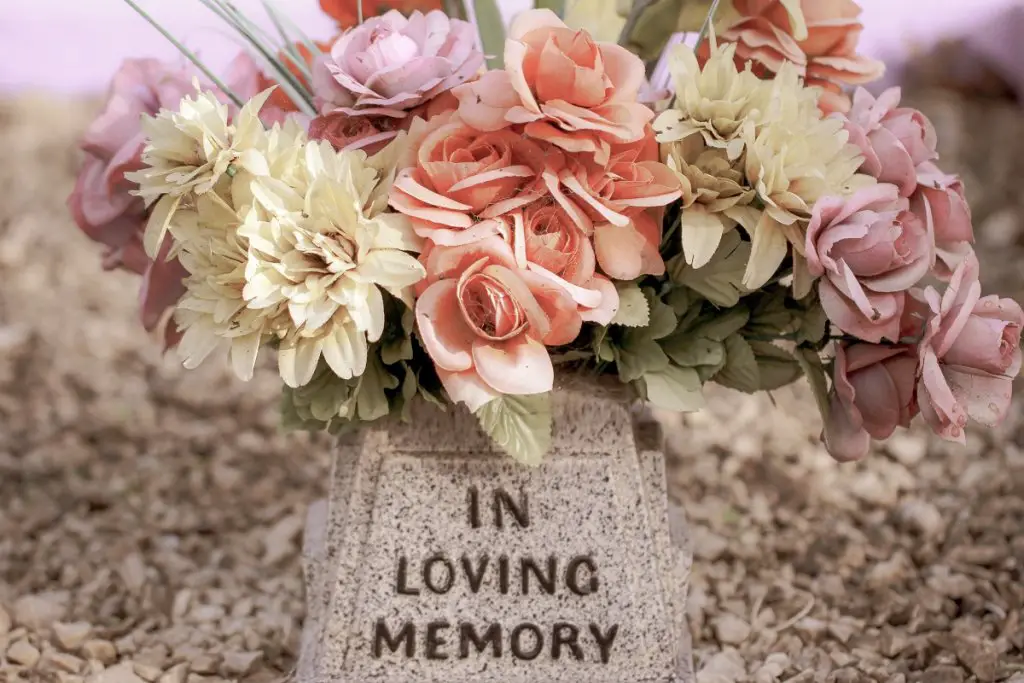 Finding the Right Funeral Poem
If you are having trouble locating a poem you remember just a line from. you can find an alphabetical listing of possible choices here.
If your deceased family member or good friend lived the words of Amelia Josephine Burr in A Song of Living, funeral poetry should reflect that: "Because I have loved life, I shall have no sorrow to die."
Whether you want to stress the happy memories you shared or suggest that the deceased is just in the next room or how life goes on, there is a poem that most likely phrases the sentiments well.
This poem by Henry Scott-Holland does an excellent job of hitting on popular themes:
Death Is Nothing At All
Death is nothing at all.
It does not count.
I have only slipped away into the next room.
Nothing has happened.
Everything remains exactly as it was.
I am I, and you are you, and the old life that we lived so fondly together is untouched, unchanged.
Whatever we were to each other, that we are still.
Call me by the old familiar name.
Speak of me in the easy way which you always used.
Put no difference into your tone.
Wear no forced air of solemnity or sorrow.
Laugh as we always laughed at the little jokes that we enjoyed together. Play, smile, think of me, pray for me.
Let my name be ever the household word that it always was.
Let it be spoken without an effort, without the ghost of a shadow upon it. Life means all that it ever meant.
It is the same as it ever was.
There is absolute and unbroken continuity.
What is this death but a negligible accident
Why should I be out of mind because I am out of sight
I am but waiting for you, for an interval, somewhere very near, just round the corner.
All is well.
Nothing is hurt; nothing is lost.
One brief moment and all will be as it was before.
How we shall laugh at the trouble of parting when we meet again!