Clothing worn at traditional funeral events is typically subdued and conservative in line with the somberness of the day. Clothing styles, especially in the US, have become more casual for many occasions, but funeral attire remains more formal for men and women. Black remains a popular color choice in many cultures.
Funeral attire is typically subdued and conservative in line with the somberness of the day. Clothing styles, especially in the US, have become more casual for many occasions, but what is worn at the funeral home and funeral or memorial service remains more formal for men and women. Black remains a popular color choice in many cultures.
At a funeral, the stars of the show are the deceased loved one and their grieving family. Those who come to pay their respects should not vie for attention through their clothing choice. Wearing a simple black dress or suit with black shoes is a good choice for visitors to wear when paying condolences to the immediate family.
Though black remains a favorite for funeral wear, navy blue, gray, and brown are good choices for most funerals. In most cases, no color is off-limits as long as it is a subdued rather than bright color. Earth-tone variations of most colors work well.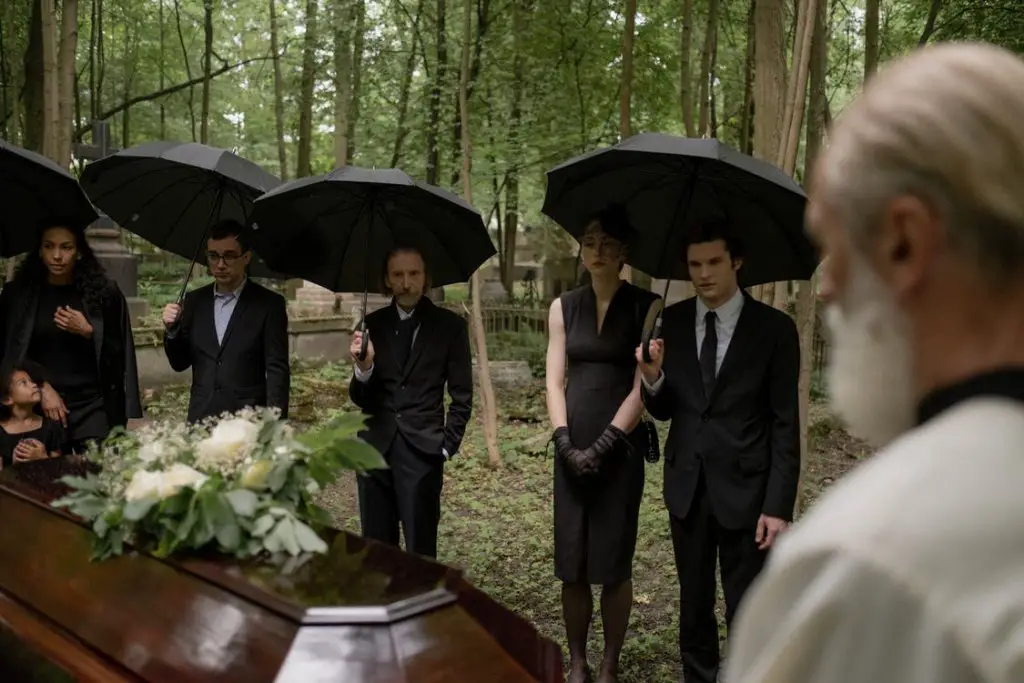 What To Remember When Choosing The Right Outfit For A Funeral
While attendees should stick to traditional clothing in subdued colors, they should come prepared for whatever the day holds. Funerals can often be day-long events that start at the funeral home, proceed to the location of the funeral and graveside, and ultimately end up at a reception.
Whatever a mourner wears needs to be:
Comfortable for day-long wear
Climate-appropriate as events may be inside or outside
Respectful of other attendees
Make sure also to check our video below, in which Funeral Fundamentals' expert Jeff Lemley talks about the general dos and don'ts of funeral attire.
13 Easy Tips For Choosing Funeral Attire
Unless the family spreads the word that everyone should wear a certain color, dress casually, come in costume, or observe some other clothing request, attendees at visitations, funeral services, and celebrations of life should keep these general dress code rules in mind:
Downplay style and colors so you don't attract attention away from the deceased.
Traditional black is always appropriate.
Any color can work for funeral clothing so long as it isn't bright. Dress as you might for church or a job interview.
Avoid revealing attire as many traditions require shoulders and knees covered.
Select shirts or dresses that cover up to the neck for women and avoid open collars for men.
Choose pants or dresses that cover the knees – not shorts or miniskirts.
Jeans are considered too casual, but black or other dark-colored variations can work in some situations.
Keep a formal jacket on hand to dress up an outfit and adapt to the temperature.
Avoid flip-flops or athletic shoes that are too casual or stilettos that may not be appropriate for walking in cemeteries.
T-shirts may be appropriate in some circles – but avoid graphic tees, wild prints, logos, etc.
Be considerate of what religious settings require, such as hats or headscarves, no open-toed shoes, and no pants for women.
It is not necessary to buy a new outfit. You can tone down what you have with conservative accessories to make it work.
Avoid excessive perfume or cologne that may be offensive to other mourners.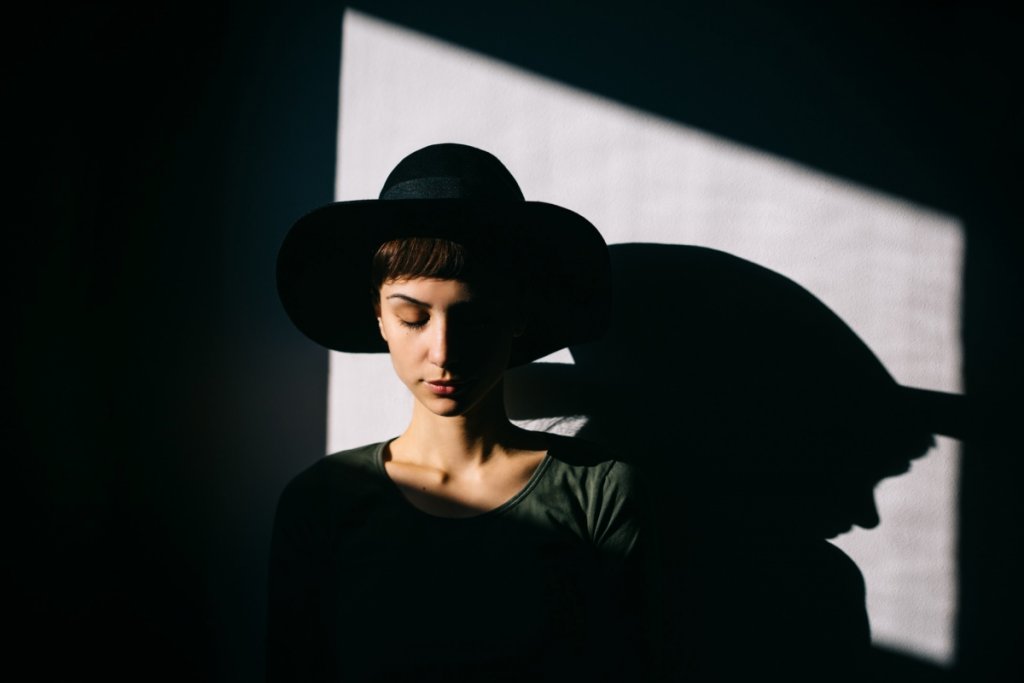 Basic Rule For Women
The basic attire for women is a modest outfit in a dark color. The rules about always wearing dark colors are changing, but black, dark blue, or dark gray are always safe. For a memorial service that takes place in a church or other formal setting, the color can be brighter but should still be appropriate for work or church.
The style may be a:
Skirt suit
Pantsuit
Dress
Skirt and blouse
Skirt and sweater
Pants and top with sleeves
Wearing an outfit with a jacket or cardigan can accommodate changes in temperature throughout the day.
Accessories such as gloves, jewelry, scarves, sunglasses, and handbags should be conservative in style and color.
Unless the church frowns on open-toed shoes, any conservative footwear is appropriate. Closed-toe flats or moderate-height heels are best for walking through cemeteries or standing for much of the day. Dress boots or all-weather boots are sensible choices for style and protection against rain and snow.
Hats or head coverings are required in some churches. Mourners who choose hats should stay away from big-brimmed hats that can obscure the view of people behind them.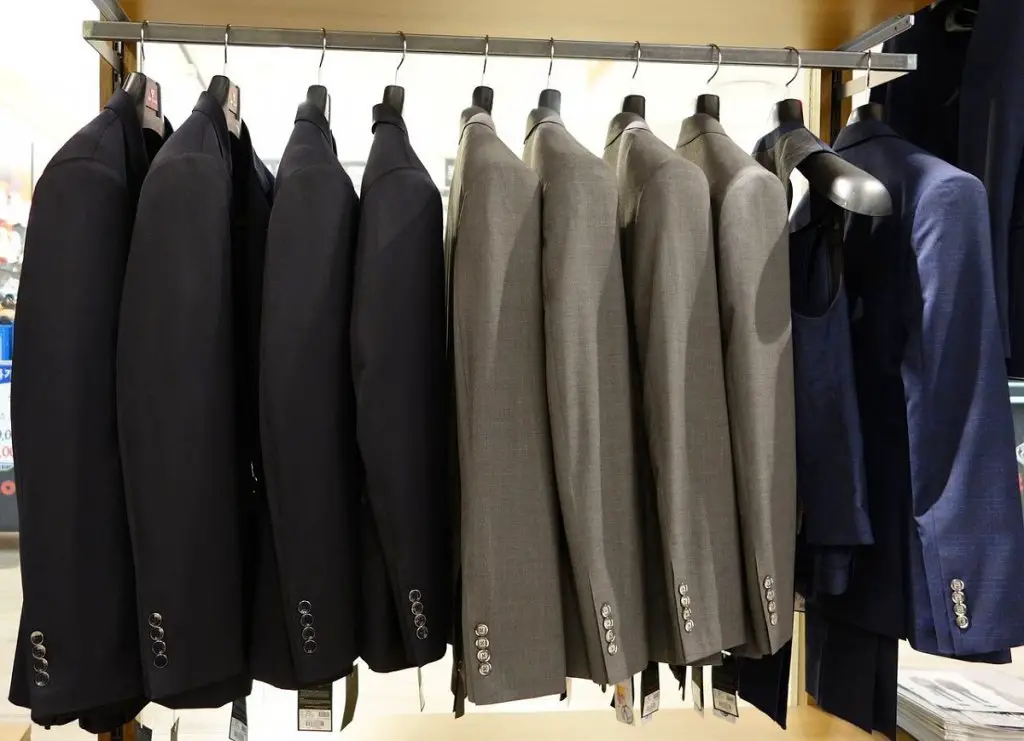 Basic Rules For Men
For men, a conservative suit or tailored dress pants and a blazer are appropriate for most funerals. Even in the summer, a lightweight jacket should be part of the attire. In the US, where funeral dress is more casual, khakis can be paired with a blazer and collared shirt. The shirt should always be a dress shirt or button-down rather than a t-shirt or short-sleeved shirt.
A black suit paired with a matching solid colored or white shirt is the best choice for men to wear, but other dark colors and muted patterns are acceptable as well. Dress shoes and a black tie or one with a subtle pattern complete a man's funeral attire.
Just as for women, casual clothes such as sports caps, tank tops, jeans, athletic wear, and shorts are out of place as funeral wear. Sneakers, boat shoes, or slip-flips are examples of what not to wear.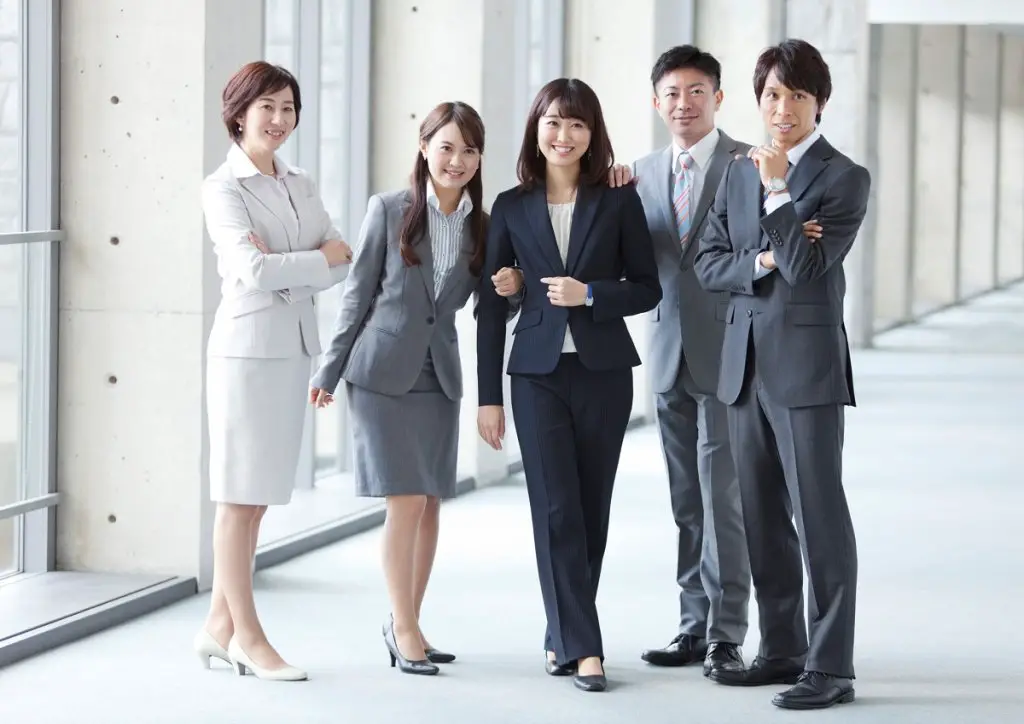 Are The Rules Always The Same?
Conservative dark clothing is appropriate at most funerals, but the rules differ among some groups.
Some families approach ceremonies very formally, so strict adherence to traditional clothing rules is required. This is often the case in high-profile funerals or those among upper-class families.
Most people do not attend funerals of the rich and famous (except as onlookers or as friends of family members of the deceased), but some of their friends might be traditionalists who expect adherence to more formal dress. Dressing in a traditional, more formal style is always a safe choice.
Some ethnic groups have different funeral etiquette that impacts attire. At some black funerals, the funeral director and many people wear traditional black clothing, but others wear white. Some mourners come in oversized t-shirts that honor the deceased, bold colors, and oversized hats. The services are lively and meaningful "homegoings."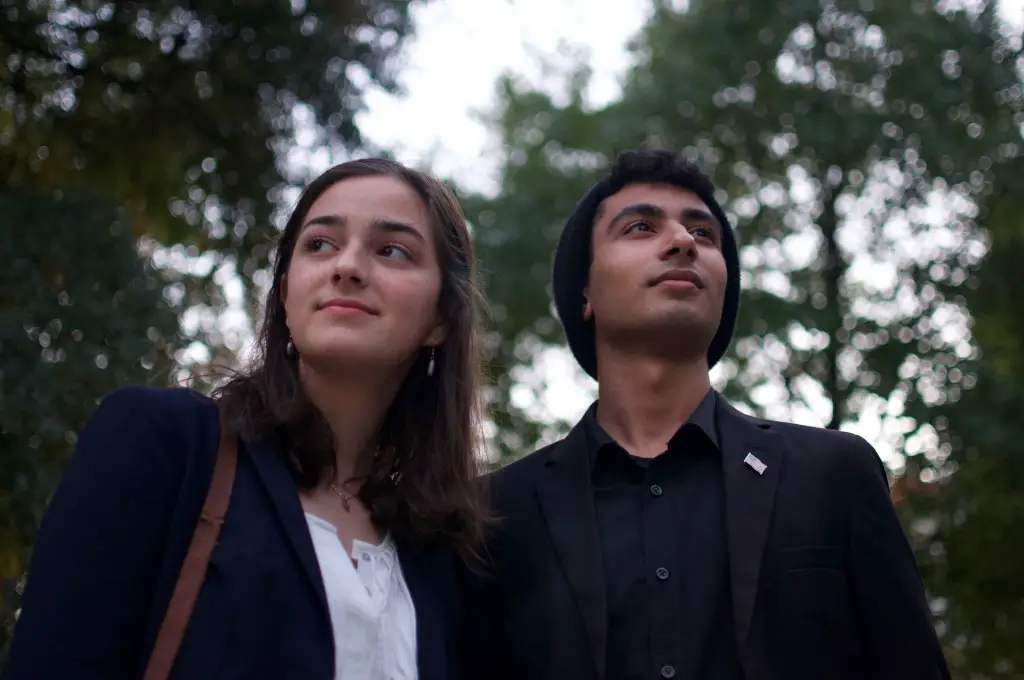 Eastern and Western religions have differing views of life and death that may extend to funeral attire.
Funerals can be a difficult time for the immediate family of the deceased and for other friends and family who mourn their loss. Funeral attire should not be a major worry, so having a dress code, even one that is flexible, makes things easier.