Your mother will live forever in your heart. The eulogy is a tribute that will help friends and family members at the funeral remember the best things about her. A well-written one weaves the key facts of her life with stories from your mother's life that show who she was.
Writing a eulogy for anyone can be emotional and difficult, but delivering a meaningful eulogy for your own mother is often the hardest of all. How can you learn to write a eulogy for your mom, know what to include, and determine what to do if you simply don't know what to say during these difficult times? Our eulogy examples for mothers can help guide the writing process.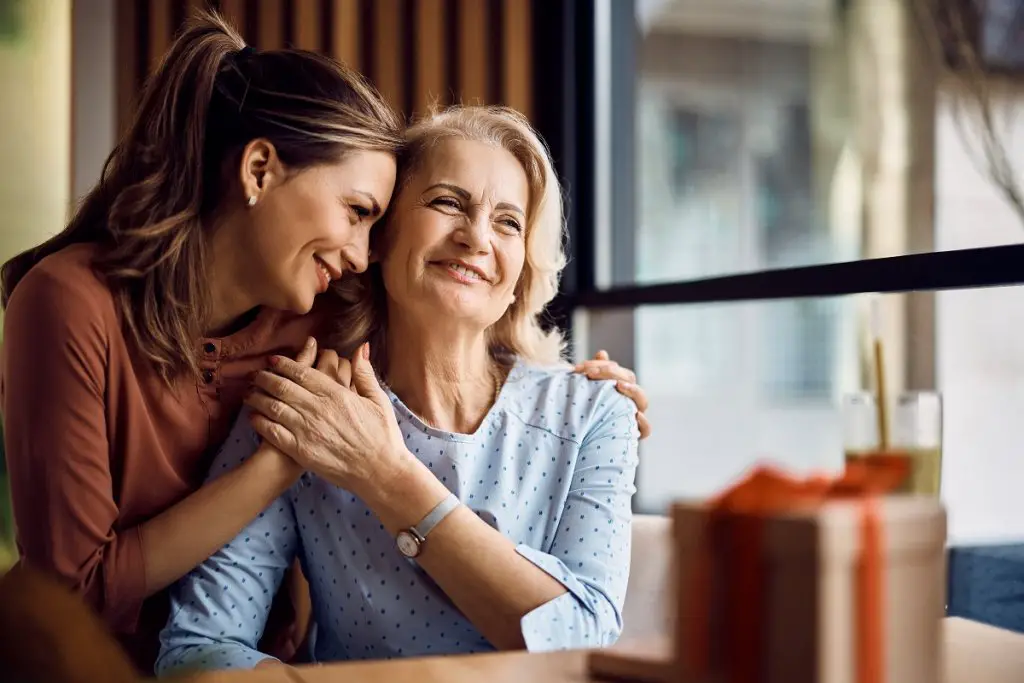 How Do You Write A Eulogy For Your Mother?
As with any eulogy you're asked to deliver, a eulogy for your mother should pay tribute to her life. It should come from the heart, and it should be a reflection of how she would want to be remembered. As is true with an obituary about your mother, the speech should contain key facts about her life's history, but also meaningful stories and a favorite memory or two.
What Do You Say In A Eulogy For Your Mom?
Knowing what to say about your mom is a deeply personal part of the eulogy writing process. What one person says about their mother will not apply to another mother.
Were you close to your mom, or did you have a strained relationship? Was your mom nurturing and warm, or did she send you to the school of hard knocks? While you should never speak ill of a deceased person at their memorial service, you also should not paint an inaccurate picture of your mother that loved ones in attendance will know isn't true. Mothers have a way of imparting profound lessons to us, regardless of the role they played in our lives.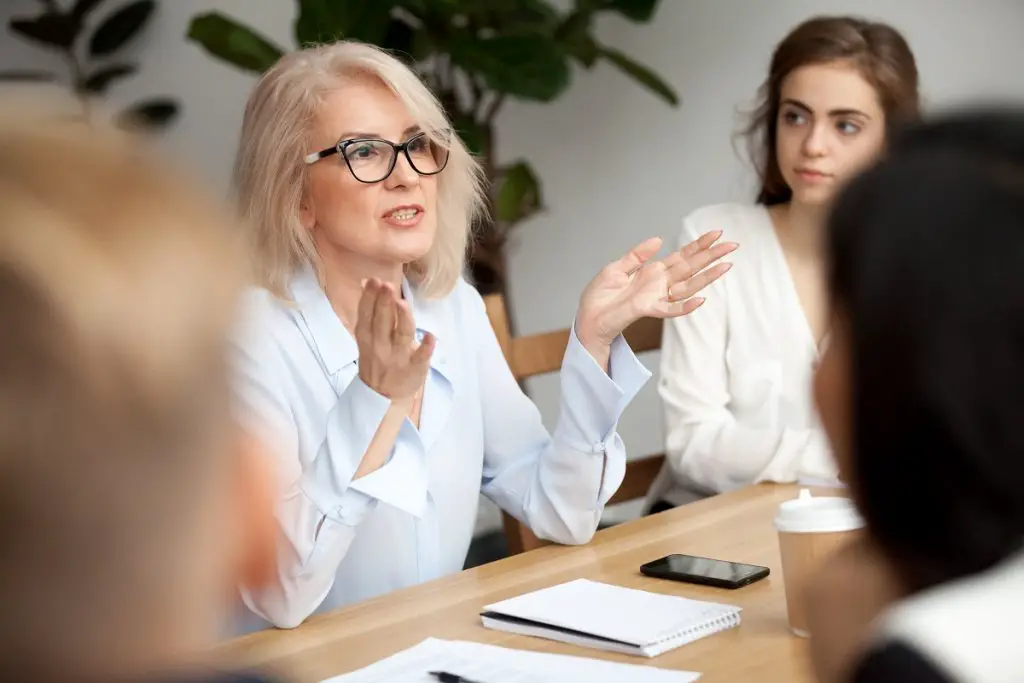 What Are The Three Primary Elements Within An Eulogy
In order to keep your eulogy clear and on track, you should organize it with three distinct elements: a beginning, middle, and end. While it may be helpful to take your notes and just start writing, you'll want to go back and structure your speech into these three sections. Not only will it help the speech flow and guide listeners through a predictable format, but it will also help you practice, memorize your words, and stay on track if you get emotional while delivering it.
In general, each element should include some of the following pieces of information:
Beginning – Introduce yourself and describe your mother's persona (i.e. "she was a solemn and Godly woman," "she was my best friend and role model," "she surrounded her family in her unconditional love," etc.). Then include some basic life facts, such as birth and death date, where she was born and lived, and who her family was.
Middle – This is the main part of your eulogy where you will share details about her life that shaped her into the woman she was, accomplishments and milestones, and some stories or a favorite memory. If several people are delivering a eulogy, you can talk about your relationship with your mom and how she touched everyone. If you're delivering the speech on behalf of your family, be sure to ask them for stories and memories you can share.
End – This is where you'll summarize your speech and thank guests for coming. You can help friends and family find some closure and say goodbye by reminding them how your mother would want to be remembered. For example, "Mom would not want us to grieve today, but remember her for her giving nature and carry on her legacy through her volunteer work."
Many people choose to end with a funeral poem, song, or Bible verse, and close by speaking directly to the deceased.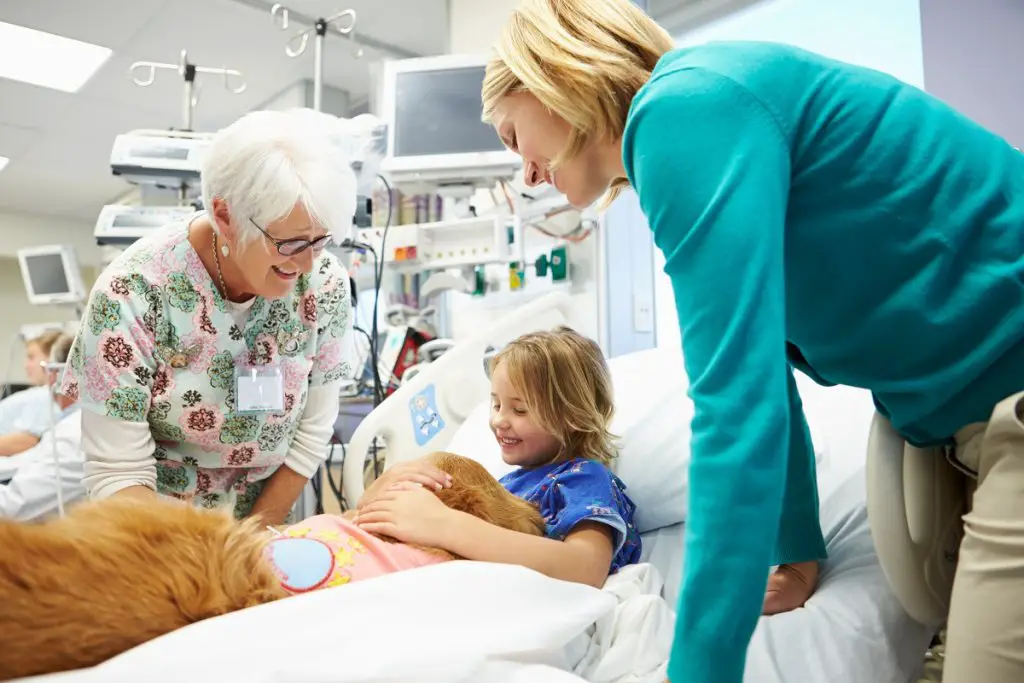 How Would Your Mom Want To Be Remembered?
That's a great question. How WOULD your mom want to be remembered?
Many moms selflessly commit their whole life to their children and family. Others raise their children, then pursue their own dreams of travel, volunteering, or some other activity. What was most important to your mother in life? How did she carry herself and treat others?
Remember that your mom was more than just a mother; many friends and loved ones will remember her differently than you will. This is another good opportunity to talk to others and get their opinion on how your mom would want to be remembered. That way, you can speak to multiple aspects of her life. She may, for instance, want to be remembered both as a devoted and loving mother and for the way she impacted so many young women's lives through her career as a high school counselor.
What Do You Do If You Don't Know What To Say In A Eulogy For Mother?
Perhaps you're too emotional to know where to begin. Maybe your fear of public speaking makes you freeze up. Or maybe you didn't have the best relationship with your mother and don't know what to say about her.
Whatever the case, ask for help. If you truly can't deliver a eulogy without breaking down, ask another family member to take the responsibility. If you're stumped about what to say, ask friends and family for stories to share.
A great resource is the funeral director. They have seen countless eulogies given for mothers over the years and may be able to provide tips to calm your nerves or share how other children have handled the eulogy when they weren't close to their mother.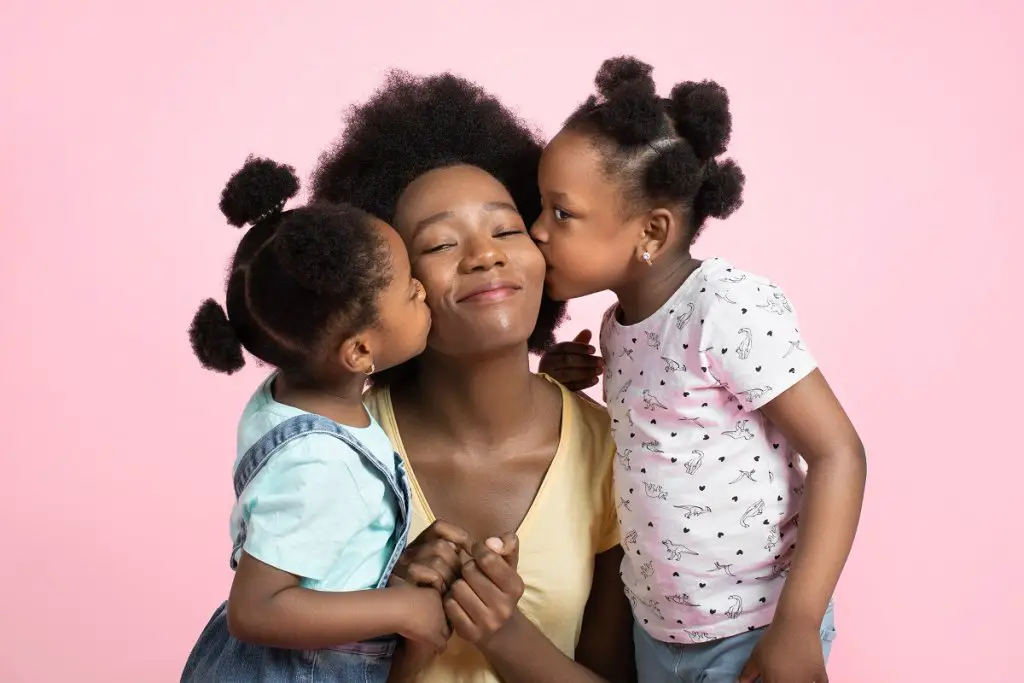 What Are Some Of The Things You Can Say About Your Mother In A Eulogy?
Deciding what to say about your mother can be very challenging. If you're hurt and grieving, it can be hard to focus on the positive aspects of her life. Here are some ideas for inspiration:
Favorite memories
Activities you enjoyed together
Something she taught you
How she was a role model or inspired you
How she supported you
How much she meant to you and how she'll be missed
Personality traits and best characteristics
Quirky behaviors or funny stories (if appropriate)
Accomplishments and important life work
Talents and skills
Travel and volunteer work
Education and careers
Marriage and children
Examples From Eulogies About Mothers
There are countless resources of example eulogies that you can draw inspiration from. Most eulogies range from 3-10 minutes, shorter if there are many people speaking. Below is an example of a short but touching and powerful eulogy:
My mother was the hardest worker I knew. She loved her family fiercely and was devoted to serving her community. It seems like just last week, she was volunteering at her church's food pantry, and now I'm standing here delivering a eulogy for my mother.
My mother was there for me my whole life, so it was an honor to be her caregiver, and I will hold dear the time we had together for the rest of my life. I was there when she took her last breath, and I know she was welcomed into Heaven with open arms. I believe my mother would have wanted us to celebrate her life and remember all the lives she touched.
She will live on in the beautiful memories I have, and in the kindness, compassion, and dedication she instilled in me. I love you, Mom, and I promise to continue to make you proud. May your soul rest in eternal peace.
Need More Examples?
The best eulogy you can give for your mom is highly personal, but if you want examples of how to frame your word, here are a few to inspire you:
A Daughter's Eulogy to Her Flawed Mother
Mom's Eulogy A Jewel From the Bronx