Wakes or viewings are typically held at a funeral home or church. While they may be less formal than a funeral, they still require you to wear business casual wear at least. What to wear at a wake also depends on whether it is right before the funeral and in the same location.
Prior to explaining what to wear to a wake, you should know exactly what a wake is. In modern times, the event usually held at the funeral home for a few hours the day before the funeral is called a "wake," "viewing" and sometimes a "visitation." However, the term "wake" is actually steeped in history and had a slightly different meaning.
The wake was traditionally held on the day or days preceding the funeral. Before advanced medical technology, loved ones would watch over the body to see if the person was not actually dead, just in case they awakened.
In some cultures, the wake is still held prior to the funeral and is a type of visitation. Friends, colleagues, and family members can call upon the immediate family to pay their condolences to the family and pay their respect to the deceased. In Britain, public viewing is not common so the wake is held after the funeral.
However, in Irish culture, the wake is more of a celebration of life. Friends and family get together at a party where they drink, reminisce, and tell stories about the person who has passed away.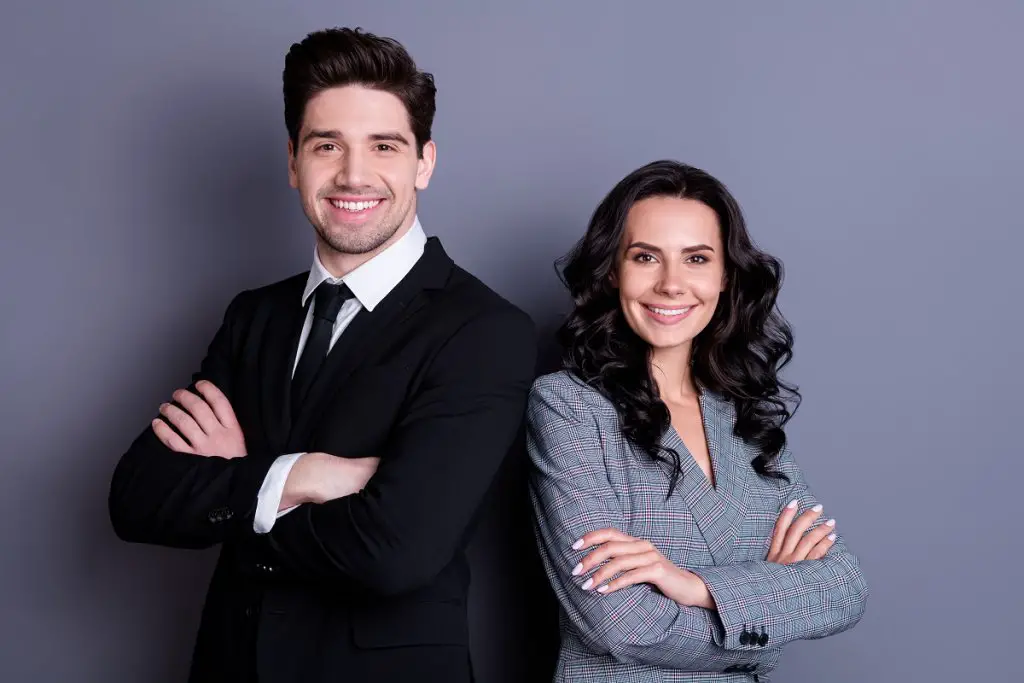 What Is The Dress Code For A Wake?
The dress code for a wake is business or business casual. While you do not necessarily have to wear black clothing, attendees should wear darker colors unless something else is requested by the family.
Things to consider in your attire for a wake:
Neutral Colors: Black, navy blue, and gray are good neutral colors for mourners to wear to a wake.
Dark Suit: While you might not need to wear a full suit, you can always remove the jacket if you feel over-dressed once you get inside.
Dress Pants: You might be tempted to put on a pair of khaki pants that qualify as "business casual." If you are unsure stick to black or navy.
Shirts: Men's shirts should have collar and perhaps be in the button-down style. You can't go wrong with a white shirt. Women can wear a blouse in white, cream, or any muted colors and pants or a knee-length skirt. It is okay to add a small splash of color under a women's skirt or pants suit, as long as it is not too bright. My personal favorites are a light coral or pink, underneath a black or navy suit.
Casual Wakes: When you are certain that the wake will be business casual, you can modify what you wear somewhat. A man could wear khaki pants and a shirt with a collar minus the tie. Women could wear a nice skirt and blouse or a more casual dress, still in a muted color.
Are Jeans And Casualwear Ever Appropriate?
There are, perhaps, situations where casual clothing would be appropriate for a wake. If the wake is being held in a favorite tavern of the deceased, for example. One might wear khaki pants and a polo shirt if the establishment was casual.
Jeans can be considered business casual, but ripped, faded jeans that are stylish now would be out of place. At a wake, the goal is to wear an outfit that is "put together," so new-looking dark jeans with a blazer right work in some cases.
A memorial service at a beach would be another example where formal attire could be exchanged for sandals and capri pants or a more casual, fun-colored dress.
I attended a wake of an avid outdoorsman who loved to hunt and fish who died quite unexpectedly. His family requested people attend the visitation in jeans and camouflage to honor his memory and love of hunting. There was not a pair of dress pants in the funeral home!
When considering attire, always take your cue from the grieving family.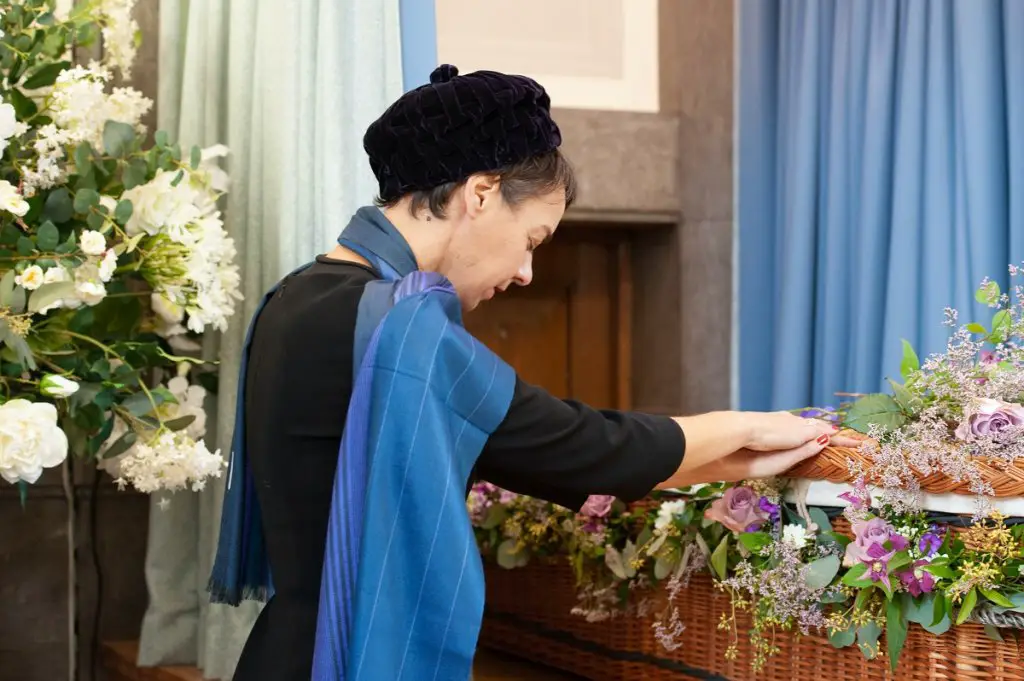 What To Wear To A Wake If The Funeral Immediately Follows
Funerals are typically far more formal than a wake would be. When dressing for a funeral service business attire is almost always the most appropriate decision. Funeral attire for both men and women should include dressing conservatively in dark, somber colors.
The family of the deceased typically dresses very nicely in business-type attire. A son, father, or brother might wear black dress pants, a button-down shirt, and a tie. A jacket or blazer is optional, depending on the weather. A black suit is an easy choice for close family members if you have a suit. Adding dress shoes to the ensemble is a must.
Funeral etiquette dictates that women who are relatives of the deceased would wear either a dark dress or a dark skirt and dress shirt. Women should also wear dress shoes and if the weather is cold, a dress coat.
Guests who plan to go right from the wake to the funeral should dress more conservatively than if they were just attending a wake.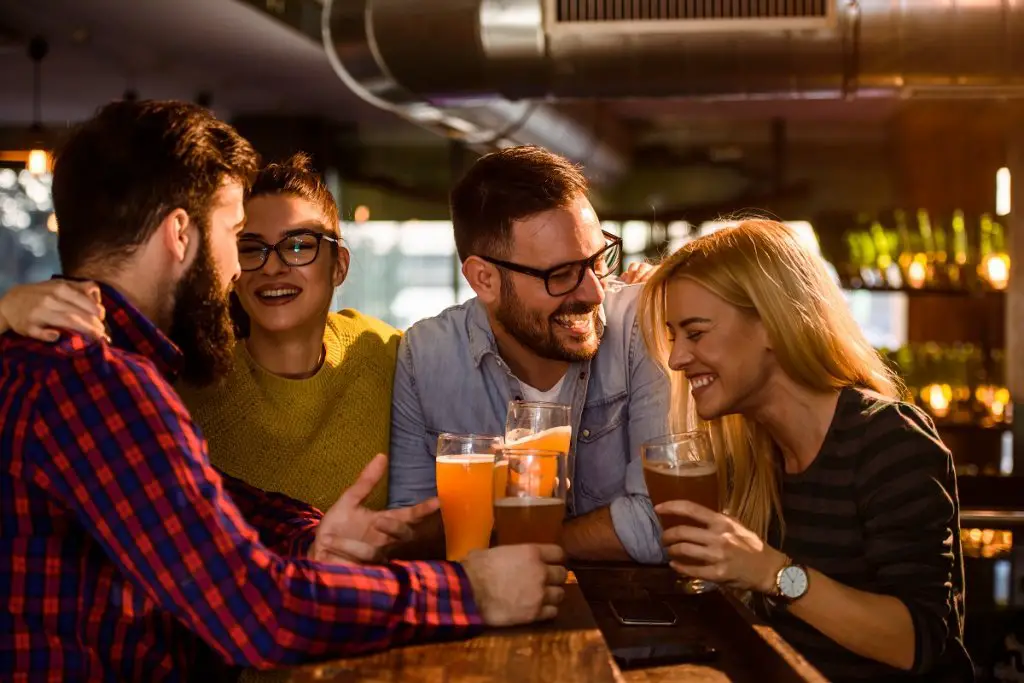 Does The Location Of The Wake Determine What You Should Wear?
The location does matter to an extent. If the venue is a tiki bar at a local beach where your friend loved to hang out, you can expect to dress casually. In fact, the family might request you wear bright colors and hand out leis as you enter.
A wake at a gun club or sportsman club might be another example of a venue where you would not need to dress formally. If you are close friends with the family, they will most likely give you some guidance on how to dress if they are requesting people be casual.
Wakes held in a funeral home, at certain social organizations, or that are held at churches or synagogues tend to always be more formal.
What Not to Wear
Unless there are truly unique circumstances, there are certain things you should not wear to a wake. Included on this list:
T-shirts
Flip Flops
Leggings
Jeans
Sleeveless or revealing shirts
Bright colored clothing
Very trendy clothing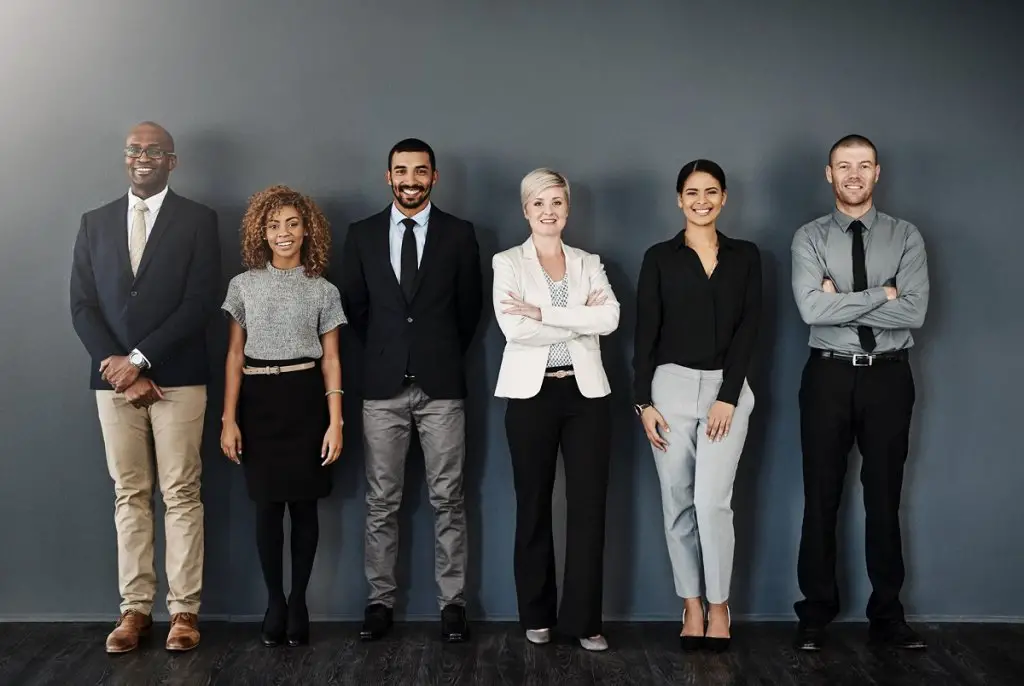 Why You Can't Go Wrong With Business Casual
Business casual is somewhere between casual and formal business attire. The thing about business casual is that you won't insult anyone at the visitation if you are a tiny bit overdressed. However, if you are underdressed, people are certain to take note.
Business casual can include a pair of dark or khaki pants with a nice dress shirt which helps you to strike a delicate balance.