When a friend or relative dies, words from well-meaning people can neither bring the deceased back nor heal their grief. Words can comfort and encourage the grieving, so it is important to know what to say when someone dies that will be helpful.
Everyone grieves differently. The intensity and scale of emotions vary from one bereaved to another; the same goes for their emotional, mental, and even physical capacity to deal with the loss of a loved one. This is why it's never an easy task to offer condolences to someone mourning.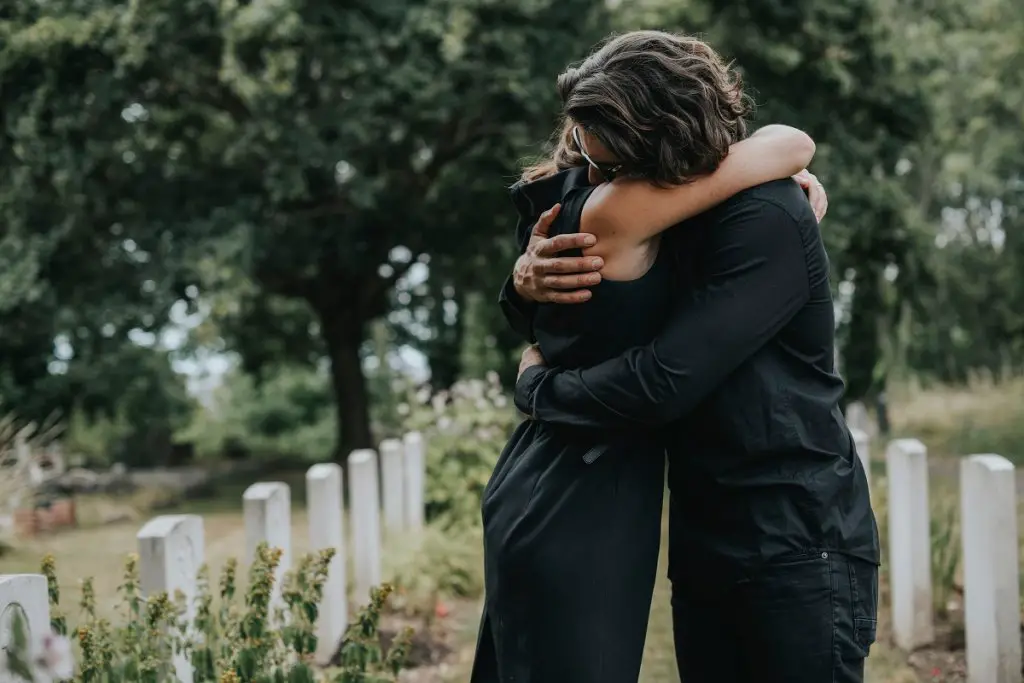 How Should You Approach Someone Who Has Lost A Loved One?
It's understandable if you find it hard to approach the griever and offer your deepest sympathy. You may be afraid of invading their personal space and grieving process. You may fear that you'll say the wrong thing. You may think it's not the right time to check in on them.
However, you must not let these things discourage you from reaching out. Simply put, you just have to be there. Acknowledge their loss and let them know they have your love and support and that you're available to lend a listening ear and a helping hand whenever they're ready or need it.
No matter who you approach — whether it's the partner, parent, child, or sibling of the deceased — the key is to do things with love and sincerity.
Knowing What To Say When Someone Dies
Whether you're writing a sympathy card or giving the griever a phone call, you must be careful about what you say.
The best thing to tell a grieving family member is a condolence message that expresses your concern and considers the griever's delicate feelings. Here are some statements to give you an idea.
"I'm sorry to hear this tragic news."
"I can't fathom how you must feel right now. If you want to talk, I'm here any time."
"I know how this is a heartbreaking time for you. Is there anything I can help you with?"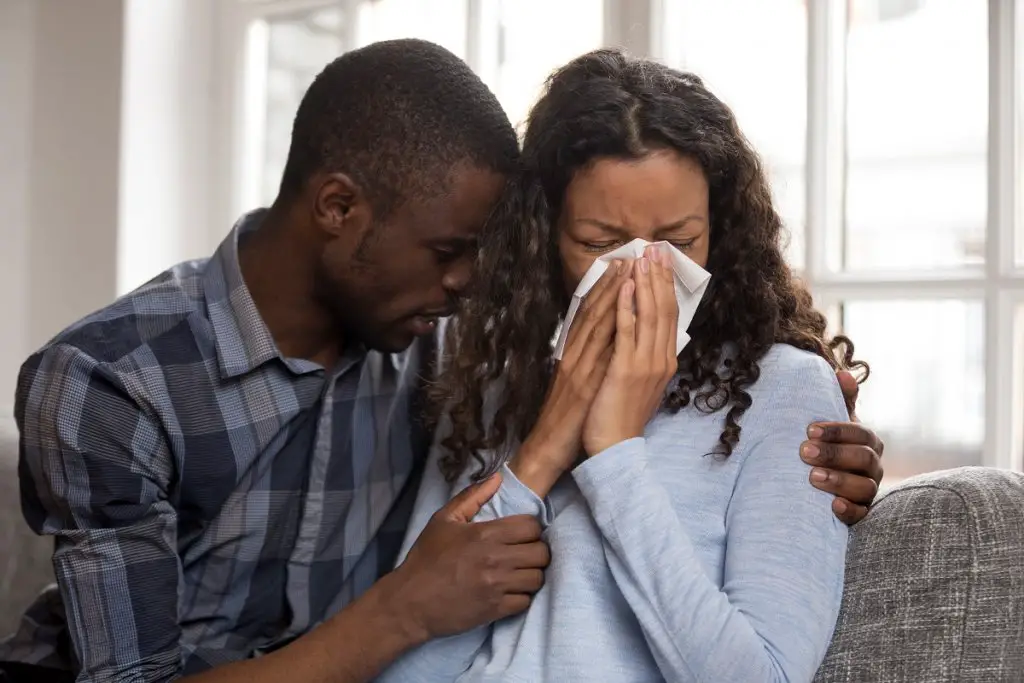 What Other Comforting Words Can You Share?
Death is inevitable and irreversible. But even though a sympathy message can't bring the departed back to life — your words of comfort can help soothe the heart of the bereaved.
In such a difficult time, here are some more comforting words you can share:
"I'm sorry to hear about your mother's passing. She was a wonderful person and had such an amazing soul. All my love to you."
"Your father was an inspiration. I'm lucky to have been his friend."
"Your sister was a gentle soul. May she rest in peace."
"I remember when your brother helped us with our school project. I was surprised to learn about his passing. You are in my prayers."
"We're deeply affected when we learned about your loss. Don't hesitate to reach out to us."
"We heard the news, and we're terribly sorry for your loss. How are you feeling today? Message me when you're ready."
What Are Some Words Of Wisdom?
The most effective condolence messages are those that come with good intentions. Apart from stating your concern for the bereaved, you can imbue your sympathy notes with wisdom to help them cope.
For example, you can share a Bible verse. One commonly used verse is Revelation 21:4, which talks about how God will wipe away the tears from our eyes and that with Him, there's no more pain or suffering.
You can also add quotes like this Hebrew proverb: "Say not in grief that they are gone, but give thanks that they were yours."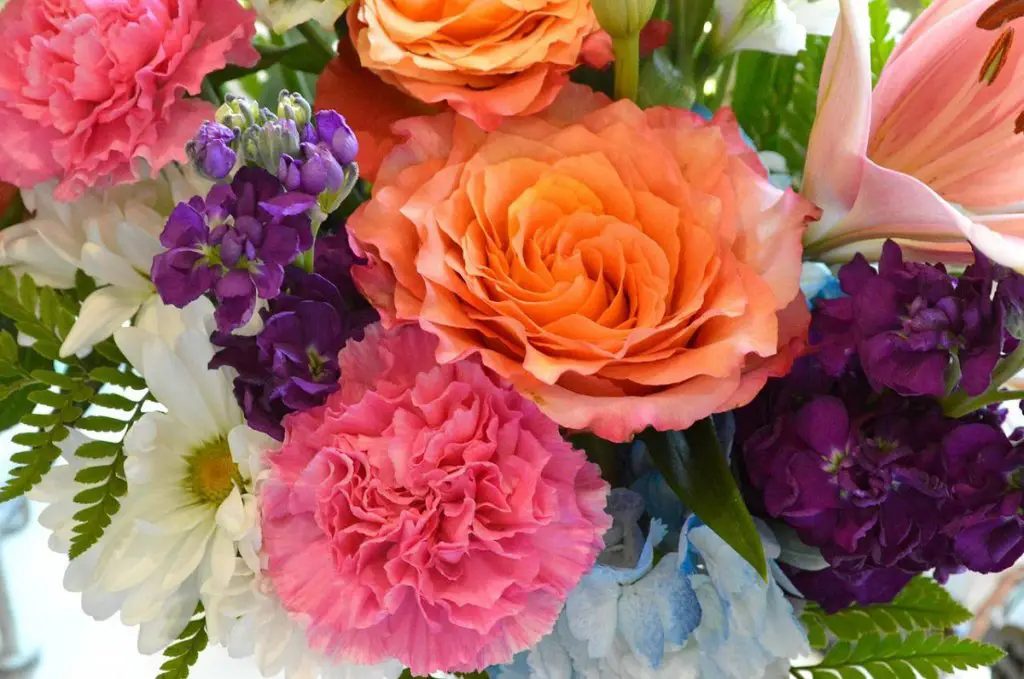 What Are Some Helpful Things To Do?
Apart from using the power of words to comfort a grieving friend or a grieving family, you can offer condolences by doing these things:
Send funeral flowers. In several traditions, flowers are metaphoric for how fragile and fleeting life is. But beyond their symbolism, seeing flowers around the coffin of a deceased person can also tell the bereaved that their loved one is well-admired.

Memorialize a favorite memory. Apart from flowers, you can also send sympathy gifts meant to preserve and share memories of the deceased. For instance, you can personalize a photo album or a keepsake box. Or you can design a memorial plaque highlighting the best characteristics of the departed.

Offer something practical. Provide practical support that is within your capacity. You can shop for groceries, run errands, help with the burial service, or take care of some housework. If the griever is a coworker, you can offer to bring them lunch for the next few days.

Give ongoing support. Offering comfortable things to the bereaved doesn't end during the funeral. Keep in contact with them and be there during days that you know will be particularly difficult for them. If you're in the position to do so, you can observe if the griever will exhibit negative behaviors and be instrumental in facilitating professional intervention.
Should You Comfort Someone Who Lost A Loved One Over Text, Email, or Social Media? What Should You Say?
It's never wrong to express sympathy over a text message, email, or social media channel. If you're comfortable doing so or if it's the only way you can reach out to the griever (for instance, you're out of the country), then you may rightfully do so.
Keep your message concise when you're giving condolences to a bereaved person in this manner. Simple sentences such as "I'm going to miss him/her, too" or "Sharing your sadness as you remember your loved one" can already speak volumes.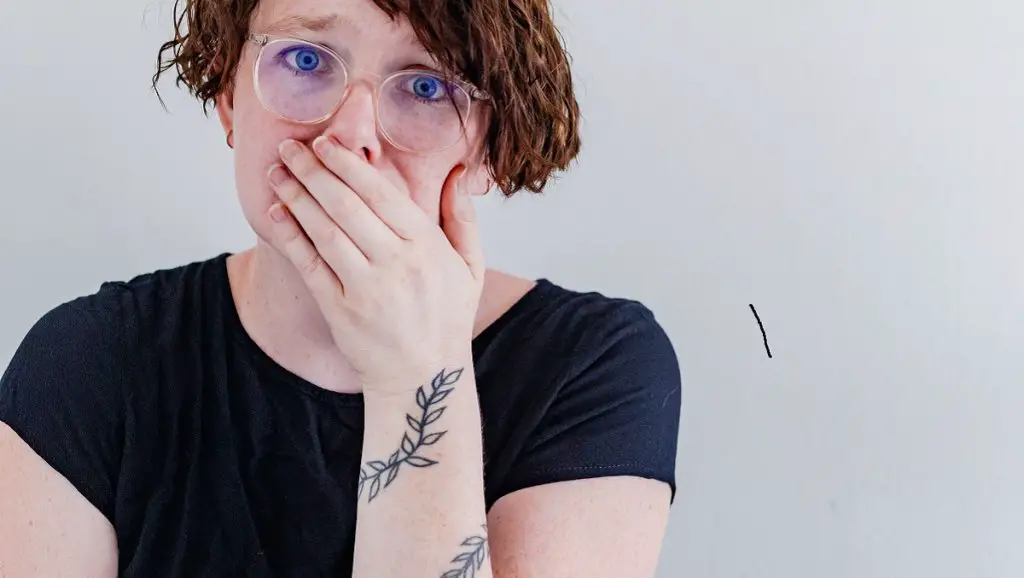 What Should You Avoid Saying or Doing?
People often make the mistake of saying things that they think are acceptable but are not the right words to tell a grieving person.
For instance, it could make the griever's experience more hurtful if you bring up details about the cause of death of the deceased. Or you could come off as insensitive if you compare your experiences and how you've grieved before with how the bereaved can cope as you did.
Here are some cliches you need to avoid telling someone grieving:
"It's all part of God's plan."
"Your loved one is now in a better place."
"Be thankful they're no longer suffering."
"At least they lived a long life."
"You will move on in time."