Social media is now a primary form of communication in many age groups so it is an effective way to announce a death. Many people who might miss the notice in the obituary can be informed of the passing and the time and date of any services. The announcement should only appear on social media when key family members are aware.
Social media usage in the U.S. now exceeds 82% of the population, which makes it a viable communication tool even for notifying friends and extended families about a death. Not every age group uses the same platform to the same degree, but framing social media death announcements on Facebook, Twitter, TikTok, Instagram, and other sites can get the word out quickly that a loved one has passed on and what the arrangments are.
The sites are an excellent way to express condolences to the family and pay tribute to the deceased. Posters can put information on their own pages, on pages of loved ones of the dead, and even on the deceased's personal page.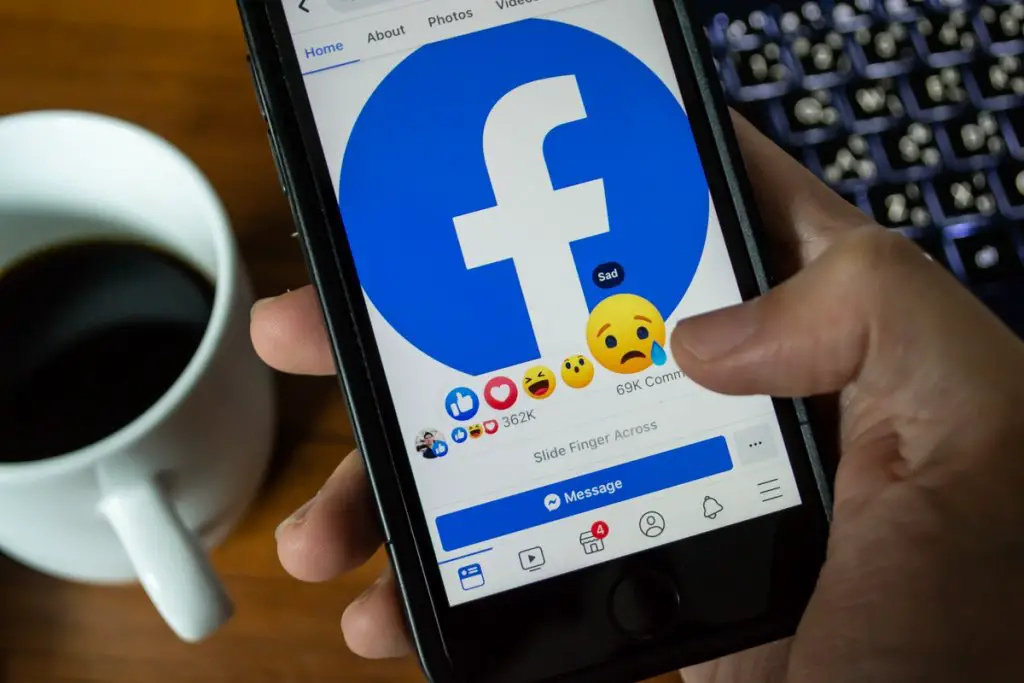 Should You Announce A Death On Social Media?
Announcing a death on social media has a few rules to follow to not upset the family.
If you are posting about a death, make sure that close family and even close friends have the news before it is broadcast in a public forum. Make some phone calls to let people in the immediate and extended family know about the loss. No one wants the shock of first hearing that their parent, spouse, or friend died from a Facebook post or notification.
If you want to post about a friend's death right after it happens, it's best to check with the family first. After a day or two – or after you have been informed by a reliable source – you can post.
When it comes to death and how people process it, everyone and every family is different. Not everyone may want sad news about their family member announced on a public forum. When it comes to making a social media death announcement, you should always discuss it first with close family and people directly related to the individual who passed away.
When Should You Announce The Death On Social Media?
Making an announcement too soon can be hard for a family that was not prepared for the death or for large families with many close relatives to contact. Putting off the announcement for too long can leave people to gossip and spread rumors that may not be true.
After the family is onboard, you should announce the death as soon as possible, even if you don't have all the arrangements yet. Social media thrives on shorter posts, so the time for the wake, funeral, and burial can be the subject of later messages.
Once the message goes up, mutual friends and acquaintances may reach out to the family, either through social media or via phone or text messages. The family should be on the same page regarding how they wish condolences to be expressed, how they want to be contacted, and who would theoretically be invited to a funeral service.
When the funeral services will be shortly after the death, the death announcement can include the funeral arrangements.
What Should You Include When Announcing A Death?
An announcement on a Facebook page or Twitter feed is not an official death notice or online obituary, but it can be a useful vehicle for passing along information.
The content should be factual. If you want to make a more sentimental memorial post, there will be time for that later.
Information should follow a simple death announcement template that includes:
The full name of the deceased person
The date of death
Any known funeral arrangements
Any preference for flowers or other expressions of condolence
Any requests for privacy at a difficult time to prove the family from being bombarded with phone calls
You can also include any other information you wish to share, such as how he/she passed away
A sample social media post might read:
The Johnson Family is sad to announce the loss of their husband and father, Ronald Johnson, who lost his five-year battle with cancer on August 1, 2022. We will announce funeral arrangements shortly. Instead of flowers, Ron would have loved you to make donations to The Gathering Place in Beachwood, OH, as a source of ongoing support during his cancer journey.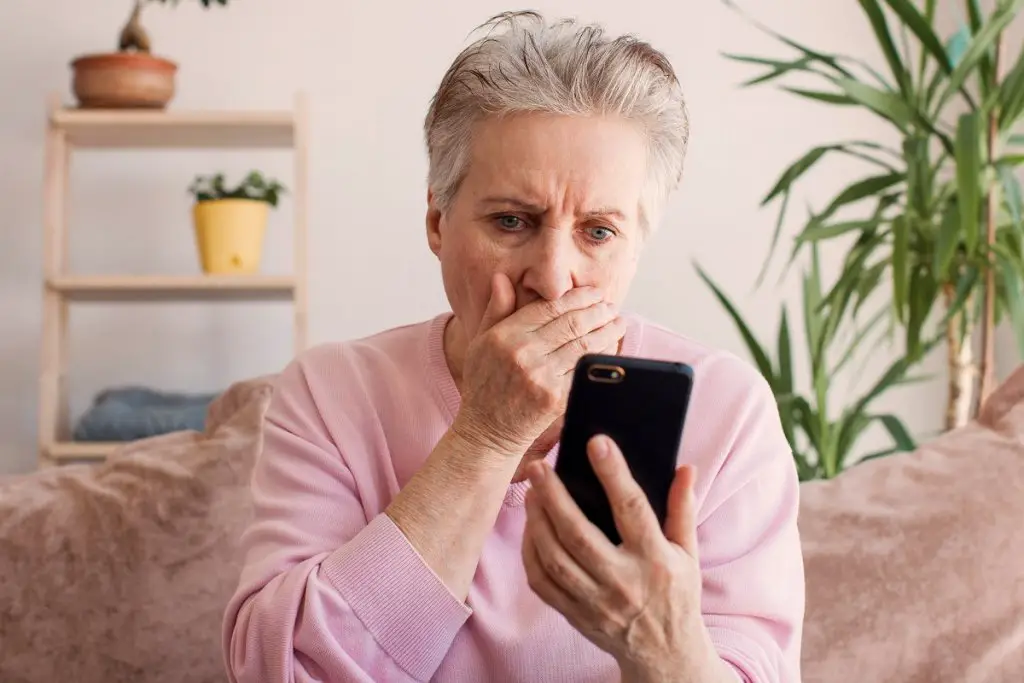 How Do You Announce A Death On Facebook?
A Facebook post is an excellent form for posting longer announcements, but short and sweet is the way to go.
Here's an example:
WARNING! This post contains sad news.
With a heavy heart, the Jones family announces the death of our father and friend, John "Tadpole" Jones. John passed away in a tragic car accident coming home from work on Saturday, June 24, 2022, at the age of 57.
We invite close friends and family members to join us for his celebration of life service at the Wilson Brothers funeral home downtown this upcoming Sunday, July 3, 2022.
Details of his memorial service will be provided soon.
We ask that this Facebook post not get shared on other social media platforms or social media accounts at this time. Please do not call; we would appreciate any condolences to be sent through private messages at this time.
On Twitter?
When it comes to posting on Twitter, you are not able to share the same amount of details – just 280 characters.
With great sadness, the Jones family announces the death of our father and friend, John "Tadpole" Jones. John passed away in a tragic car accident coming home from work on Saturday, June 24, 2022, at the age of 57. Arrangements to follow. No phone calls or condolences, please.
If you need to pass along more information, you can do so in subsequent messages.
Twitter is an ideal site for making a brief condolence post that mentions a trait or accomplishment of that person,
RIP Mr. Johnson. The way you coached me in high school shaped the man I am today.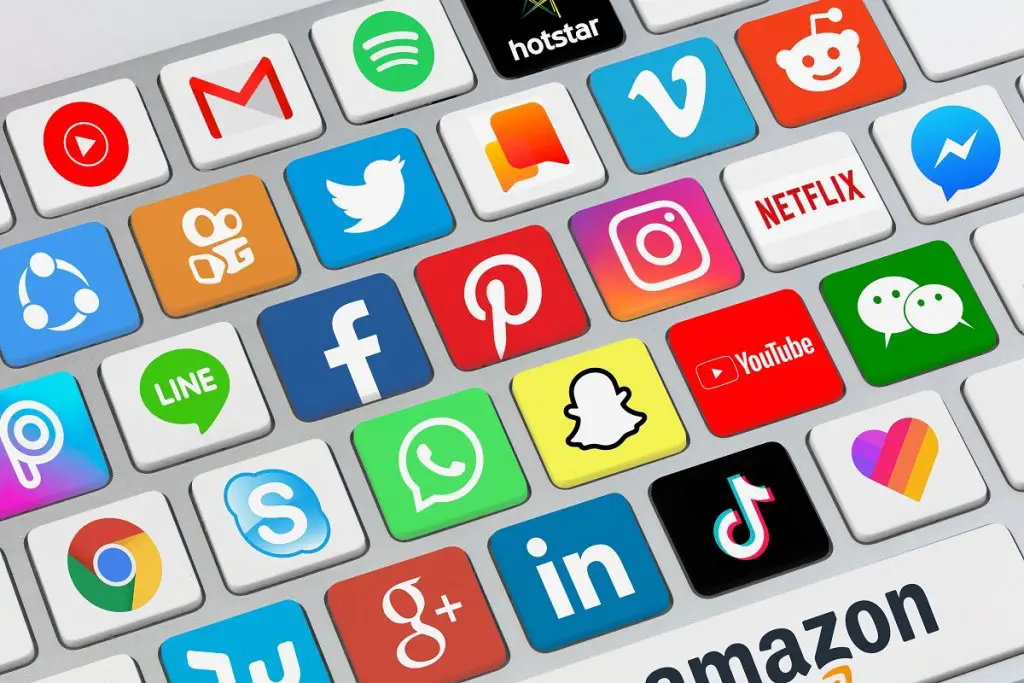 What Social Media Networks Should You Use?
Typically, the best social media platforms to use are the ones that will allow you the most freedom and space to post the information you need to get across. Facebook and Instagram are usually the best choices, as you can attach as much or as little detail as you would like to share.
Other platforms, like Twitter or Snapchat, limit the content you can post at one time, making them harder to use at times for getting information out to people.
However, that audience for a social media post is important too. TikTok or Snapchat might be the ideal place to announce the death of a younger person or the death of the parent or sibling of classmates or coworkers, while Facebook might reach an older crowd.
Every month, TikTok has 1B visitors vs. Facebook's 2.9B. These figures compare to YouTube – 2.2B, Instagram – 1.4B, TikTok – 1.0B, Snapchat – 500M, Pinterest – 480M, Twitter – 397M.
Recent statistics show that 60% of TikTok users are between 16-24, while 22% of Facebook users fall in the 18-24 age group. Eighty-one percent of TikTok users are under 35, while just 52% of Facebook users fall in that range.
The usage parameters for other sites vary. When putting up a social media death announcement or anything else you wish to gain traction with, you should put it on several platforms so that everyone who might want to know of a death or attend the services has a chance to see the announcement.
What Are The Benefits Of Announcing A Death On Social Media?
Using social media to announce the sad news of death has many advantages for a grieving family.
The information gets out to everyone at once.
As death notices in the newspaper are costly, posting on social media allows you to give more information at no charge.
You can specify how you want people to respond. You can politely direct people to text or private message you vs. calling or dropping by when you are extremely busy.
Posting frees up family time to plan the funeral instead of answering calls.
You can clarify any rumors that may surround the passing of your loved one,
You can present the Information is given in a rehearsed and professional way, instead of a rushed and emotional way,