The pain of someone who loses a sister may be lost in the rush of sympathy extended to the spouse, parent, or child of the deceased but it can be particularly deep. A sympathy message for the loss of a sister should address the special type pain that a sibling feels.
Losing a sister is a difficult time for anyone. When you hear of the death of a loved one, think of what you should say, and make sure to send a sympathy message as soon as possible.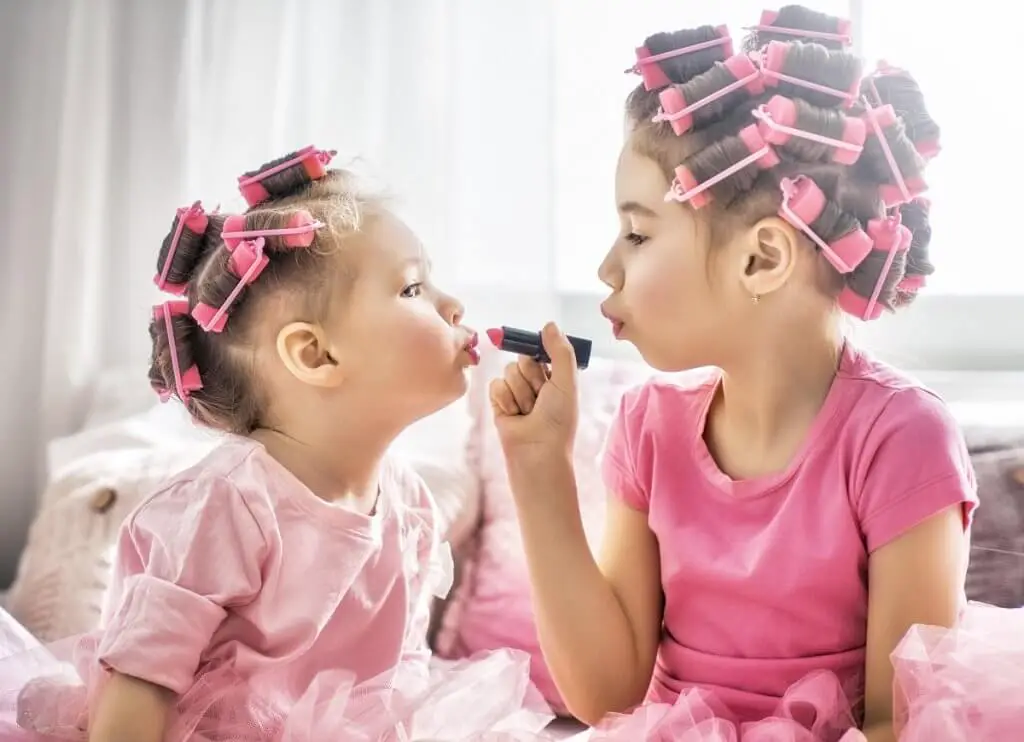 How Can the Loss Of A Sister Or Brother Change Things In The Family?
Having a sibling offers a lot of benefits. Studies show that healthy sibling relationships don't just promote empathy and mental wellness, but they're also a factor that positively impacts one's success in life. So when someone deals with the loss of a sister, it could change everything for them.
They don't only lose a loved one and a family member — but they also lose a friend, a supporter, and an inspiration in life. While such a difficult time of mourning occurs, they're also experiencing drastic changes in how their family functions. This is especially evident if the departed is a breadwinner.
If it's the deceased who served as the glue that ties everyone in the household, the bereaved may even find it harder to adjust to their new family dynamics.
When a sibling passes away, emotions also run high. Apart from the shared feelings of sadness, a griever may harbor other emotions that can be unique to them. They may regret things they haven't said or done or be guilty over an unresolved conflict.
Amid all these experiences and changes, it's important not to let a single person carry the burden alone. This is when offering sympathy messages to a grieving person becomes utterly meaningful.
What Is The Best Way To Console Someone Who Has Lost A Sister?
When someone passes away, condolence messages are often addressed to the partner, child, or parent of the bereaved. However, you should never ignore sibling grief. And if you know someone who lost a beloved sister, below are the different ways you can support them.
Make time for them. Time is among the most precious gifts you can give to any grieving person. Put an effort to console the surviving sibling — whether it's simply giving them a phone call or personally going to the site of the wake or funeral.
Don't be afraid to bring up the name of the departed. When talking to the bereaved, saying the name of the deceased is already a way of honoring them. And the griever can find comfort in knowing that their sibling is remembered.
Be practical. A sister's passing is a heartbreaking experience. It may render the griever physically or emotionally unable to accomplish routine activities such as buying groceries or settling utility bills.
Help them preserve fond memories. The heart aches when someone who occupies such a special spot in it passes away. If you share a special bond with the departed and the bereaved (for instance, you're a good friend of theirs), you can send a personalized sympathy gift designed to help keep the memories of the deceased alive.
Don't underestimate the power of words. Mourning the loss of a sister is a challenging time. But getting a sympathy card that presents someone's sincerest condolences can already be a big source of comfort.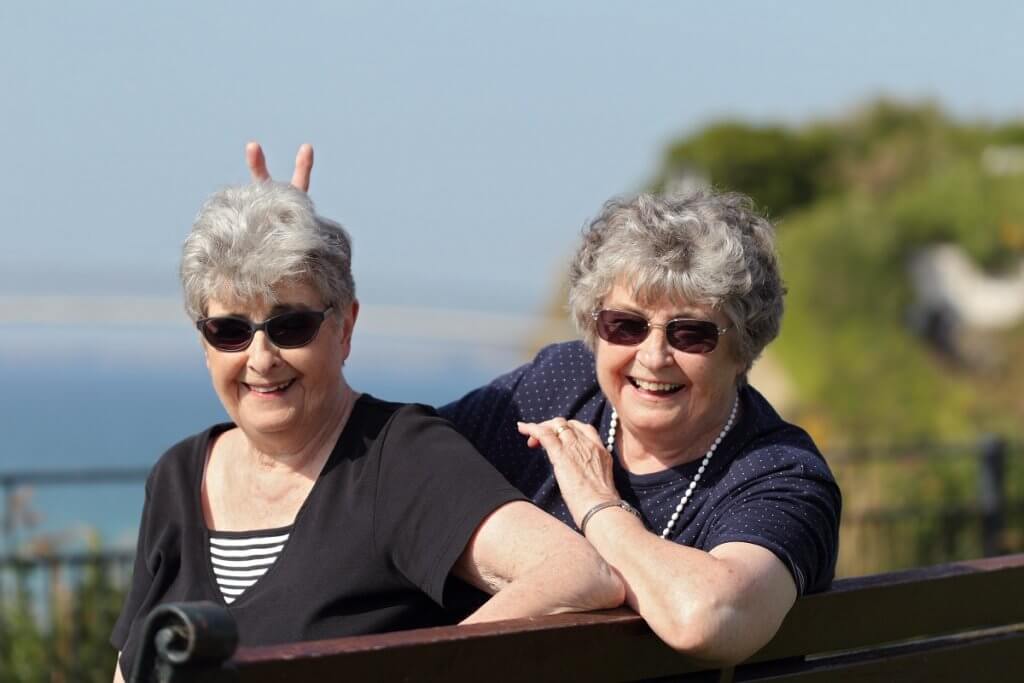 What Should I Say In Sympathy Messages For Loss Of Sister?
Because a sister's death may be a strong emotional blow to the bereaved, you must be cautious when writing sympathy card messages.
If you go with cliches such as "You'll get through it" or "It happened for a reason," it can impact the grieving process. The griever may end up feeling unsupported and think that you only said it because you were at a loss for words or were uncomfortable with the emotion.
Additionally, you should refrain from giving pieces of advice or sharing your own experience about the loss of a sibling. Instead, here's what your message can include:
Words of condolence that display respect and are sensitively written
Bible verses or sympathy quotes
Happy memories and positive attributes of the departed
Meaningful wishes and expressions of concern for the surviving sibling and the whole family
What Are Some Comforting Words To Say?
Knowing that you have to be careful when writing words of sympathy, crafting a well-meaning sympathy note can be an intimidating task. Even if you wish to be sincere about it, you may find it hard to write or say the right words.
To give you ideas, we've listed below some sympathy messages:
"My heart goes out to you and your entire family in this tough time."
"May God bless you with the peace, comfort, and love you need today and the days to come."
"I'm heartbroken over your sister's passing. I hope God strengthens you in this sad time."
"I always find the sibling relationship you shared with your sister beautiful. Please accept my sincere condolences."
"Your sister was a role model in our workplace. He/she's one coworker I'll always be proud of. Please extend my sincere sympathy to your family."
"Your sister's passing came as a shock. I'm at a loss for words. May his/her soul rest in peace."
"Our prayers are with you as you mourn the loss of your sister. He/she's a wonderful person and will be sorely missed."
"(Name) was and will always be my best friend. Please let me help with the funeral arrangements."
"I've shared many beautiful memories with (name) as his/her dear friend. I'm so sorry he/she's gone. You are included in my prayers."
"He/she's a special person. Words can't express how he/she meant to me. My condolences to you and your family."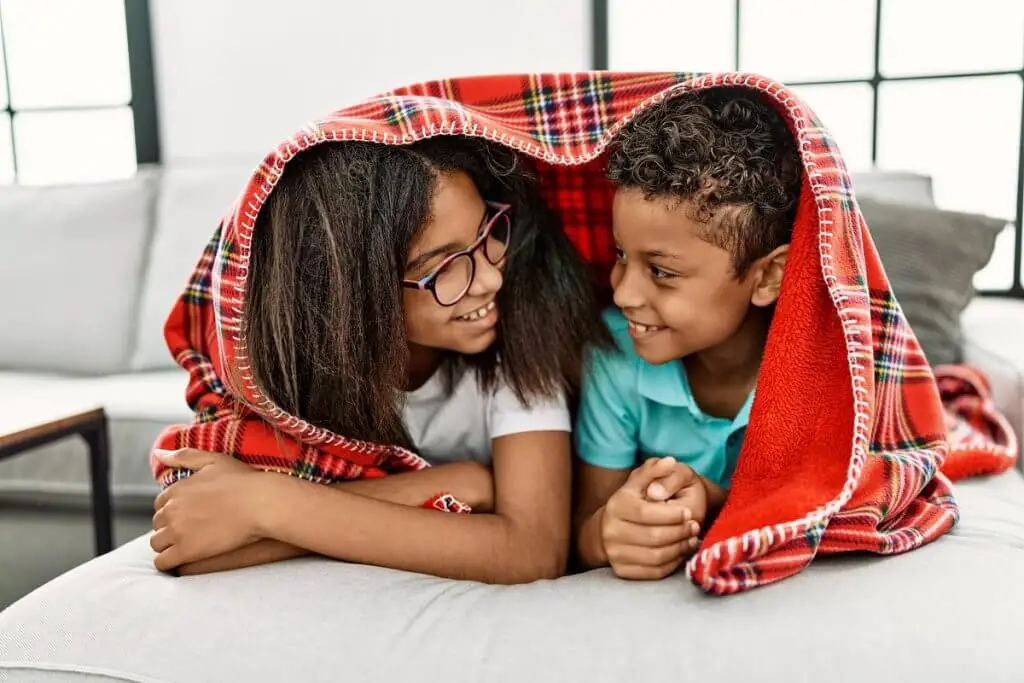 Examples of Short Sympathy Message To Honor The Loss Of A Sister
Whether you're sending a condolence card or giving your sympathy message over the phone or email, keeping it brief (at most five sentences long) is ideal. Here are some short sympathy notes to give you more ideas:
"May peace be with you in this hard time."
"Offering my and my family's deepest condolences."
"My heart is saddened by the loss of your sister."
"Deepest sympathy to the family. We share your grief."
"Your sister was a close friend. My heart mourns with you."
"Losing a sibling is irreplaceable. May she rest in peace."
"My heartfelt condolences for such a wonderful soul."
"Accept my heartfelt sympathy. His/her memories will remain forever."