When a parent loses a daughter, they may feel a pain that seems inconsolable. Memorial gifts for the loss of a daughter can show the bereaved family that you honor their loss and continue to remember their daughter long after the unfortunate passing.
What Are Appropriate Memorial Gifts For Loss Of A Daughter?
The loss of a child is a devastating occurrence that changes many of your hopes and dreams forever. Your visions of her graduating…. Walking down the aisle with her love…. Having a child…. Achieving success in her career… Making an ongoing difference in the world…. Giving you one more hug, one more conversation… All hope for the future is gone due to an illness or accident!
Nothing can undo the sadness of that event or make the pain go away, but when people send memorial gifts for the loss of a daughter, they are trying to convey that they recognize your pain and remember your girl with condolence gifts.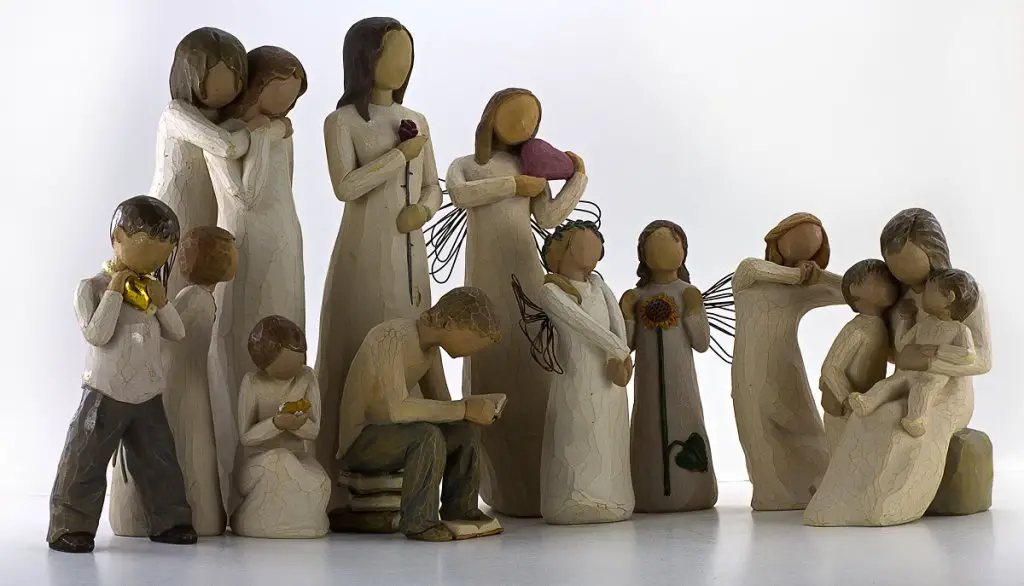 What Is Better Than Flowers To Remember The Loss Of A Daughter?
When it comes to losing a daughter, picking the right memorial gift can be difficult. It often comes down to finding the right way to help someone remember their daughter, so finding something that fits the family is important.
Flowers can be a great idea when selecting memorial gifts for the loss of a daughter. Their fleeting beauty and fragrance make them top the list of sympathy gifts. Cut flowers have a short lifespan, so other keepsakes that last might be better as a remembrance gift.
Many people have religious beliefs that tie death with thoughts of God, heaven, and the afterlife. If you are looking for a thoughtful sympathy gift, you might consider something with an angel wings motif or Bible verses. While gifts like this might be comforting to some, those who are not religious might find them offensive.
Many gift categories come in various styles, whether you want photo frames, memorial garden stones, memorial wind chimes, memorial jewelry such as keychains, necklaces, bracelets, or even figurines or keepsake boxes. Just click on Amazon, Pinterest, or Etsy for great ideas for the best gifts for grieving parents.
The popular line of Willow Tree figurines has angels, families, mothers, sons, and daughters represented in their lineup. They make excellent memorial keepsakes while having a classy look about them.
Before selecting any sympathy or memorial gift, understand the cultural preferences about gifts so that gifts your good intentions are not taken the wrong way.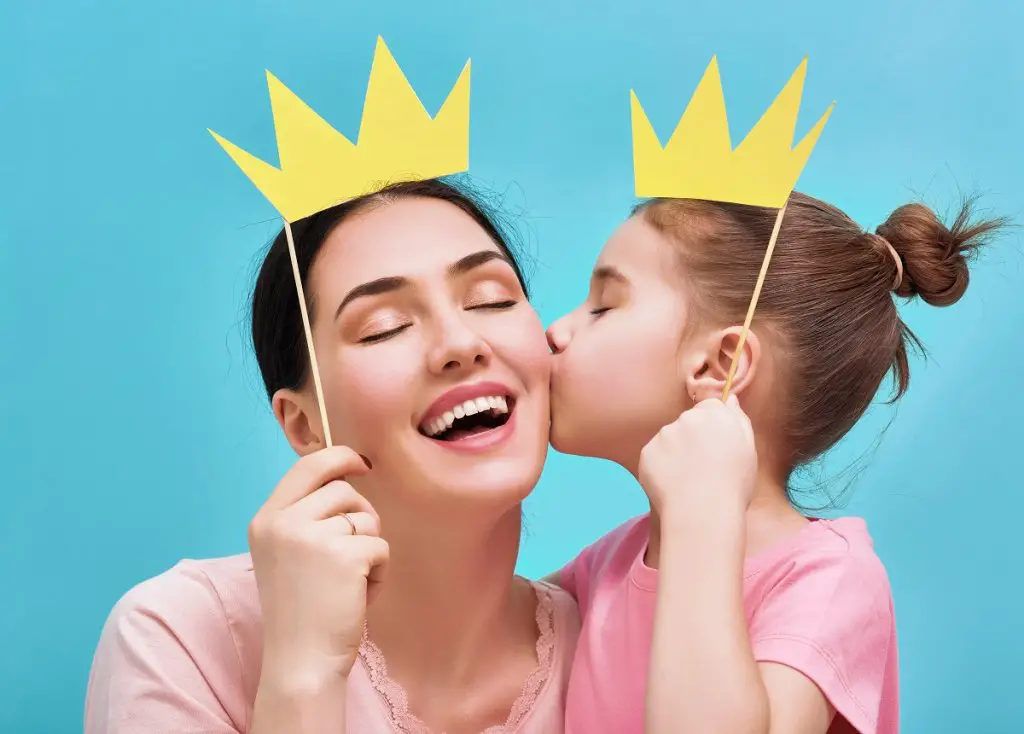 How Is A Memorial Gift Different From A Sympathy Gift?
Sympathy gifts and memorial gifts are virtually the same, although what is given closer to the death is often considered out of sympathy vs. a gift sent later "in loving memory."
A sympathy gift might express condolences or give the family a lift at the time of loss. Often the idea is to get something to temporarily help the family or person feel better. Whether you choose flowers, or alternative gifts such as a care package, a gift card, or a self-care kit, the grieving person will appreciate your thoughtfulness.
Many memorial gifts for the loss of a daughter are personalized items that might not be ready when the funeral takes place. The same types of gifts can be used at the time of the loss or much later as remembrance gifts.
What Can You Say To A Mother Who Lost Her Child?
After the loss of a child, no words or gifts can undo the loss or fix the grief. However, kind and thoughtful words assure the bereaved that you empathize with their loss. Choosing the right words to say and expressing your condolences to that person is a very important way of showing them that you care and acknowledge their loss.
When talking to someone who has lost a loved one, being respectful of that is very important. Trying to equate their loss to something from your own life can come across as inconsiderate at times, so make sure you phrase things in the right way.
If you have also lost someone close to you, or even a child, speaking on that experience and using that to relate to the person can be something that would be appropriate. However, remember that no loss related by other people is exactly the same as a personal loss.
When an adult dies, they may be not only one person's child, but might be someone's parent, grandparent, or spouse. Fortunately, you can find gifts specifically directed to the loss of a mother or father, loss of a grandparent, or loss of a daughter.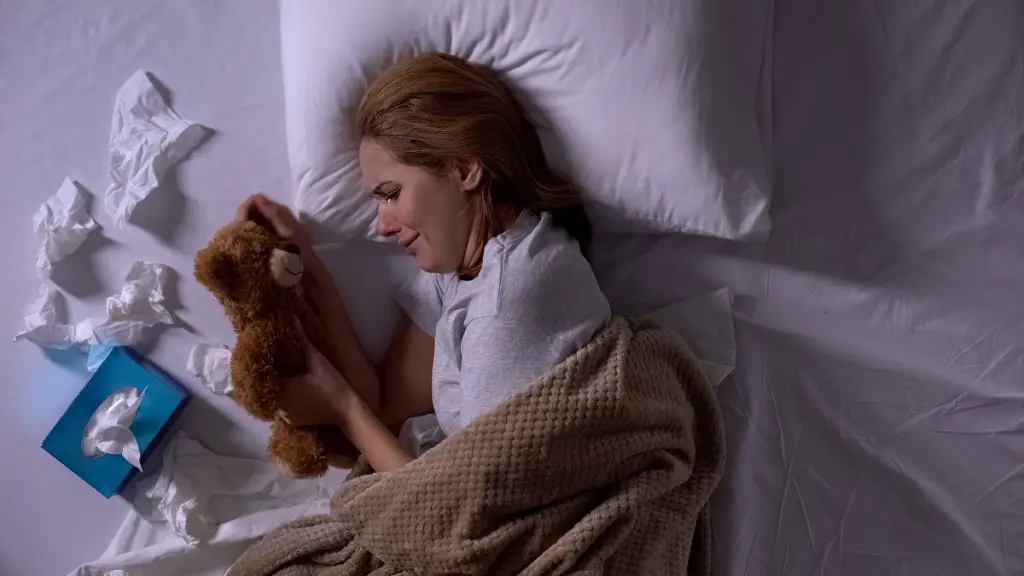 What Should You Give To A Family That Lost A Baby Girl?
When giving a gift to someone who has lost a baby, usually some kind of keepsake item is best. You might intend it as a miscarriage gift or an infant loss gift after a baby died of SIDs, but tasteful memorial ornaments, keepsake boxes to hold the baby's booties, hospital bracelet, and pacifier, or personalized photo frames are a good choice.
What Can You Get As A Personalized Gift That Matches The Daughter's Interests?
Often, when an older child dies, gifts that reflect their personalities, likes, and interests are a pleasing remembrance. Maybe they were in tee ball, took dance lessons, or loved to read. The child memorial gift can reflect that.
Many memorial gifts, from sympathy wind chimes to garden stones to jewelry can be personalized with the deceased's child's name and a photo and be geared to her interest. A memorial photo of the whole family before the loss is an ongoing reminder of the deceased in the context of family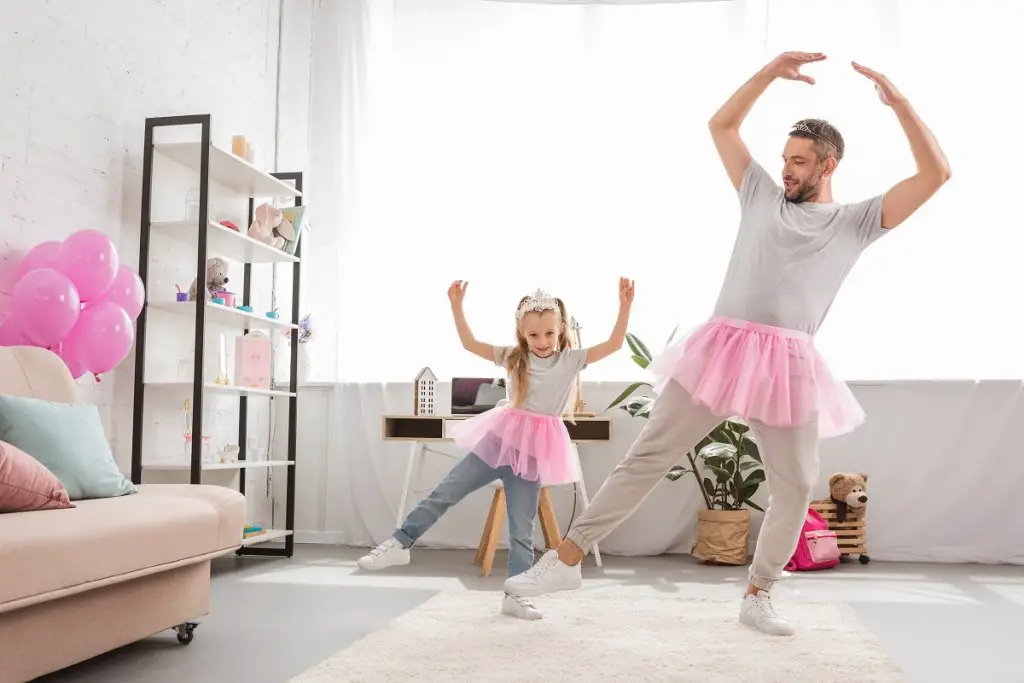 How Do You Memorialize Your Own Daughter?
When it comes to memorializing your own daughter, you should think about what you wish your daughter to be remembered for. Whether your daughter was very scholarly, very caring, sporty, or some other kind of positive trait, highlighting that in your choice of memorial keepsakes is a great way to memorialize her.
Are Donations To Charity Appropriate?
Making a donation to a charity in the name of the deceased child can be appropriate, but it is often best to clear it with the family first. They may be offended by you using their daughter's name without their permission, so speaking with them first is a good idea.