When you are preparing an obituary or eulogy for your father or comforting a friend who lost their dad, poems can capture the essence of what you want to say in words that are touching, appropriate, and sometimes elegant. We've sourced a wide variety of poems for a father's funeral in this post.
Finding the right words to say when someone's father dies can be difficult. For many people, there's nothing as special as the bond between a father and a child. If you are looking for something to say at your own father's funeral, or if you are looking for words of sympathy for a loved one, consider the memorial poems below.
NOTE: Don't miss our article on writing an obituary for your father. Click here to review.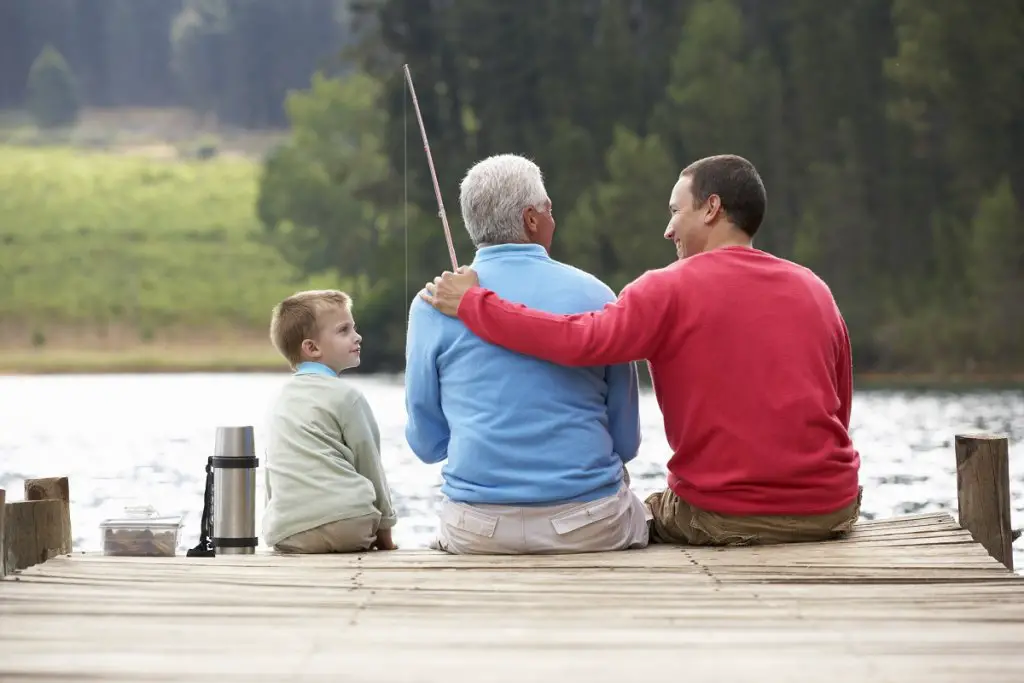 How Do You Honor A Father Who Passed Away?
An eloquent eulogy or funeral poem is a beautiful way to honor a deceased father. But many people also choose to do something special in memory of their father. Some ideas include:
Create and share a memorial website
Write your dad a letter
Have his ashes turned into cremation jewelry
Make a quilt out of his dress shirts and ties
Make a donation to his favorite charity
Plant a garden or tree in memory of him
Host a celebration of life gathering with family members
What Are Some Funeral Poems About Fathers?
There are many known funeral poems written about fathers. Some of the best funeral poems are written from the perspective of a father, reminding family and friends not to mourn his death but to celebrate his life instead.
One popular poem, "He is Gone" by David Harkins, acknowledges the pain of the mourners while gently encouraging them to look around and see everything a father has left behind. This poem is often changed to "she" is gone when used for the funeral of a mother.
You can shed tears that he is gone,
or you can smile because he has lived.
You can close your eyes and pray that he'll come back,
or you can open your eyes and see all he's left.
…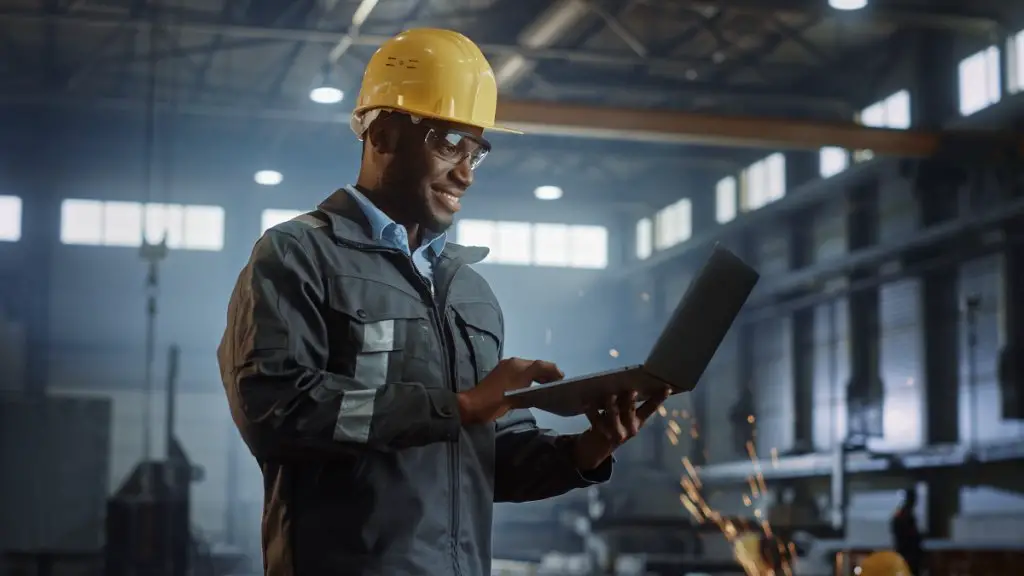 Another well-known poem, "Epitaph on a Friend," Robert Burns talks about a father who was an honest man and friend to everyone, one who was virtuous and kind and always seeking knowledge. It acknowledges that while we don't know if there is life after death, this man made the most of his life here on Earth.
An honest man here lies at rest,
As e'er God with His image blest:
The friend of man, the friend of truth;
The friend of age, and guide of youth:
Few hearts like his, with virtue warm'd,
Few heads with knowledge so inform'd:
If there's another world, he lives in bliss;
If there is none, he made the best of this.
Another poem about the mark of a successful life is, "That Man is a Success" by Robert Louis Stevenson. It talks about a man who has achieved what he set out to accomplish, gained the respect of others, and lived a life full of love and laughter
That man is a success
who has lived well,
laughed often and loved much;
…
who has never lacked appreciation of EaEarth'seauty
or failed to express it;
who looked for the best in others,
and gave the best he had.
One poem, "If" by Rudyard Kipling, is not necessarily a funeral poem, but it is often used as a memorial poem and read by either a mother or father who has lost their son. The poem gives advice for becoming a good and virtuous man. It preaches humility, self-control, ingenuity, hard work, and a strong will. It talks about balance and moderation, not getting carried away with your dreams, but at the same time not letting your thoughts scare you into inaction.
"If" is an appropriate poem for a parent to share at a memorial service when they feel that they did their best to raise their son right and they're proud of the man he became.
If you can keep your head when all about you
Are losing theirs and blaming it on you;
If you can trust yourself when all men doubt you,
But make allowance for their doubting too:
…
If you can meet with Triumph and Disaster
And treat those two impostors just the same
…
Yours is the Earth and everything that's in it,
And—which is more—you'll be a Man, my son!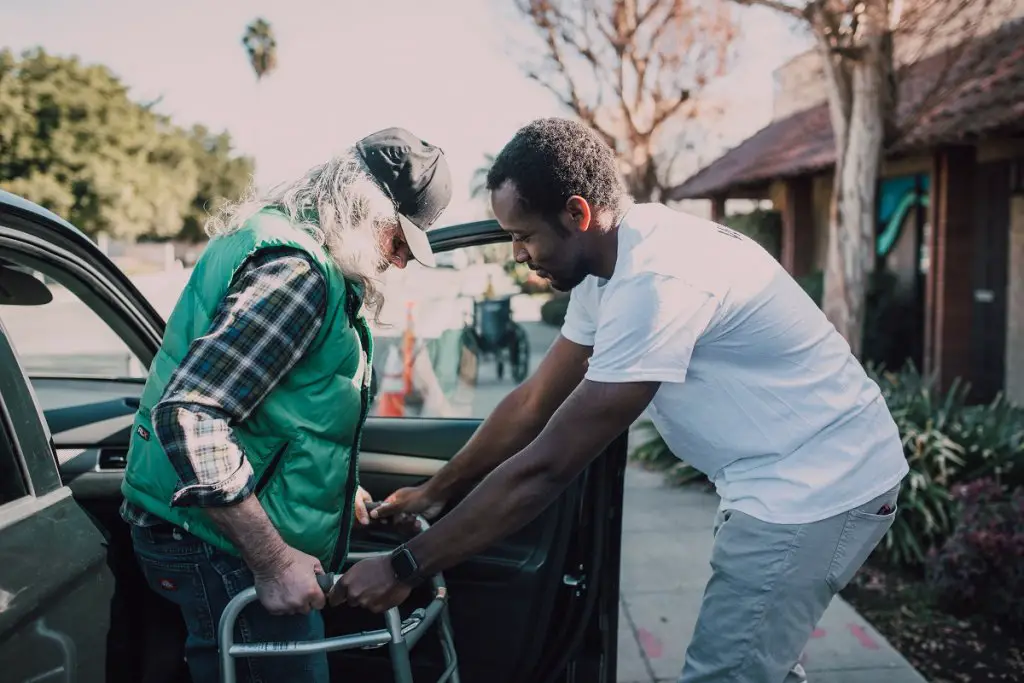 What Are Common Themes In Poems For Funerals For Fathers?
Common themes in funeral poems for dads are about living life to the fullest. Popular poems talk about what a man accomplished in life and what he considered to be the marks of a life well lived.
One such poem is "Not How Did He Die" by Summer Sandercox.
Not how did he die, but how did he live?
Not what did he gain, but what did he give?
…
Not, what was his church, nor what was his creed?
But had he befriended those really in need?
Another funeral poem, "Happy the Man" by John Dryden, celebrates the father who seized every day and lived life to the fullest. It is written from the perspective of the departed, as he talks about how hard he worked for every joy he achieved.
Happy the man, and happy he alone,
He who can call today his own
…
Be fair or foul or rain or shine
The joys I have possessed, in spite of fate, are mine.
What Do People Write About Their Dads For Funerals?
When writing a eulogy or poem for a dad's funeral service, a lot of people focus on his love of children and family, his unique smile or warm embrace that they remember, his caring heart, the life lessons he imparted, or how he appreciated the simple things in life. They talk about what was essential to the man, what a loving father he was, how he was the best at what he did, and the legacy he left behind in his children and life's work.
If you're writing a eulogy, you'll want to focus on weaving in facts about your dad's life with stories and special memories that bring his personality to life. If your father had a sense of humor, it's okay to include a gentle joke or lighthearted story. If he was a solemn and religious man, you'd probably keep the tone serious and talk about his service work done in GoGod'same.
If you're struggling to find the right words to say, this is where many people turn to poetry to express the emotions they're trying to convey.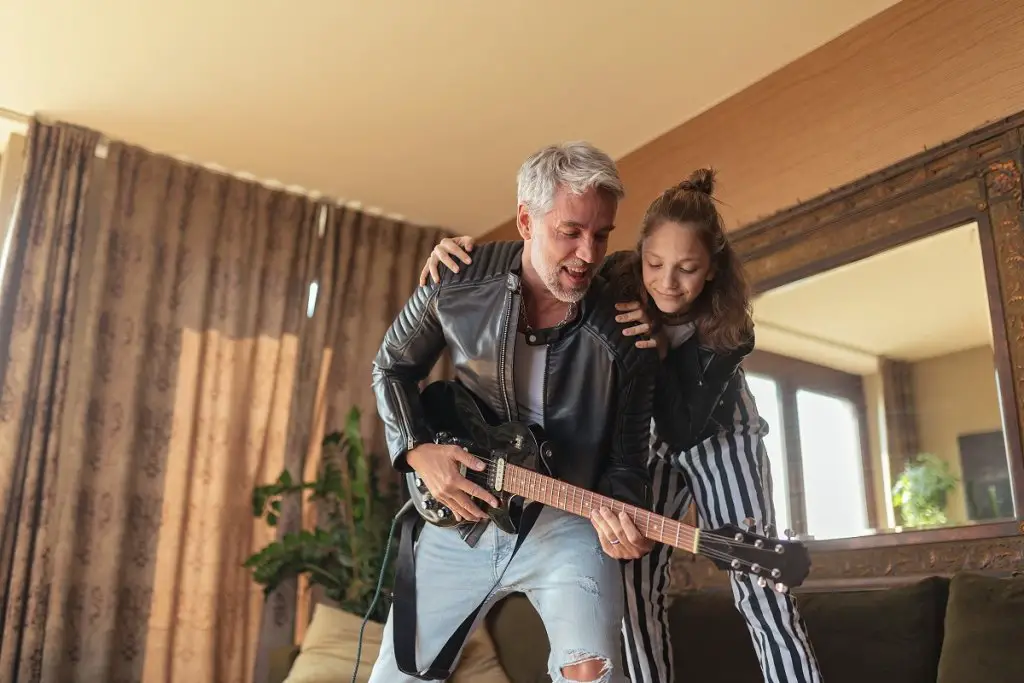 Should You Try To Write Your Own Poem?
You can absolutely try to write your own poem for your dad. Remember, poetry is a form of art. It is subjective, and there are no hard and fast rules. Modern poetry does not follow strict formats. It doesn't have to rhyme or contain a certain number of words or syllables per line.
If you're a daughter writing a poem for your dad, you might weave in a story from when you were a little girl, or talk about how your dad was "my" hero." You can even write the poem like a letter and speak directly to your father by starting the verse with, "Dear dad." If you're an adult with your own children, maybe you mention your and your dad's Father's Day traditions and how he inspired you to be the best mother/father you can be.
The most important thing is that your poem comes from the heart.