An obituary for your father presents an opportunity for you to highlight his achievements, his passion for life, and short anecdotes that give visitors comfort and joy. Writing an obituary for your father may be difficult, but there are templates and examples to follow to ensure you use the proper format.
Like any obituary, the one for your dad contains a few basic facts and the time of services, but writing an obituary for your father can be so much more. You have a chance to give insights into your dad's personality and stress how he wanted to be remembered.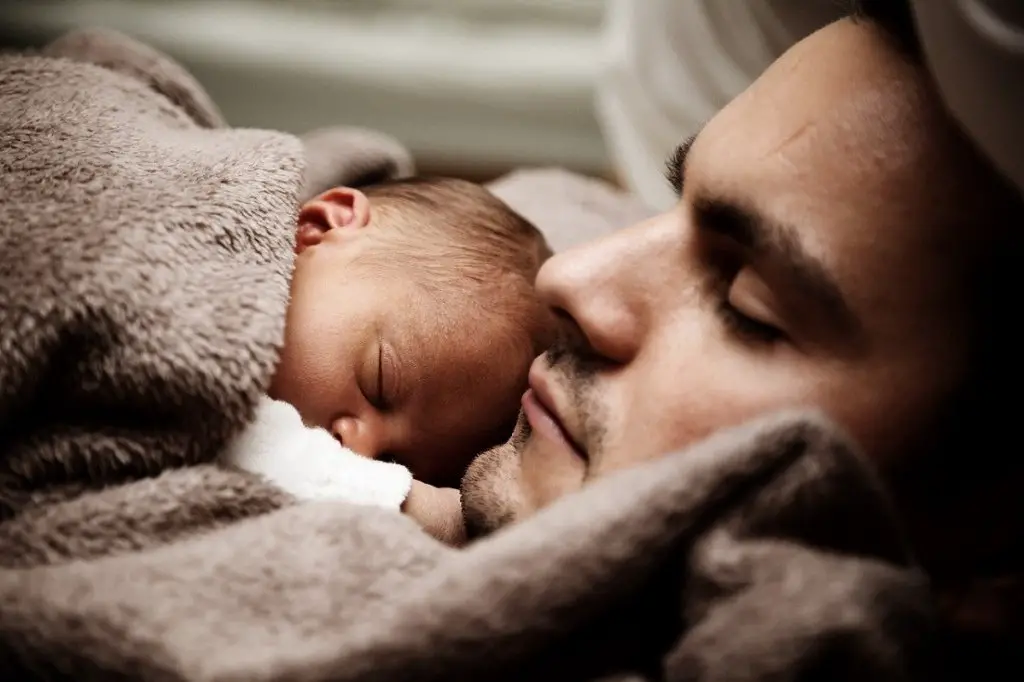 What Should You Include In The Obituary For Your Father?
Starting with biographical information is the best way to approach writing an obituary for your father. Giving the cause of death may or not be appropriate, but information such as their full name, any surviving family members, details related to the funeral service, in-lieu-of-flowers requests, and other information on accomplishments and education is essential.
The milestones of your father's life – birth, education, military service, marriage, family, careers, hobbies, favorite sports team, etc. – are the framework for any obituary. Just listing just the high points can sound like a LinkedIn profile. To avoid this, present his life as a story that uses examples to get the point across.
Determining the mood and tone is key. Once that has been determined, filling in details with stories can be helpful. Stories from high school or college or other exciting times can be helpful to include and may show that your dad was kind, motivated, always ready for a good time, or proud of his '67 Chevy. Often, telling humorous or interesting stories are great ways to end an obit. These stories should show and give a sense of the life and kind of way that your father operated.
What if there are no appropriate stories available you want to include? If so, keeping an obit simple and focusing on biological facts and information is appropriate. Sharing what your father meant to you and the life lessons that he taught to others can be a fitting end to an obituary in that case.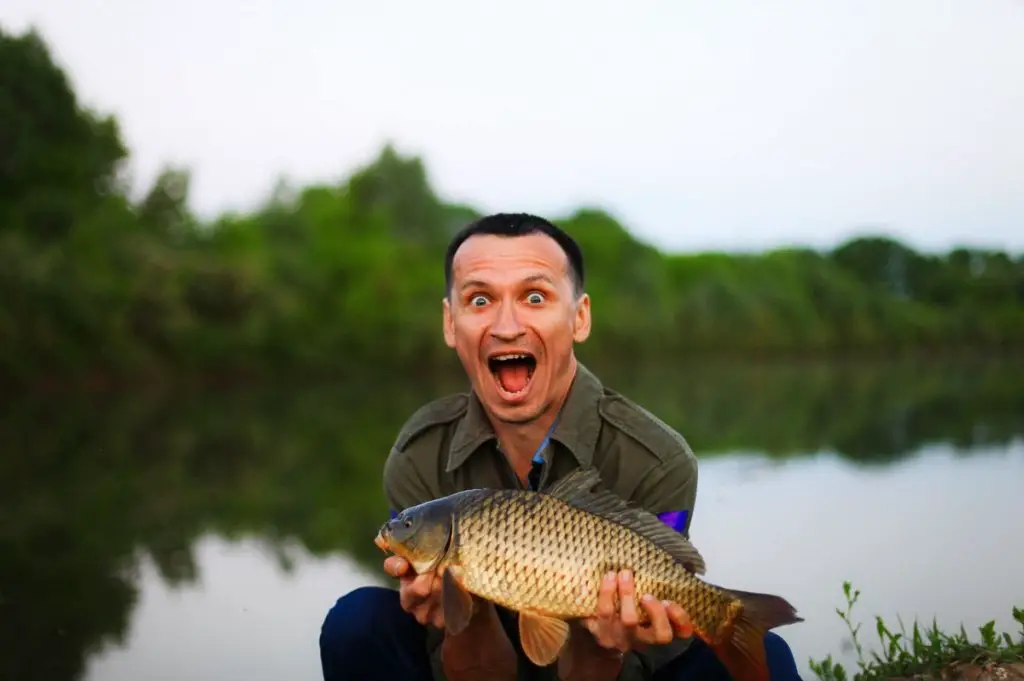 Setting The Tone For Your Father's Obituary
When you are writing an obituary for your father, having the right tone is crucial. People have different families and have different senses of humor.
If your family has a strong sense of humor, writing an amusing, tongue-in-cheek obituary may be the thing that you would fit the deceased best. If this is the case, entertaining stories, even involving family members and friends, might be a welcome addition.
If your surviving family is more serious and the memorial service is more somber, a more professional obituary may be the best option for you. If this is the case, playing it safe is often the best route.
Taking risks during an obituary or a funeral service is never the best way to go, but you can be creative. The obituary is not a stand-up comedy routine, but if you stick to facts and tell stories that reveal who your dad was, you can make the obituary memorable.
An obit should always honor the loved one that has passed away, as well as be respectful of the family members left behind. Giving biographical information about the deceased and then telling stories that celebrate life can work well.
Here is an excellent example of an obituary that uses humorous illustrations to capture the deceased. In the following excerpt, Katie Pantzlaff, daughter of Dale Roger Vercauteren of Wisconsin, wrote humorously about her dad:
"Dale studied Commercial Arts at Western Technical College. His work ethic, talents, and honesty led him to open Creative Sign Company in 1985, which was more successful than his short-lived modeling career."
She went on:
"He retired at 48, allowing him more time to focus on being a better hunter than his friend Ralph. He also enjoyed musky fishing, especially on the Eagle River chain during the family's annual vacation. Dale's loyalty and commitment are evident by his life-long friendships and Brett Favre's Vikings jersey hanging in his closet."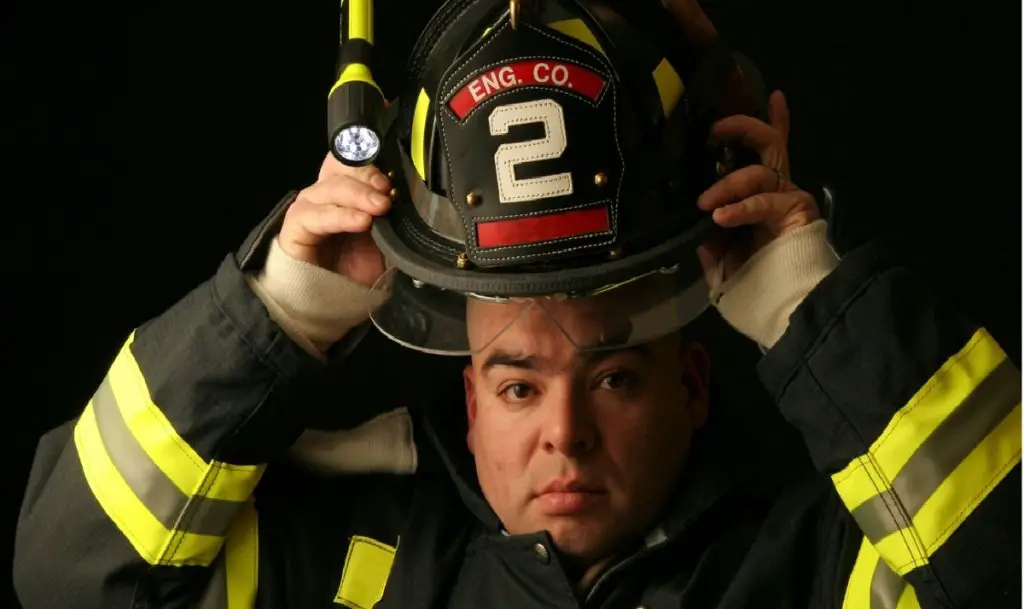 What Would Your Father Want To Be Remembered For?
What would you want your father to be remembered for? Ask yourself that as you sit down to write an obit that might be used at the funeral service or a celebration of life where friends and relatives often reminisce as they honor the deceased loved one, the best way to approach things.
Helping people to remember a father for the man he was and the things he did right is a great way to approach writing.
Why Should You Leave Some Facts Out Of An Obituary For Father?
No one is perfect, not even your dad.
The best thing to do in an obituary is to speak about the positives and keep it focused on that. When an individual has passed away, emotions are always high. It is never a great decision to incite division or cause family issues, which is what can occur when negative things are written in someone's obituary.
Additionally, obituaries are public, as they are often posted in newspapers. Embarrassing members of the family by sharing family drama in such a setting is never a good thing to do either.
Some facts are simply not worth bringing up, especially if doing so might cause drama in the family. Speaking about first wives can be dishonoring to the current wife, or mentioning abusive alcoholic tendencies can cause embarrassment. Instead of focusing on his selfish tendencies or how he may have been a ladies' man, focus on the positive aspects of your father's life.
For individuals who did not have a positive relationship with their father, this can be difficult. Lying is never required in writing an obituary, and if there are not many positive things for you to share, keeping things professional and brief is appropriate.
Rather than airing out dirty laundry or causing troubles between family members, keep things focused on facts. This can be a simple and easy way to write an obituary for a father that was not always present or involved.
The family of former New York Police Department officer Lawrence H. Pfaff Sr., who his son Lawrence Pfaff Jr. and other children viewed as narcissistic, absent, and abusive when he was around, decided to "tell-it-like-it-is" – with unexpected consequences. The Florida-Times Union, a Gannett publication, at first published and then retracted the obituary, returning the $168 fee on the grounds that the obituary defamed the dead person. The newspaper instead offered a number to the Substance Abuse and Mental Health Services Administration and a link to Alcoholics Anonymous. (Read the obituary from the Florida-Times Union here.)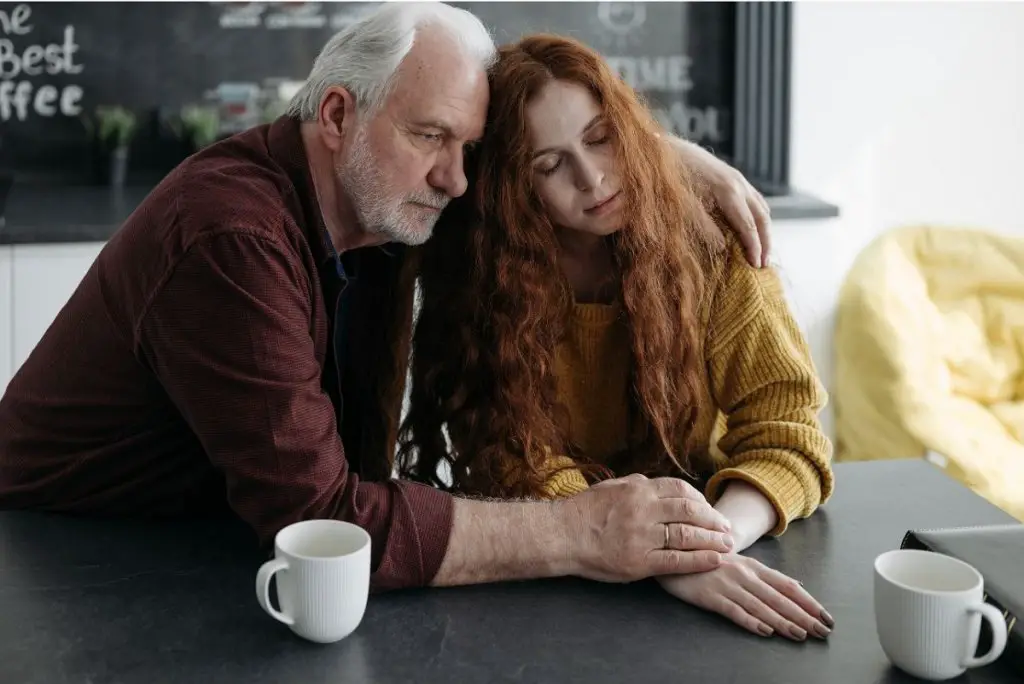 How Can You Personalize An Obituary For Your Father?
The beginning of obituaries is often standardized. Many start out with the same kind of biographical information, but what comes after that is where personalization can take place.
Writing about your father at a young age may be a great way to personalize the obit. There are other ways when you're writing an obituary for your father to accomplish this, though. Looking at sample obituaries or obituary templates can help.
Writing about how others thought about your father can be an easy way to keep things personalized. Even writing about your own perspective and the lessons he taught you is a very easy way to write a personalized obituary.
Examples Of Obituaries For Fathers
There are plenty of places to go for examples of writing an obituary for your father. Sometimes looking online is best, as often a quick search can turn up many free obituary examples to follow. If taking a humorous tone would best suit your dad, just type "humorous obituary for father" to see how others have incorporated humor.
Many websites offer free-to-use templates, along with other people's obituaries. Following and patterning an obituary you find online can help you find your voice in writing your dad's obituary.