The death of a son of any age is painful to the parents and others who saw him as a brother, grandchild, or friend. Memorial gifts for the loss of a son can show the bereaved family that you acknowledge their loss and continue to remember their son.
When parents think of their brand new baby boy, they do not expect to be planning his funeral. Unfortunately, events such as a miscarriage, infant crib deat, illness, accident, and even violence resulting in the loss of a son require a change in plans.
Family and friends offer condolences and sympathy gifts, while wondering how the grieving parents will be able to survive this unexpected loss of a son.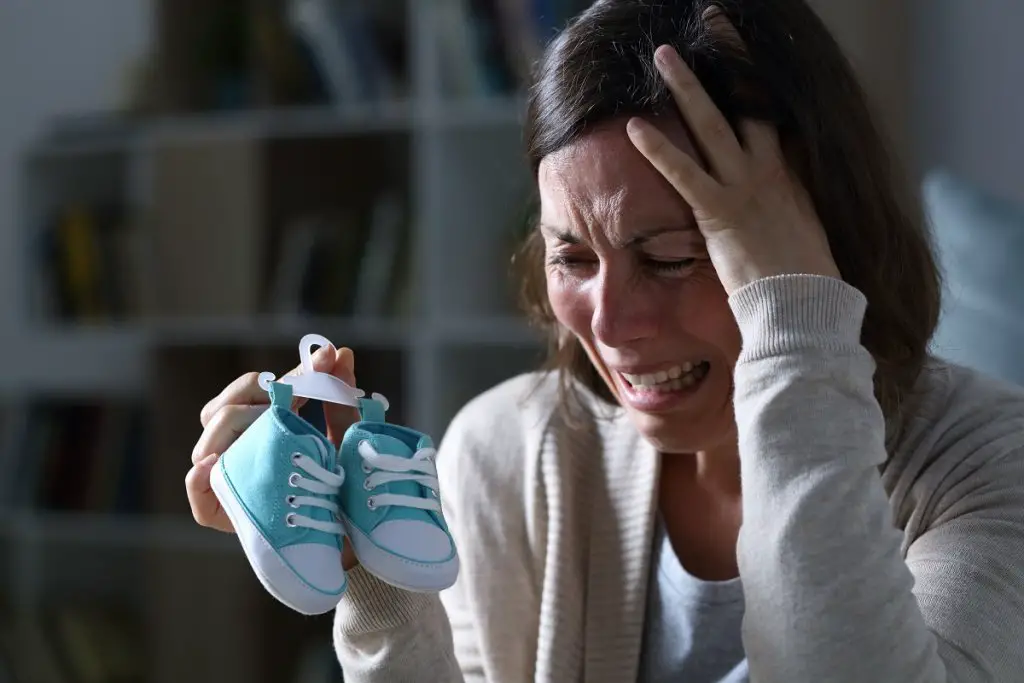 What Should You Give Someone Who Lost A Son?
When it comes to giving a gift to someone who has lost a son, you first need to determine how that person wants to handle their grieving process. There are people who are private, and would rather not discuss their feelings or go into detail about what happened. Other people want to grieve with others, and don't have a problem with things like that being brought up.
Some may want a variety of funeral gifts and remembrance gifts in their home, while others not want an onslaught of memorial picture frames, figurines, memorial plaques, or home decor items. Fortunately, when you want to remember the loss of people with that mindset, Amazon cards, restaurant gift cards, spa or gym cards, or even a prepaid weekend getaway might be both appropriate and appreciated.
Many memorial gifts have religious themes and include Bible verses, guardian angels, angel wings, and the like. This might bring comfort to believers who want to think of their boy playing in heaven, but be annoying to those whose views about the afterlife are different. If you are uncertain how the parents feel, opt for a more neutral yet attractive garden stone, keepsake box, or memorial ornaments.
If you want to give a decorative item, a Willow Tree figurine might fill the bill. Simple in style, these reasonably-priced collectibles can honor the loss of a son as well as many milestones in life.
What Can You Say to a Mother Who Lost Her Child
Speaking to a mother who has lost her child can be a difficult conversation to have. For most people, this is the absolute worst scenario possible, so being sensitive and particular with words is important.
The best thing to do is often just offer condolences and sympathy. Trying to relate their loss to something in your own life can come off as offensive, unless you have also had to experience the loss of a child. Even then, no two losses are exactly the same.
Kind words in a card or a thoughtful gift like a care package, memorial candle, or long-lasting succulent are loving things to offer as well.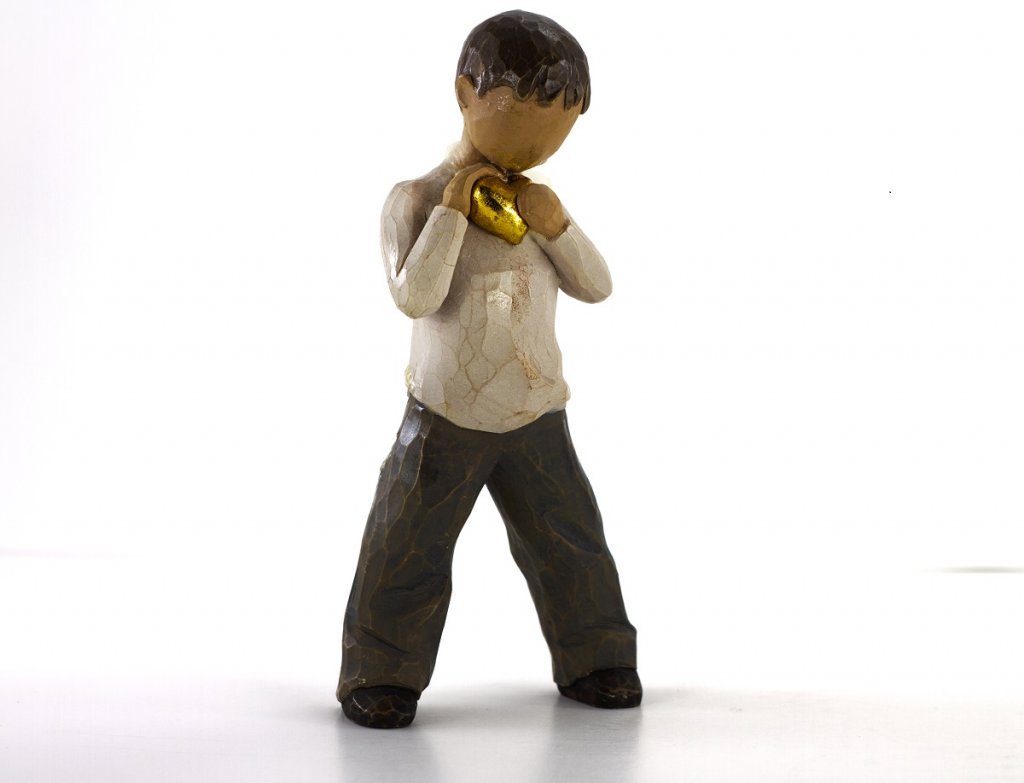 What Should You Give To A Family That Lost A Baby?
Memorial gifts for the loss of a son are difficult to choose since you're not able to pick something out based on their personality, as you might with an older child.
For the loss of a baby, often a memorial necklace or some kind of memorial jewelry sympathy gift along those lines is best. Once again, if the family is religious, something involving angel imagery can be very comforting, as it will remind them of heaven where their baby is.
Etsy gift cards, gift baskets, or other self-care gifts can encourage them to take time to relax and look forward to something, instead of the grief that normally accompanies an event like this. If they have other young children at home, offer a gift of babysitting services.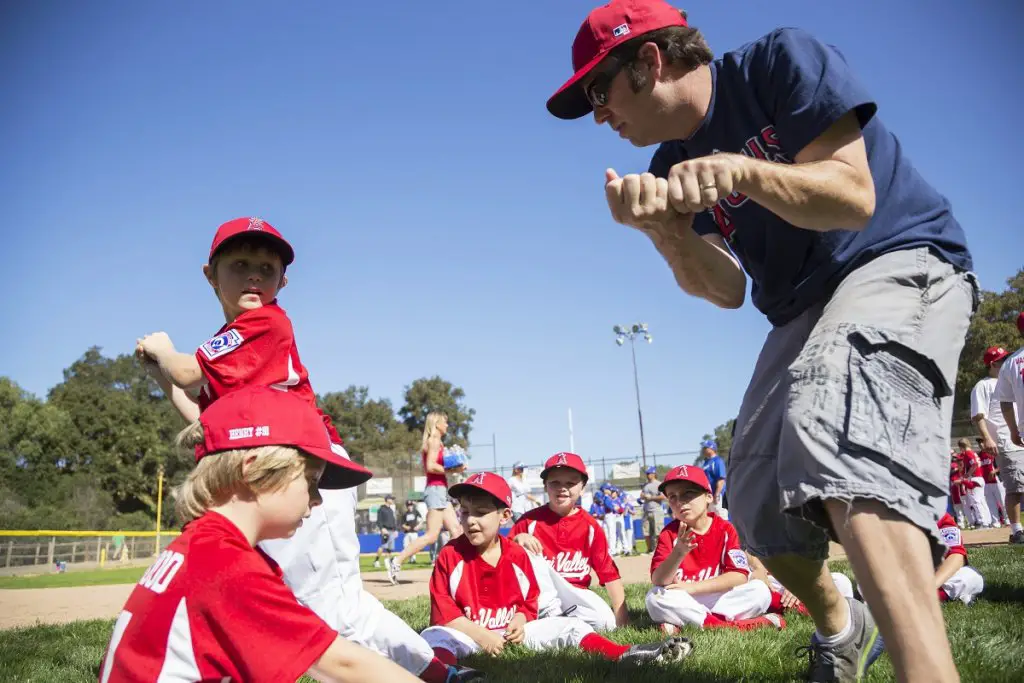 What Can You Get As A Personalized Gift That Matches The Son's Interests?
Finding out the interests of the son are usually a great way to pick out an appropriate memorial gift.
Things like a photo gift with a collage of the deceased boy and his family and friends is a fitting memorial gift for loss of a son that a parent could even take to work so they could have this loving memory with them all day
If the son was into the outdoors, finding some kind of gift related to that would be ideal. If he loved to play different sports, a memorial gift such as a keychain from his favorite team or sport could be a kind and thoughtful gift. His interests can even be reflected in the design of memorial windchimes, sympathy wind chimes or bird feeders, garden stones, or garden flags.
You could even get tickets to a community or professional game and make a day of it with the family in memory of the son.
How Do You Memorialize Your Own Son?
Memorializing your own son can be challenging, but there are unique ways to remember and honor him. Whether it is through pictures, memorial candles, and memorial garden stones, or through planting a tree, creating something that will last will help you and others remember your son long after he has passed.
Often, thinking about positive traits that your son had and emphasizing those is a great way to approach it. Whether your son was very athletic, was kind, enjoyed volunteering and serving, was musical, or showed any other positive identifying characteristics, highlighting those is a great way to remember your son in a positive way.
What Are The Most Popular Memorial Gifts For Loss Of A Son?
Some of the most popular bereavement gifts for a son include
Memorial stuffed animal made from an article of clothing
Memorial bird feeder or wind chime
Personalized garden stone
Memorial photo frame
Personalized drink tumbler
Custom memorial care package
Custom memorial plaque
Memorial photo frame with a poem
Memorial lantern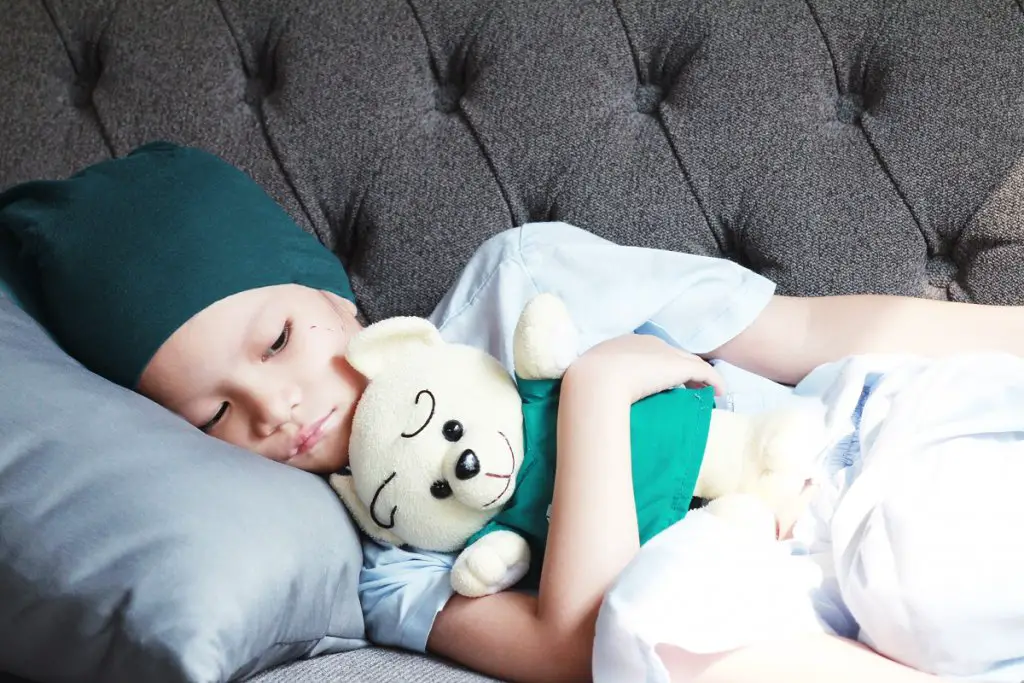 Are Donations To Charity Appropriate When Someone Loses A Son?
Making donations towards a charity in the name of someone losing a son is something that should be cleared with the family and parents first. Perhaps their son passed away from cancer, and you want to make a donation towards a cancer research program.
Speaking with the family first is key because they may have specific programs that they used or would wish to support. Additionally, there may be ways to put the charity donation in the name of the son or family that might benefit them further than just a regular donation.
Additionally, a family may be offended if you use their son's name without their permission, even if it is was for a positive thing. Making sure to clear things with them prior is always best.