Memorial gifts can be monetary donations or meaningful keepsake items. When the family says "in lieu of flowers," friends and relatives might want to acknowledge the deceased with money or personalized items. Gifts should be made within a week of the funeral if possible, and in the case of monetary gifts, should be made by check.
When a friend or relative passes, you may want to express your condolences in some way besides flowers. What type of memorial gifts can you substitute that are just right for bereavement, sympathy, or memorial service?
People often struggle with deciding what type of gift they should give when paying condolences to someone.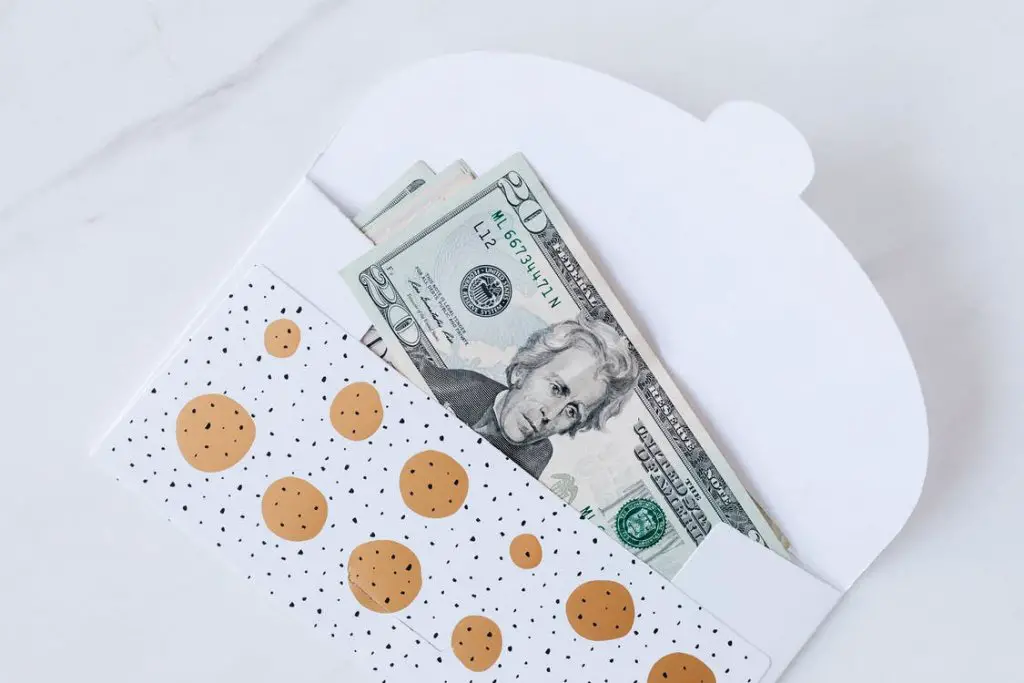 Should You Give Monetary Or Non-Monetary Gifts?
For some people who are faced with an unexpected death of a loved one or whose loved one has passed away after a long health issue with mounting medical debt, a gift of money is appropriate and helpful.
However, some individuals are in a relatively comfortable financial situation and don't want or need others to make a monetary gift. Some cultures interpret giving money as rude, do not consider flowers appropriate, and accept only certain colors of flowers.
So how do you decide whether to give money? Always ask someone familiar with the family's religious or cultural beliefs when in doubt. When you tactfully ask, "Are monetary gifts appreciated in this situation?" you may find that other types of condolence gifts are more appreciated.
There are many excellent options out there.
What Is The Appropriate Amount For A Memorial Gift?
You should give gifts in any amount you can afford to give, and the recipient will graciously accept any amount. However, a general rule of thumb is to spend about what you would spend on a floral arrangement in your area.
Funeral flowers can range anywhere from $35 – $150, depending on where you live and how intricate the design is.
How Should You Pay For A Monetary Memorial Gift?
Many firmly believe that a financial gift should be a check anytime you put money into a card. However, conventions are changing on this to find cash more acceptable. Especially for small amounts of money, cash is more convenient.
Sometimes, families make it easy for you to help defray funeral expenses by making Go Fund Me pages or specifying a cash app, particularly when the loss is unexpected or for someone relatively young. Young families who have lost a child may experience hardship as they handle those expenses, and online donations have become common.
In those cases, paying online makes it easy to track how much has been collected vs. how much is needed. However, when sending memorial donations to a charity, paying by check may create a better record. Online contributions may not properly be recorded as "in memory of…"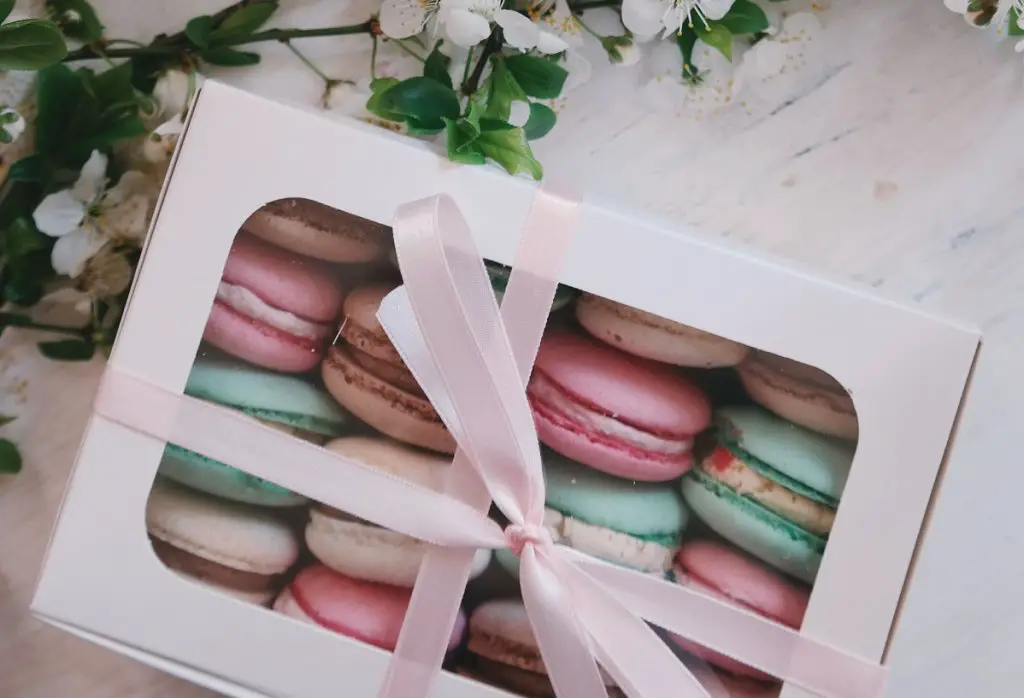 Where Should You Send Monetary Gifts?
You can handle monetary gifts in a multitude of ways, starting with placing money or a check into a card and giving it to the family at the visitation. In some countries, such as the United States, a funeral home offers a box where cards can be placed, including those with monetary gifts inside.
It is also appropriate to hand a gift directly to the bereaved, especially if you want it to go directly to that individual. For example, if a friend of yours has lost their father and you want your gift to go directly to your friend and not the widow, you can hand the card to your friend or put their name on the form.
Mailing gifts to the home of the bereaved is also acceptable if you know the address. You should try to get sympathy cards in the mail within a week, two maximum, of the person's passing. Having said that, it is never too late to express sympathy.
Whether someone is grieving the loss of a father, loss of a mother, loss of a spouse, or loss of a child, suffice it to say they will be grieving for a very long time and will appreciate your words of sympathy and condolence gift long after the fact.
Where Should You Present Sympathy Gifts?
Sympathy gifts are a great way to help honor the memory of a loved one. In general, you should send a gift within two weeks of hearing the news that the person has passed.
Gifts can be brought to a memorial service, or they can be delivered directly to the home of the bereaved. Although keepsake gifts are lovely, the bereaved will have a lot to do and think about without having to worry about transporting gifts. Sending it or delivering it to the home may be the best option.
When the funeral occurs shortly after the death, you may not have enough time to get a personalized gift on time. If you are sending a larger keepsake, you would likely be best off presenting it to the person at a time other than the funeral or visitation.
Sometimes a funeral home will have a way to display a keepsake memorial gift at the visitation, so don't hesitate to call and ask the funeral home staff. A lovely set of wind chimes, for example, can be set up alongside flower arrangements. A personalized memorial plaque would look lovely alongside a casket. When in doubt, call the funeral home for advice and guidance.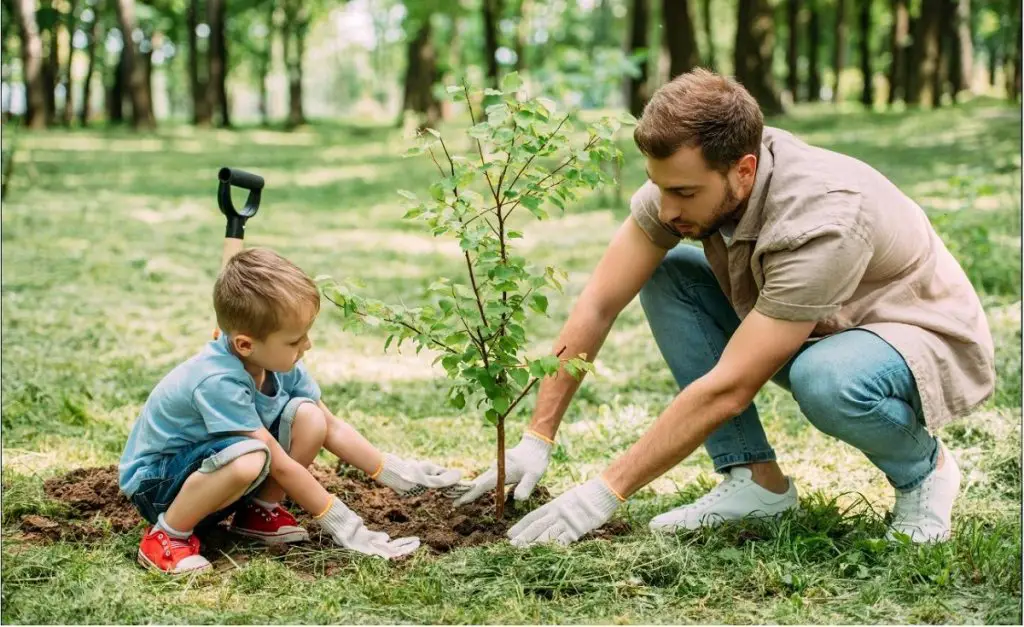 Non-Monetary Memorial Keepsakes
It can be a lovely sentiment to offer a family member a memorial ornament or keepsake of some time that has their name on it or perhaps a picture of them with the deceased on it. Personalized gifts can go to a specific person, while non-personalized ones are a bit more flexible on which family member may keep the item.
A memorial gift for loss can be beautifully wrapped in a gift box to lift the spirits of the bereaved. Some of our favorite non-momentary bereavement gifts include:
Memorial Candle or Candle Holder: The candle can be a personalized memorial with a favorite scripture, quote, or something more generic printed on it. Many beautiful candle holders will last far longer than a candle would.
Keychain: Did the deceased have a favorite quote? Or did you find a keychain with a beautiful scripture on it? Gifting a family member a nice keychain can be a lovely memento that will have them thinking of their loved one each time they grab the keys.
Memorial Lantern: An indoor or outdoor lantern can be a lovely keepsake to express your sorrow for the loss.
Cardinal Memorial: Cardinals trigger most people to think of someone they have lost, making them lovely memorial gifts. You could buy a porcelain cardinal, a cardinal garden flag, or even a mug.
Garden Flag: Garden flags are a unique idea for remembrance gifts, especially one that says, "forever in my heart" or something similar.
Keepsake Box: A keepsake box is a versatile gift. It might be small enough to hold trinkets on someone's dresser or large enough to hold personal items that had belonged to the deceased.
Angel Wings: Many memorial items feature angel wings and add a lovely touch to home decor.
Memorial Wind Chime: One of the best-selling memorial gift items is a wind chime. The beauty of wind chimes is that they come in all price ranges, and whenever the wind blows, they remind the bereaved of their loved ones. You can even get personalized wind chimes for an added touch.
Memory Tree: Purchase a gift certificate to a local nursery and then offer in the card to come plant the tree for the family in memory of a loved one.
Memory Bear: If you have sewing skills, you could ask for clothing items that belonged to the deceased and sew a memory bear with the fabric. Even if you are not an accomplished seamstress, you could commission someone to sew the item.
Sympathy Gift Baskets: These gifts can be fruit, candy, meats, or non-perishable snacks. They come in a variety of themes.
Photo Gifts: This could be either a cherished family photo or a beautiful photo frame. There are even memorial picture frames available.
Memorial Jewelry: A woman struggling with the loss of a husband might love a piece of memorial jewelry. Perhaps a small cardinal charm or even a bracelet with a scripture inscribed on it would be fitting.
Memorial Garden Stone: A beautiful piece to add to a garden or landscaping is a garden stone. They come in many themes, sizes, and price ranges.
Personalizing Your Memorial
When working out what to say, write, or inscribe on your beautiful memorial gift, there are many appropriate sayings you could include.
"In Loving Memory"
"Forever In Our Hearts"
"Never Forgotten"
"Watching Over Us"
"Listen to the Wind" (great for wind chimes)
You can the name of the deceased or their relationship to you, such as
Mother
Father
Son
Daughter
Friend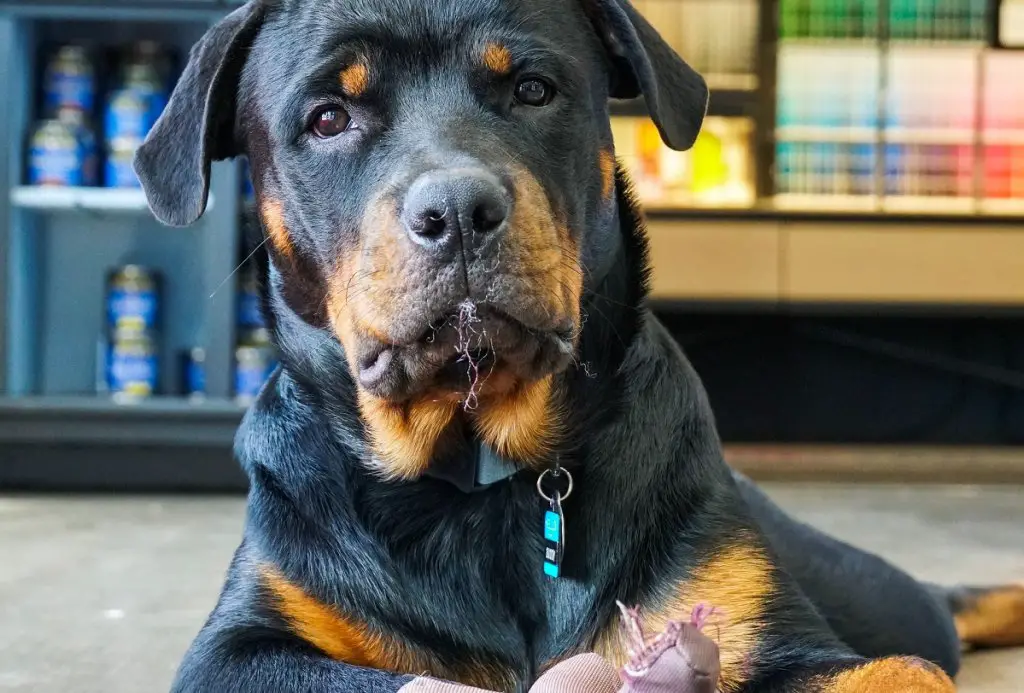 Loss of a Pet
Pets are family members to many, and it has become more common for people to offer sympathy cards or gifts to those who lose a pet. Many veterinary clinics will make a plaster cast of the paw prints of the animal who has died.
You can have an ornament made of your friend's pet photo. There are pet-themed memorial garden stones, picture frames, and memorial jewelry. Honestly, any remembrance gift you can get for a human you can probably find for a beloved pet as pet memorial gifts have risen in popularity.