The loss of a husband is both difficult and life-changing, especially for a young widow with children. Sympathy messages for the loss of a husband can be meaningful to the grieving spouse. Backing up the words of condolence with offers to help can be even more so.
Finding the right words to say after someone has just lost their husband can be very hard, especially if the death was sudden. Losing a spouse is an extraordinarily difficult time in a person's life, and no words of comfort can make that any easier.
Whether it's the sudden loss of a young, healthy man or a death after long illness or natural old age, remember to choose your words mindfully. Speak from the heart and let the grieving person and their family know that you are there for them with sympathy messages for the loss of a husband full of love and support.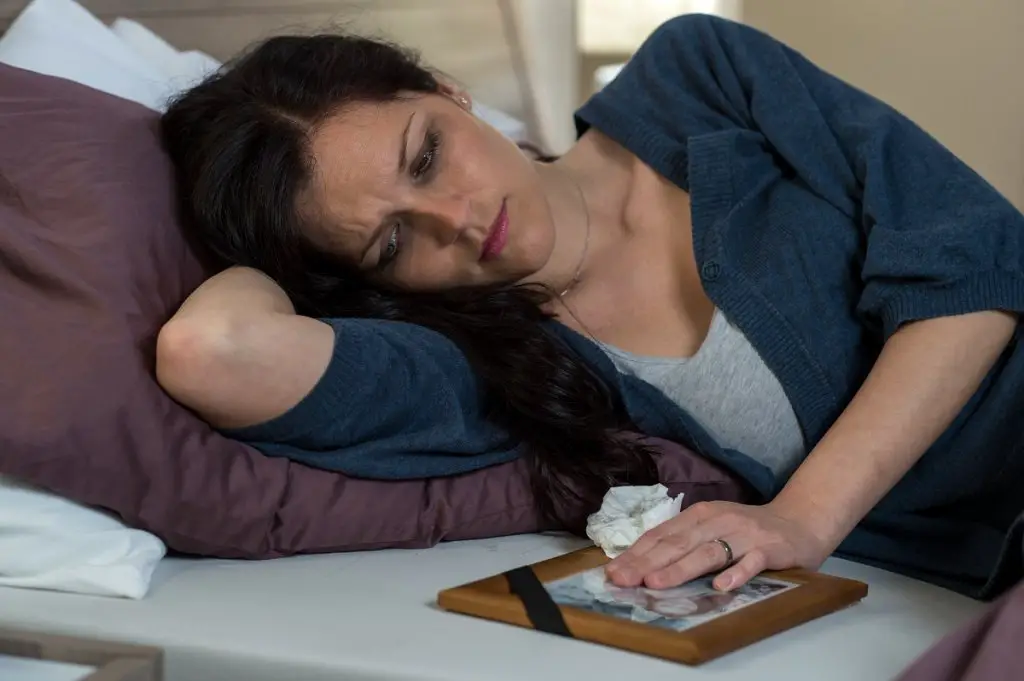 What Is The Best Thing To Say To A Person Who Has Lost Their Husband?
Avoid empty platitudes or sensationalist, overly exaggerated behavior. A warm hug or a hand-squeeze or firm handshake accompanied by some simple, meaningful words is all that is needed, and indeed, areall you can do as you offer your heartfelt sympathy.
While we can acknowledge there isn't anything anybody can say to help the widow or other grieving family members, the best thing to say to someone who has lost their husband is something like this:
"I'm here for you. I love you. I'm so sorry you are going through this."
It shows your sincere sympathy and shows you care deeply. You're acknowledging the pain the remaining spouse is going through without diminishing it or trying to make them feel better about the sad and difficult situation they are in.
You can't fix anything, neither the loss itself nor the grief they feel. All you can do in a personal encounter or even a sympathy note or text message is say you're sorry and offer emotional support. If you need to say more, focus on the wonderful memories you have of him, how he was a special person, how you understand that the loss was heartbreaking.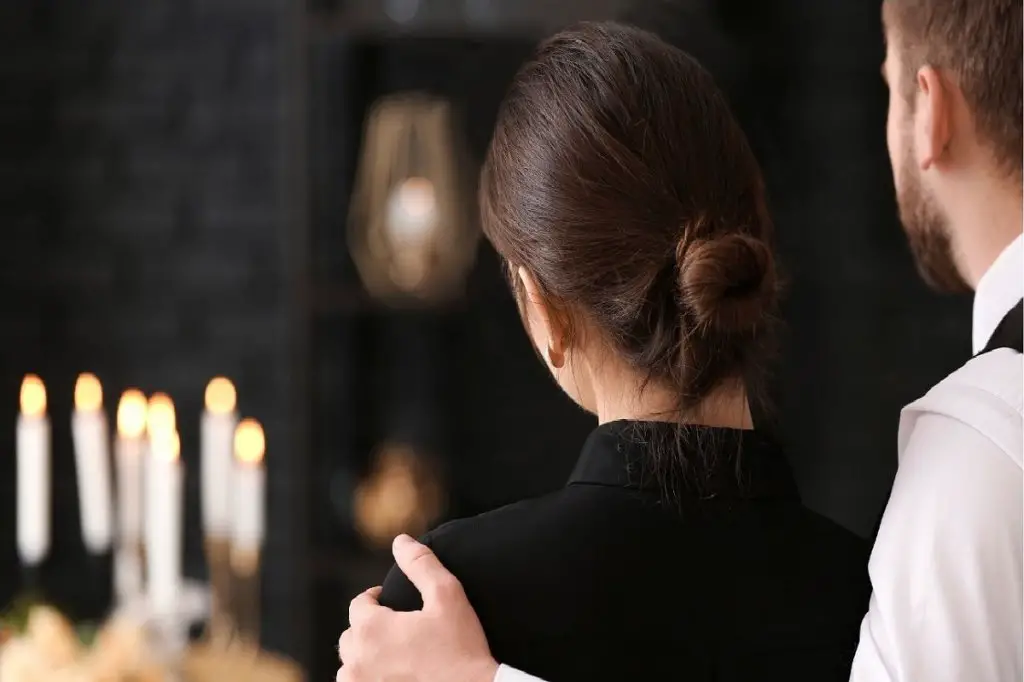 What Do You Write In Sympathy Messages For Loss Of Husband?
When the right words fail us, we can turn to sympathy cards to express our condolences to a grieving spouse. Here are some examples of what to write in a card to show you care during a time of sorrow:
"If there is anything I can do to help you at this difficult time, please let me know. I'd like to call in and check on you during the week."
"I always thought a great deal of Mark; he was a good friend and a great neighbor. The whole community will miss him."
"Jack left us far too soon. May God give you some comfort during this incredibly difficult time."
"He was a wonderful father and husband; his loss will be sorely felt."
"Bill was an amazing person. As a coworker, he was always ready to pitch in and help. We'll miss that! I know this is a sad time for you and your family."
How Do You Write A Condolence Message For The Loss Of A Spouse?
Losing a spouse can feel very much like losing a part of oneself; it is a devastating experience. Writing words of sympathy for the loss of a spouse should reflect your sorrow. If you know it is appropriate, you can quote a Bible verse that brings you comfort; many people find the 23rd Psalm to be encouraging.
If you are close to the griever, you can personalize your words of comfort, like some examples of sympathy card messages below:
"Robert was a true friend and we will miss him dearly."
"My heartfelt condolences on John's passing. He was a wonderful man, and I know he will be sorely missed by you and his family."
"I'm in shock. I can't express how sorry I am to hear of Peter's passing. Please accept my most sincere condolences."
"I'm deeply sorry for your loss. Stuart was a huge part of your lives and I can't imagine how you must be feeling."
If you aren't very close to the bereaved spouse or family, you may feel more comfortable opting for a less personal messages on the condolence card such as:
"We are keeping you in our thoughts and prayers."
"Deepest condolences on the loss of your husband."
"Sorry for your sad loss. May he rest in peace."
"Please accept our sincere sympathies. We are thinking of you all at this difficult time."
If you are stuck for what to say, a simple online search will yield you hundreds of appropriate sympathy quotes you can use for the funeral or even on anniversaries,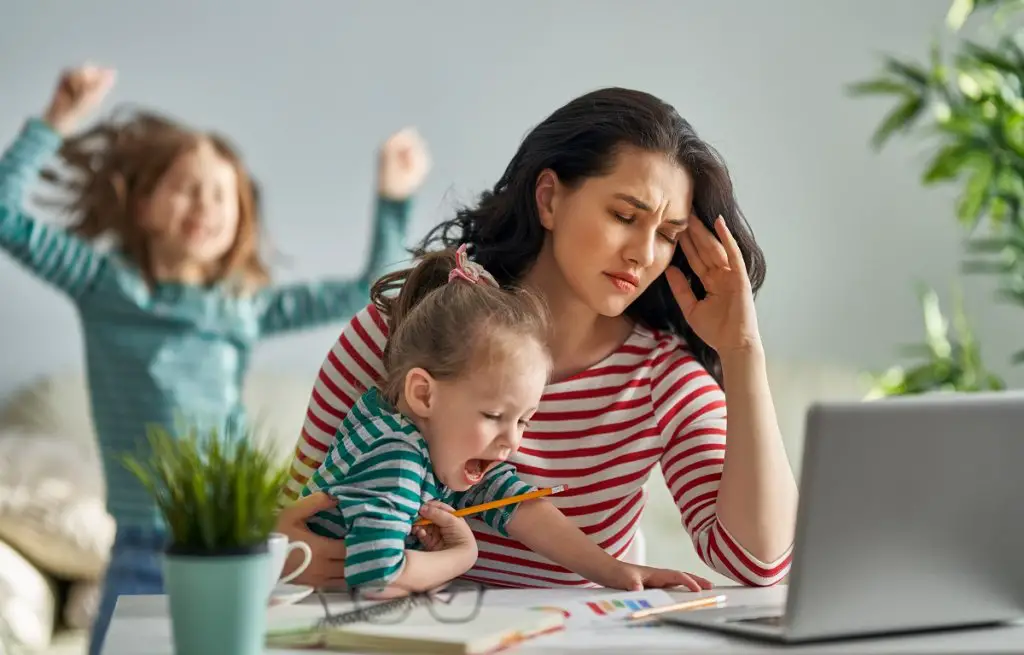 How Can You Help Someone Who Lost Their Spouse In a Concrete Way?
1. Reach out.
Make an effort to stay in touch: a phone call, text message, or drop by the house, depending on your relationship and proximity to the bereaved. When the funeral is over and the stream of visitors has trickled off is when it's most important to maintain contact.
Even if you sent a sympathy card, they might be happy to receive an additional greeting card or small sympathy gift .
2. Offer practical help.
Coordinate with other neighbors or friends to offer practical, ongoing support. Set up a rota to cover some basic tasks such as bringing meals, cleaning, laundry, and dropping off groceries.
If there are young children in the house, offer to babysit or set up playdates. If the children are school-aged, offer to do school pick up or drop off, or ask if there's any way you can help with afterschool activity schedules. The kids may miss their dad, so give them a little slack if they are having trouble adjusting to the loss of father.
In the longer term, things like house maintenance can be hard to keep up alone, especially if the widow/widower isn't as physically fit and strong as they once were. Offer to lend a hand where you can – sorting out the garage together, contacting a good plumber you know when the pipes leak, taking the car to the mechanic, organizing the attic, or painting the house.
The death of a spouse can often lead to financial difficulties; going from a two-income to a single-income life can take some major adjustment. Bills and debts can stack up, mortgage payments need to be taken care of. If the deceased was the one who handled the family finances, then offering to help the grieving spouse learn to manage or coordinate bills will save further stress down the line.
3. Provide emotional support
As well as concrete, practical help, emotional support is vital for the remaining spouse in his/her time of grief. You can't fix anything but you can show you care in ways that look different for different people and situations.
Let them talk: if they want to talk about the deceased, then offer an open, impartial ear. Let them unburden themselves from everything going on in their mind: fond memories of the past, concerns for the future, and how they're feeling in the present. Perhaps they're overwhelmed with sadness or anger; perhaps they had to witness their husband suffering and they feel relieved that part of it is over – whatever they say, listen with compassion and be free from judgment.

If you see they are struggling, gently suggest grief counseling as a way to vent and deal with their grief.You can also direct them to resources from grief relief specialists who can help as well.

Be willing to sit in silence: Alternatively, the bereaved spouse may need to sit in silence to give space to all the powerful emotions that come along with grief. Avoid the temptation to fill the silence, even if you feel uncomfortable sitting in it. Your silent presence may be more reassuring than you realize.

Let them cry: Witnessing another person's mental anguish can be deeply uncomfortable. Death forces us to watch another person suffer deeply, knowing we can't do a thing to truly ease their pain. Crying is an important part of the grieving process and can be incredibly cathartic. Resist the urge to cheer your dear friend up or tell them not to cry as this is your own discomfort talking. Hold the space for them to let it out and know that it is an essential part of the journey.

Check on their self-care: Check that the bereaved spouse is sleeping and eating enough. Suddenly finding themselves alone in a double bed or having to prepare a meal for one can easily lead to a lack of self-care. They may have trouble falling asleep when the other side of the bed is flat and empty, or they may decide it's not worth it to cook a nutritious meal just for one.

Look out for the kids. If there are kids in the house, especially younger children, a suddenly single and grieving parent can easily be overwhelmed by the children's needs and can end up neglecting themselves.

Remember anniversaries: The first anniversary, in particular, is a hard one to get through. Be aware of your dear friend's feelings leading up to this date. Be present and check in on them often. Even if they seem to be moving on from their grief, the anniversary may trigger their grief.
4. Encourage activity
Being a spouse means having an automatic partner for all types of activities, from catching a movie at the cinema to going to school events together, from having someone cheer you on from the sidelines to playing board games in the winter evenings. It is disheartening to suddenly find yourself facing all these things alone.
Encourage the remaining spouse to get out of the house, even for short periods at a time. Let them know that it's okay to still have hobbies and enjoy the activities they did before the loss of their husband.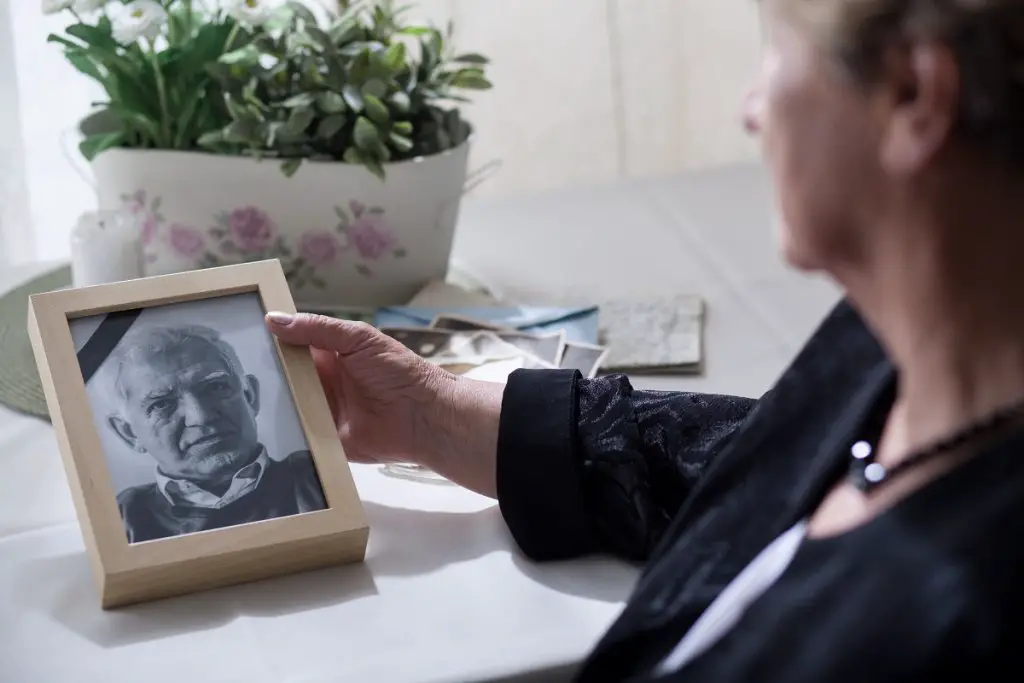 Examples Of Sympathy Messages
Shorter examples are perfect if you're sending a small card to go with flowers and don't have much room:
"In loving memory.
"My deepest condolences."
"Sorry for your loss."
"With love and support at this hard time."
"Always in our hearts."
"Gone but not forgotten."