Long after a death of a parent, spouse, child, friend, or pet, the memory of a lost loved one may still be strong. Remembering the date with a card or death anniversary gift is thoughtful at a time with a message of condolence will mean a lot.
After a death, time may lessen some of the pain of losing a loved one, but when the anniversary comes around, a grieving person may feel a resurgence of loos. Remembering the day with a death anniversary gift can be a thoughtful gesture.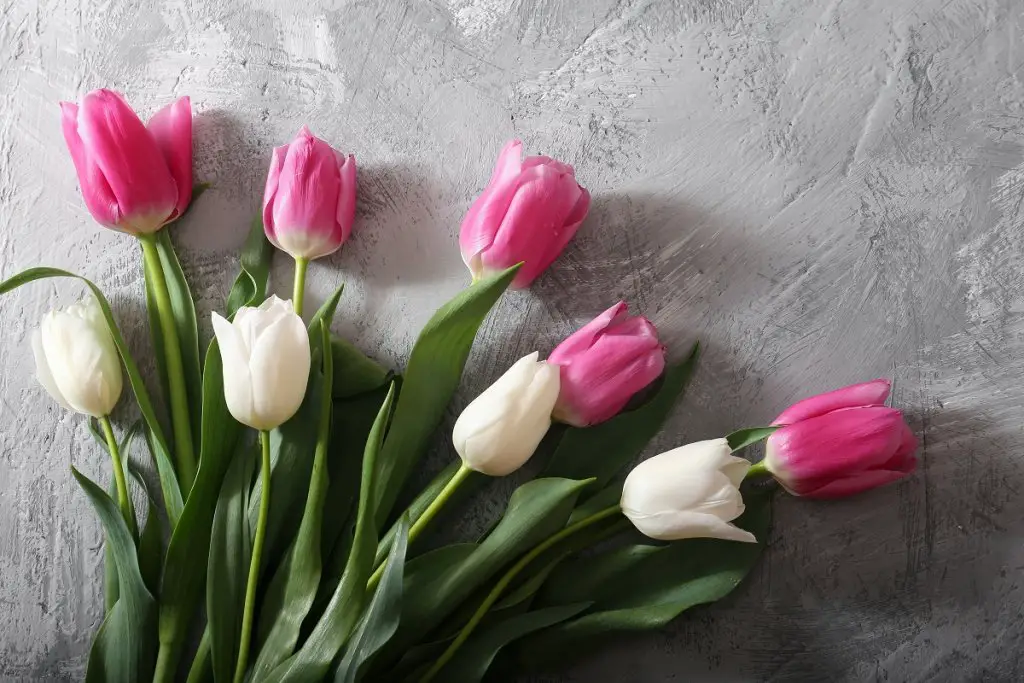 Why Should You Remember A Death Anniversary?
When the anniversary of a death comes around, many people want to honor and remember the life that is no longer part of theirs. Even if they have gotten through the various stages of the grieving process so that on the surface, life is back to normal, the loss may still impact them deeply.
Some who lost a family member or close friend might not want reminders of the death anniversary – especially personalized items or keepsakes that keep the pain alive. Fortunately, there are other ways to honor their memory and give comfort to the bereaved.
Before you select a death anniversary gift, you should know how the recipient regards the day.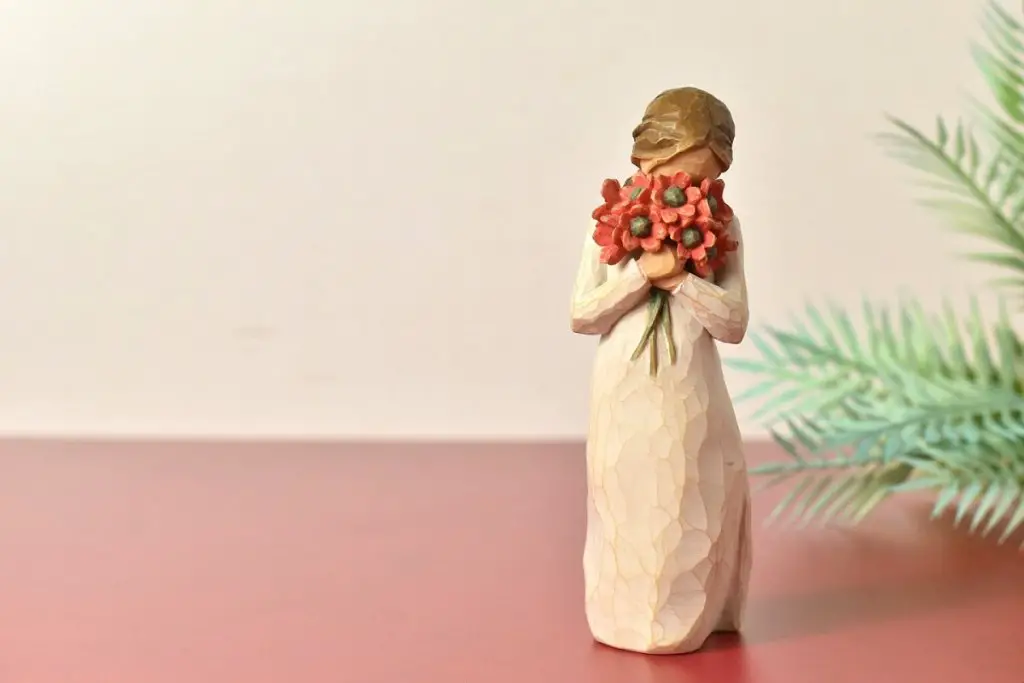 What Should You Get Someone To Remember A Loss?
What you get someone will depend on their personality and what they care for. A religious friend may appreciate a sympathy gift involving angel wings or a different religious symbol that reminds them of heaven.
Someone who is not religious may appreciate something different for their memorial gift. Perhaps something like a garden stone or a memorial wind chime will be an apt reminder of the deceased individual.
Buy gifts according to what your grieving friend would like. They may not like memorial jewelry, collectibles, or yet another photo frame, paperweight, or plaque with words of comfort.
However, they might find an Amazon gift card or a dinner out to be a very thoughtful gift. Gift boxes full of treats, a certificate for a spa day, or offers to babysit so as day so they can get away might be right on time. Even a sympathy card might acknowledge the loss.
What Is Appropriate For Some Who Lost A Spouse?
A succulent can be a good choice. One of the more affordable death anniversary gifts, this gift is perfect for someone who would want to remember their spouse after death. A gift like this is simple to maintain while lasting a long time.

Sympathy flowers can make another great gift. This is a gift that does not last as long, but can be a beautiful gesture, especially for a widow who was accustomed to receiving flowers from her spouse.

Memorial candles can bring good and peaceful memories for someone whose spouse has recently passed away.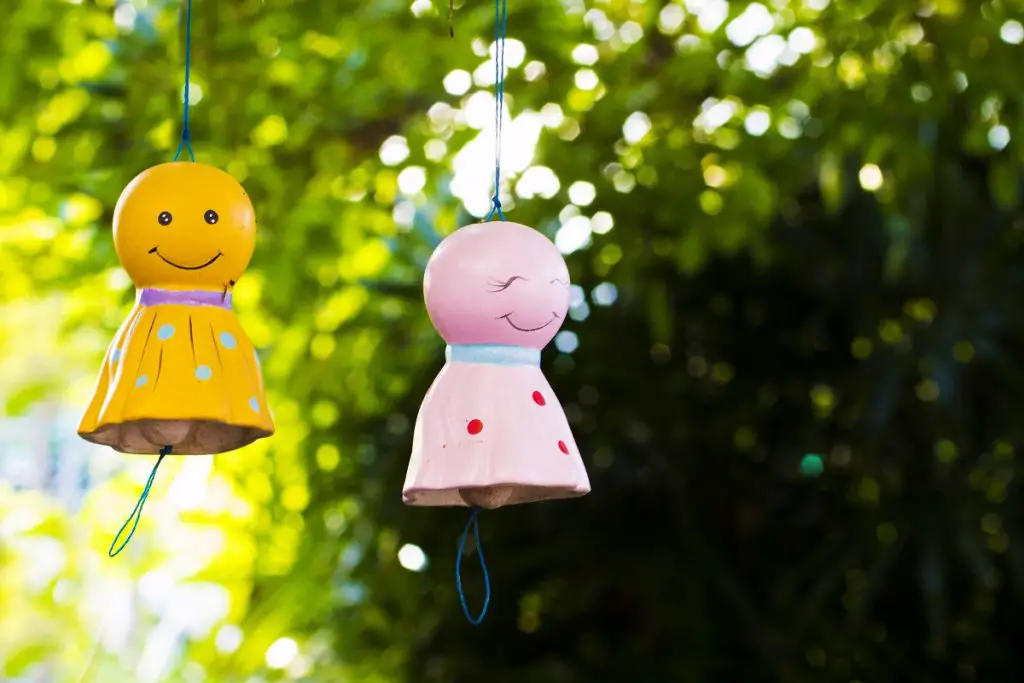 A Child?
When it comes to giving a gift to someone who has lost a child, being sensitive to their situation is key. This is often, for many people, the worst scenario possible, so taking extreme caution in how you approach and what you get them is advised.
Permanent gifts such as memorial ornaments might be well received to always keep the child with you.

A personalized wind chime can be a great gift as well, especially if the child was outdoorsy or spent a lot of time outside playing. Every time the parents see the chime swaying or hear it tinkling in the wind, they can think fondly of the child running in and out of the house.

Keychains or other memorial jewelry can be a great choice for a parent grieving the loss of their child as these gifts allow them to take their child with them as they go about their lives.
A Parent?
Losing a parent can be difficult at any age. No matter whether the mom or dad died of old age, a heart attack, or an accident, the loss may seem too soon.
Picking out the right gift might be as easy as browsing on Etsy to find something that says, "I am remembering the loss of your mom, but thinking of you today."
After the loss of a mother, a memorial ornament or a memorial keepsake or decor piece can make welcome death anniversary gifts.

After losing a father, following a similar pattern for buying a gift is best. Often, something like a picture frame, beer stein, or garden flag for the memorial garden might be unique gifts that his children might appreciate.

Other gift ideas could include decorative urns, sympathy gift baskets, or keepsake boxes.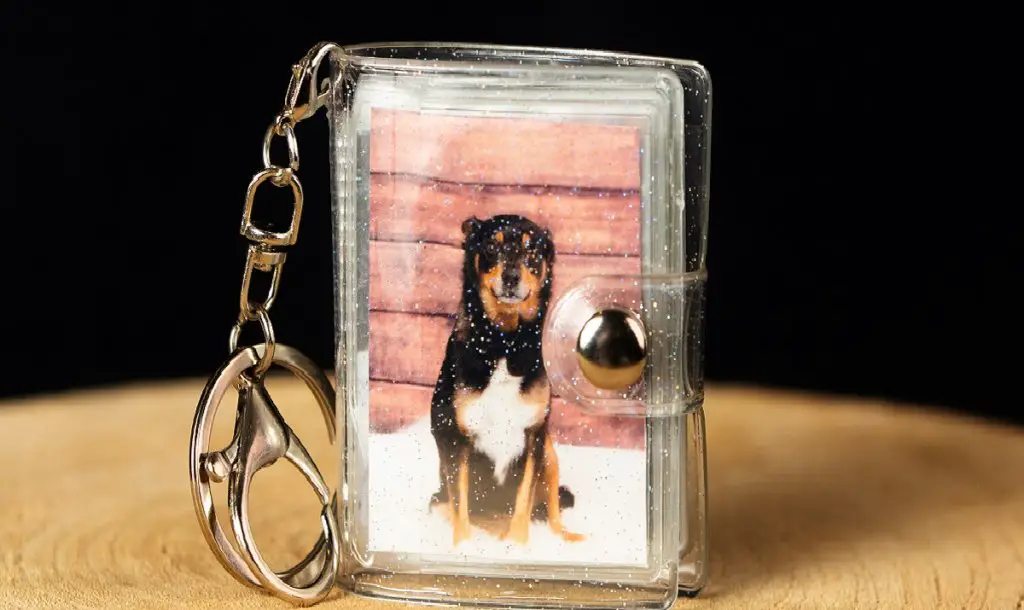 A Pet?
Even the loss of a pet can be devastating for an owner who loved the pet like family. They may have found a new pet but the memory of the deceased one last forevver. A picture frame, keychain, or garden stone might be an appropriate remembrance.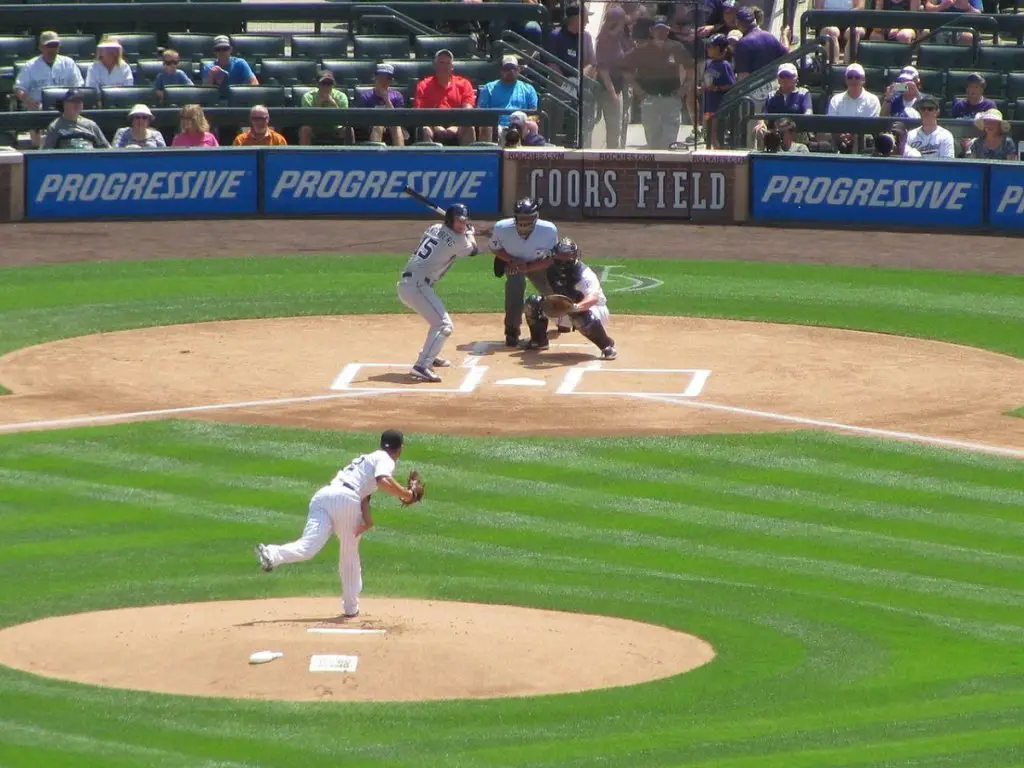 In Loving Memory
Gifts that don't speak directly to the loss can be among the best sympathy gifts for anniversaries. To help relieve stress and grief, self-care packages are welcome gifts.
You can remember what the deceased liked to do with tickets for a favorite sports team or an afternoon of fishing, cards, or pool may be the best way to say that the person is forever in our hearts.