The deceased live on in the hearts of their loved ones and also in their obituaries published in newspapers, funeral Home websites, programs for the service, and online. An obituary announces a death to the world and may offer some basic facts about their life, death, and funeral arrangements.
When life is over, the deceased live on in the hearts of their loved ones and also in their obituaries published in newspapers, funeral Home websites, programs for the service, and online. An obituary announces a death to the world and may offer some basic facts about a person's life, death, and funeral arrangements. The best ones not only state the facts but provide some insights into the life of the departed.
When preparing an obituary for a loved one, the family member entrusted with the task may be overcome with grief and experience writer's block. It pays to have an obituary template or step-by-step guide to learn how to write an obituary that ensures that all the important facts are included. The best obituaries are often a group effort from family and friends who knew the deceased well and who can contribute interesting memories that provide color to the obituary.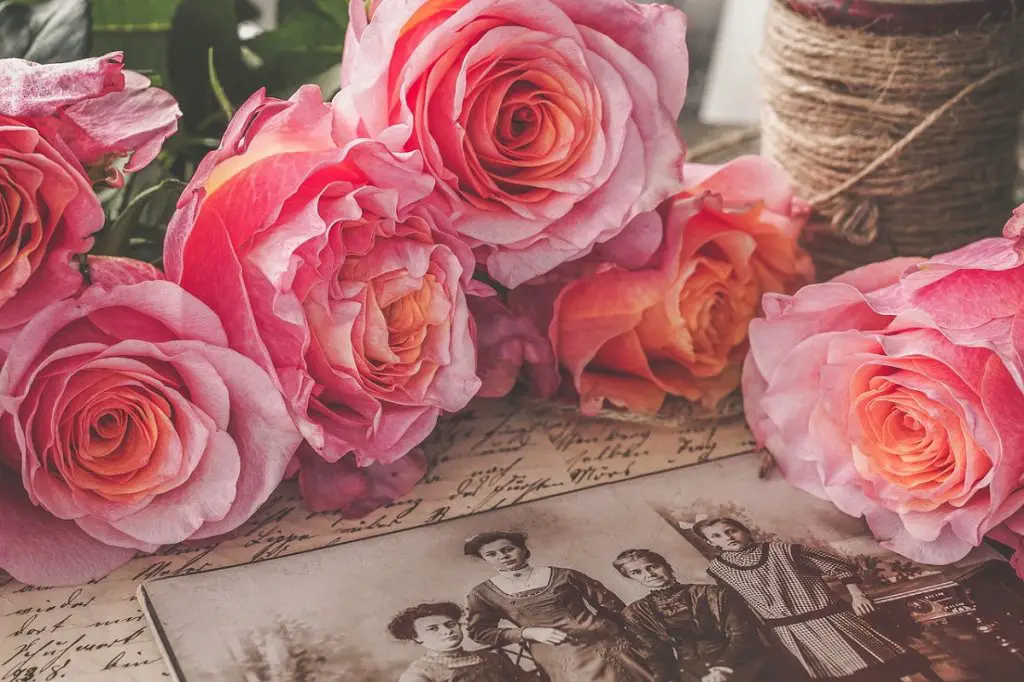 What Is An Obituary vs. A Death Notice?
A death notice is a short announcement of a person's death, while an obituary is a longer article that gives more details about the person's life. Many newspapers previously ran obituaries or" obits" submitted by the family, prepared ones for locally prominent people, and ran obituaries for celebrities. Currently, given the cost of printing, staffs of major newspapers write up the local obituaries they want to print. The papers may even decide which paid ones they want to accept.
An obituary written by a family member or the funeral director may run in smaller local newspapers, organizational newsletters, or the funeral home website. One popular use of a full-fledged obituary is in a funeral program distributed to mourners.
The obituary or at least the information about the death, viewing, services, cremation, or burial can also be posted on social media.
Publishing a death notice may be required by law in some cases, but an obituary is optional. Writing a long-form obit summarizes the person's life and can give some closure to the family even if it is not published anywhere.
How To Write An Obituary – What's Included?
Even the shortest death notice or obituary should identify the deceased, offer information about the services, and offer any pertinent instructions to the living. At the least, the notice might read:
"Martin Smith, age 78, of Napier, IL, entered into Eternal Rest on April 17, 2022. A viewing will be held on April 21, 2022 at the Blessing Funeral Home of Napierville, with funeral services on April 22, 2022 at 10:30 at St. Mary's Catholic Church. Interment to follow at All Souls Cemetery. In lieu of flowers, please make a donation to your favorite charity."
Most obituaries that are published include detail about the deceased, but not as much as in the past. Obituaries often used to list the departed's address, for example, which led to home invasions while the family was at the services or calls from real estate agents and estate sales companies in the days following the service. Modern scammers are more devious, so many families who fear identity theft or scammers may want to limit the details in the obituary and avoid being overly specific.
Here is what should be included in the obituary.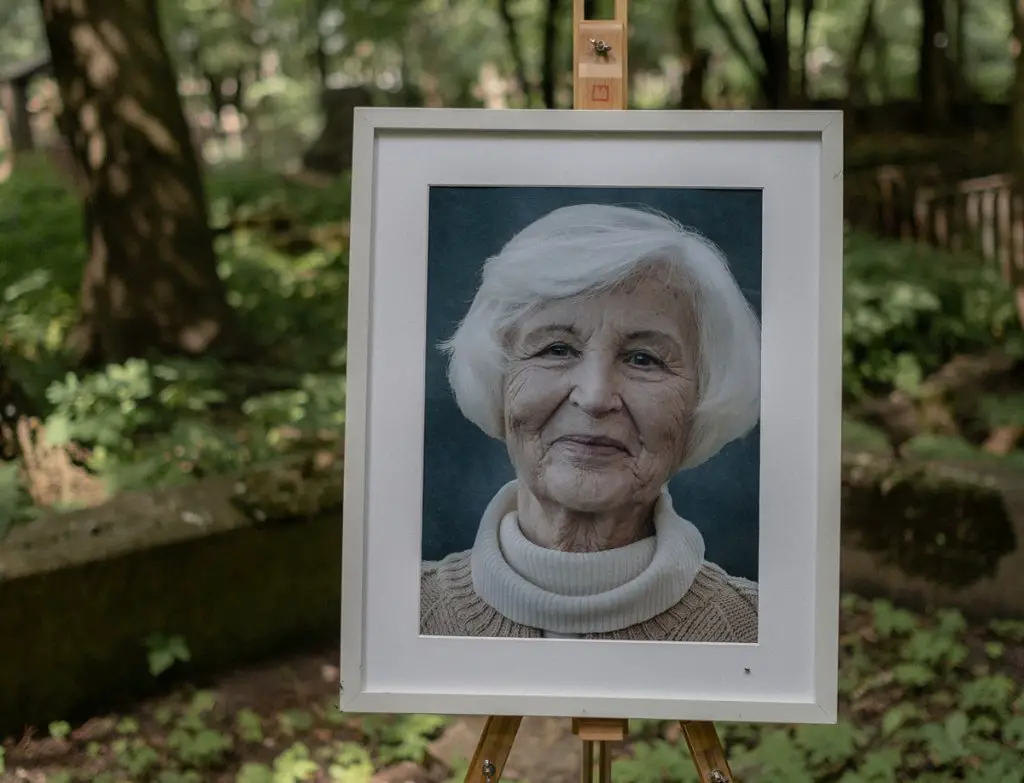 Basic Information About The Deceased
Full name of the departed, with their nickname if they were known by it. For example, their name might read "Martin B. Smith," "Martin "Speedball" Smith, or "Martin Smith" (aka "Speedball.)
Place of birth
Town of residence
Their age, with the date of birth and date of death
Military service
Cause of death. Listing the cause is optional. The family might choose to include "Martin 'Speedball' Smith's passing "after a long battle with cancer" or "suddenly after a heart attack" but omit the information if he died of "advanced syphilis" or "alcoholic cirrhosis."
Memorial or Funeral Information
Date and time of death
Place of death
Location of services, including the wake (if any), service, and interment
The name of the funeral home so the viewer can call or check the website for more information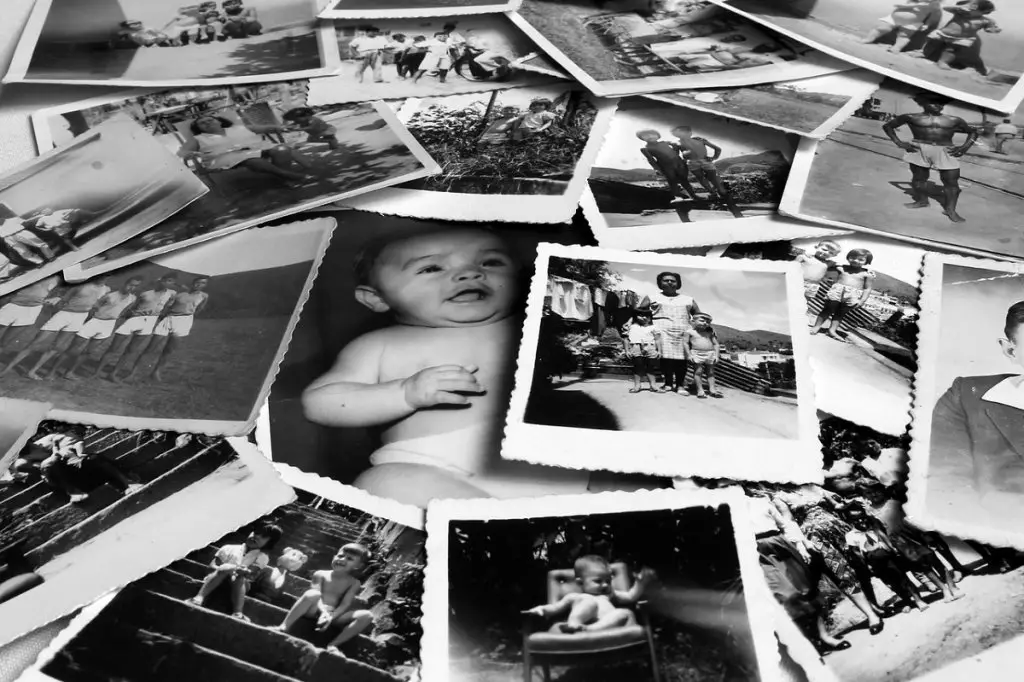 Family Members
Spouse (with the maiden name, if applicable) or domestic partner
Parents with the mother's maiden name and in-laws
Children (with their spouses in parentheses), listed in birth order
Siblings, living and dead
Nieces, nephews, cousins, and other close relatives
Grandchildren and great-grandchildren. If there are many grandchildren, listing the number instead of individual names can limit the cost of death notices.
Close friends, if desired
Anyone else the family wants to thank, such as a neighbor, nurse, doctor, or healthcare aide who assisted the departed in their last days
Brief Biography Of The Deceased's Life
A memorable obituary works in details about the deceased's life in an informative and creative way. It may highlight the milestones and important events that made the person's life what it was. Some things that might be included are:
Educational achievements, such as "he was a graduate of Chicago Memorial High School" or "received his Bachelor's degree in business from Northwestern University."
Employment, if desired. "Martin retired from Bailey Brothers, where he was an accounts analyst for 12 years. Previously, he was with Senta, Inc."
Hobbies, pets, notable qualities, and interesting details.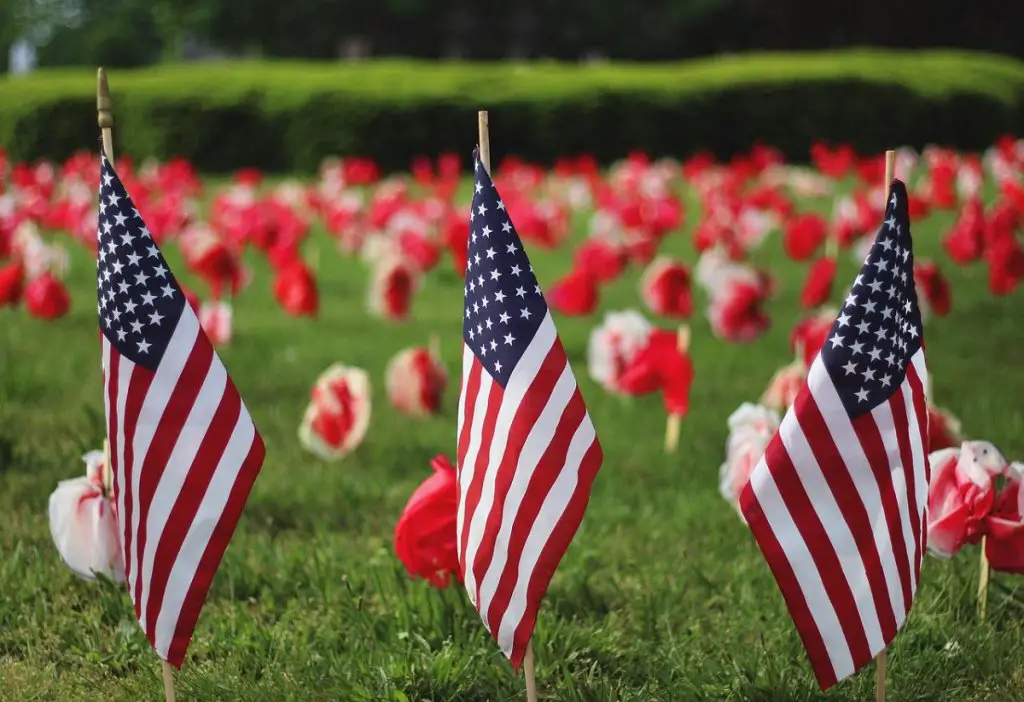 How Biographical Information Can Be Woven Into The Obituary
An obituary need not read like a resume. Here are some ways to present the narrative:
"After losing his beloved father Roy at age 18, Martin worked nights to help his mother raise his three siblings while attending college classes. He then served a tour in Vietnam before completing his education."
"While vacationing in Cancun with his beloved wife Jane, Martin tragically passed away in a boating accident."
"Martin was devoted to his German Shepherds Bob and Stan and spent his Saturdays working with sick dogs at the Cook County Animal Shelter."
"Mr. Smith was an avid softball player who pitched for the St. Mary's softball league."
"Always the jokester, Martin was known for his dry wit and sense of humor even when life was tough."
"Martin also worked with the Prison Ministry at St. Mary's."
Donation Requests
Many people would prefer donations to a favorite charity instead of flowers. The death notice or obituary might state, "In lieu of flowers, the family requests donations to the Hospice of the Western Reserve, who helped Martin during his final illness." While some might send flowers, the death notice can list other ways of expressing condolences by donating to an organization or other charitable cause.
What Is The Cost Of Writing An Obituary?
Death is costly to the living, and publishing an obituary or death notice adds to the list of final expenses. While newspapers may run long-form obituaries of prominent people as "news" without charge to the family, they charge for obituaries and death notices. Death notices and paid obituaries are considered classified ads and charged by the line.
The Cleveland Plain Dealer, for example, charges a base rate of $275 plus $12 per line on weekdays when the paper is published and $15 per line on Sunday. The New York Times rates are $298 for the first four lines and $50 per line after that. Pictures are usually extra.
The lines for death notices are only 28 characters long, so the costs mount quickly. Most newspapers have a similar price structure, so the average cost is $450 or more. Longer obituaries can be over $1,000.
Many newspapers offer an online death notice at rates starting at $35. The New York Times charges $79 for up to 500 words and a photo. Online notices do not expire.
While you can deal directly with the local newspaper, you can also place a death notice or obituary in newspapers through Legacy.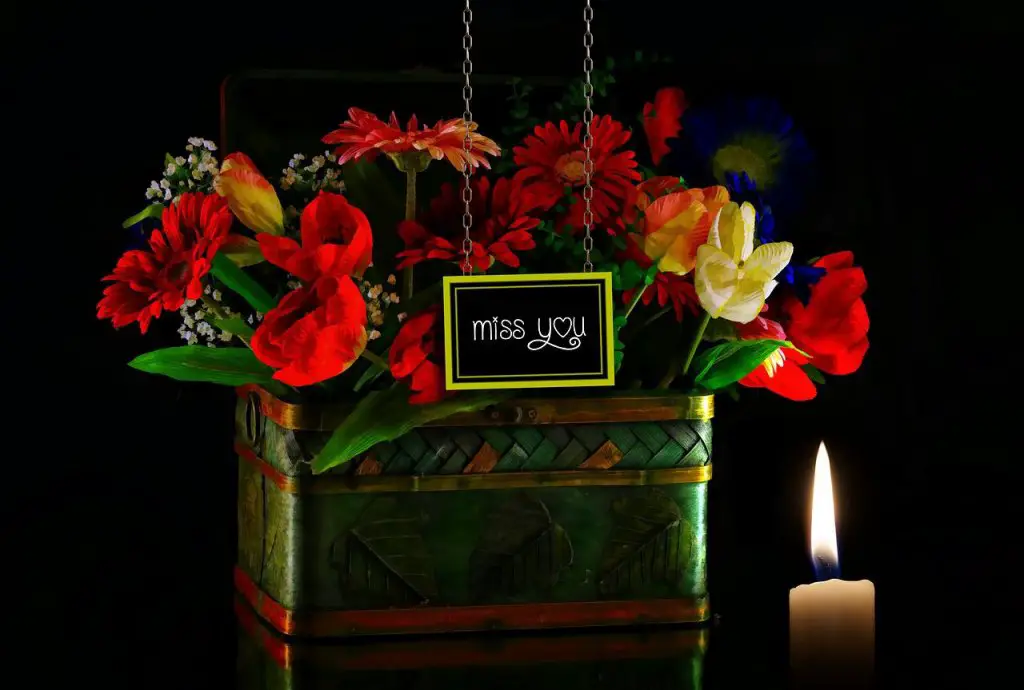 10 Tips For Writing A Good Obituary
Decide on the scope of the obituary. Do you want to just list the basics or present a more extensive life story? The way you present the life story of the deceased can be an excellent way to honor them.

Check publication rates and newspaper rules for publishing obituaries and death notices to make sure you understand the requirements and costs. Even if you could fill a book with stories about your late grandfather, you might not want to pay to write so much as obituary and death notice rates add up fast. The newspaper may not be willing to print it. You can affordably say more in an obituary you distribute at the service.

Collaborate with others in the family to make sure you have all the information to include.

Don't go it alone when deciding what to include. Obit writing templates and checklists are plentiful online! The funeral parlor staff is willing to help, as part of their service or for a fee. There are also plenty of examples online that show you how others have made their loved ones come to life in the obituary.

Write in a friendly, third-person voice that will keep the focus on the dearly departed.

Be consistent in who you mention in the text. Only mentioning a favorite child or leaving out a sibling or grandparent can cause long-term hard feelings, even if you were overcome with grief at the time.

Don't use the obituary to air dirty laundry. If the deceased's kids were alienated from the family or the grandkids are psychotic criminals, the obituary is not the place to mention it.

Make sure what you publish is accurate. You don't want mourners to miss the event due to a typo, have flowers directed to the wrong location, or offend those mentioned with incorrectly spelled names.

Proofread the obituary for spelling and grammar. Have a friend do the same and then use online tools to make sure the copy is error-free and a fitting tribute to the deceased.

If you want donations of money, food, assistance, or contributions to a charity, make sure that the instructions are clear. If you want funds to go to a charity, list the website or address.