Pets are part of the family so many pet owners go through stages of grief similar to what human do with they lose someone close to them. Finding what to say when someone loses a pet can be challenging, but our list of 50 sympathy messages can help you do it.
Sending your condolences when someone suffers the loss of a pet can seem tricky, but it does not have to be. Just like any other loss, people who lose a fur baby go through the stages of grief. When trying to comfort someone, help your grieving friend with loving sympathy messages that can ease their pain.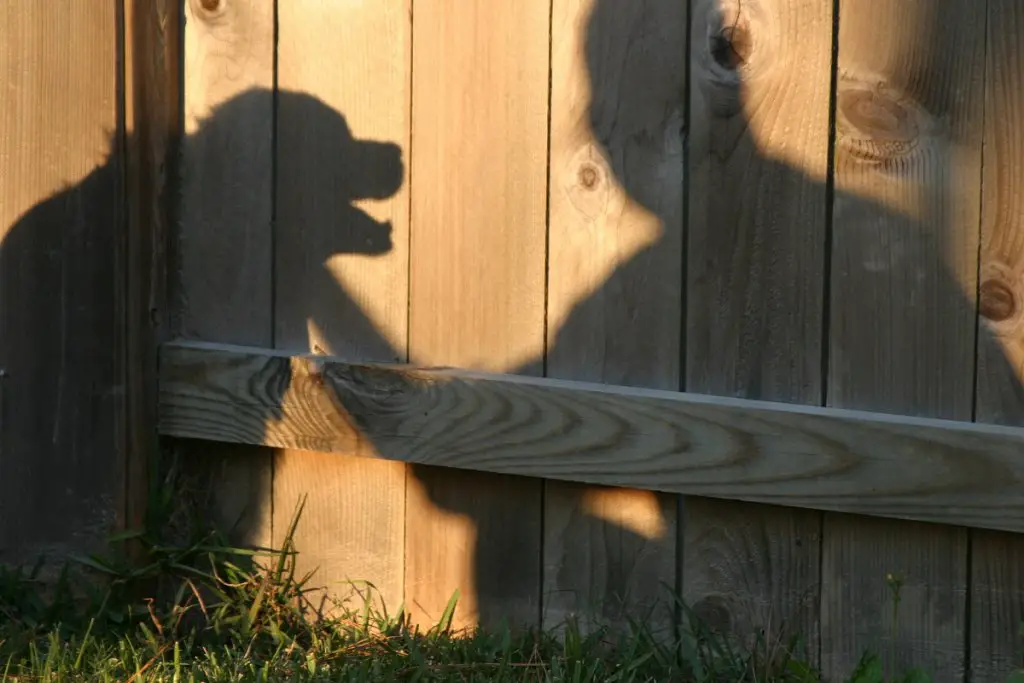 Why Is It So Hard To Lose A Pet?
Losing a pet is a very difficult time in someone's life. Anyone who has had a pet can tell you that the loss of a beloved pet can be truly distressing Many experts confirm that pet loss can be equally as devastating as losing a family member. Remember: to pet lovers, our four-legged friends are family members or, at the very least, a best friend.
Pets love unconditionally.
Pets know our deepest secrets. After all, we can trust our silent friends with anything we need to say.
Pets don't disappoint us like humans do.
Pets are dependent upon us for everything.
Pets greet us at the door with enthusiasm every single day.
How Can You Say You Care After a Pet Loss?
If someone you know has lost a pet, there are many ways to show you care.
Pet Sympathy Card: A sympathy card can help you to say the right words when someone you know is going through the grieving process after losing a pet.
Pet Memorial: There are many different kinds of memorial gifts, such as small animal statues, patio stones, picture frames, etc.
Personalized Momentos: You can have something made with the pet's name and the image of the furry friend that has been lost as a lovely condolence gift.
Other Sympathy Gifts: Anything can work as a sympathy gift when someone loses a furry family member. You can send flowers, a candle, a bookmark with the poem from the Rainbow Bridge, or another gift.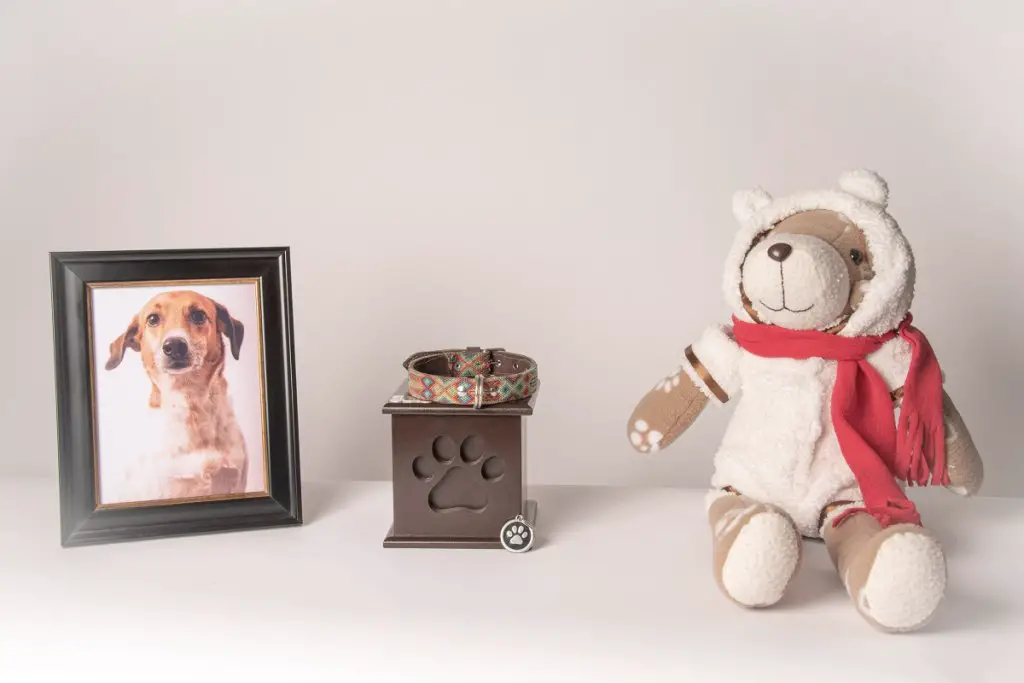 How Do You Comfort Someone When Their Pet Dies?
When someone experiences the loss of a pet, they will struggle through losing their loved one. The death of a pet can be traumatic, and helping the person feel comforted and at peace with the loss can help them through the grieving process.
Processing the loss of a pet, whether it is the loss of a dog or cat or another animal, can be helped by talking about fond memories. Spending time with your grieving friend during their sad time can help a lot.
Sending condolence messages on a sympathy card can prove helpful for a sad pet parent.
Finding What To Say When Someone Loses A Pet
If you have lost a pet, you know the terrible truth is that it is heartbreaking. Wondering how to comfort someone who is struggling? There are many options. First, you could send a small gift. Flowers are always a nice gesture if someone is in pain from grief.
As you search for something to say, you can use a quote about loss and grieving, a quote about why pets are so wonderful, or some other message. We have 50 options for you to pull from, either quotes or just general thoughts.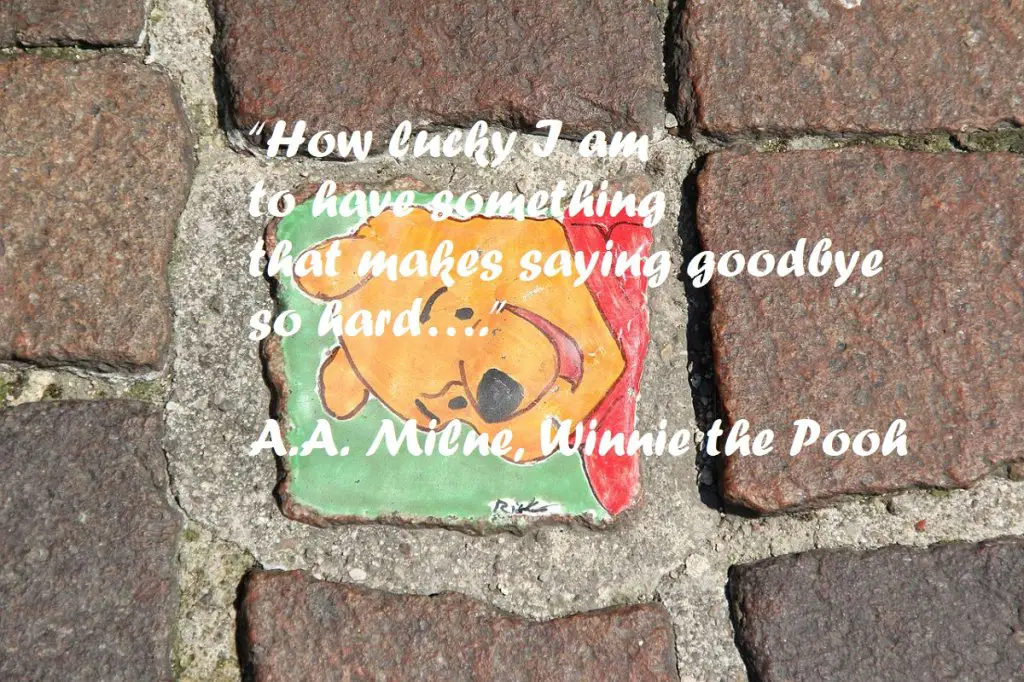 25 Quotes to Use When A Pet Dies
Sometimes when filling out a card or sending a message, using pet loss quotes help us express our condolences. Here are 25 quotes that resonate with us:
"How lucky I am to have something that makes saying goodbye so hard." – Winnie The Pooh
If I have any beliefs about immortality, it is that certain dogs I know will go to heaven, and very very few people." – James Thurber
"Heaven goes by favor. If it went by merit, you would stay out, and your dog would go in." – Mark Twain
"The bond with a dog is as lasting as the ties of this earth can ever be." – Konrad Lorenz
"Don't cry because it's over, smile because it happened." – Ted Geisel (Dr. Seuss)
"Dogs are not our whole life, but they make our lives whole." – Roger Caras
"The dog is the most faithful of animals and would be much esteemed were it not so common. Our Lord God has made his greatest gift the commonest." – Martin Luther
"Sometimes losing a pet is more painful than losing a human because, in the case of the pet, you were not pretending to love it." – Amy Sedaris
"If there is a heaven, it's certain our animals are to be there. Their lives become so interwoven with our own, it would take more than an archangel to detangle them." – Pam Brown
"Until one has loved an animal, a part of one's soul remains unawakened." – Anatole France
"A pet is never truly forgotten until it is no longer remembered." – Lacie Petitto
"Those we love don't go away, they walk beside us every day. Unseen, unheard, but always near, so loved, so missed, so very dear." – Anonymous
"If you don't own a dog, at least one, there is not necessarily anything wrong with you, but there may be something wrong with your life." – Roger A. Caras
"All his life, he tried to be a good person. Many times, however, he failed. For, after all, he was only human. He wasn't a dog." – Charles M Schulz
"I like dogs. You always know what a dog is thinking. It has four moods. Happy, sad, cross, and concentrating. Also, dogs are faithful, and they do not tell lies because they cannot talk." – Mark Haddon
"A dog is the only thing on earth that loves you more than you love yourself." – Josh Billings
"His ears were often the first thing to catch my tears." – Elizabeth Barrett Browning
"With eye upraised his master's look to scan, the joy, the solace, and the aid of man: The rich man's guardian and the poor man's friend, The only creature faithful to the end." – George Crabbe
"The risk of love is loss, and the price of loss is grief. But the pain of grief is only a shadow when compared with the pain of never risking love." – Hilary Stanton Zunin
"Every cat is my best friend." – Unknown
"All you need is love and a cat." – Unknown
"What greater gift than the love of a cat?" – Unknown
What is lovely never dies, But passes into other loveliness." –Thomas Bailey Aldrich
"There is no pain so great as the Memory of joy in present grief." —Aeschylus
"To live in hearts we leave behind is not to die." –Thomas Campbell
25 Sympathy Messages for Pet Loss
I am so sorry for your loss.
Your puppy was such a sweet boy. He will be missed.
Losing a best friend is never easy. I am thinking of you.
Fur babies leave paw prints on our heart. Thinking of you.
Try to focus on the happy memories of your fur baby.
In deepest sympathy for the loss of your fur baby.
You've probably seen the cartoon, and I believe it, "All dogs go to heaven!"
Our pets never really leave us. They live on in memories of the love and devotion they gave us.
Knowing that your pet was a part of your family, know we are thinking of you.
The death of a dog is a broken heart. Sending you love.
Thinking of you in your time of need.
Hold him/her in your heart forever.
We are with you at this difficult time.
May the sorrow you feel today fill your heart with light tomorrow.
Hoping you feel surrounded by my love in your loss.
Sending love and comfort.
May loving memories ease your pain.
I pray that memories of your beloved pet fill your heart today.
Your furry friend is running free over the Rainbow Bridge.
Know that he/she is whole again in doggy heaven.
I believe humans are reunited with their pets beyond the Rainbow Bridge.
May memories of your dog/cat fill your heart with warmth today and always.
A pet's love is perfect. Sending your love.
Our fur babies are sending you cuddles and love as you grieve.
Much love and support as you go through this difficult time.