Knowing how to console the grieving person who loses a loved one requires listening, offering to help out, and expressing heartfelt condolences. It is hard to find the right words, but sending sensitively-worded condolence cards, text messages, sympathy notes, and other messages can comfort them in their time of sorrow.
When someone suffers the loss of a loved one, they may be overcome with grief. They may reach out to you for support or, once you become aware of the death, you may want to extend your condolence to them. You can not "fix the problem" or remove their grief. How you approach their feelings gives them the support they need to make it through the funeral and their initial readjustment.
One common way to respond to their grief is to extend condolence and sympathy messages at the time of the sad event and beyond.
Knowing How To Console The Grieving
In times of grief, Cancercare, a professional cancer support organization, offers some excellent tips for consoling the grieving.
You can not "fix the problem" or remove their grief. How you approach their feelings gives them the support they need to make it through the funeral and their initial readjustment.
Be a good listener.
Respect the person's way of grieving.
Accept mood swings.
Avoid giving advice.
Refrain from trying to explain the loss.
Help out with practical tasks.
Stay connected and available.
Offer words that touch the heart.
After losing a spouse, parent, child, or friend, a grieving person needs kind, sincere words, not platitudes. You are not a Hallmark card writer, but as a friend, your heartful words can touch the hearts of those most personally impacted by the loss.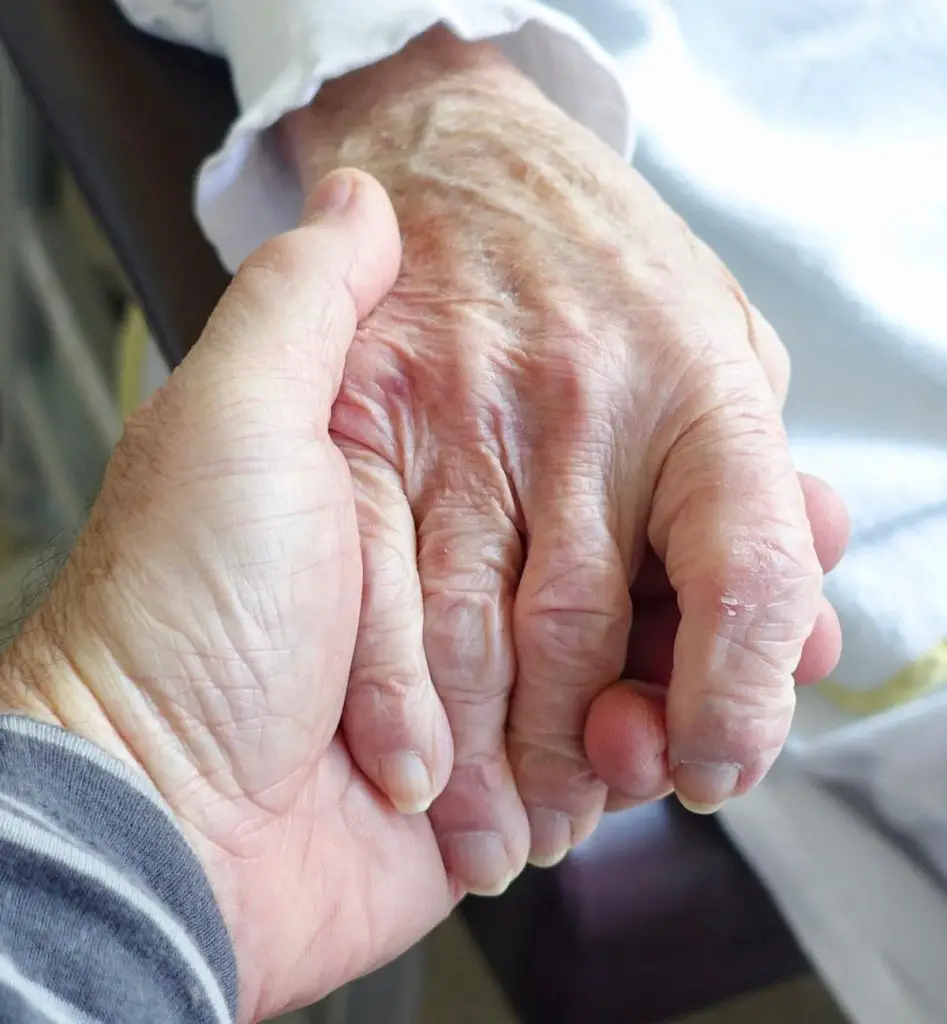 How Should You Share Your Heartfelt Sympathy?
Modern technology offers a variety of ways to offer support or an expression of sympathy. Aside from personal contact or visiting the home, there are several ways to reach out.
Phone calls (but don't call before the funeral and expect a long conversation)
Text messages
Emails
Social media posts
Sympathy cards
Messages on funeral flowers
Memorial and sympathy gifts
In attempting to find the right words to say, short condolence messages are very effective in expressing your sincere sympathy.
When Should You Reach Out To Express Your Sincere Condolences
When someone dies, the spouse or parent might reach out to you right after the loss to let you know if you are a close friend or relative. You will want to respond immediately by phone, by text, or in person to offer help and support.
How quickly you should reach out to the family of the deceased depends on how close you are to them. You might do so within a few days of the funeral or memorial service without expecting a response.
A social friend or acquaintance should send a text or email upon learning the news and then reach out again after the funeral. A business colleague or friend who knew the deceased but not the family should send an email or sympathy card with a handwritten note when they learn of the passing.
The grieving person may not have the time or emotional wherewithal to respond to numerous phone calls in the midst of planning funeral arrangements.
It is also appropriate to remember the birthdays of the deceased and acknowledge the anniversary of death.
What You Shouldn't Ask In Times Of Sorrow
While you, as a family member, friend, or coworker may be curious about how the person died and what the grieving person will do in the future, you should not ask questions at this time, although you may be privy to more information in the future.
The bereaved spouse might share some details with your voluntarily, but you should not probe. Even if you have received information from someone else who has more knowledge of what happened, you should follow the lead of the grieved person, not fact-check. Especially if the deceased committed suicide or was the victim of violence, pressing for details might be embarrassing or extremely upsetting.
Your mission is to be a supportive friend, relative, or colleague, not an investigative journalist. The person is overwhelmed with grief. You should reach out with words of love, peace, and support.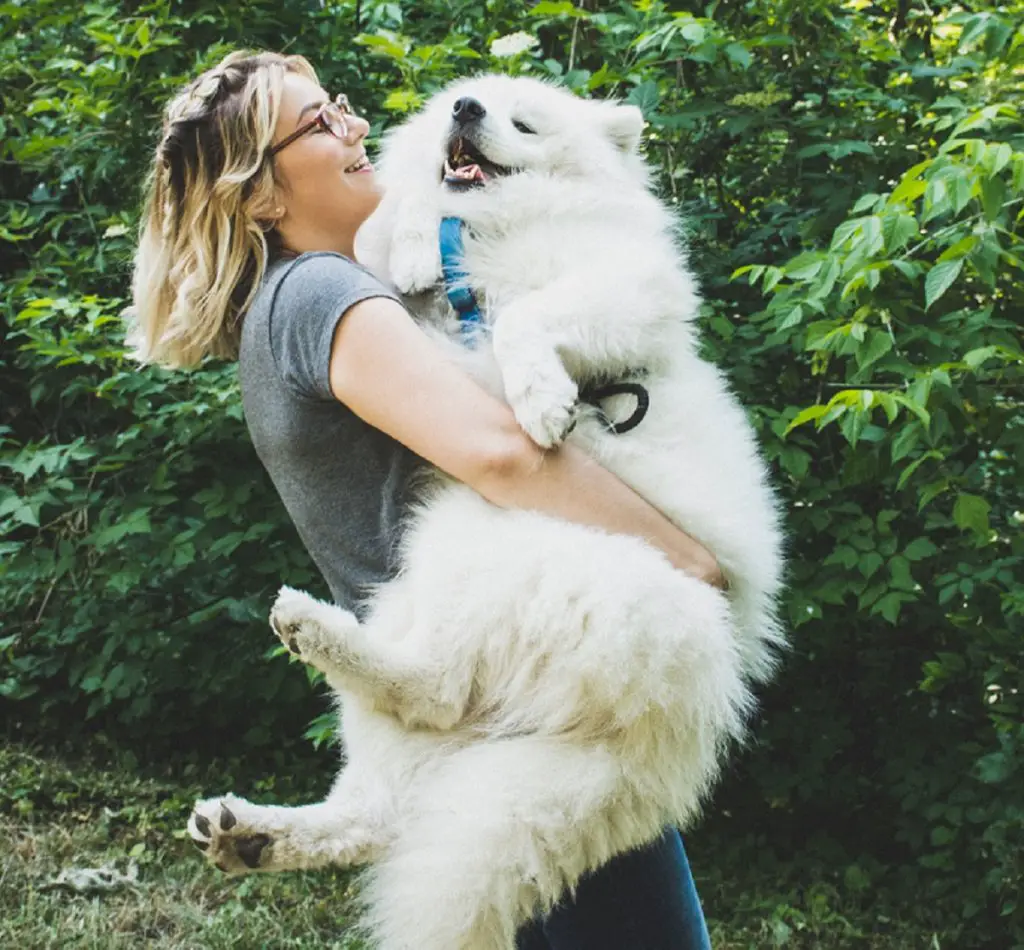 What Not To Say In When Expressing Sympathy
In the same vein, you are not a theologian. Many statements well-meaning friends make to the grieving family are not consoling. Even if there is some truth to what is expressed, the bereaved are not prepared to hear it at the early stages of the grieving process.
Loss is personal. One of the most controversial things to say to the bereaved is, "I know what you are feeling." Even if you, as a mourner, have experienced a similar loss of a spouse, a child, or even the loss of a pet, you do not know the depth of sadness the widow, the parent, or the lonely pet owner is feeling.
Other words to avoid in personal encounters and sympathy notes include:
"God knows best."
"God needed another angel."
"God won't give you more than what you can handle."
"God is going to give you more than what you lost."
"It's for the best."
"They are in a better place."
"It just takes time.
"You can always remarry." / "You'll meet someone else."/ "You can have more kids."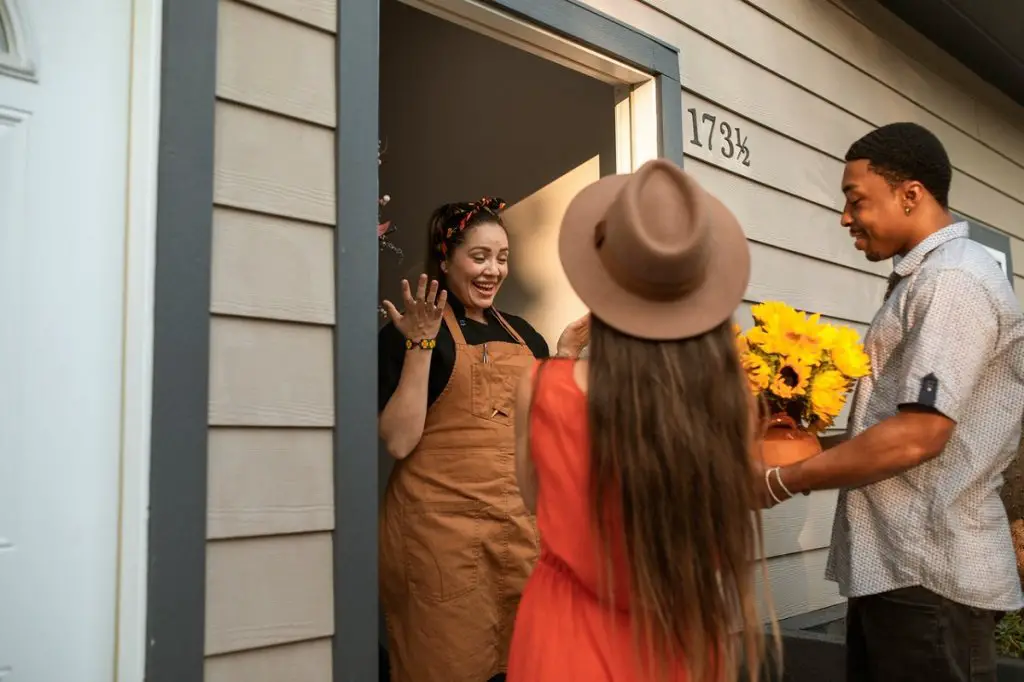 Should Your Condolence Messages Be Religious?
Many people find consolation in their faith. Most religious groups have distinct beliefs about death and the rituals that surround it. If you are of the same faith as the deceased and knew them well enough to know their beliefs, your message might reference God and eternal life and include bible verses for consolation.
If the deceased or their family are not believers in a particular religion, sentiments such as "I'll pray for you and your family" or "Jesus will comfort you at this difficult time" are not consoling in their time of loss.
Your expression of sympathy at a time of grief can be secular and heavy on expressing deepest condolences at a time of sorrow and remembering a special person and the happy memories shared with the deceased.
Inspirational quotes from Helen Keller, Elisabeth Kubler-Ross, and others may be more on point as you express condolences.
And, of course, offering practical assistance in time of need is a better way to convey "I'm thinking of you at this tough time" than an ill-received "May God bless you."
How Can You Personalize Sympathy and Condolence Messages?
The deceased may be the husband, wife, or significant other, parent, child, grandparent or grandchild, coworker, or friend of the grieving person.
Regardless of who has died, condolence messages message should stress similar themes:
John was a" wonderful man," an "amazing person," or a "well-respected coworker."
Maggie was a "dear friend," a "beautiful soul," or an "inspiring teacher."
Emphasis should be on "fond memories," "shared experiences," and "good times."
What should you say in sympathy card messages, flower cards, and other expressions of heartfelt condolences? Here are some message examples to use in sad times.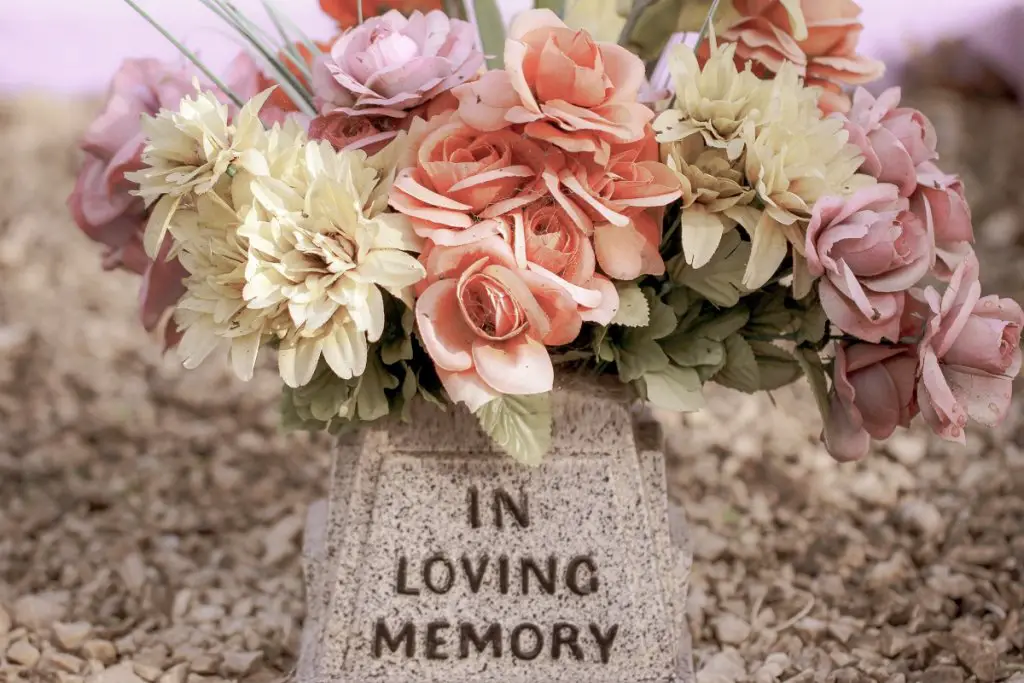 Messages Examples For Love And Support In Difficult Times
Parent
"I'm so sorry for your sorrow and loss at the death of your mom. I know your mother is smiling somewhere as she watches over all of your family."
"We will never forget your father and are grateful to have had him as our neighbor all these years."
Child
"I was so sad to hear that little Brian passed of SIDs. I can't begin to comprehend your loss, but please call me if you want me to take care of Susie when you need a break."
"My deepest sympathies upon the loss of Maryanne. I wish for peace for you and your family."
Grandparent
"Grampa Jim was everybody's favorite grandfather. He told the best stories!"
"Your grandmother Mary was one of the kindest women I ever knew. I can't make cakes as good as hers, but let me bring you dinner next Wednesday."
Sibling
"Your brother Jack was in my class. I will miss my partner in crime."
"My thoughts [and prayers] are with you at the passing of your sister Annie. We were so sorry to hear that."
Pet
"Rufus was a sweet dog. The neighborhood squirrels might be happy, but I was sad to hear you lost him."
"I know you loved to get home and snuggle with Mittens. I am so sorry she died."