After a death, a friend who has lost a parent, spouse, child, or even a pet may experience grief for months or more. Sending care packages to a grieving friend is a thoughtful gesture that will mean a lot whether you send it right after the loss or weeks or months later.
What Are Appreciated Care Packages For A Grieving Friend?
If you have a friend who is grieving, a gift can really help them get through their difficult time. As you can imagine, everyone gives a lot of attention right when a loved one passes away. When you are busy with the funeral arrangements and taking care of things, people stop by to pay their condolences. But what about a couple weeks, a month, or even a few months later?
As the rest of the world has returned to normal, the family members are still deeply grieving. Sending a care package can help the person as they work through the grieving process. You can send a condolence gift right away or later on. A sympathy care package does not have an expiration date.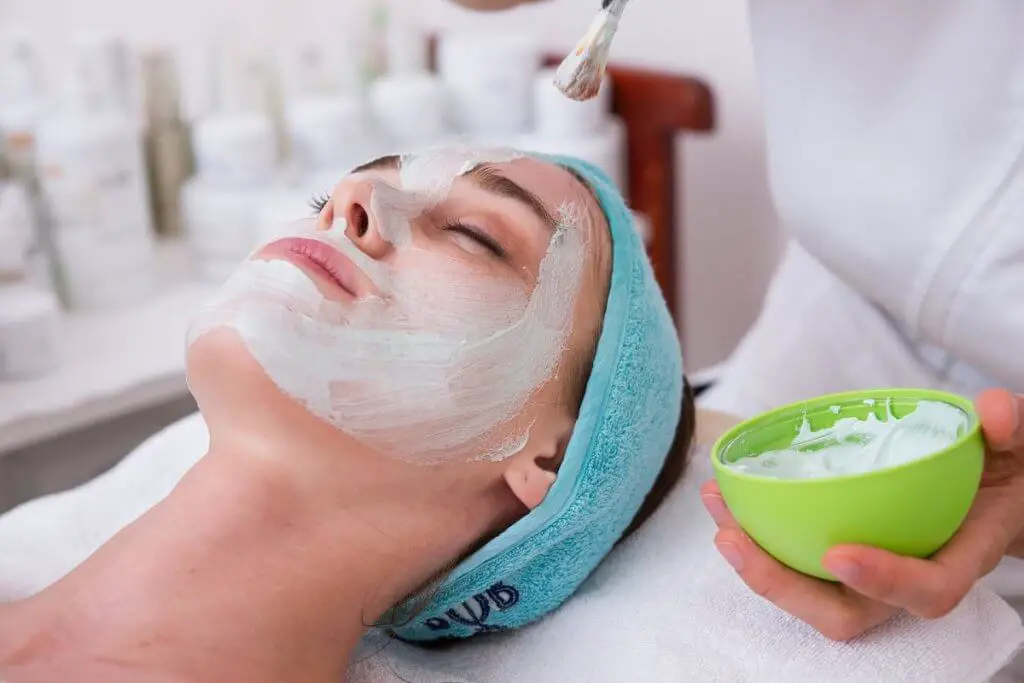 What Else Can You Send Besides Flowers?
Certainly, you can send flowers to someone who is grieving. Their house may be full of sympathy plants sent after the funeral, so another gift might be better. There are a lot of other things you can send to someone who is struggling. Looking for gift ideas? We have some!
Memorial Gifts: Sending a keepsake memorial gift can be a lovely thought. Check out Amazon or Etsy; you will find many options, such as wind chimes or picture frames.

Self Care Basket: Put together a basket full of bath bombs, bath salts, bubble bath, and awesome smelling lotions to encourage your best friend to relax and indulge a little.

Relaxation Basket: A relaxation basket might have essential oils and a way to defuse them into the room, a good book on how to get through a hard time, and some self-care items like lotion or lip balm. Aromatherapy can be great for relaxing. There are actually some excellent adult coloring books out there that many people find very therapeutic.

Curl Up Basket: If you send a basket made to give the person the idea that they are wrapped in love, you could include a fuzzy blanket, comfy socks, a good book, and a cheerful mug. Fill the mug with cocoa or herbal tea and add a small bag of candy.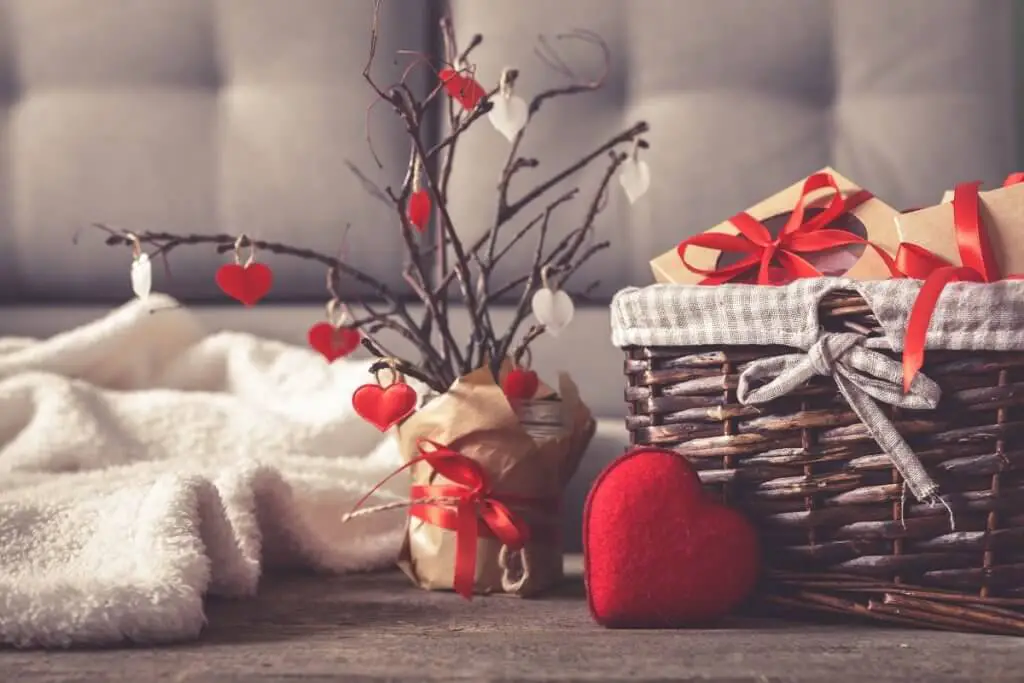 What Type Of Gifts Might Help A Friend?
There are no bad answers when you are looking for sympathy gift baskets, gift boxes, or memorial gift ideas. When someone is grieving the loss of a loved one, any heartfelt gift is likely to be well received.
Homemade Gifts: Many homemade gifts can be truly touching for people to receive. This can be anything from soaps to lotions. You can fill a basket with homemade bread and jam you canned yourself.

Time: Sometimes, the best gift you can give to someone is the gift of your time. Tell them you are stopping by on a set night and bringing dinner for you both. If they decline, be persistent. The person may not even know how much they need someone to talk to.

Assistance: After my friend lost her husband unexpectedly, she very much appreciated the people who just showed up to do things she was struggling to do herself, such as cutting up firewood. You can see things that need to be done and just step forward to do them. A young mom might need babysitting. A grandmother could require someone to change the oil on her car.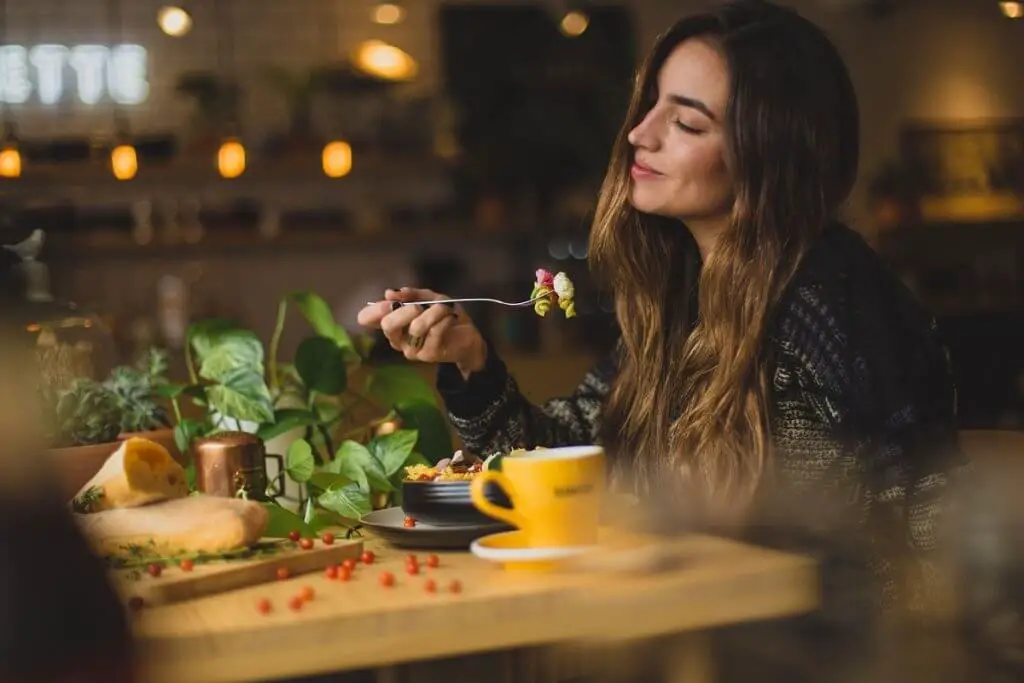 Don't Forget Gift Cards For Spa Days And Other Pleasures
It is never too late to send a sympathy card or even an "I am still thinking about you" card. If you are at a loss for what kind of sympathy gift to send, consider treating your friend to one of the last things they would do for themself. Pick up a gift card to someplace indulgent.
Spa: There's a saying, "look good, feel better." Consider treating your friend to a facial, manicure, etc. A gift card to a spa says, "take care of you."

Beauty Salon: Do you know your friend's favorite beauty salon, nail salon, or barber? Give them a gift certificate for that place so they can freshen up on you!

Restaurant: Sometimes, a gift certificate is exactly what someone needs to nudge them out the door. You can certainly pick someplace they like or that new place everyone is talking about.

Massage: What could be more relaxing than a massage?
Golf Course: If your friend is an avid golfer, get a gift certificate for a local course. They can use it for golf or in their pro shop.

Any Local Business: Honestly, it does not matter if your friend is into target practice at the local range or bowling. Most places sell gift certificates. Add a note saying that you know they are still hurting, but getting out and seeing people can be good for a grieving person.
When Should You Send The Care Package?
There is not a set time on when to send care packages. I am very fond of sending the perfect bereavement gift weeks after the funeral has passed. Why? Because the perfect gift might help bring your friend or coworker one step closer to feeling like themselves again.
Whether you are thinking about self-care gifts, a gift card, or the gift of service, don't hesitate to tell someone you are thinking of them even months after the death of their loved one.
If none of our ideas work for you, you can find more Memorial Gift ideas here.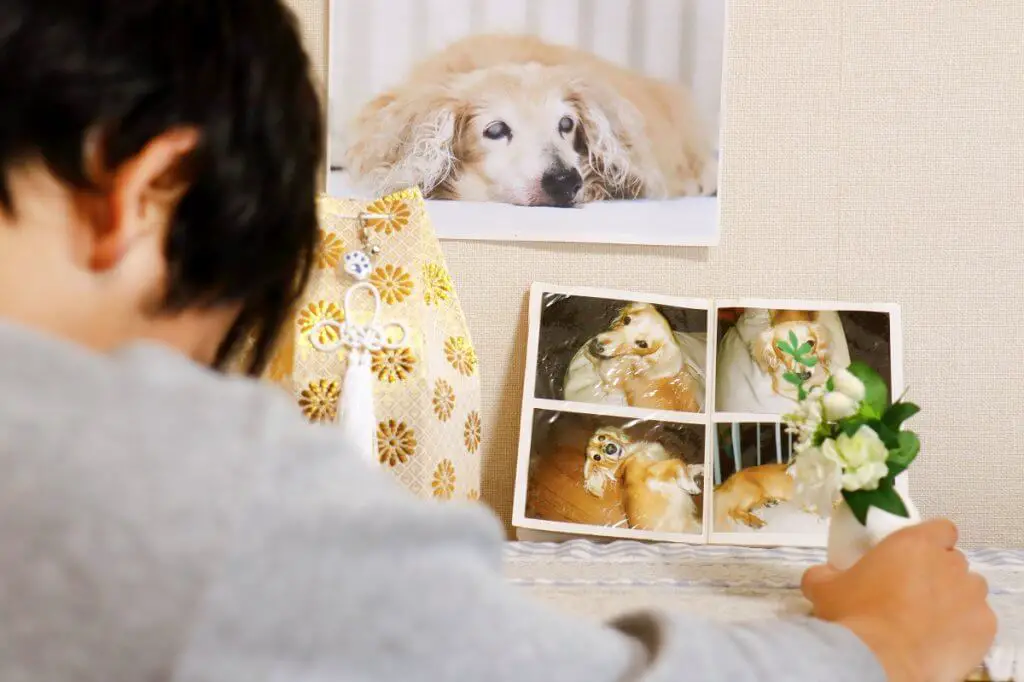 Special Baskets For Those Who Lost A Pet
Did you know they make stuffed animals that can be made to look just like your own dog or cat? Wouldn't that be a fun gift for a grieving friend? There are many other options out there for someone who has lost their furry best friend.
If you are looking for more details on this, read about Pet Memorial Gifts.
Outdoor Space Basket: You can put together a cute DIY basket with a small plant like a succulent and a patio stone with a paw print on it.

Pet Memorial Basket: A basket might have a picture frame or figurine, candy, and a lovely card inside.

Treats: Does your friend have other pets? What about a gift basket full of treats for both the humans and the other pets who have experienced the loss of a fur friend?

Donation: Donating to a local animal shelter or pet rescue is another nice touch for someone who has lost a pet. You can tuck a note about your contribution into any kind of card or basket.

Grief Care Packages: A grief care package can include anything from candy to candles, figurines to wind chines. Honestly, the point is to show the person you love and are thinking of them.
Depending on what the gift is and it is coming from, you can have it delivered or drop it by.