Burial insurance, also known as funeral or final expense insurance, pays for your funeral, burial, and other end-of-life expenses with a type of whole-life insurance policy designed to cover these expenses. Funerals are costly, so having a burial insurance policy can help relieve any costs your loved ones face due to your passing.
Always work with a reputable insurance agent to help decide if funeral insurance is right for you. An adequate policy will cover all burial costs and alleviate the financial burden on your family members.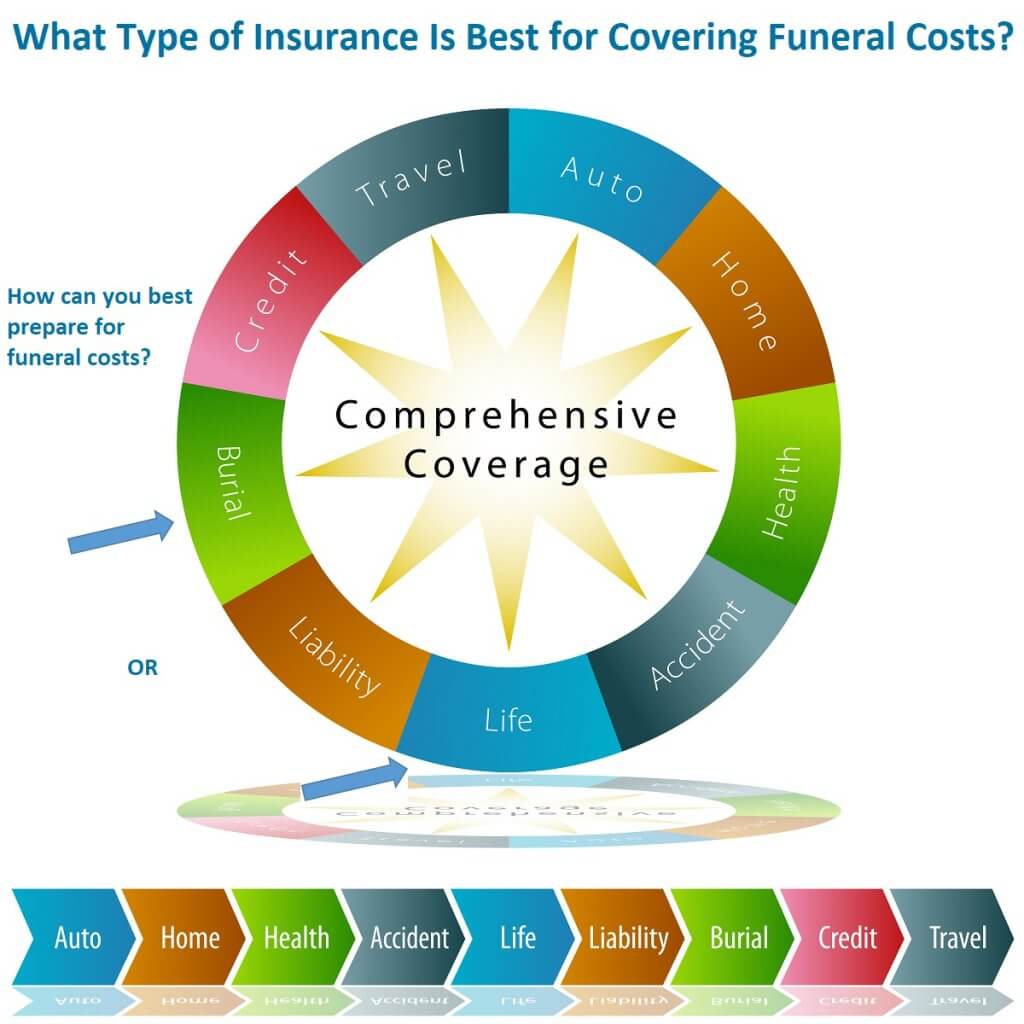 What Is The Difference Between Burial Insurance And Life Insurance?
There is not a big difference between a burial insurance policy and life insurance. Both policies have a coverage amount, monthly premiums, and death benefit payout. With the exception of a pre-need funeral insurance policy, which is paid directly to a funeral provider, the money from either type of policy can be used at the discretion of the beneficiary.
In general, there are two main types of life insurance:
Whole life insurance – You carry a whole life policy, also called permanent life insurance, until your death; there is no expiration date. As the policy matures, it accumulates a cash value. You can take money out of your whole life policy or borrow against the cash value to use it for other expenses before you die. Because a whole life policy has a cash value before you even die and there is no term limit, this type of insurance carries the highest monthly premiums. Whole-life policies generally require you to be in good health and have a medical exam before being approved.
Universal life insurance is another type of whole life policy that does not build cash value as quickly (or at all), making it a more affordable permanent life insurance policy.
Term life insurance – As the name implies, term life insurance is only good for a specific number of years, usually a term of 10 or 20. If you don't die within this timeframe, you must purchase another term policy or convert it to a whole-life policy, which can be very expensive the older you get. The application process tends to be easier for this type of life insurance plan, and the premium payments are lower, as there is no guarantee the insurance company will have to pay out a benefit amount.
When it comes to burial insurance, there are three main types:
Simplified issue – Simplified funeral insurance generally involves health questions and a medical exam to ensure you are in good health. If you have pre-existing conditions, have unhealthy habits like smoking, or engage in risky behavior, you may be denied. Simplified issue is the most affordable type of burial insurance because burial insurance companies assume you aren't going to die in the near future.
Guaranteed issue – Guaranteed funeral insurance is just that: guaranteed coverage. It is generally easier to get, with no health questions or pre-existing condition exclusions. However, it has higher monthly premiums. Additionally, there may be a waiting period of two years or longer before the full death benefit will be paid out if you die of natural causes. If you die during the waiting period, a graded death benefit applies. However, some policies are written to cover accidental death that occurs within the waiting period.
Pre-need insurance – Pre-need insurance allows you to prepay for your end-of-life expenses by contracting directly with a local funeral home. You can plan your services, pick out your casket and buy your burial plot, or arrange for cremation. While every other type of life and burial insurance pays out the death benefit to the designated beneficiary, with pre-need, the payout goes directly to the funeral provider. Your premium payments will depend on the services and items you select at the funeral home.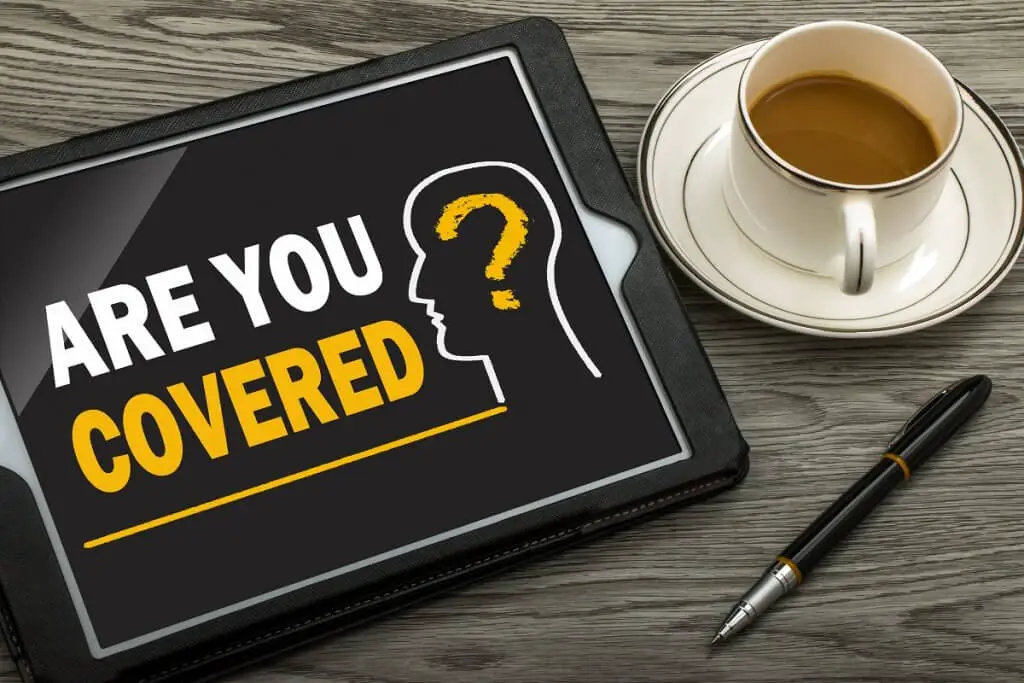 How Long Does It Take For Burial Insurance To Take Effect?
Simplified burial insurance takes effect immediately, as you have to be in good health to purchase it. Guaranteed issue insurance almost always has a waiting period of two years or even longer. This is because there is no medical exam, and pre-existing conditions are not excluded, so it's more likely the policyholder will pass during the waiting window. Since pre-need policies are sold directly by funeral homes, their rules vary. It may pay to shop around to find out which requires a medical exam and if there is a waiting period.
At the end of the day, insurance companies have their best interests and bottom line in mind. Always work with a reputable insurance agent to help you choose the best burial insurance for your needs, budget, and current health conditions.
What Is The Cheapest Burial Plan?
Direct cremation is the cheapest of all burial costs. With this method, the deceased's body is transported directly to the crematory, the necessary documents are processed, and cremation is completed. Family members may pick up the cremains or have them sent to someone via USPS Priority Mail Express.
While this method is fast and cheap and doesn't involve the rituals of a traditional burial, it gives the family more time to plan a memorial service, pick out a container for the cremains, or decide on a final resting or scattering location.
Direct cremation costs $800-$1,500, whereas the cheapest interment is $3,500-$5,500, and that is without added funeral services.
Are Prepaid Burial Policies A Good Idea?
Prepaid burial policies can be a very good idea for people who are concerned their family will not follow through on their end-of-life wishes, or for those who don't want to put the burden of planning on their family.
With prepaid final expense life insurance, you have a legal Authorization of Disposition document, and you contract directly with a local funeral home to basically plan your funeral and burial/cremation in advance.
The death benefit of the policy is paid directly to the funeral provider to cover the cost of your funeral, so there is no concern that your family will misuse funds.
What Are The Benefits Of Burial Insurance?
Some benefits of a final expense policy include:
No health exam or pre-existing condition exclusions (some policies)
Can't be denied for guaranteed issue policies
Lower monthly premiums
Peace of mind for you and your family
No financial burden for your family
No funeral planning for your family (for prepaid plans)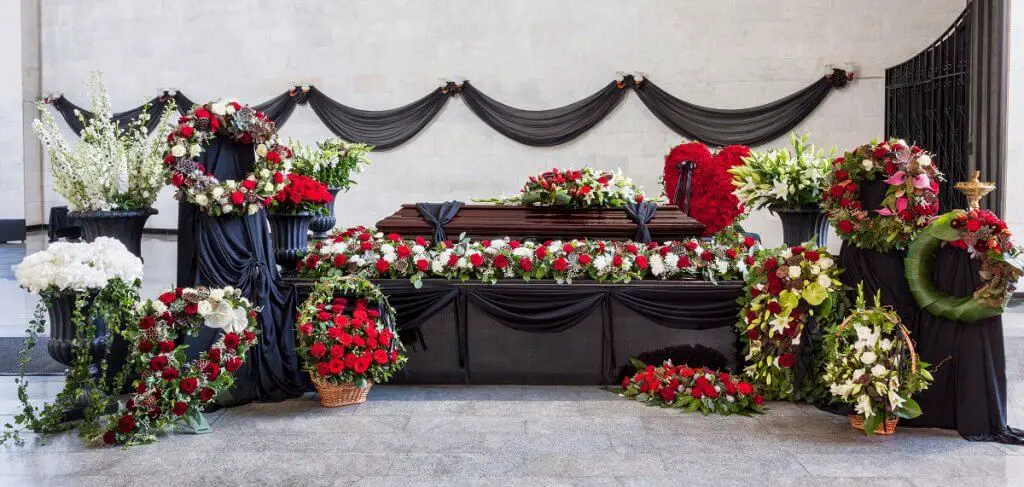 What Funeral Expenses Will Add To The Cost Of Your Final Disposition?
The national average cost of a funeral is $7,800 but can vary drastically based on where you live and what funeral items and services your family chooses.
This list will give you a general idea of funeral costs:
Casket: $2,500
Cremation casket: $1,310
Cremation fee: $368
Urn: $295
Embalming: $775
Preparation of the body: $275
Hearse $350
Service car/van: $150
Printed materials: $183
Nondeclinable basic services fee $2,300
Source: National Funeral Directors Association, 2021 median costs
And those prices are just for a cremation and funeral services. If you plan for interment and haven't already purchased a burial plot, that's upwards of $1,000 depending on location. Digging the grave is another $1,000, and the headstone is another $1,000-$3,000.
This is why it's prudent to plan for your final disposition as part of your estate planning.