Buying a burial plot guarantees a place in a municipal, corporate-owned, or religious cemetery where the deceased's remains can be buried. It is not ownership of the land. The plot can be for a individual or multiple people and will accommodate caskets or urns of cremated remains.
Buying a burial plot is a crucial part of making funeral arrangements. Some people die and leave their families with the task of finding one on the spot. Taking care of it while alive and in good health is sensible and considerate to family members charged with funeral planning or carrying out funeral arrangements.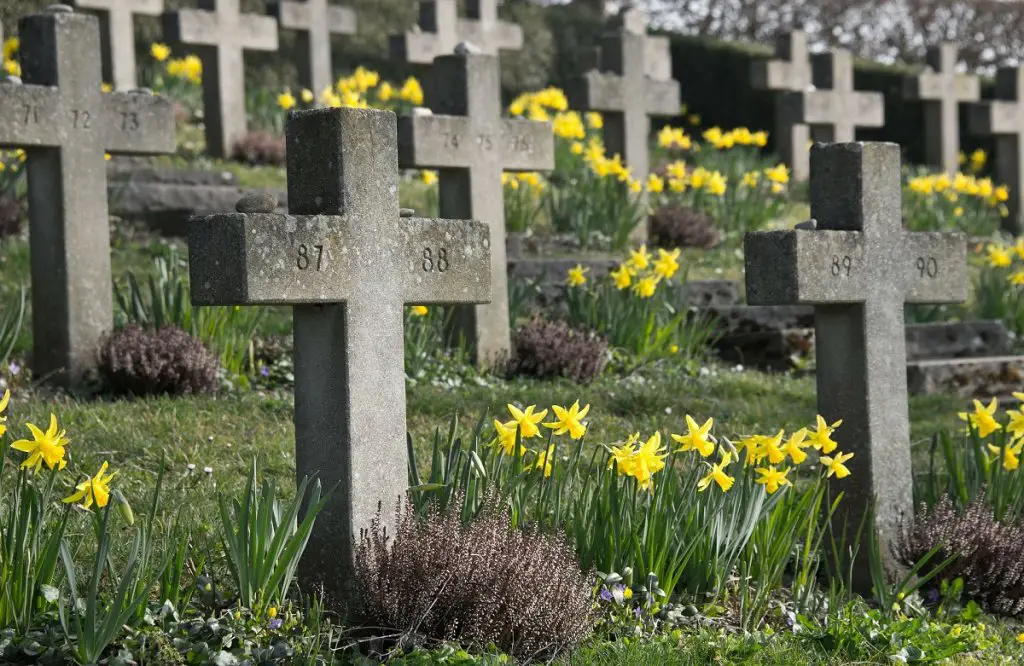 Why Secure A Burial Plot In A Cemetery In Advance
Most states and localities require that bodies be buried in an established graveyard, so the family will have to pick from available lots in cemeteries with vacancies. When the family of a newly-deceased person calls about space, the choices may be limited.
Cemetery plots, especially in older cemeteries, may be hard to acquire on the spot. Often, families who have relatives buried in a particular cemetery may have purchased choice spots in the past and also acquired nearby plots for other family members. If there is no space in the section you want, you will have to look at cemetery property in a different section or a different cemetery altogether.
If the desired cemetery has nothing available, the funeral director or the loved one who is planning the funeral may be able to find a pre-owned lot online from a private individual who no longer needs one or more lots they bought in the past. They may get a good deal or as with any real estate, they may have to pay a premium for a choice location.
Types Of Cemeteries to Consider
Before you purchase a plot in any cemetery, you need to consider your options.
First, how do you want your body to be disposed of after your death?
Do you want your body buried in the ground (interment) or would you prefer above-ground burial (entombment) in a mausoleum?

If you are interested in cremation, do you want your cremated remains interred in a grave or urn garden, displayed in a cremation urn in a niche or columbarium, or scattered at a favorite location?
Finding Your Permanent Residence
If you choose burial of any type, where do you want your final resting place to be located? Does the cemetery appear both convenient and reputable? Are the rules something your family can live with?
In what geographical location do you want your remains to be located? Near living relatives who might routinely visit?

Do you want a public or private cemetery?

Do you want to be near the graves or remains of other family members?

Does the cemetery support green burial or other less traditional burial practices if you are considering that?

Does the cemetery seem well-maintained? Does it have perpetual care costs built into the cost of cemetery plots to keep it up?

Does it get good reviews and have a good reputation?

Does it have an online presence? Does the actual cemetery match the pictures?

Are the rules and hours for visiting graves amenable to your needs?

What are the regulations about decorating graves?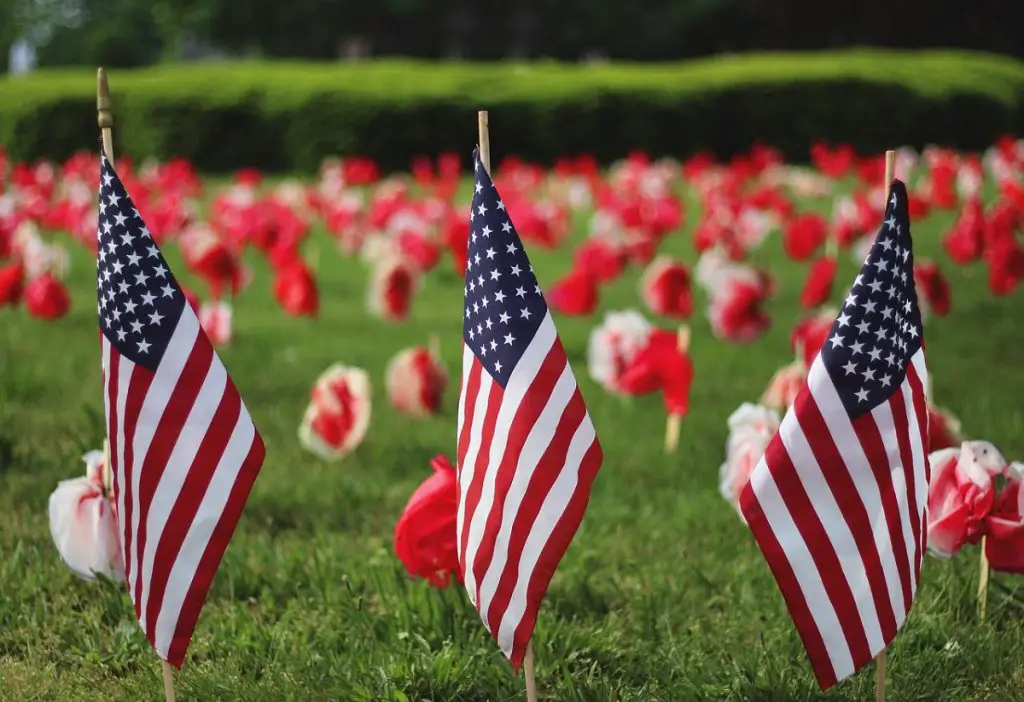 Questions To Ask Yourself Before Selecting A Burial Plot
When buying a specific burial plot in a cemetery there are several questions to ask.
Do you want a particular type of location – i.e., near a tree, by a lake, close to the entrance?
After you are buried, do you want a flat stone or an upright one to mark your gravesite? Some selections of the cemetery may restrict your headstone choice.

What are your requirements for the type of burial plot? Do you want a single plot for an individual? A family plot with nearby vacancies for your children or other loved ones? A double-depth lot for vertical placement of multiple graves? A side-by-side lot for married couples?

Is there a section for a lawn crypt, an underground structure designed for placement of one – or many – caskets into a single subterranean structure if you want one?
You may have other requirements too:
Do you want a lot with accessibility for family members? This means convenient parking, even terrain, doorways, curbs, and ramps easy for wheelchairs to manage, and a good track record of clearing ice and snow in bad weather.
Does the deceased qualify for military burial benefits? The Department of Veterans Affairs will pay for a veteran's plot in a national cemetery or other veteran cemeteries or provide a plot allotment in other civilian cemeteries.

Are there available sections for certain religious groups?
The Cost of A Burial Plot Vs. Your Budget
Cemetery plots for in-ground burial in a public cemetery start at $200, but most people pay thousands. The range goes up to $2,500 in public cemeteries but runs $2,000 to $5,000 in private cemeteries. Lots in popular sections can up to $20,000.
What you need to determine is:
How much money do you want to spend? If you are on a strict budget, you might find the lots in public cemeteries to be more in line with your budget than ones in a private cemetery. Check internet sources for average costs so you know what to expect.

Do you have life insurance or a funeral prepayment plan to cover the cost?

What other charges will you have to pay for a grave liner or burial vault, opening and closing the grave, temporary and permanent headstones, or cemetery maintenance.
Choosing Your Cemetery Plot: A step-By-Step Guide
A quick call or visit to cemetery websites will give you an idea of availability and pricing. When you have selected the cemetery you want, The next steps include:
Contact the cemetery office manager to tour the property and see what lots are open at what price. Keep in mind that individual plots are more likely to be for sale in older cemetery sections, while multiple lots and family plots are at a premium.

Ask for a price list of cemetery plots and additional costs at burial and beyond for upkeep. o may be able to negotiate the price.

The cemetery consultant will show you a cemetery map, but make sure to visit the actual plot to verify you like the location. You can see if the plot is easy to get to, not too hilly for arthritic Aunt Sally to maneuver, near an appealing natural feature, or private.

Ask about the rules for the cemetery. Certain cemeteries have certain rules when it comes to things like decorations, tombstones, or in-ground burials.

Ask about policies for selling and transferring ownership of lots.

Unless you are prepared to pay cash, ask about a payment plan for the plot and additional services you will need.

If you are in immediate need of a plot, ask your funeral home personnel who may be aware of the availability of lots in many cemeteries.
Unlike other real estate investments that fluctuate with the market, cemetery lots only increase in price. Locking in one before you need it can reduce funeral costs when the time comes.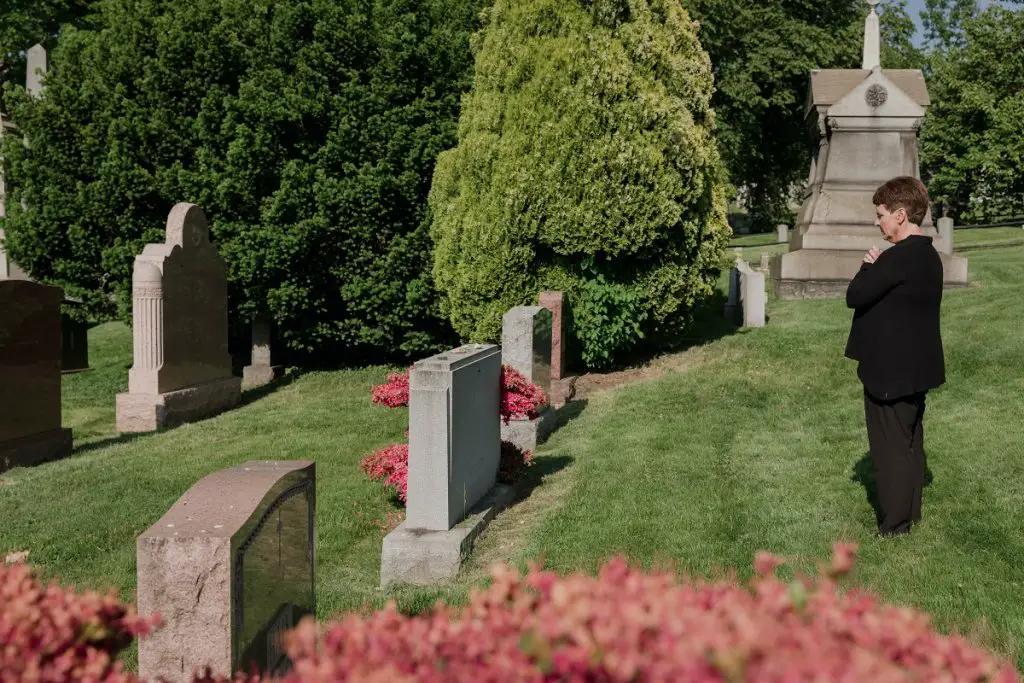 Selling The Plot If Your Burial Plans Change
The one disadvantage of buying a cemetery plot years before you need it, your needs may have changed by the time of your death. You may have moved across the country or married someone you want to be buried with. Or you may have decided you want to have your cremated remains spread over the 9th hole at your favorite golf course.
Most cemeteries are not willing to make refunds on plots. If you want to make changes, they may be willing to let you exchange your plot for another one or secure space in their mausoleum or columbarium if you decide against in-ground burial. To sell the lot, you will have to advertise it, perhaps through a service such as Gravesolutions.com, and pay a transfer fee to the new prospective resident.