When you are trying to find some comforting words to say to someone who has lost a loved one, inspirational poems about death written by others may offer inspiration. Whether the verses are well known works of famous poets or works of lesser known ones, the words can offer condolences to your bereaved friend or loved one.
The death of a loved one can be difficult to cope with. You may have many emotions but can't find the words to express them. Whether you're writing a eulogy, speaking at a memorial service, or trying to find the right words to offer a best friend your sympathy, you can take inspiration from some of these short poems.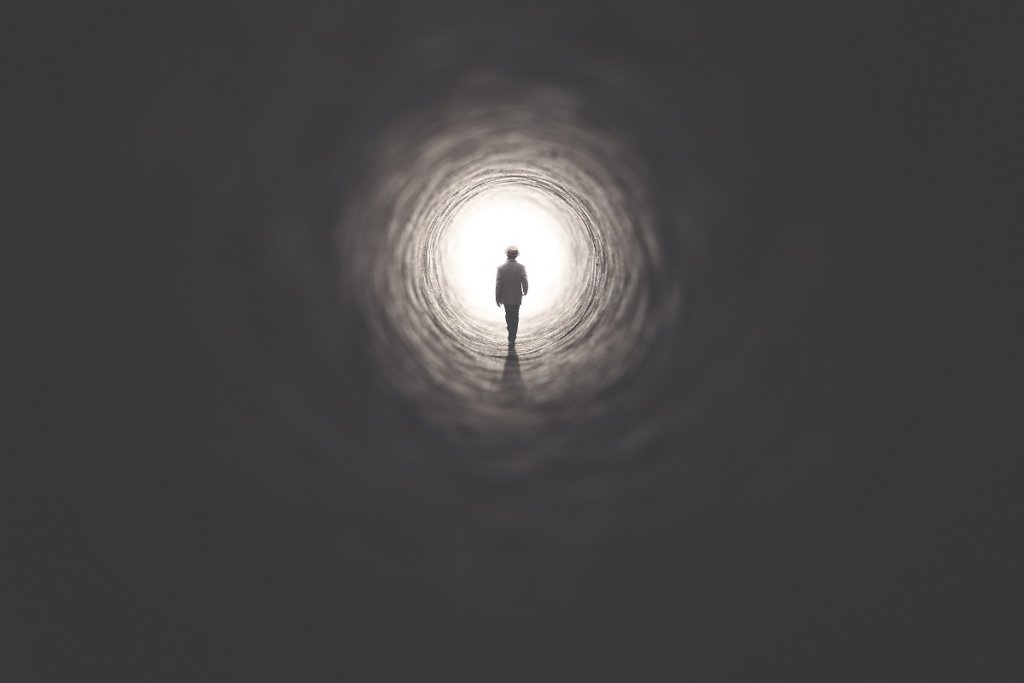 What Are Some Poems About Death?
Death is inevitable. It catches us all. While it can be difficult to accept, and the grieving may feel like it lasts forever, finding ways to accept the process can make it easier. Death poems are a known genre of poetry with origins in Zen Buddhism. They offer a reflection on life and on Death.
There are countless poems written about Death, but here we'll share a few of our favorites and how you might use them.
What Poets Wrote About Death In Their Works?
Death has always been a popular topic for authors of poetry. In addition to reflecting on life, many death poems seek to answer questions about the great unknown that is Death. Others are meant to offer peace and comfort to mourners or direction for how the deceased would like to be remembered. Some try to solve existential questions, while others spell out the reality of life and Death in black and white.
"If I should die" by Emily Dickinson is one of the most famous lighthearted poems written about what happens when we die. Quite simply: nothing. In it, she acknowledges that life will go on when she dies. From the sun shining and the birds building, to the hustle and bustle of everyday business, time simply marches on when we die.
If I should die,
And you should live,
And time should gurgle on,
And morn should beam,
And noon should burn,
As it has usual done;
…
'T is sweet to know that stocks will stand
When we with daisies lie,
That commerce will continue,
And trades as briskly fly.
Dickinson was no stranger to writing about Death. Many of her poems talked about Death, including her famous funeral poem, "Because I could not stop for Death." This poem is more introspective, tackling topics surrounding mortality and eternity and the uncertainty about what happens after Death. In it, the speaker passes places that represented seasons of life:
a school with children playing at recess to represent youth;
"fields of gazing grain" to represent growth;
a mostly buried house under the "swelling of the ground" to represent the speaker's burial place. What's interesting in this stanza is that the speaker also sees the house's cornice "in the ground." Since the cornice is a peaked part of a roof, we can only surmise that the entire house is underground.
All of this takes place in a horse-drawn carriage, but it's not until the last stanza that we understand the horses' true purpose, that the speaker "first surmised the Horses' Heads were toward Eternity" — toward Death.
John Donne's famous poem, "Death be not Proud," talks about a person being confronted with Death and having no fear. The idea that Death has been given so much power to control us with fear is shut down by the knowledge that "we wake eternally and death shall be no more." For those who believe in an eternal afterlife, it's meant to provide comfort that Death is simply a stepping stone between lives and not something to be feared.
Death, be not proud, though some have called thee
Mighty and dreadful, for thou are not so;
For those whom thou think'st thou dost overthrow
Die not, poor Death, nor yet canst thou kill me.
In a similar vein, Dylan Thomas' "Do Not Go Gentle Into That Good Night" talks about raging against Death and not going easily. It's appropriate for someone who knew they were dying and lived their life to its fullest up until their final days.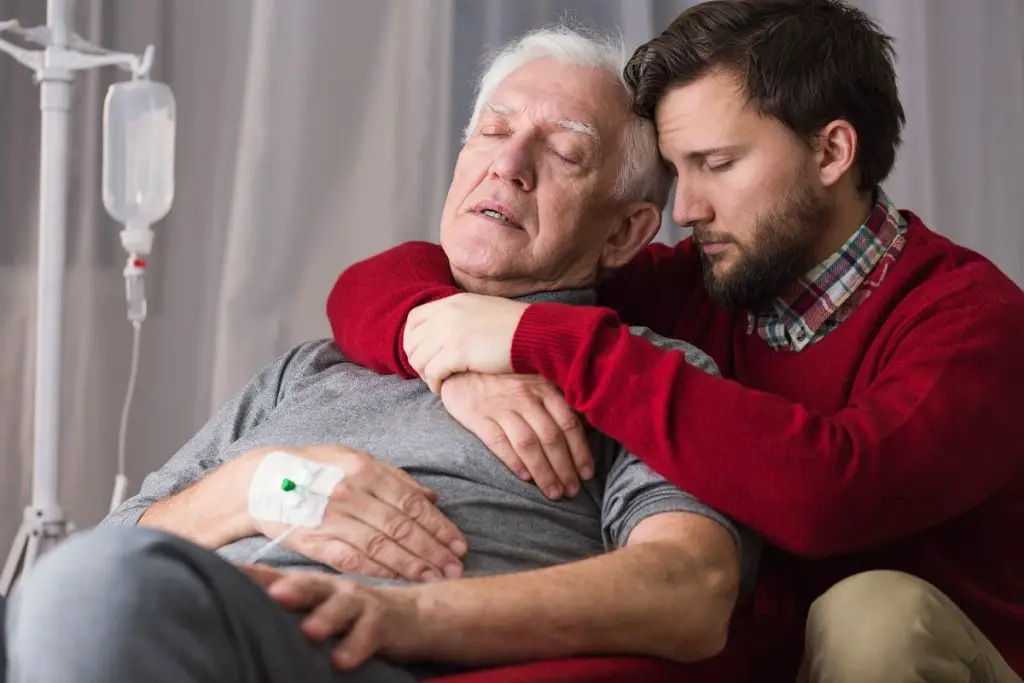 What Are The Saddest Poems?
Perhaps one of the most well-known poets when it comes to themes of Death and dying is Edgar Allan Poe. During his short life, he wrote more than 20 poems about Death. His death poems are filled with darkness and foreboding, and many are darkly macabre, like "The Conqueror Worm," which discusses the inescapable nature of Death that conquers our hopes and desires. Even Poe's last words, uttered over and over as he slipped in and out of consciousness, were dark and sad: "Lord help my poor soul."
If you're looking for a less dark poem that will undoubtedly tug on the heartstrings of mourners, "Don't Cry For Me" by Deborah Garcia Gaitan is a simple yet poignant poem from the perspective of the departed. In it, the speaker tells those left behind that they are okay — that they are in heaven, their pain has been taken away, and that they will be reunited with loved ones "on the other side." For religious funerals and families that believe in the eternal afterlife, it's a beautifully sad poem meant to bring comfort.
Don't cry for me.
I will be okay.
Heaven is my home now,
and this is where I'll stay.
…
Don't cry for me.
This is not the end.
I'll be waiting here for you
when we meet again.
…
Relief is a natural emotion when a loved one passes away following an illness. While the pain is no less, we are grateful that their suffering is over. That theme is covered in "On the Death of Anne Brontë" by Charlotte Brontë, a poem about the author's grief over her sister's Death from tuberculosis. It's a moving death poem that would be appropriate to read at a funeral for a family in a similar situation.
Calmly to watch the failing breath,
Wishing each sigh might be the last;
Longing to see the shade of Death
O'er those belovèd features cast.
The cloud, the stillness that must part
The darling of my life from me;
And then to thank God from my heart,
To thank Him well and fervently;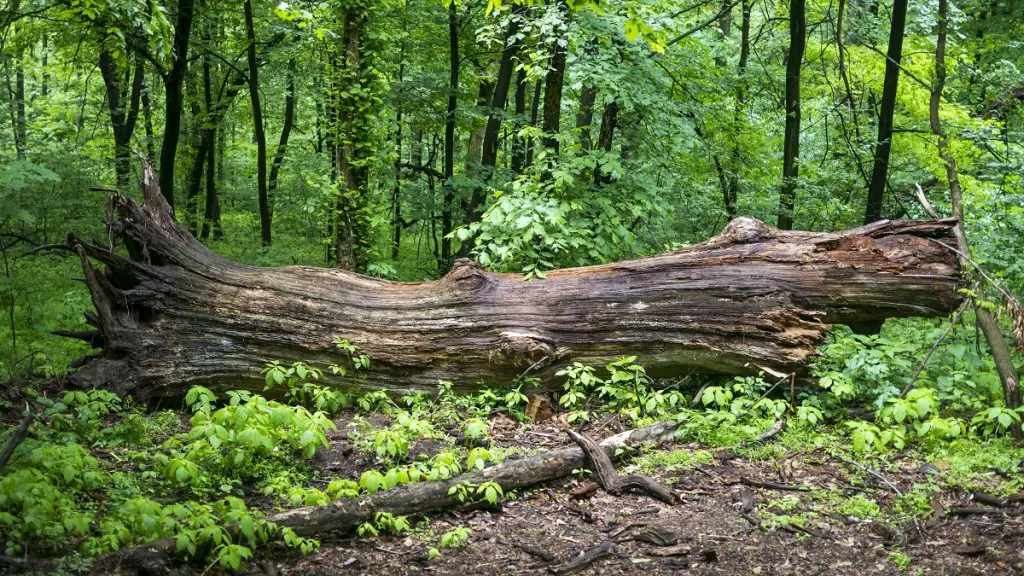 What's A Good Poem For A Funeral Service?
You can also find end-of-life poems written from the perspective of the deceased. They seek to provide peace and comfort for mourners, reminding them not to be sad but to remember the departed fondly.
A popular poem to read at a funeral or memorial service is "Farewell My Friends" by Rabindranath Tagore. It's a beautiful poem that celebrates life and thanks dear friends for their part in the deceased's life.
Farewell My Friends
It was beautiful
As long as it lasted
The journey of my life.
I have no regrets
Whatsoever said
…
I smile and
Bid you goodbye.
No, shed no tears
For I need them not
All I need is your smile.
…
When you live in the hearts
Of those you love
Remember then
You never die.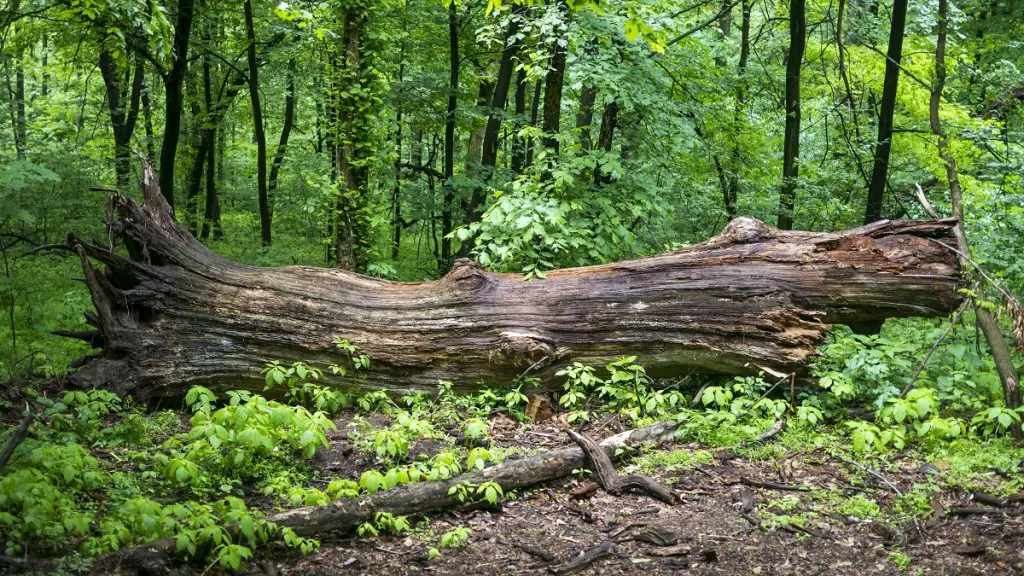 "When Great Trees Fall" by Maya Angelou is another uplifting poem for a funeral service. It likens great souls dying to great trees falling. Those left behind are forever changed, and it's okay to grieve what was. Like a forest adjusting to a great tree being upright and then dead on the ground, it takes time for our emotions to ricochet before finally finding peace.
And when great souls die,
after a period peace blooms,
slowly and always
irregularly. Spaces fill
with a kind of
soothing electric vibration.
Our senses, restored, never
to be the same, whisper to us.
They existed. They existed.
We can be. Be and be
better. For they existed.
If you're looking for a more lighthearted funeral poem, "Death (if I should go)" by Joyce Grenfell takes a matter-of-fact view on Death. The speaker asks mourners not to speak in Sunday voices but to "be the usual selves that I have known," and to "weep if you must; parting is hell. But life goes on, So…….. sing as well."
Finally, one of the most well-known funeral poems is "Do Not Stand At My Grave And Weep" by Clare Harner (often attributed to Mary Elizabeth Frye.) It reminds mourners that while their departed loved one's physical body may be in a grave, their spirit is in the beauty of nature all around us.
Do not stand at my grave and weep
I am not there. I do not sleep.
I am a thousand winds that blow.
I am the diamond glints on snow.
I am the sunlight on ripened grain.
I am the gentle autumn rain.
…
The poem "Dirge Without Music" by Edna St. Vincent Millay talks about the inevitability of Death, and that is okay to not be resigned — or accepting — of Death. The speaker acknowledges that we all will "Be one with the dull, the indiscriminate dust." They acknowledge that their loved one is "gone to feed the roses," but they also acknowledge the grief, "More precious was the light in your eyes than all the roses in the world." Of the inevitability of Death, the poem concludes, "I know. But I do not approve. And I am not resigned."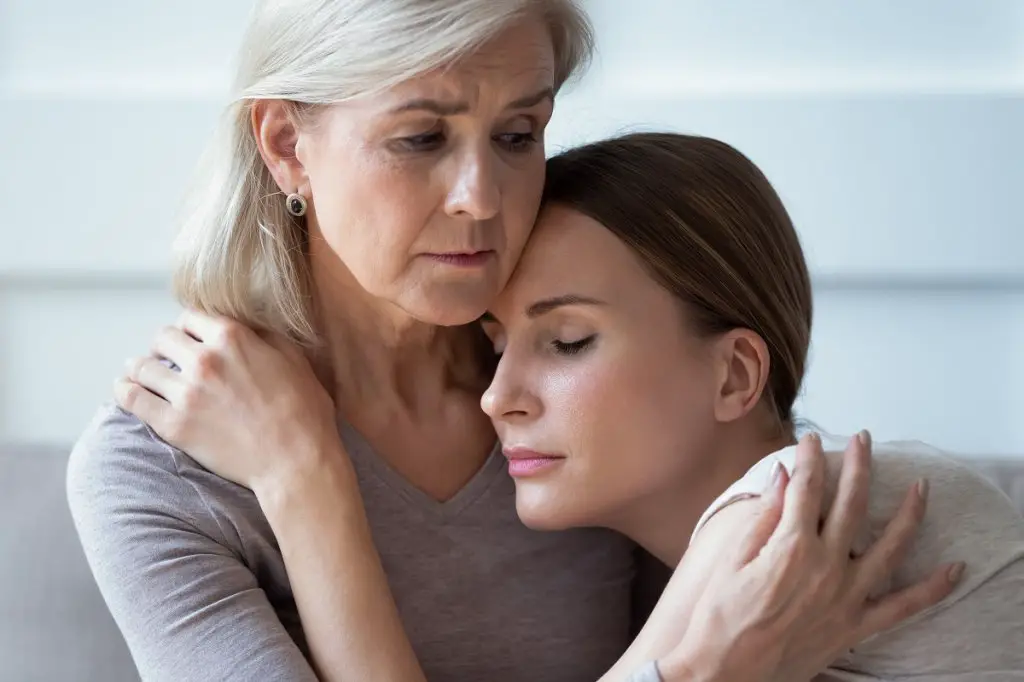 Which Poems Have Good Quotable Lines For A Sympathy Card? For A Eulogy?
If you're looking for a short, impactful quote for a sympathy card or eulogy, you can always pull lines from any of these poems. As long as the quote is meaningful and speaks to you, it's okay if you don't use the poem in its entirety.
Some of our favorite lines are:
"Weep if you must; parting is hell. But life goes on, So…….. sing as well."
"We can be. Be and be better. For they existed."
"When you live in the hearts of those you love, remember then, you never die."
"Don't cry for me. This is not the end. I'll be waiting here for you when we meet again."
Need more funeral poems about Death? Wonder how to incorporate them into services? Check out Poems For Funerals: Poems & Verses For Sympathy Messages & Eulogies.