If you live stream a funeral, your guests can participate from wherever they are without traveling and without exposure to Covid. Popular platforms for virtual funerals include Zoom, YouTube, Facebook Live, and UStream. Amateurs can stream the funeral from their phone, while funeral homes offer more professional options.
Just a few short years ago, the concept of live streaming a funeral was just something thought about for the very rich and famous. However, it has become far more common a topic when people begin funeral planning. As you go through your difficult time preparing to say goodbye to your loved one, you have options for providing professional quality livestreaming without breaking the bank.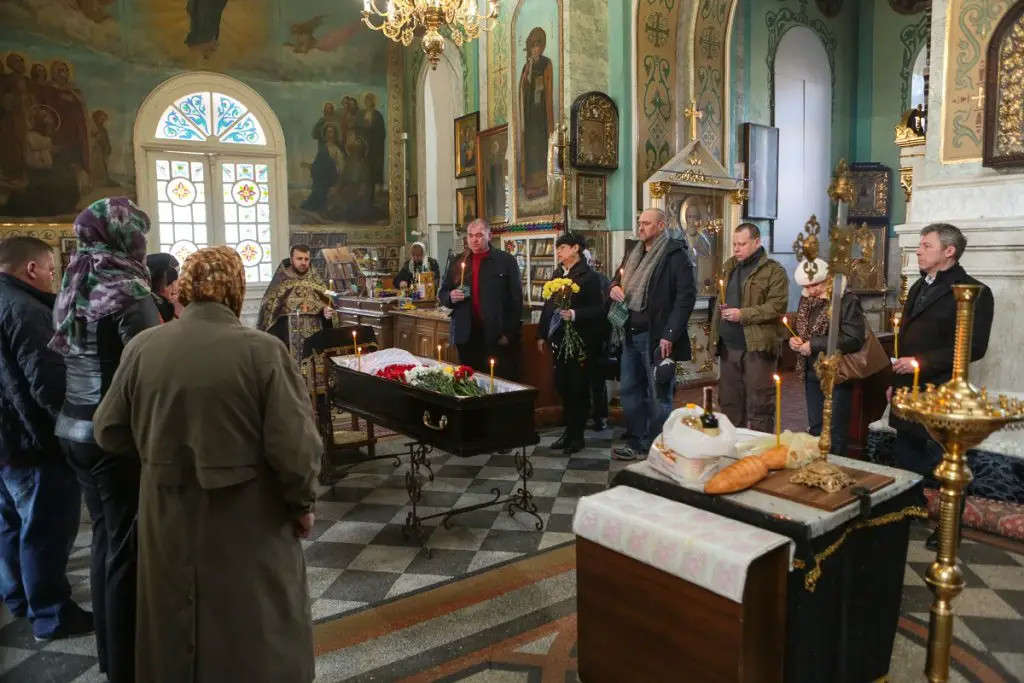 Why Would You Live Stream A Funeral?
The Coronavirus pandemic caused many people to be flexible and creative to connect with close friends and family members. This was true in many different respects, and planning a funeral or celebration of life was no exception.
Now that funeral directors have found the need to adjust and provide funeral services virtually, it has become a more widely accepted way to allow those both near and far to say goodbye to their loved ones who have passed away.
Reasons to live stream a funeral include:
Distance: If someone is on the other side of the country or the world, the distance may render them unable to attend a funeral in person. The live streamed funeral gives them an option to still support their family.

Time Constraints: Another problem is that someone may not be able to get home fast enough for the funeral. In some cultures and customs, the deceased is buried within 24 hours. This can make it difficult for some close family members to get home for the service.

Illness: One thing Covid taught us is that sometimes the best place for a sick person is at home. If you cannot attend in person, a webcam can help you attend virtually.

Inability to Travel: There are many reasons why someone could be unable to travel. A virtual memorial service would help that person get closure even if they cannot attend.

Famous People: Many famous people have live streaming funeral services so that their adoring fans can say goodbye.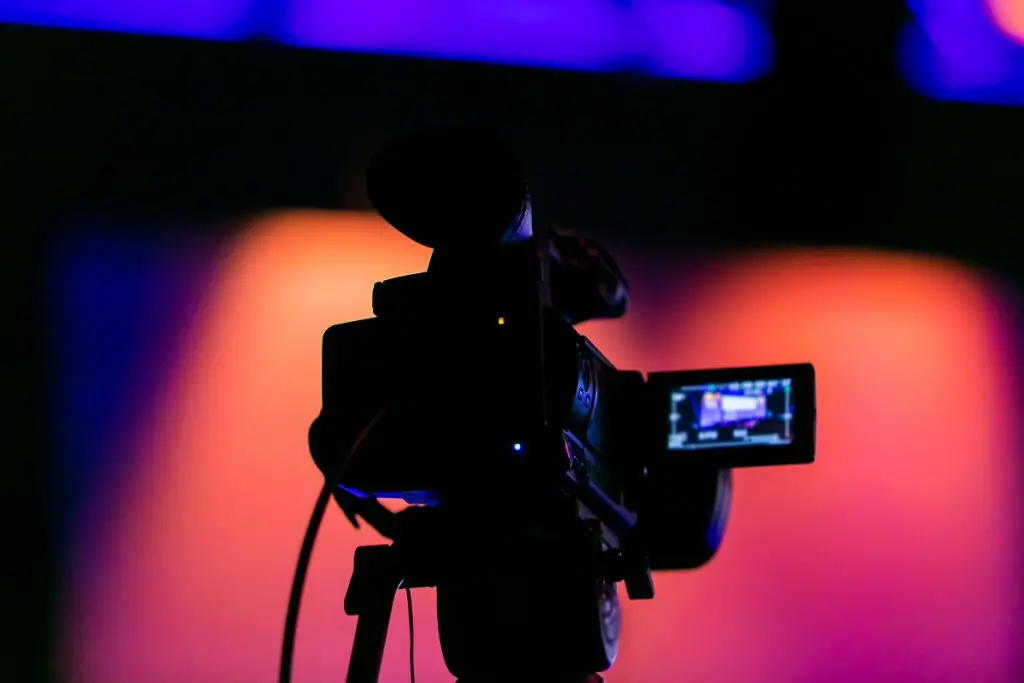 What Equipment Do You Need To Do It?
Although some funeral homes have very sophisticated technology, you really do not need much in order to livestream an event.
Internet Connection: in order to present a high-quality product, you would ideally have wifi with high bandwidth to allow you to livestream without interruption.

Camera: The camera can be a webcam, camcorder, video camera, or even a cellphone. It does not have to be fancy.

Microphone: Mics ensure that your guests can hear what is being said at the service.

Camera Person: Unless you want to prop up a camera and hope it gets everything, having someone who agrees to run the video camera is a good plan. (Having a tripod on hand is still a good idea, though!)

Method of Displaying: It does not matter if you are planning on using a live video feed or recording it and sending it to people later, you need to decide how to send the event to others. You can go live with free programs such as Facebook Live, plan a Skype, or set up a Zoom. There are many options.
What Programs Can You Use To Live Stream?
Zoom: One of the benefits of a Zoom meeting is you control who has access simply by inviting anyone you want to have the ability to join the service. There is a chat feature where people can type in comments, and it can be set up so that people can see the service and other virtual guests.

Facebook Live: Planning a Facebook Live event is as simple as setting up a page where people who wish to view the event can be added. It is free to have and typically works pretty well. This option only allows guests to see and hear what is being streamed, and they can type comments or send emojis but not speak.

YouTube: If you want to livestream on YouTube Live, that is a paid subscription. You can make YouTube videos and send the videos to people to view at a later time without charge.

UStream: While it used to have a free version, now UStream is only for those who have purchased the feature. You have the brains of IBM behind the service, so you know it will be well maintained.

Others: Sometimes Periscope comes up, but they closed their doors in 2021. Google Meet is another option, and this one is free. However, it is sometimes glitchy. If you have just a single relative or friend who is missing the service, you can turn to an app like FaceTime to help them be part of the celebration of life or funeral.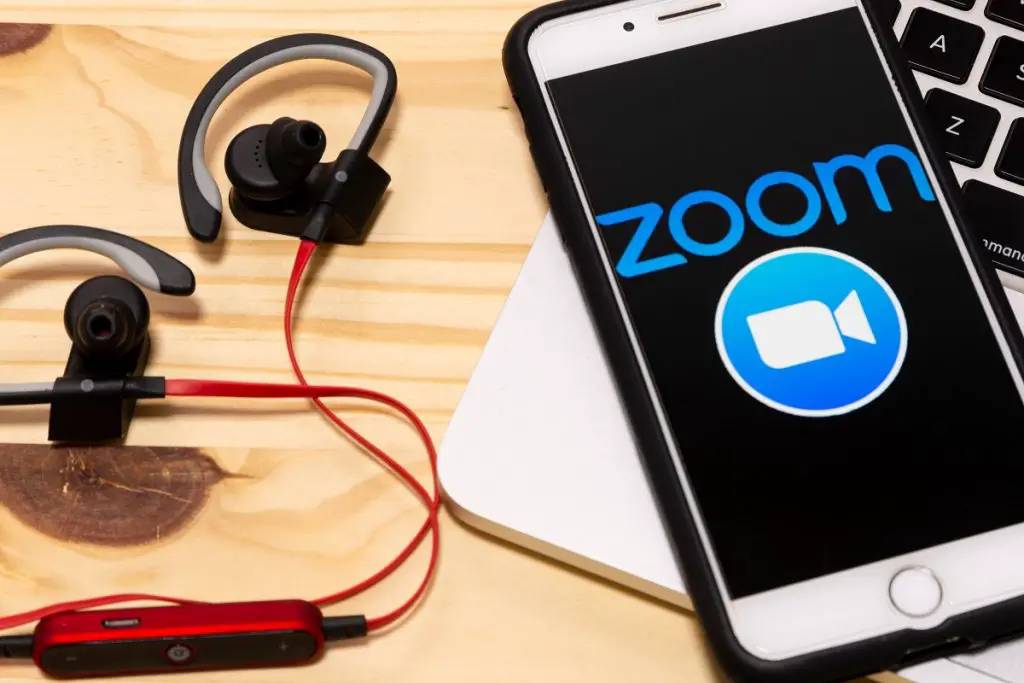 How Do You Live Stream A Funeral On Zoom?
One of the most popular ways to live stream a funeral or memorial service is using Zoom. Zoom is a very user-friendly way to live stream broadcast the event. Although you could post a link to social media, it is more difficult to control who participates. People like forums such as Zoom because only people you invite can participate.
To set up the service, you only need a few things such as a webcam, microphone, computer, and internet. For more information on a Zoom funeral, read Basic Guide to Zoom Funerals.
Will Funeral Homes Handle the Live Streaming?
Some funeral homes are becoming much more comfortable with handling live streaming funeral events. However, if yours is not, there are still options. One company created the Gather App to help funeral directors provide virtual funerals to clients. There are also companies that specialize in this service.
How Can You Control Your Guest List
Many programs give you control over who can attend. You can plan a virtual funeral service that is by invitation only, where you control who gets the link. Some programs require a password for people to enter the viewing room, which also helps you know who is participating.
How Much Does A Live Stream Funeral Cost?
The cost of live streaming a funeral varies. If you have a friend or family member willing and able to provide the technology with the knowledge to set things up, you might be able to get it done free of charge. Some funeral directors offer this service without charge. However, it is commonly $50-$300 for a live-streamed funeral or memorial service.
While the thought of free or low-cost funeral streaming is appealing, having a professional streamable video may be worth the cost.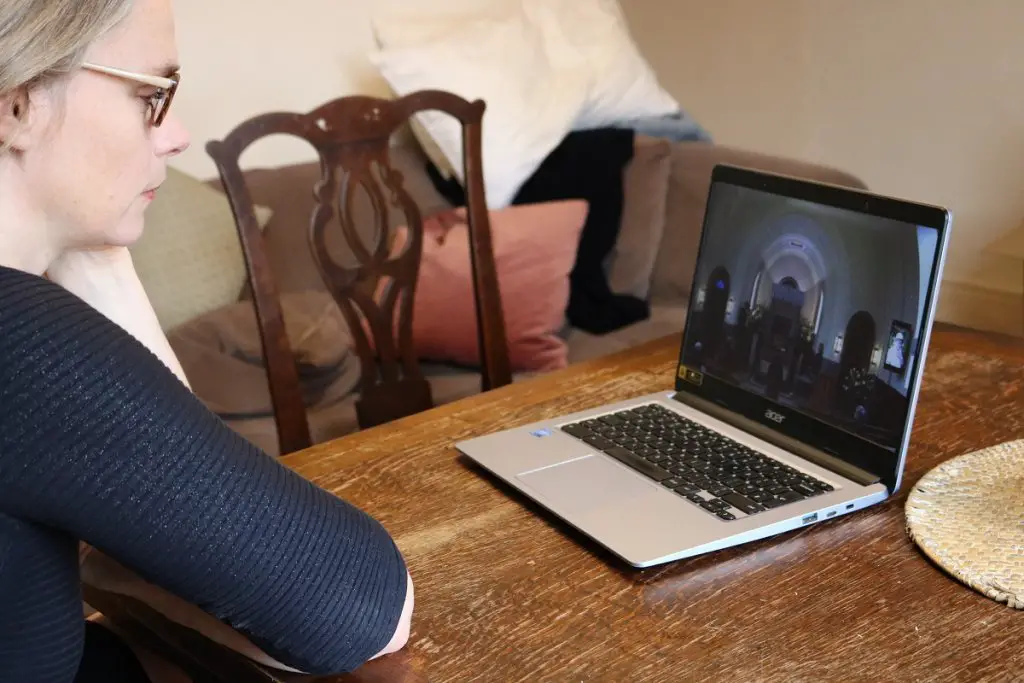 What Is The Best Way To Watch A Funeral On Live Stream?
You can watch your live streamed event in many ways. You can view it on a computer screen, Chromebook, tablet, Smart TV, or phone. Just remember that if you are visible to other attendees, you should be dressed appropriately for a funeral. Here are some tips:
Mute yourself.
Choose a neutral background if you are visible.
Find a comfortable place to watch.
Test your equipment ahead of time.
Grab tissues.
Consider not attending alone. Remember, if you were there in person, you would have others grieving with you.