Rapper DMX 's funeral in 2021 was an extension of his legendary persona. His casket was transported in a monster truck, celebrities performed, and his children and ex-wives and girlfriends worked in harmony. His funeral was a good example to anyone who wants to personalize a funeral.
RIP, DMX
DMX (born Earl Simmons) was a rapping legend, and when you are a legend, you can make your own rules. Yes, even in death. The 50-year-old rapper died in April 2021. DMX (short for "Dark Man X") was taken from his family and this world much too soon, but his close friends and family put together a tribute fitting the rapping king.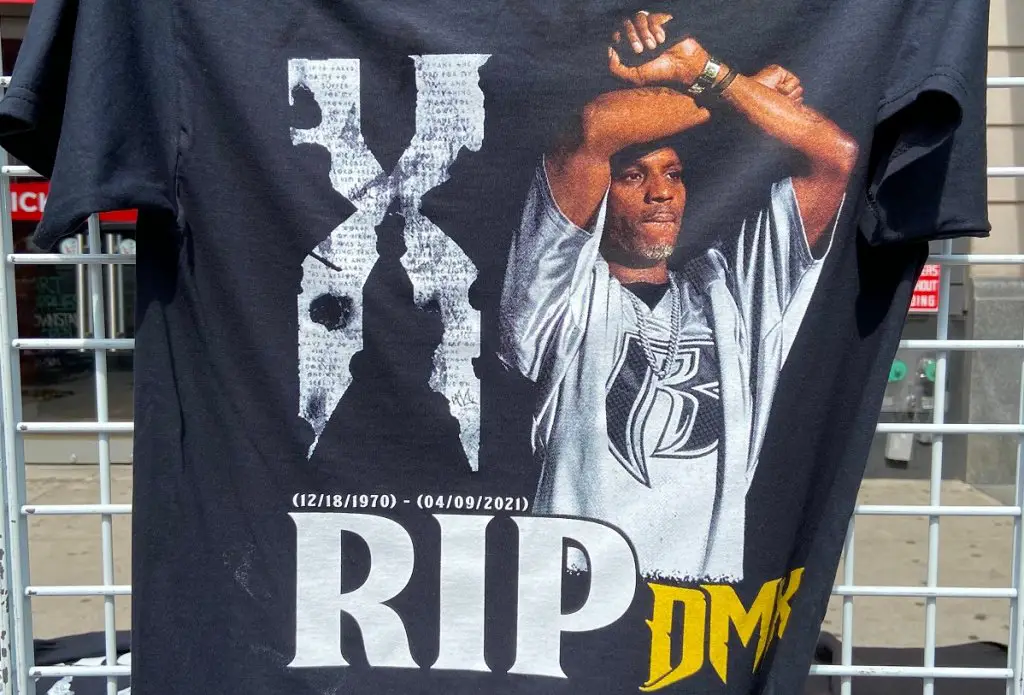 DMX suffered a heart attack just a week prior to his death. Although there are rumors of a drug overdose causing his decline in health and eventual death, his family adamantly denied that.
Some of DMX's most famous songs include "Party Up" (More popularly known as "Y'all Gonna Make Me Lose My Mind"), "Ruff Ryder's Anthem," and "Where The Hood At?"
Instead of focusing on the cause, let's dive into the rapper's memorial service and how his family said goodbye in style.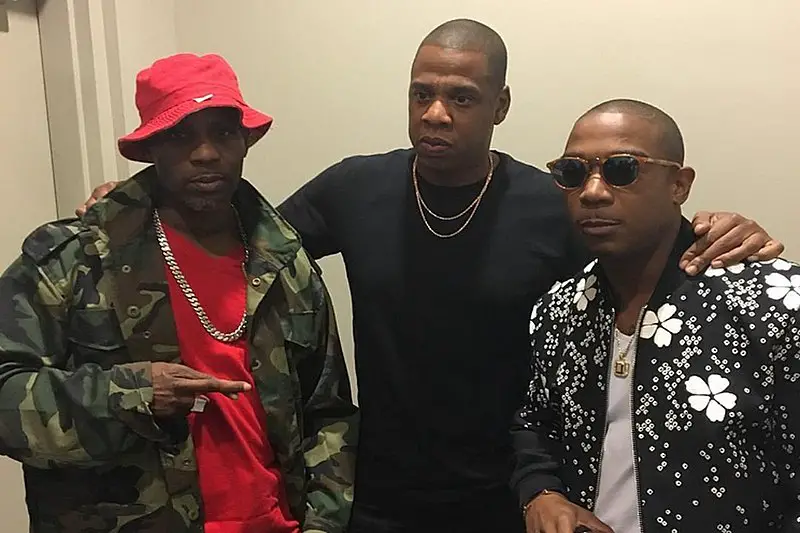 Takeaways From His Funeral
Held at the Barclay's Center in Brooklyn, DMX's funeral was undoubtedly befitting his unique personality. For anyone contemplating planning a funeral uniquely suited to the personality and passion of the deceased, you can take note of this!
Private But Star-Studded
Although it was a private funeral held in Brooklyn, New York, DMX's family was surrounded by was loved and supported by many famous people. Hip-hop royalty who attended to say their goodbyes to the late rapper included Swizz Beatz, Styles P, Busta Rhymes, Fabolous, Jadakiss, Jay-Z, and Beyonce. Kanye West was also in attendance with his entire choir.
The NYC community came out in droves to show their support for the family and mourn DMX's death. There were hundreds of people on motorcycles and ATVs. Passersby could see these informal attendees popping wheelies and revving throttles in honor of DMX, enthusiastically encouraged by spectators.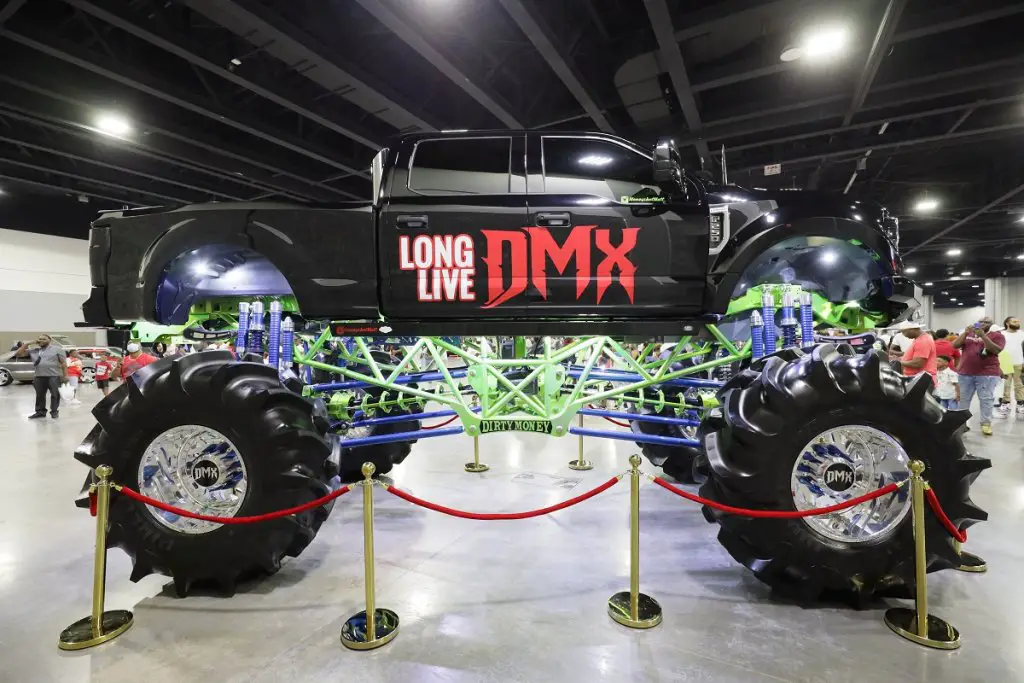 Unique Hearse
The rapper's funeral procession did not have any plain coffin or hearse, nor would we expect it to. DMX was laid to rest in a flashy red casket, but that's not all. A monster truck lover, DMX's casket was placed upon a monster truck with the words "Long Live DMX" painted on the side. Insiders say that the rapper would have loved this tribute.
Extended Family Cooperation
Although funerals can become tense with complicated family dynamics, insiders report that this did not happen at the rapper's funeral. DMX's ex-wife Tashera Simmons was there to say goodbye to the legend. Of course, his fiancé Desiree Lindstrom also attended, but instead of awkward things, the women supported one another.
DMX is said to have fathered 17 children, 4 with ex-wife Tashera, 1 with his fiancé at the time of his death, and 10 with other women. DMX's family all came together to say goodbye to the patriarch.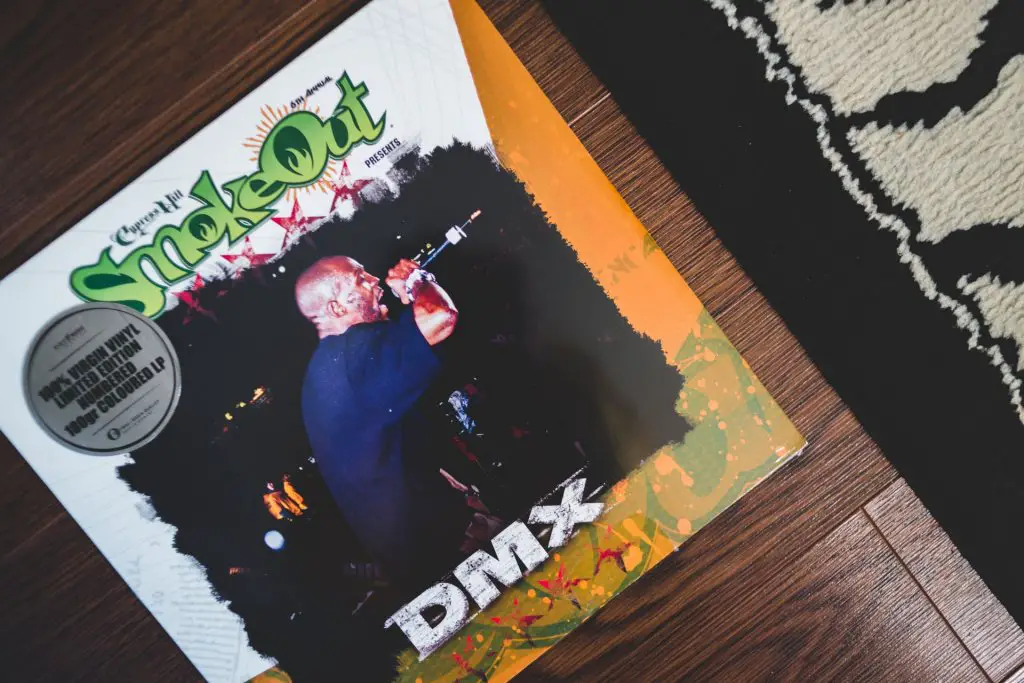 Incorporated His Love Of Music
Rapper DMX's celebration of life was befitting a talented musician, and his love of music was incorporated into the service. Kanye West's Sunday Service Choir sang beautifully and provided a touching tribute to DMX.
In addition to that, fans lined the streets of New York City and blasted DMX favorites. What better tribute than to play the music that helped revolutionize the world of hip-hop? The rapper must have felt the love from family, friends, and complete strangers.
During the service, the rapper's children talked about their father and also rapped at times. What better tribute to a musical father?
Customizing Your Own Funeral
You don't have to be a famous rapper to customize your own funeral and have it fit your own personality. Your funeral service should be something you are comfortable with. The same is true if you are planning a funeral for a loved one; you need to be happy with it. Most funeral homes are willing to work with you to ensure that the goodbye you are planning is exactly what you want.
Unique funerals are a trending item as an increased number of people take note that instilling your personality into a service should not just be for the rich and famous. Although funeral costs may stop some people from planning the perfect funeral, try to remember that customization does not have to be expensive.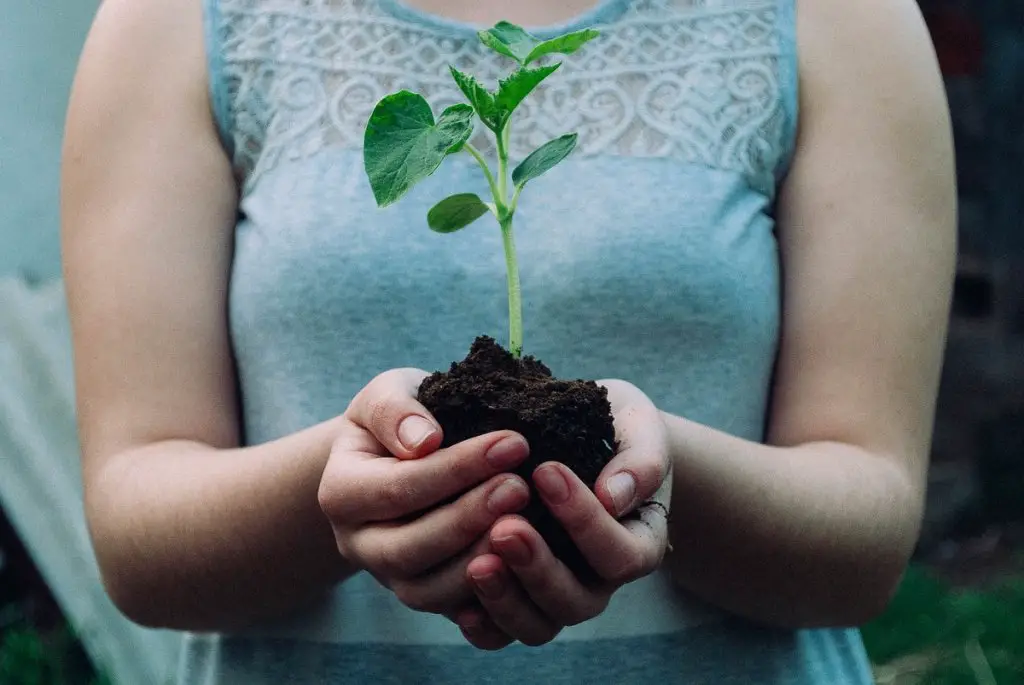 Some easy ways to customize a funeral are as follows:
A Unique Dress Code: A hunting enthusiast's funeral might have people wearing camouflage or blaze orange, while a sports nut's loved ones might wear jerseys.
Themed Memorial: Perhaps a unicorn, rainbow-loving child has passed away, and a rainbow-themed funeral is in order.
Momentos: If the deceased was an environmentalist, consider giving small trees at the visitation. Small packets of wildflower seeds would be a befitting gift to visitors for grandma, who loved flowers.
Unique Transportation: When a local cross country coach passed away, many former athletes showed up in running clothes and jogged from the funeral home to the cemetery. While some may find this odd, the family was thrilled with this "last run" for the coach.
The moral of the story is if you want something specific for your sendoff, you have the power to pre-plan your funeral and make sure to let your friends and family know. You don't have to be a famous rapper to get exactly what you want for a memorial service.