A funeral guestbook is set out at a wake or funeral for people to sign. It is meant to give the family a record of those who attended, not for guests to leave condolences or other notes. Asking guests who sign for an address also helps the family when sending thank you notes for donations. Guests can, however, leave messages in condolence books.
Delivering condolences at a funeral is meaningful and appropriate. When someone's loved one or family member has passed away, the family appreciates receiving kind messages and words about their loved one's life.
Give them in person, say it in a card – but one place where condolences are not required or asked for is in a funeral guest book.
In the guest book or funeral registry book, name and address information is stored so the family can properly thank and stay in contact with the people who attend the memorial service. This small but important addition to every funeral can make a big difference to a grieving family.
When a family member sits down to write, thank you cards, having contact information handy will make the process easier.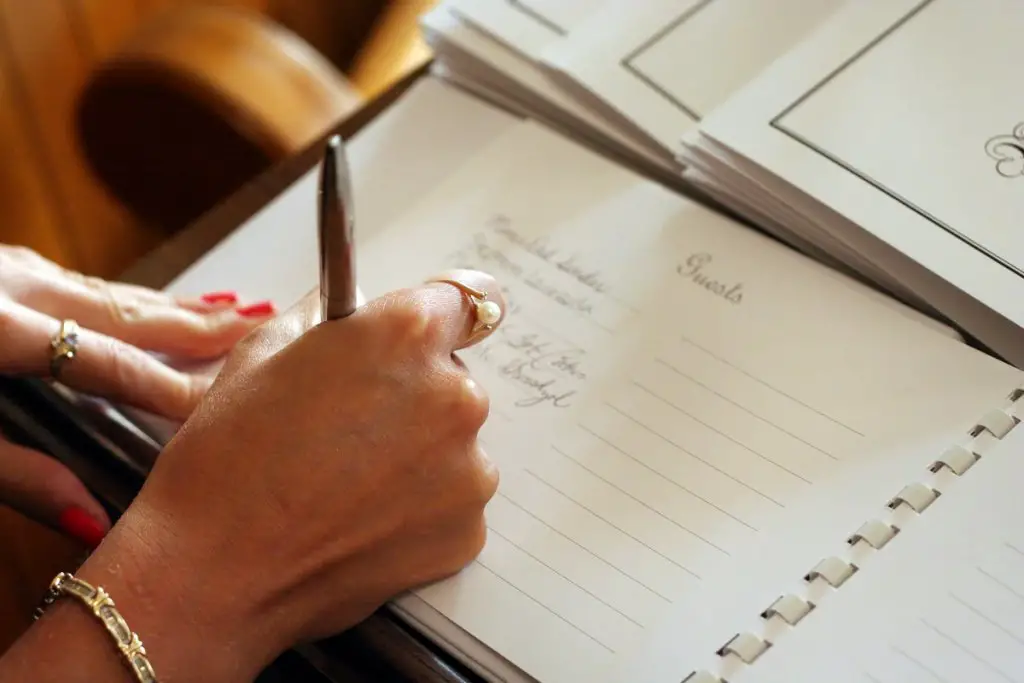 Why Are There Guest Books At Wakes And Funerals?
What is the purpose of a funeral guest book? Often a hardcover book present at a wake, funeral, or celebration of life service, the guest book is like a sign-in sheet, where guests can sign in and leave contact information behind, as they would sign a bridal shower or wedding guest book.
The funeral guestbook is not the place for leaving condolence messages or kind words. It is only for people to sign in and leave contact information. Things like fun memories or kind words to give to the family and close friends of the deceased are better suited to be expressed in a sympathy card or left in a memory book if one is set up for the event.
Having contact information for guests sign-in is so important that there may be a line in the funeral program reminding attendees to stop by and sign.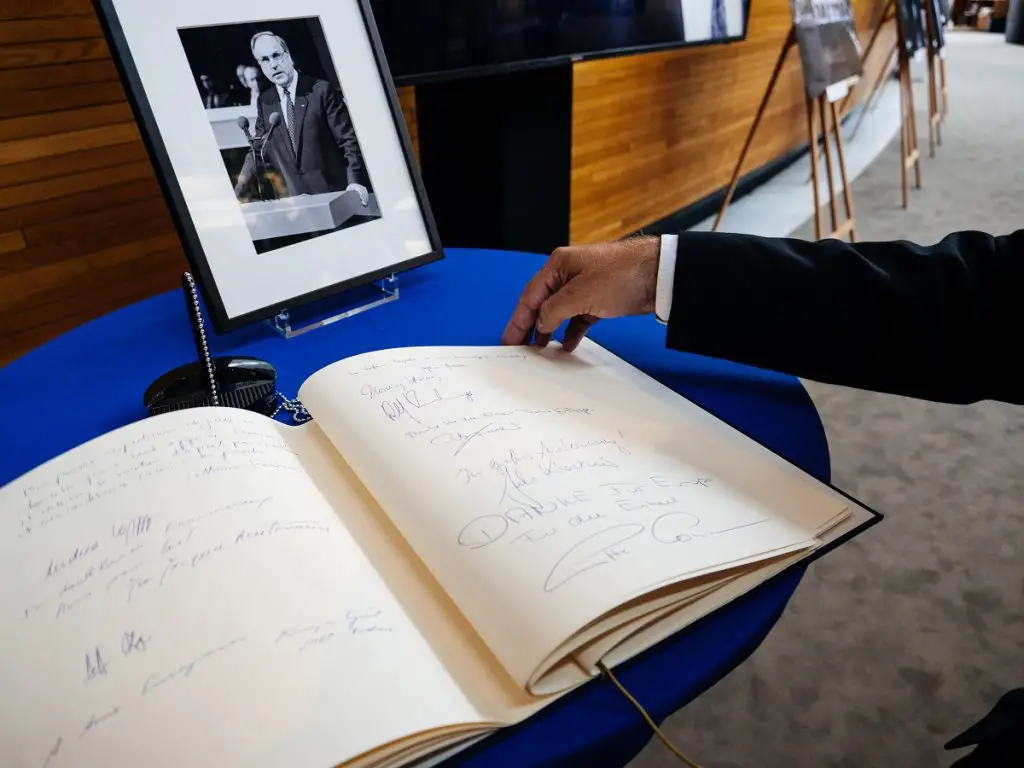 Guest Books Vs. Memory Books
A memory book is what it sounds like – a place for you to leave kind and positive memories of the recently deceased. Often a memory book has room for pictures or short anecdotes. It is separate from the sign-in book positioned at the door.
Condolence books can be a pleasant and uplifting way to think back and reflect on the life of the recently deceased. Attendees at the funeral service can share additional memories or stories, and they can bring pictures or things of that nature with them.
These are very different from funeral guest books that gather information so that the family can reach out to them after the funeral. Both types of book might be present at the memorial service, but be sure to clearly designate which one is which.
What Is A Traditional Guest Book Like?
A traditional guest book will typically be a hardcover book with blank pages available to sign on. Some may have lined pages, but the idea is to have plenty of space for people to sign in and leave their information behind.
Some books may have specific spaces for emails or phone numbers; some may not.
The traditional memorial service guest book will ahave space available for anecdotes and stories gives contribute.
Should The Guest Book Be At The Door Or On A Memory Table?
Where do you put the guest book? That is an important question and can be crucial for getting the most out of the guest book for funeral use. Putting this keepsake in a prime location is important so the most attendees will to have a chance to sign in on it.
Putting this book near the door may be the best way to ensure that the maximum number of visitors sign as people pass it on their way in. At the funeral home, it is common for the book to be right inside the door of the viewing room on a table that also holds mementos such as funeral cards or prayer cards and envelopes for donations to the family. At churches, the book is likely to be right outside the sanctuary door.
During a funeral, memorial service, or wake, people often have a lot on their minds. This can be a very emotional time for family members and friends alike, so putting the guest book somewhere easily accessible is a good idea that will produce the best results.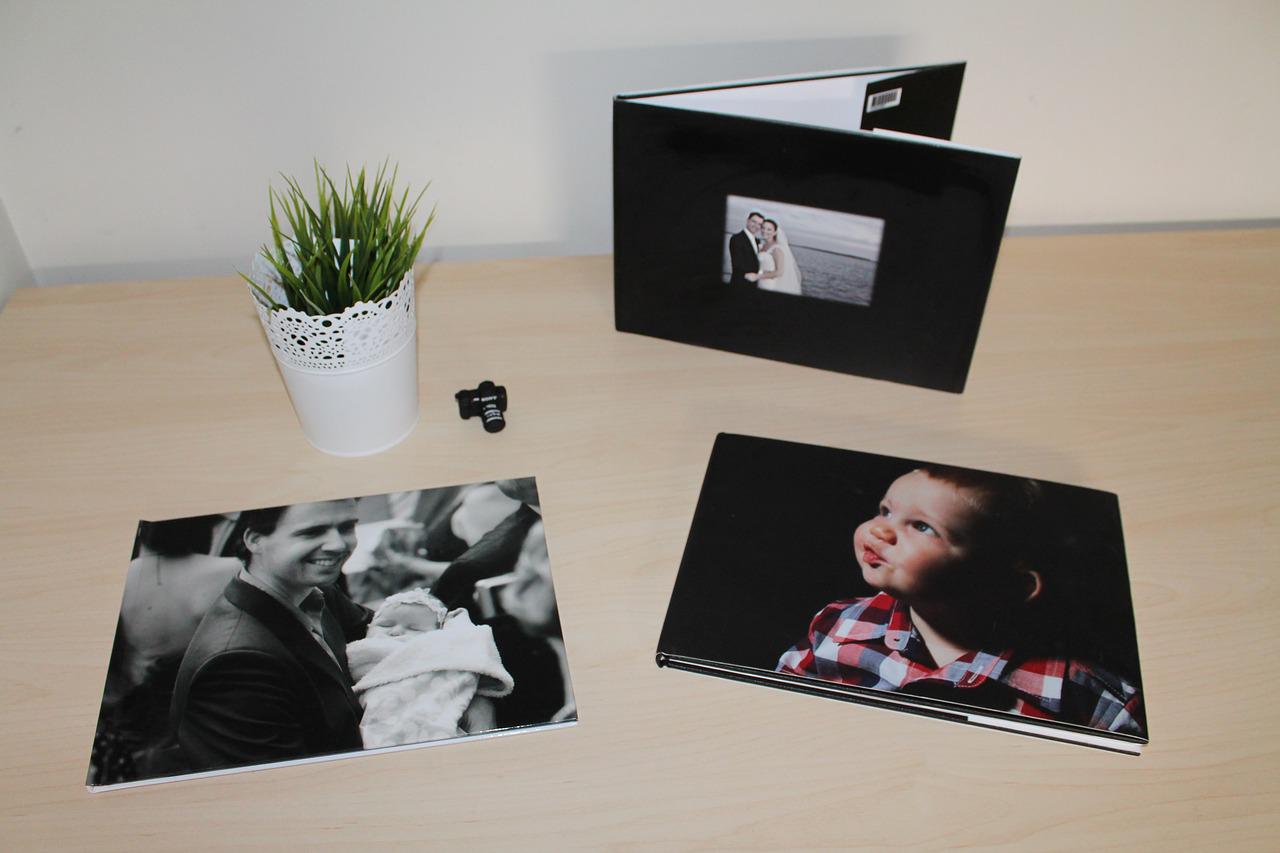 Directing Guests To The Memory Table
Most funerals and memorial service capture condolences for the family and memories of the deceased in a special book with room to write more than contact information. A special memorial service guest book is set up on a memory table that is often reserved for pictures, memory cards, and short stories about the recently deceased. People will make it a point to visit this table to look at what's there and make a written contribution to the book. Putting the guest book in this location may be best, as there is typically a table sign identifying it.
Buying Guest And Condolence Books
Whether you need a funeral or memorial service guest book or a condolence book for a funeral, a memorial service after cremation, or a celebration of life event, the funeral home may provide one or you can quickly obtain one online. One of these attractive hardcover mementos is a perfect gift if you order it right away.
An alternative way of creating a funeral registry or condolence book is to create one with a template,, print it out, and bind the pages together.
Condolence books are often available online on the funeral home website and afford a place to leave a memory ofthe deceased and even upload photos.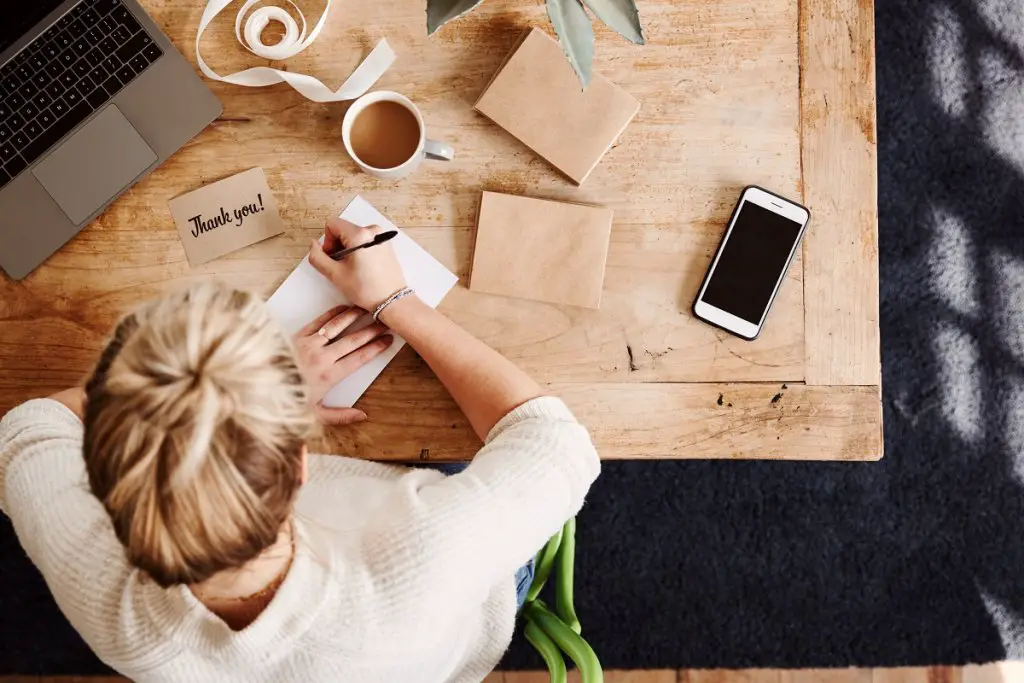 How Do Funeral Guest Books And Condolence Books Help The Family?
The guest sign-in and memorial keepsake books are important and are something that you will want to look back at down the line. Putting them in an ideal location for the convenience of everyone is best to ensure that they as complete as possible.
Funeral guest books and condolence books help grieving family members remember who came to the service. Whereas the funeral guest books will be the most valuable is when thanking those who came, the memory or condolence book will bring back thoughts of how your loved one interacted with family, friends, neighbors, colleagues, and others,