Funeral gifts after a loved one has passed are thoughtful alternatives to funeral flowers. Condolence gifts might include memorial jewelry, personalized keepsakes, charitable donations, gift cards, service, and many other ideas. These bereavement gifts acknowledge that the grieving person needs ongoing support.
Why Sympathy Gifts Are A Great Alternative To Flowers
When you go to a funeral, you are accustomed to seeing beautiful flowers, whether it is in a church, funeral home, or other venues. Have you ever thought, however, that it is sad to spend so much money on flowers that are just going to end up in the landfill, maybe after a detour to a hospital or nursing home?
If you are looking for beautiful and meaningful memorial gifts that last when you have a funeral to attend, we have some great ideas for you. Whether you are looking for some type of personalized memorial or another type of bereavement gift, there are many great options.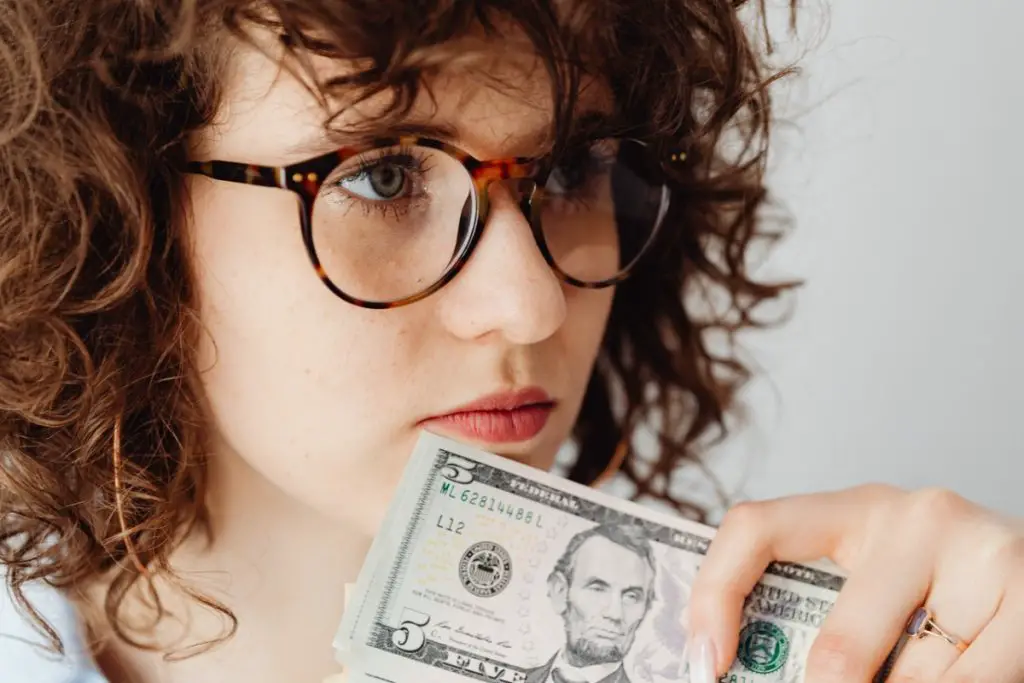 Is Giving Money Appropriate?
In many cultures, it is perfectly appropriate to give money. In other situations, it might offend, and you should know the local practice.
At times of loss, the last thing you want people to do is to worry about money, which makes a monetary gift a great option for certain situations.
When the loss is sudden and unexpected, especially when suffering the loss of a child, the family may require financial assistance to cover funeral expenses. This can also be true following one extended illness where the family has accumulated significant medical bill debt. If you think the family is in financial hardship, giving money can be the most thoughtful gift. If you are unsure, try to discreetly ask a family member.
Many families who need help may set up a Go Fund Me page or mention the need in the death notice or obituary – signals that they will be happy to receive donations.
How much should you give? Offer what's in your heart and budget. Ideally, the usual contribution is a minimum of $30 in a card or an amount comparable to what you would have spent on flowers.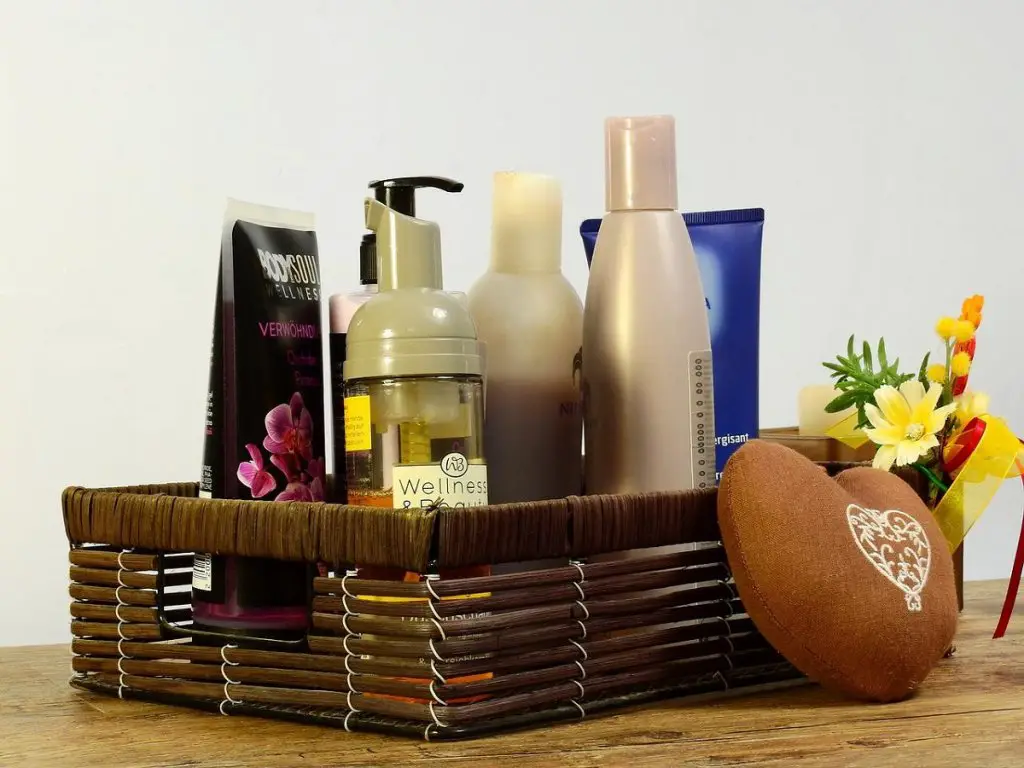 Traditional Funeral Gifts
Besides the standard gift of flowers or a monetary gift put into a sympathy card, what are the best sympathy or memorial gifts? Some of the more traditional gifts include:
Donation to a Charity: Sometimes, the family will ask that in lieu of flowers, you donate to a favored charity.
Memorial Wind Chimes: A beautiful set of windchimes has quickly become one of the favorite bereavement gifts. You can purchase a simple set on Amazon.
Garden Stone: Lovely garden stones can add a lovely dimension to anyone's landscaping or flower beds. These can also be found under memorial stones or stepping stones on gift websites.
Flower Arrangement: Of course, whether or not you send flowers to the funeral home for the memorial service, what about remembering your friend a couple weeks later when they are trying to acclimate to life without their loved one? This is a great time to send a bright, cheerful bouquet or potted plant. Remember, their difficult time is far from over.
Care Packages: A care package could contain anything from self-care items like bath supplies to treats to entice the bereaved to eat. You can send a sympathy gift basket any time, not just right after the person has passed.
Memorial Lantern: A memorial lantern is a beautiful lantern with either a candle or small light inside. You can often get these personalized.
Picture Frame: Another favorite in the long list of sympathy gift ideas is a picture frame. You can include a favored picture of the deceased, have it personalized, or just give it as is.
Memorial Candle: In many cultures and religions, people light candles for the deceased, making a memorial candle a perfect remembrance gift.
Balloons: While some people think there is no place for balloons at a funeral, it really does depend on the circumstance. A child's funeral is a very appropriate place to send themed balloons in something the child loved. The same is true of stuffed animals. While you would probably not send them to an adult, they are very often sent to a child's funeral.
Personalized Keepsakes
Although nothing can speed up the grieving process, a personalized gift made in loving memory can help ease the pain. If you are looking for something special, check out Etsy, where private vendors personalize anything from wind chimes to frames to figurines.
A personalized keepsake could include the loved one's name, a photograph, a favorite quote, or a bible verse. Really, the options and possibilities are endless.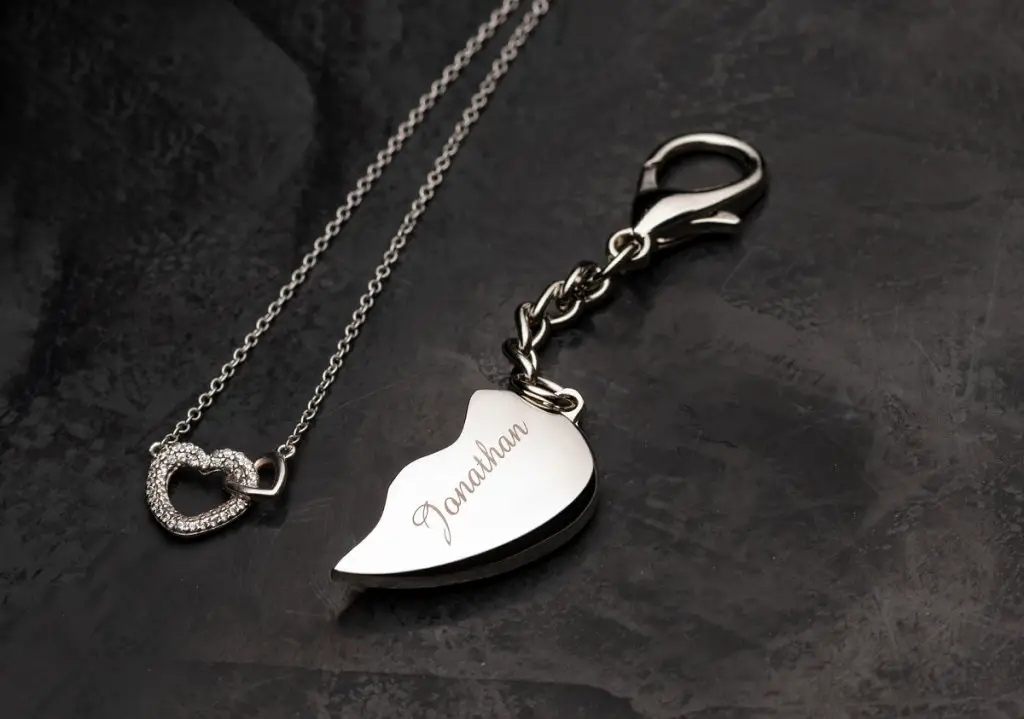 Memorial Jewelry
Looking for a personal piece to help ease the pain of a grieving friend? Memorial jewelry is another great option. A beautiful locket, a charm bracelet, or a ring are all lovely ideas. They can feature personalized engraving or even have a place to hold some ashes from cremated remains.
Purchasing a piece of jewelry to gift someone at a celebration of life does not have to be expensive. A simple piece inscribed with the word "faith" or something with angel wings can be pretty and inexpensive.
Gift Cards
Sometimes we overlook the most obvious and simple gift options, and gift cards are included in that list. You can get gift cards for many different types of businesses or items.
Nursery: Getting a gift certificate for the person to buy a tree or plant to remember their beloved gives them flexibility. They can purchase a small sapling or put the card toward a larger purchase. Maybe they have always wanted a willow tree in the backyard, and your card will be just the push they need to have one planted.
Restaurants: After losing a loved one, people sometimes need a reason to get back into the world. A gift card to a local restaurant is a thoughtful gift that they can use in their own time.
Grocery Store: Everyone needs to eat, so a gift card for a local store is always a fine gift.
Local Craftsman: This category is wide open. For example, where I live there is a local craftsman who makes beautiful, handcrafted boxes. When I want to give a unique sympathy gift, I get them a gift card to this business so they can choose a wooden box to remember their beloved. I enclose a business card and suggest a box that can be engraved.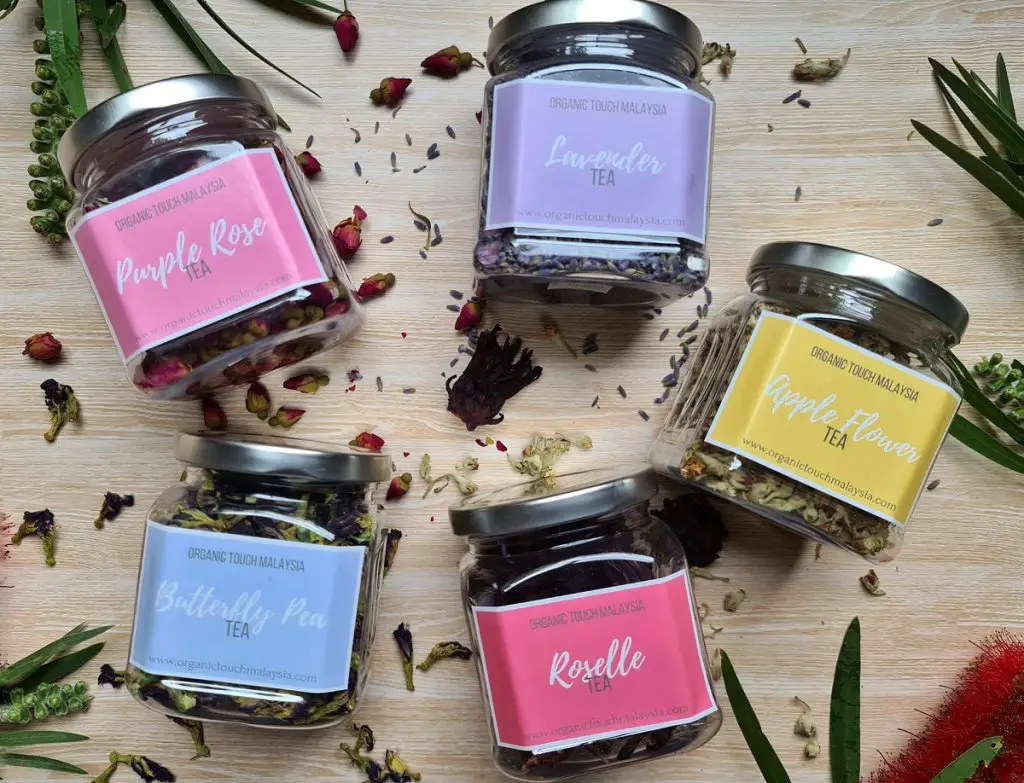 Food Gifts
Meal Delivery: Either plan a neighborhood meal delivery or set up a dinner with a local restaurant. Meal trains are becoming increasingly common as communities work to support friends and families. A gift card for Uber Eats, Grubhub, or Door Dash might come in handy too.
Homemade Food: It is customary in many areas to deliver food to the grieving person's home within a few days of the death of the loved one. This takes one thing off their plate and gives them food to offer to people who drop by.
Food Gift Baskets: You can buy gift boxes or baskets in many food themes such as fruit, meats, cheeses, etc.
Charitable Donations
Sometimes you will know what charity is near and dear to the family of the deceased, and other times you will not. The obituary might say that rather than sending flowers, donate to a certain charity. You can do so online or through check.
Sending a card to the bereaved will let them know you have donated in the memory of their loved one. You can also gift your time and let the bereaved know that. People passionate about rescue animals would appreciate hearing you spent a Saturday cleaning cat cages or walking dogs.
Group Gifts
Often groups of people will pool their resources together to give a group gift. This is especially nice if you hope to give a larger, more expensive gift, such as a memorial tree. Group gifts can either include everyone's name or perhaps something more open, such as signing it "The Saturday Knitting Club."