What flower represents death varies by culture? Chrysanthemums, for example, are viewed as positive flowers that are revered in Asian cultures, yet they are associated with death in Europe and other Western cultures. Knowing what flowers and their lots mean in certain parts of the world can spare you from sending the wrong floral arrangement.
When you lose someone, whether a family member or close friend, it can feel overwhelming to choose appropriate funeral flowers. Should you send calla lilies or gladiolus? Is it okay to add tulips for a deceased friend who loved her tulip garden? What color orchids are okay?
You may also wonder if sending the same types of arrangements to all cultures is okay. It is a good question to ask yourself because while adding red carnations is acceptable in one culture, it is not in another. Some flowers actually represent death in certain parts of the world.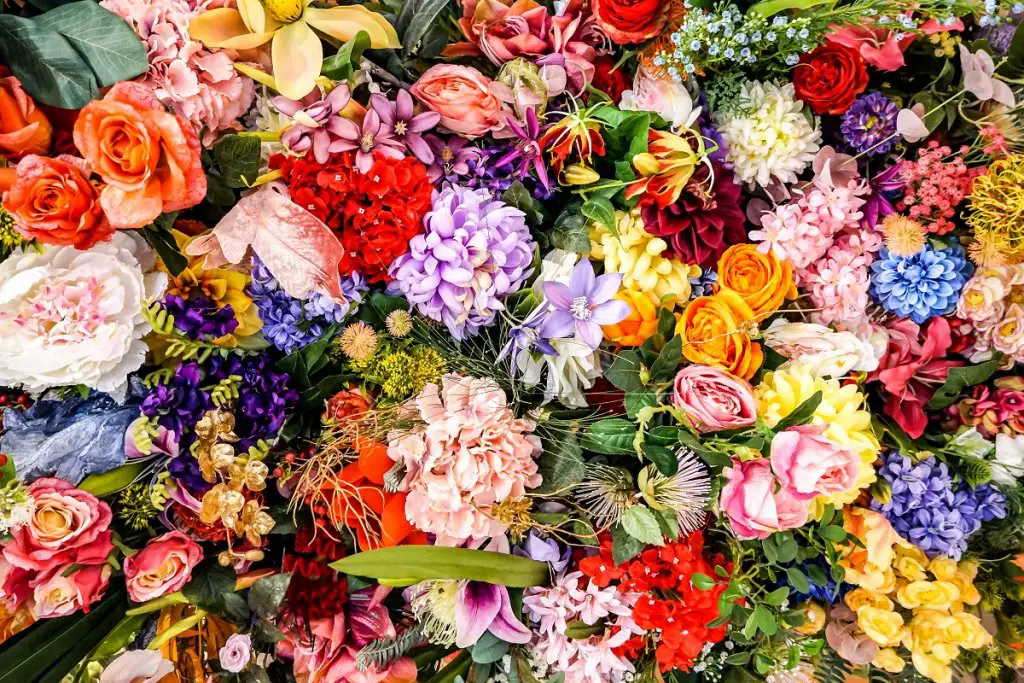 What Flower Represents Death And Mourning In Certain Cultures?
Flower usage is closely tied to death rituals and traditions.
Chrysanthemums, also known simply as mums, are a flower that is often associated with death. While mums are used in funeral flowers all over the world in some countries, they are also used in other types of flower arrangements.
In some countries in Europe, however, you would not put a mum into anything other than flowers sent to funeral services. Why? Because in those countries, mums, especially white chrysanthemums, are seen as a symbol of death. France, Italy, and Spain are just three countries where mums are used almost exclusively as funeral flowers and for paying condolences to a grieving family.
In the language of flowers, lilies are another flower that is often seen in a funeral home or at a church funeral service. Since lilies are suggestive of rebirth or new life, the underlying assumption is that the dearly departed will be born again into a heavenly afterlife.
For those wanting to send a plant instead of cut flowers, a peace lily is a popular choice. The peace lily infers the same thing as other lilies, and the gift will live on long after the funeral is over.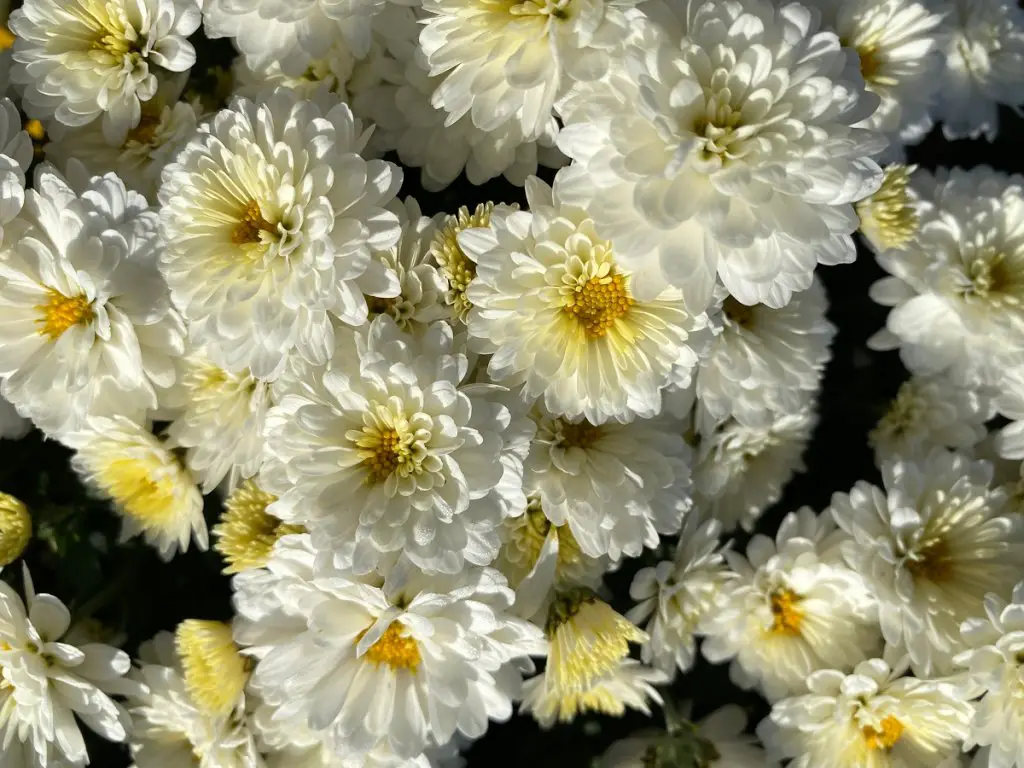 How Does This Differ By Culture?
Both nationality and religion play a very important part when determining what type of sympathy gift to send or if one is acceptable. Sometimes you need to dig in a little deeper to be certain you are not committing a social error. Asian customs vary a great deal, for example, based on the specific region.
In China, it is appropriate to send white flowers, and the kinds typically sent in the United States are appropriate. Do not make the error of sending red roses to a grieving Chinese family, however. In Chinese culture, red is a color expression of joy.
If the family is Korean, the same color and flower-type traditions hold true. However, if you are not part of the immediate family, a monetary gift is more appropriate than sending flowers.
Is the deceased person from a Hindu culture? In that case, you can send flowers to the family but do so well after the funeral and burial have passed. Sympathy flowers are more accepted than funeral flowers in this case.
You can send flowers to a Mormon funeral, but do not send any type of spray or arrangement in the shape of a cross.
In the case of a Jewish funeral, you should not send flowers or give money. Flowers are viewed as untraditional, a betrayal of the Jewish belief that all are equal in death, and without lasting value. The only acceptable gift is food or some type of food basket to be brought to the family sitting Shiva.
Since many Hispanics are Roman Catholics, you can often send what many people think of as traditional floral arrangements. These include memorial flower wreaths, standing sprays, etc. You can often gift a memorial candle or other mementos.
What Is The Symbolism Of Different Colors Of Flowers?
Red: A red rose symbolizes eternal love, which is why you often see them in funeral bouquets. Red flowers can also convey a feeling of respect.
White: Interestingly enough, white flowers are the most commonly used color in flowers. Used for funeral and wedding flowers, white roses and other types of white flowers are a very popular choice.
Yellow: Yellow flowers are the color of friendship and also a symbol of joy.
Orange: While orange flowers often are meant to convey excitement, they are often used in creating a masculine floral display.
Pink: Known most for Mother's Day flowers, pink can mean love, happiness, and femininity. Although it is not a traditional color for funeral flowers, it is always a personal preference. Creating a casket spray for a loved one who adored pink roses is okay if it makes you happy.
Black: There are not many black flowers out there. The black rose, which is actually a blue or purple flower that appears black, is not one typically used for funerals. Although many people see them as one that symbolizes death, sending this flower would be insulting.
Crimson: A particular shade of red, crimson flowers are a deep color and a shade associated with grief.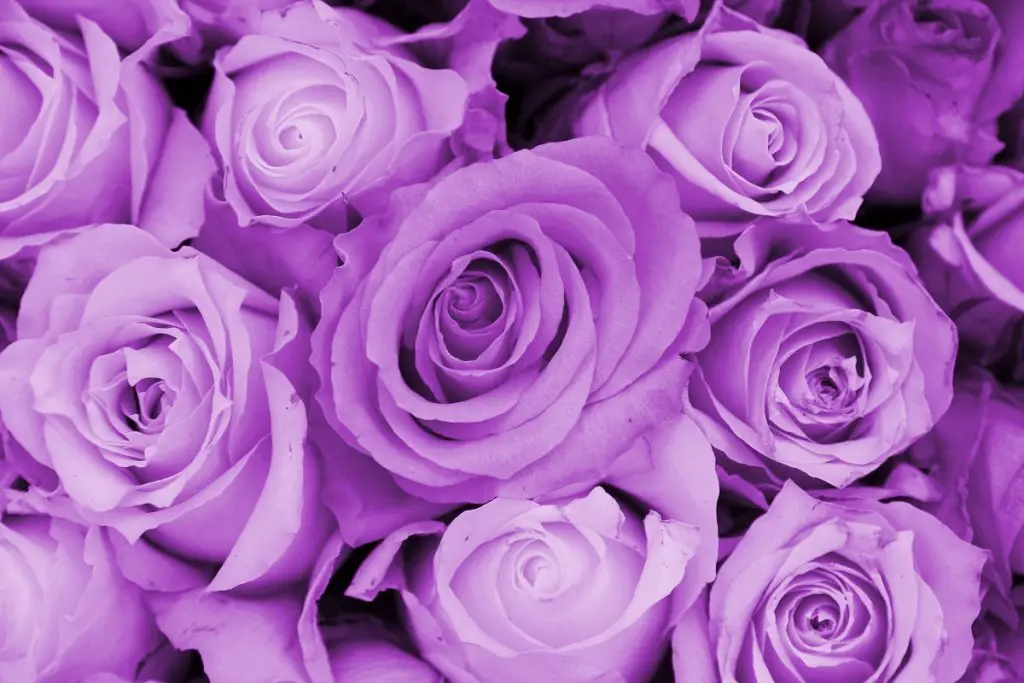 Are Certain Colors And Types Of Flowers Unwelcome In Some Cultures?
It is important to be culturally aware and know what is acceptable to send for a funeral. For example, even though white flowers are popular in funeral arrangements in most cultures, you never send flowers to a Jewish funeral.
Flower symbolism is a very important thing to understand. While red flowers like red roses or carnations might be okay for some funerals, they are not acceptable in Chinese culture. However, in South Africa, red is a color of mourning.
In Brazil, purple is a color of mourning. You will often see purple flowers in South American countries. In Thailand, the widow will often wear purple to her spouse's funeral.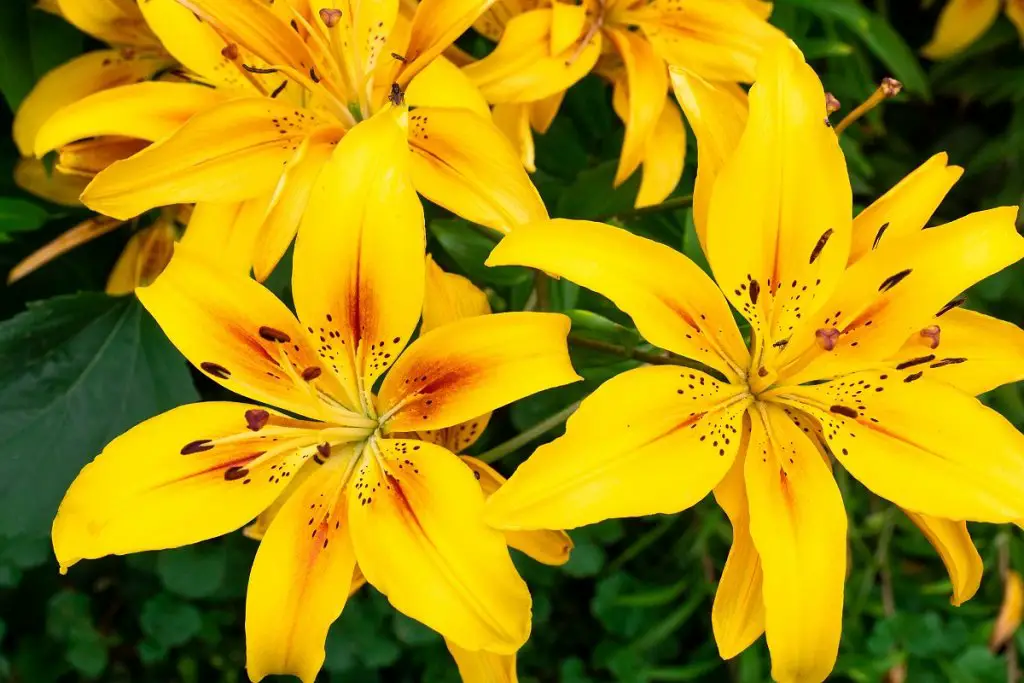 In Buddhist funerals, white flowers are appreciated and expected. You should not deviate by sending other flowers. The color of new beginnings and rebirth, so they are a popular choice.
If sending flowers to Japan or someone of Japanese descent, you can send white or yellow mums or lilies, both traditional funeral flowers. Stay away from any very bright colored flowers, however. That is not acceptable.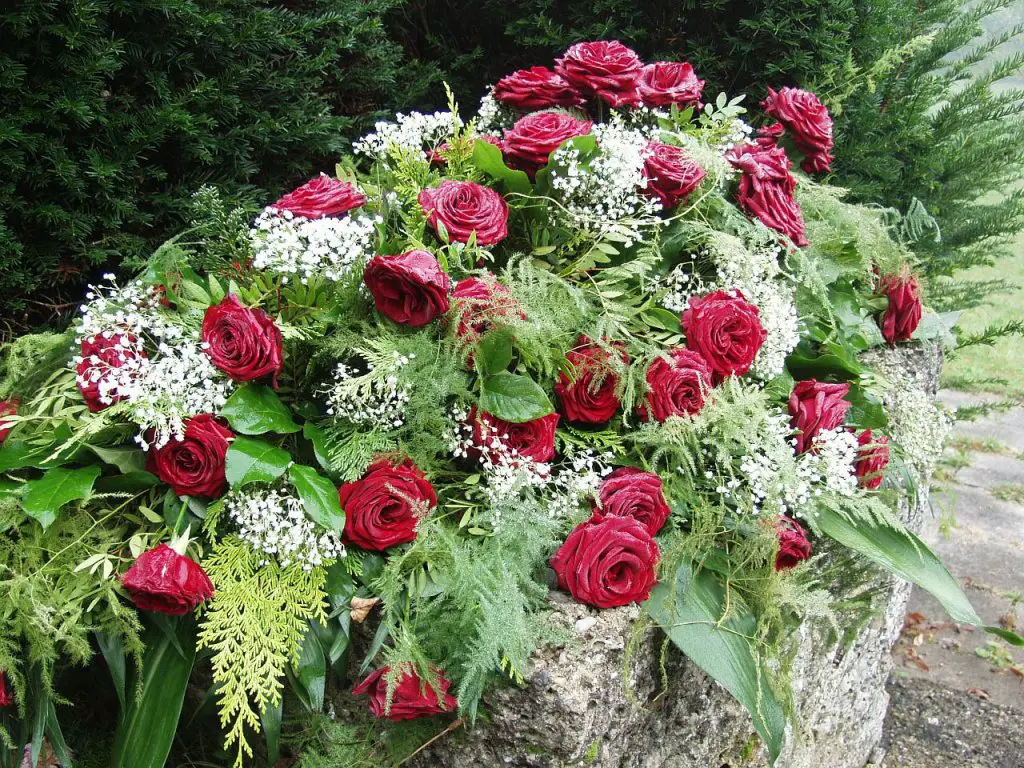 How To Choose Acceptable Flower Arrangements For Bereaved Family And Friends
So what kind of flower arrangements should you send to grieving families? Knowing what each flower means is a great start because you can attempt to express your feelings about the deceased and the grief they must feel. If you are truly at a loss, your florist might have an idea.
You should know that casket sprays are typically chosen by the immediate family, so don't send one of those. Any type of floor arrangement or flower display that can be put onto a pedestal or on an easel is a lovely choice.
Since white flowers are the typical choice of funerals as a base color, know you have a lot of options from white lilies to roses to white carnations or mums. You can add a masculine touch for men by adding darker and more substantial flowers like sunflowers.
Sometimes a bright and colorful display is befitting the personality of the person who has gone on to eternal life. When accompanied by a beautifully phrased card saying just that, the display you sent could really help someone through their difficult time.
And don't forget something as simple as sending an arrangement with forget-me-nots, accompanied by a note saying "we will never forget you." See how easy it can be?