For many people, grandparents occupy a special place in their memory, no matter whether the grands had a hand in raising them or providing a place where they could for special treatment. The death of grandparents can be hard at any age, yet the loss may be overlooked. Here are some sympathy messages for the loss of a grandparent.
Grandparents give unconditional love. They are there to help their children and grandchildren in life — from providing material things to imparting pieces of advice that they've learned throughout their existence. They also play the role of a historian: They pass down stories and teach loved ones why they ought to continue observing family traditions.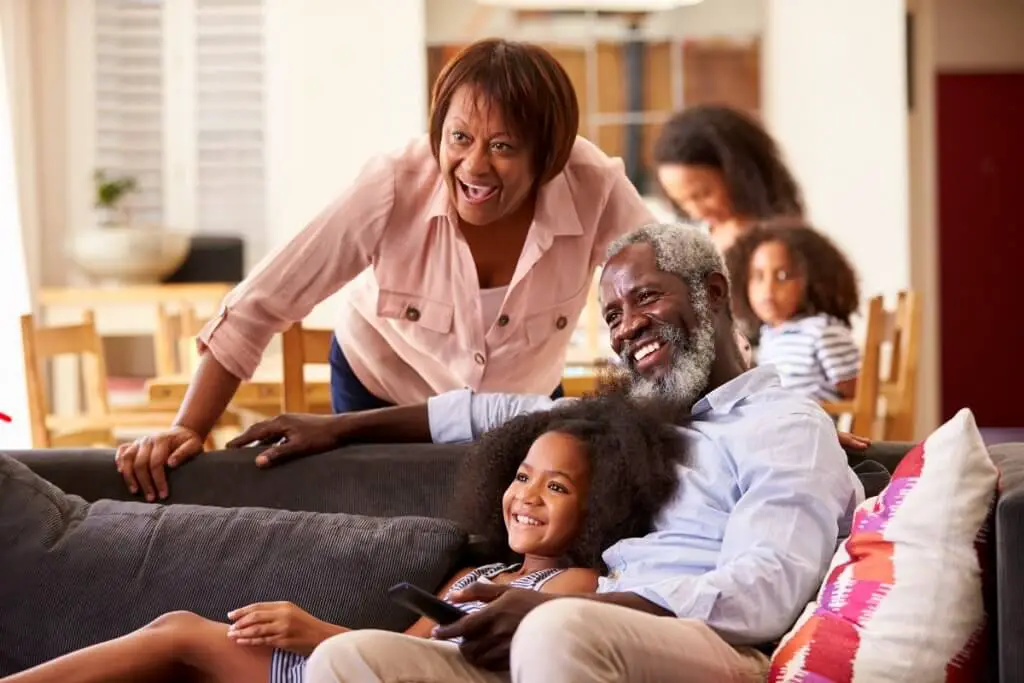 Why Is the Loss Of Grandparents Often A Great One?
For grandchildren, losing a grandparent involves a unique kind of grief. It could be their first time witnessing death in the family and getting condolences from other people. But even if it's not, there's still the heartbreaking aspect of seeing family members mourn — their parents, aunts and uncles, siblings, and cousins.
In this difficult time, the griever may also regret not knowing their grandfather or grandmother better. And this feeling can be particularly highlighted whenever they receive sympathy messages that describe how wonderful their grandparent was.
When one loses a grandparent, they are also reminded of what the future holds: The people they know and themselves will pass away. That realization may bring some anxiety, which can impact their grieving process and their perspective in life.
Why Isn't The Loss Of Grandparents Always Taken Seriously?
In most cases, grandparents are already at the sunset of their lives. This makes them that family member whose death is imminent, an inevitable reality that can be easily accepted.
Many people also underestimate the impact of their death. They see a grandparent as simply the parent of the parent of the griever. Even though they are already gone, many other family members will care for and look after the grieving grandchild.
However, things like this must never be a reason to overlook anyone's grief. Death is still death, and it still ushers in a tough time in the lives of the bereaved. No matter the circumstances, you must acknowledge their grief and convey condolence messages.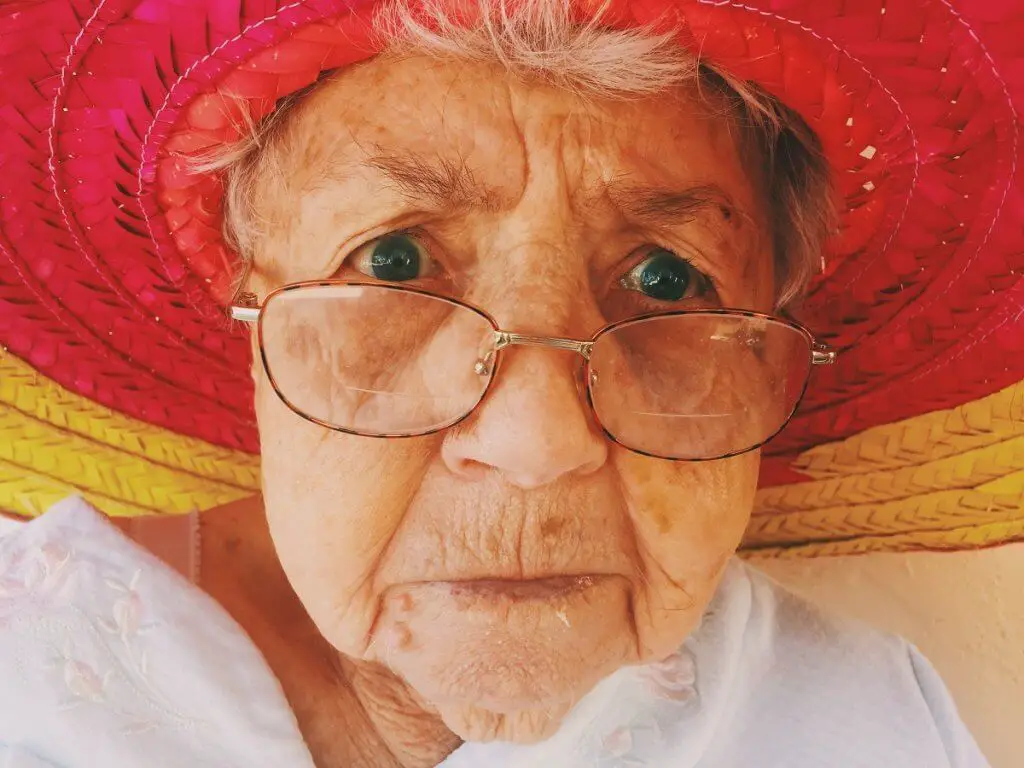 What To Say To A Friend Who Lost Their Grandmother?
Grandmothers are wonderful and gentle souls. If your friend is going through hard times because of their grandma's death, words of deepest sympathy can bring them the comfort they need.
If you're planning to send a sympathy card, drop a line, or personally visit the funeral site, here are some ways you can express your condolences:
"Your grandma was one of a kind. May God be with you and your loved ones."
"Please accept my deepest condolences. Your grandmother loved you deeply. Thinking of you and praying for your healing."
"I heard about the loss of your grandmother. You have my condolences and support."
Apart from showing your sympathy and concern, you can also bring up beautiful memories with the deceased and talk about how they've impacted your life. You can also rely on sympathy quotes to help you convey your sentiments if you have trouble finding the right words to say.
What Is The Best Way To Express Sympathy For Someone Who Lost Their Grandparent?
Mourning the loss of a grandmother or grandfather is a sad time for the bereaved. But there are many ways you can express heartfelt sympathy for them. You can:
Check on them and personally say your words of sympathy.
Send a sympathy gift coupled with a handwritten sympathy note.
Ask if there's any practical support you can do.
No matter the manner of expressing your sympathy, never do it half-heartedly. The best way to ensure that your feelings get conveyed is to be sincere.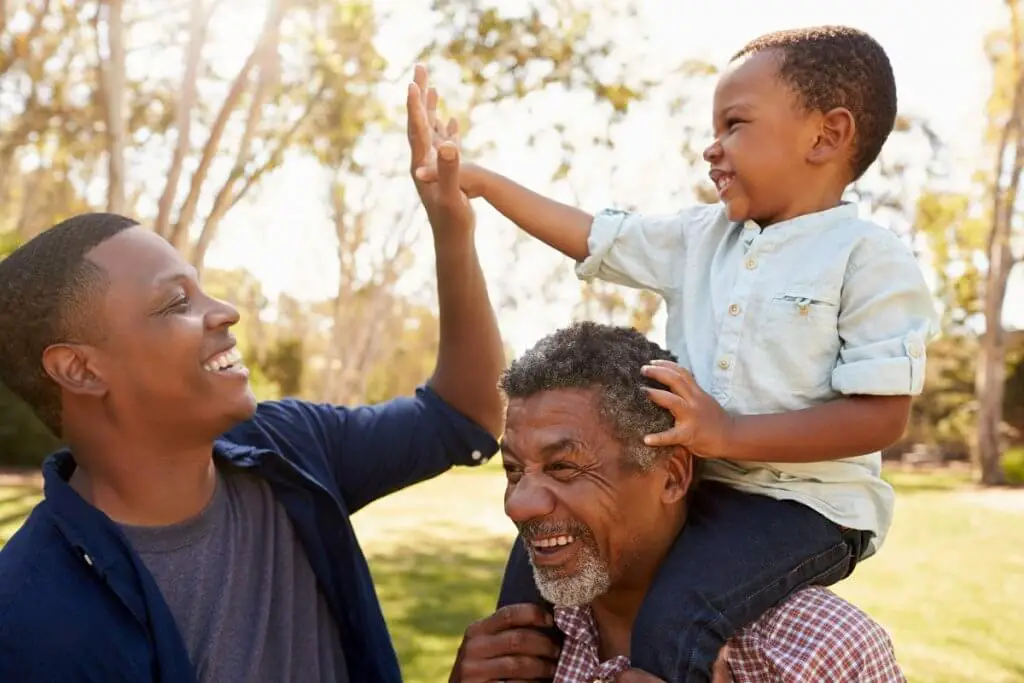 What Is The Best Way To Console Someone Who Lost Their Grandma Or Grandpa?
Losing an amazing person, such as a grandma or a grandpa, is a heartbreaking reality that everyone must accept. If you know someone who's dealing with such an immense loss, the best way to offer comfort and console them is to simply be present.
Understand the grieving process and know that it's a very personal one — it differs from one griever to another. If you know that the griever is incredibly close to their grandparent, acknowledge that they're experiencing all sorts of emotions, such as sadness, anger, and even guilt.
Send them text messages and say that you're available to listen to them whenever they're ready. If they're opening up, listen to them and talk less. Be prepared to sit in silence and be there as someone who won't judge them as they voice their sentiments.
In this time of sorrow, let them cry whenever they feel like it. Don't try to fix or diminish their feelings when you know it's your time to talk. Don't compare or push your beliefs on them. Instead, ask how they feel. Talk about their grandparent and reminisce about the happy memories that you have.
Even after the funeral, continue to be there for them. A brief phone call or a simple message is enough to let them know that, apart from them, other people remember the departed.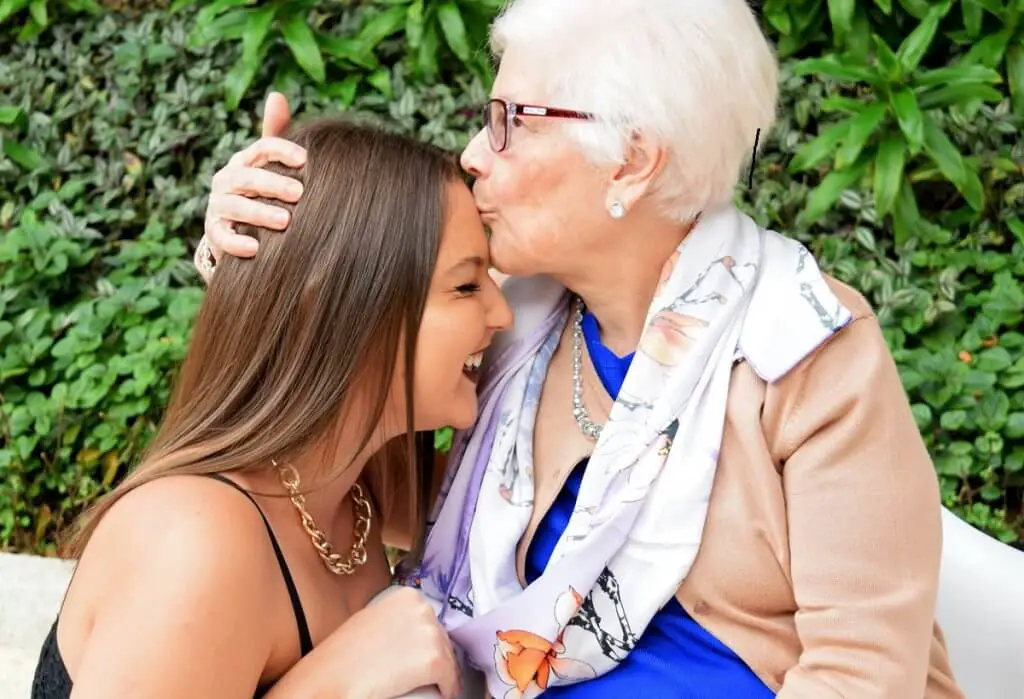 What Do You Write In Sympathy Messages For Loss Of Grandparents?
To a grieving person, words of comfort — no matter how brief — already say a great deal. If you're offering your sincere condolences through sympathy card messages or text, here are some examples you can take inspiration from:
"May your grandpa's/grandma's loving memories bring you comfort in your time of grief."
"We're sorry for your loss. He/she is a special person who will be terribly missed."
"I've been his/her coworker, and he/she's one of the most hard-working people I've seen."
"I can't imagine how heartbreaking it is for you. I'm praying to God that He heals your heart."
"I was lucky to have met your grandfather/grandmother. May you find comfort in their fond memories."
"He/she lived a remarkable life. May his/her soul rest in peace."
"Your grandfather/grandmother was a close friend who never left my side. I'm deeply saddened by his/her passing."
"Offering my sincerest condolences in this challenging time. Let me know how I can help."
"Wishing you peace. We're one with you in mourning the loss of your beloved grandpa/grandma."
"I'll always treasure the wonderful memories I shared with him/her. May God watch over your and your loved ones."