Losing a sibling brings up years of shared memories, rivalities, and childhood experiences with a person who knew you from your earliest days. While the focus is often on the spouse who lost a partner or a parent who lost a child, a grieving sibling needs care and sympathy messages for the loss of a brother.
For most of us, our immediate family members stay by our side through the ups and downs of our lives. This is why when someone loses a loved one, such as a brother, their feelings of grief and sadness are nothing short of overwhelming.
If you know someone who's having a difficult time dealing with the loss of a brother, sending sympathy messages can go a long way — especially if these words of comfort are earnestly said or written.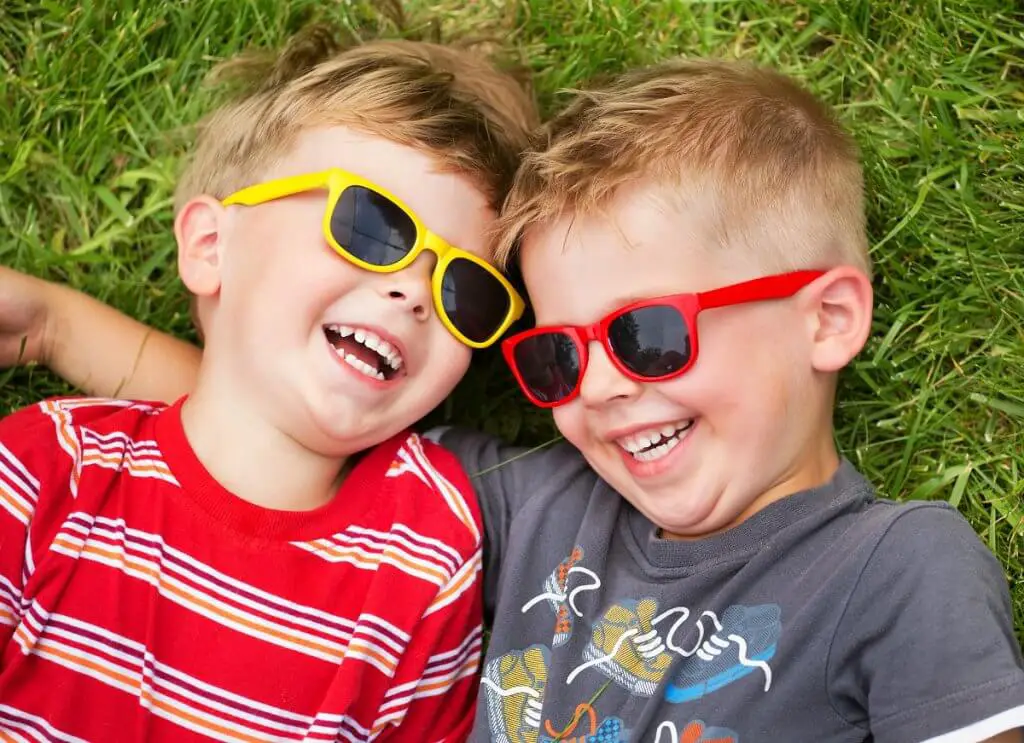 Why Is Sibling Loss Hard?
Grief is particularly more immense if the departed individual is the griever's brother.
Though they know that God has already given his soul rest, it's natural for them to find it hard to move forward. Their brother's death will usher them into times of sorrow, and it's completely understandable. After all, a brother plays many vital roles — he's a protector, a supporter, a mentor, and a role model.
Apart from losing a long-term relationship with a family member who had occupied such huge roles, the griever may also feel a sense of guilt for a wrong thing they once did or hurtful words they once said.
When someone loses a brother because of a hereditary disease such as cancer, the fear of developing the same illness could further complicate the grieving process.
After their brother passes away, they also have to deal with a change in family dynamics. This major redefinition of their role in the family can be stressful and affect how they cope with their brother's death.
What Can To Say To A Friend Who Lost A Sibling?
If a close friend loses a brother, it can be difficult to find the right words to comfort them. The most important thing when trying to extend your deepest sympathy is to speak from the heart.
It's also best to keep your condolence messages brief. Say that you're sorry for their loss and that you're there to offer support — whether it's emotional or practical help. During a time of loss, you have to keep your message personal and straightforward. Remember that you can still share a lengthy conversation on a phone call or in person.
Having a short condolence message can also help you avoid common mistakes such as:
Giving words of advice ("You should…")
Saying you know exactly how they feel
Comparing their situation with yours or another person's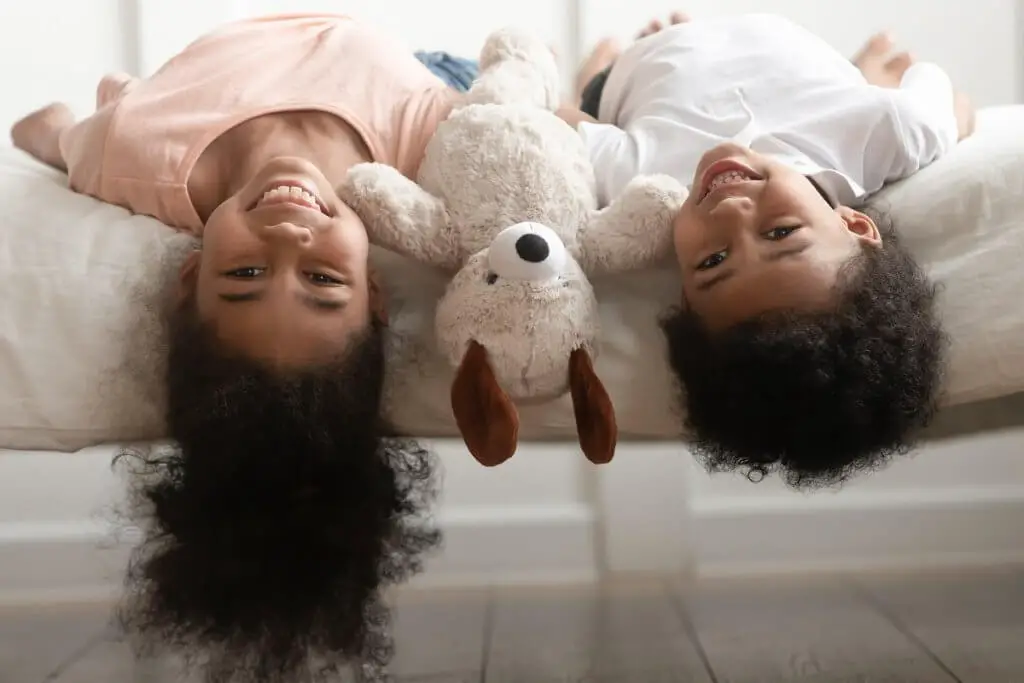 What Do You Write In A Sympathy Card For Loss Of A Brother?
Words of sympathy should be sincere and be imbued with lots of love. But how do you write a sympathy card that can move a grieving person's heart?
State your deepest condolences. "My sincere condolonces. Your brother's passing deeply saddens me."
Make them feel noticed. "You are in my thoughts during this time of grief."
Validate what they're going through. "Words won't be enough to describe the hard time you're going through. May God give you strength."
Give hope through Bible verses. "The LORD is close to the brokenhearted and saves those who are crushed in spirit." – Psalm 34:18
Borrow hopeful words or sympathy quotes from others. "What we once enjoyed and deeply loved we can never lose, For all that we love deeply becomes a part of us."- Helen Keller
What Is The Best Thing To Say To Someone Who Lost A Brother You Knew?
If the brother of the griever is someone you knew, your sympathy card messages can contain how you knew the departed and his impact on your life. You can also briefly recall some happy memories you shared with him.
On your sympathy note for someone dealing with the loss of a brother, you can say the following:
"Your brother was a colleague of mine. He was an amazing person and one of the kindest people I've worked with. He will be missed."
"I was a golf buddy of your brother. Over the years, he'd proudly mention how lucky he is to have been your sibling. My thoughts are with you."
"My heartfelt condolences. Your brother diligently supported our charity group. May you find comfort in his loving memories."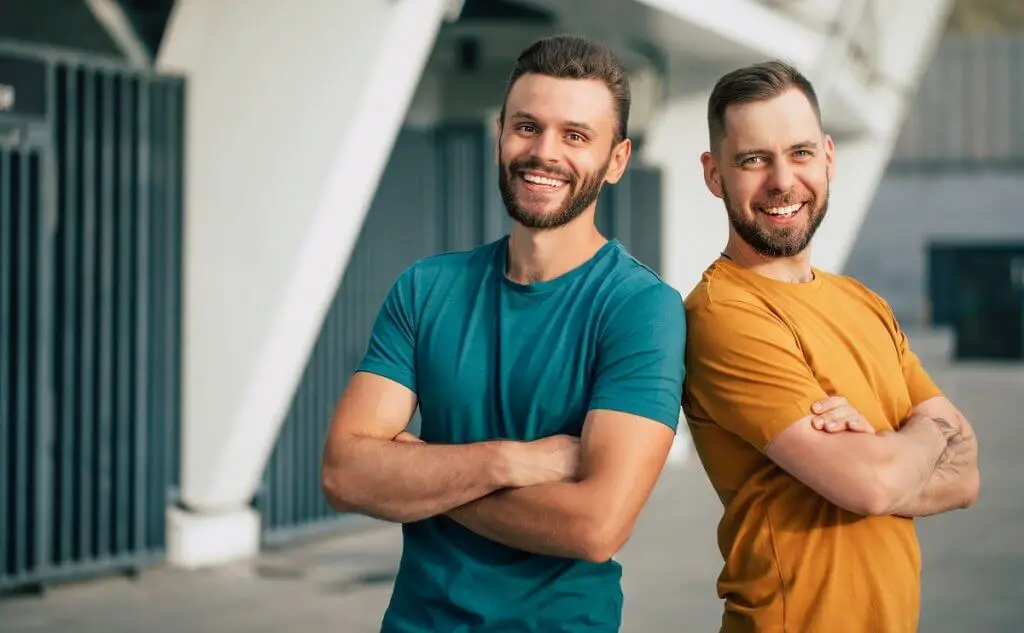 How Can Your Encourage Someone Who Lost A Sibling?
When someone loses a brother, they go through one of the most heartbreaking experiences in their life. Apart from offering words of sympathy (may it be in the form of a condolence card or a text message), here are ways you can encourage them in their time of need:
Give a sympathy gift. Along with a card, you can show your sincere sympathy by giving memorial presents like candles, flowers, and practical items (e.g., photo albums and keychains).
Provide practical support. Apart from saying condolence messages, express them through your deeds. Help them prepare meals for guests or take care of light household chores.
Check on them. The feeling of grief doesn't simply fade away. Once in a while, check in on them via social media or text message. Also, be there for them during important days like death anniversaries.
How Can You Make Sure The Loss Of Brother Is Not Overlooked Because Of Family Grief?
After the death of a person, the attention is commonly directed at that person's spouse, child, or parent. Their sibling, though overlooked, also has grieving needs that need to be addressed. They also undergo a sad time — which also has to be acknowledged.
If you're extending your heartfelt sympathy and sincere condolences to the grieving family, you can write separate card messages for each of them — including the sibling of the deceased.
As previously mentioned, you can also offer practical help that directly benefits them. For instance, if they are your coworker, you can offer to do some of their tasks during their bereavement leave.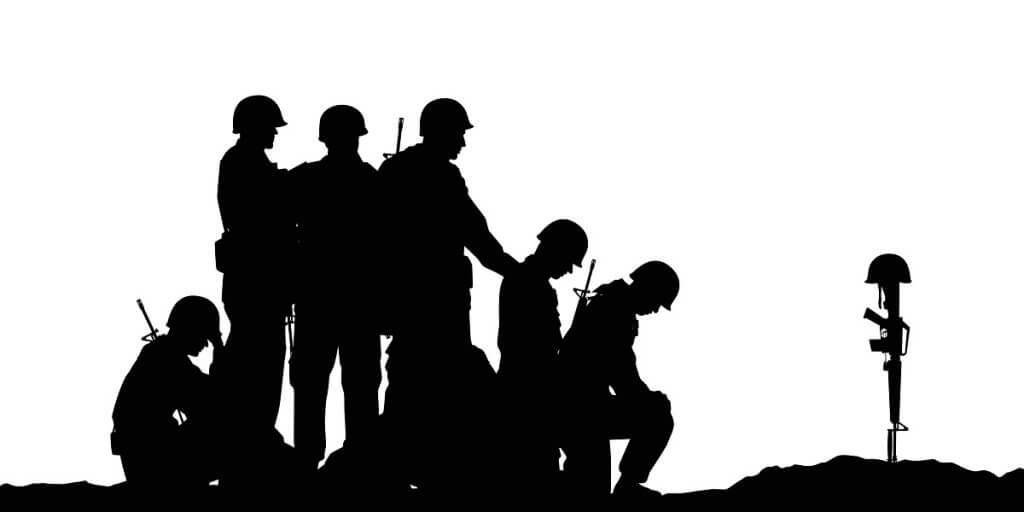 What Are Good Sympathy Messages For Loss Of Brother?
The loss of a brother is indeed a sorrowful time. And if you're writing a sympathy card or conveying your words of condolences through any other means, below are some more examples of messages you can use.
"My deepest sympathy goes out to you and your family."
"May your brother's fond memories give you a source of strength in these difficult moments."
"I'm truly sorry for your loss. Praying for you and all the lives your brother had touched."
"My condolences. I wish you and your family peace. May you find the healing that you need."
"You are blessed to have a brother as wonderful as him. His memory will live forever."