When you are trying to find an obituary for someone who has died recently or for an ancestor who died hundreds of years ago, there are many tools available to help you search obituaries. Genealogical research software, digitized newspaper archives, and resources such as the Social Security Death Index are available online. although some records may only be available at the public library or a historical center.
Before the internet, finding an obituary often meant a trip to the public library, where old newspaper obituaries kept on microfilm, was the best source.
Today, finding obituaries has never been easier due to online search engines that have made searching for a loved one's obituary easy to find. When you want to know how to find an obituary, you can sit at your home computer and do an obituary search.
Whether you are trying to find out about an old classmate or family genealogical research. obituaries can be rich with information.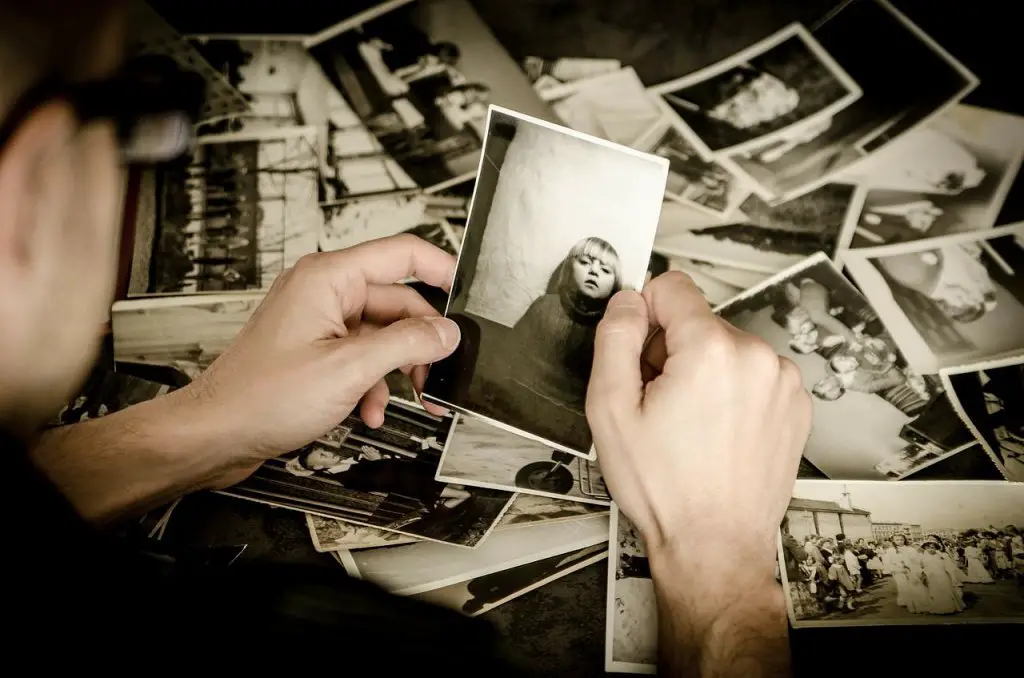 How Do You Find Out A Person Has Died?
Finding an obituary of a person who has recently passed away begins with first discovering their death. Often, this starts by looking into old local newspapers online if they have been digitized or at a public library if the library keeps old documents or newspaper clippings or at least have microfilm files and reader,
If you type the person's name into the search bar, you might find an obituary originally printed in a local paper that is now available through Legacy.com, a funeral home website (which may be linked to the same database), or one of many online databases.
Finding an obituary is often the first step to finding out more information about the life and passing of someone.
How Do You Approach Finding A Current Obituary vs. One From the 1800s or Earlier?
When it comes to the question of how to find an obituary in today's day and age, there are a variety of resources available. Finding a modern-day obit is a much easier process. A quick and easy Internet search is often the best way to start. When it comes to finding tributes from the 1800s, the process becomes more challenging.
Often, historical newspapers can be a source for older obituaries as death records and birth dates may be harder to find. If the papers have not been digitized, a trip to an out-of-town library or research facility might be needed.
Genealogists who want to reconstruct their family tree to find more information may have to travel, but knowing the software and online resources can expedite the search.
Using The Obituary's Key Information As A Search Tool
The key information found in an obituary is a great resource for finding further information. Often, the place of birth and date of death are given, which can then lead to other information to help find a specific person and learn more detail.
Another helpful thing can be to search for the full name of the deceased, which can uncover information related to the death and life of the person in question.
If the goal is to discover information about the lives of family members, looking through tributes and obituaries is a great place to start.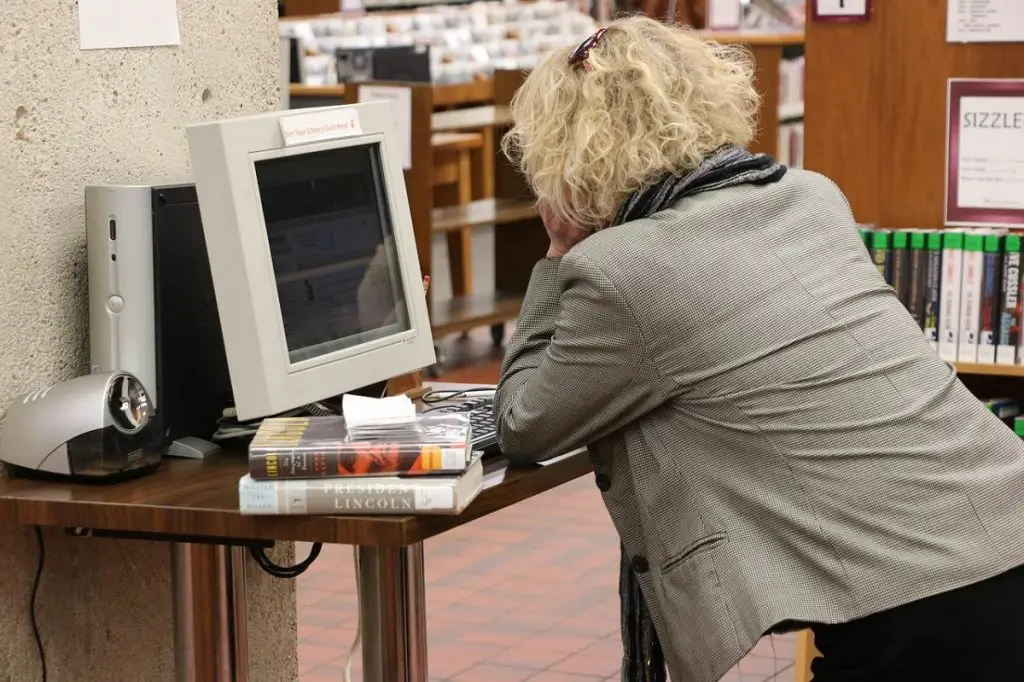 Are Online Research Sources For Finding Obituaries Free?
Many states, such as California and New York, publish their obituaries for free online, so this is often how to find an obituary in the cheapest, easiest way for someone who lived there. Other places, such as libraries and newspapers, may have free and easy-to-view resources available as well, but you can clarify that online for a specific newspaper or locale.
Some resources are not free to use, though. Certain genealogy resources or other ancestry-finding tools often require payment. While these sources are not always necessary to find the information you are looking for, they can certainly be helpful.
Depending on the specific information an individual is looking for, certain paid resources may be necessary if free online resources available are not sufficient to get the job done. Paying a monthly or annual fee is much cheaper and more comfortable than traveling to a distant library and sitting in a hard chair for hours on end.
How Can Obituaries Help You Recreate Your Family History?
Once you know how to find an obituary, and you have what you are looking for, obituaries can then be used to clarify and fill in family trees. Once the full timeline has been established, an individual can easily go back and outline their family's history.
This can help in recreating events or even getting specific details related to the life and times of a family. The death and life of individuals are often key moments in any family's history, so mapping these events out correctly is a major piece of recreating history.
Also, obituaries often mention and reference the children they had and key events in the life of the person. Reading these tributes and taking notice of the timeline and dates of these events can often go a long way in mapping out a family's history.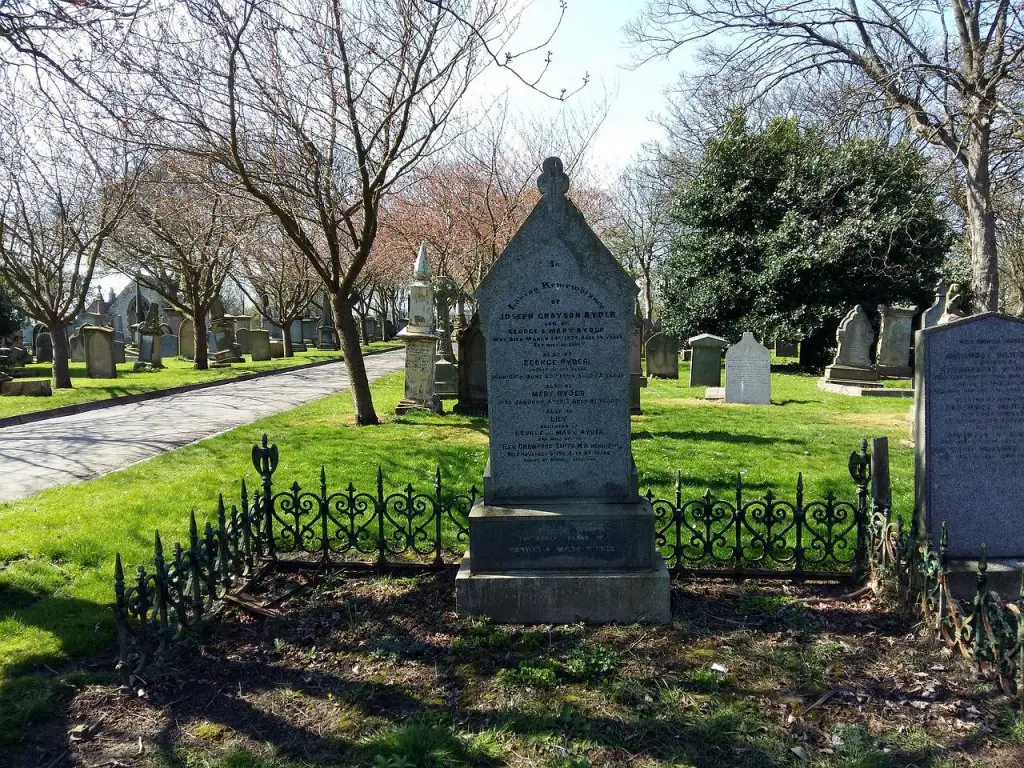 Common Sources For Finding Obituaries
A variety of sources can be used for finding obituaries. Local libraries will be the best place to go, especially for someone who is less technologically inclined. This would allow the individual access to old newspaper articles, and also would provide them the opportunity to speak with a librarian or staff member who might be able to assist them in their search.
Some newspapers and online databases may be excellent sources of free information. For broader access, websites such as Ancestry.com and Newspapers.com are excellent places to start as you look for recent obituaries and not-so-recent ones dating back hundreds of years. Many have a charge, but you can access them for a month or two as needed at a reasonable cost.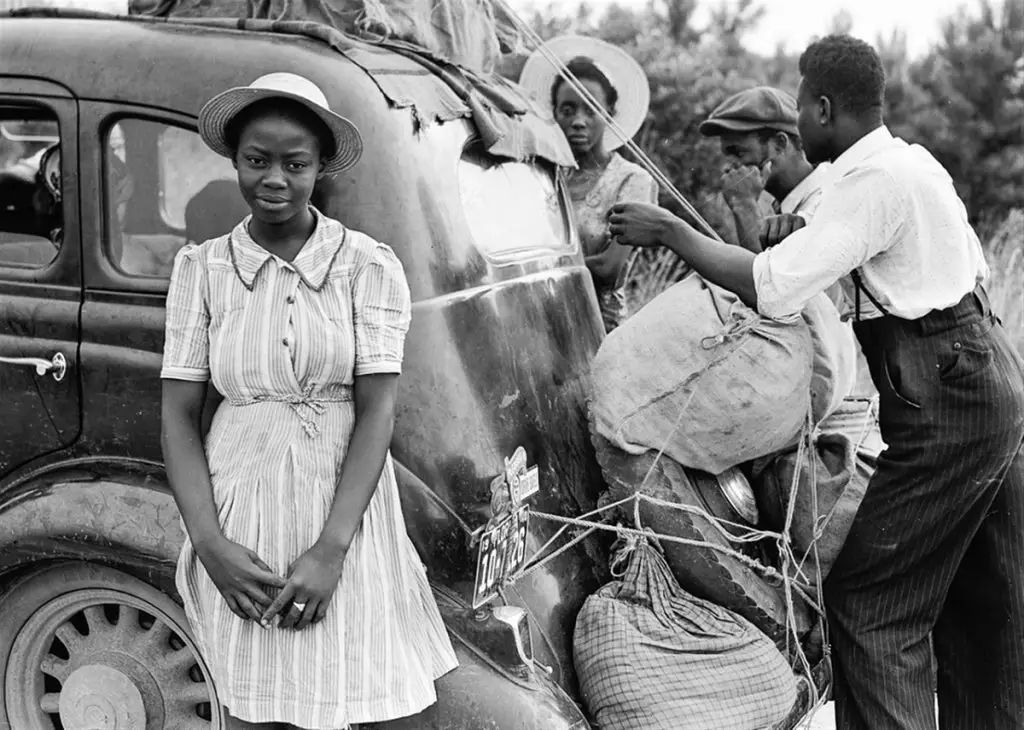 Here are some of the best sources:
Legacy.com offers hundreds of millions of obituaries dating back two decades from the United States and from Canada, United Kingdom, Ireland, Australia, and New Zealand. Families can create free obituaries for loved ones that are free to browse and search.
Newspapers.com has 217 million+ pages from 22413 newspapers dating back to 1690 accessible for $8 per month or with an additional 557 million+ additional pages licensed from publishers for $20 per month.
FamilySearch.com is helpful for researching African-American families. The National Archives and FamilyTree may yield helpful information as well.
Ancestry.com is the world's largest online genealogy resource, It offers options for U.S. search only for as little as $22 per month or U.S. and world search capabilities for $32 per month. For $50 per month, subscribers can access resources at Ancestry®, Fold3®, & Newspapers.com™ Publishers Extra®.
U.S. Social Security Death Index, 1935-2014 offers information on those who died who have Social Security numbers. The birth years of the deceased are as early as 1875.
Canada, Obituary Collection, 1898-Current is a compilation of obituaries that include a valuable store of information that includes names, dates, places of birth and death, marriage information, and family relationships.