Giving money at a funeral is considered inappropriate in some cultures although grieving families may appreciate it. Donating to a crowdfunding site or a charity may be a better option than putting it in a sympathy card, but if you do give money, the amount should be equivalent to what you would have spent on flowers.
When preparing a funeral for a loved one, funeral expenses can get quite costly. Families often appreciate some financial support as they go through their time of need. Funeral costs can put a significant burden on the surviving family, and close friends want to help with the cost of a funeral.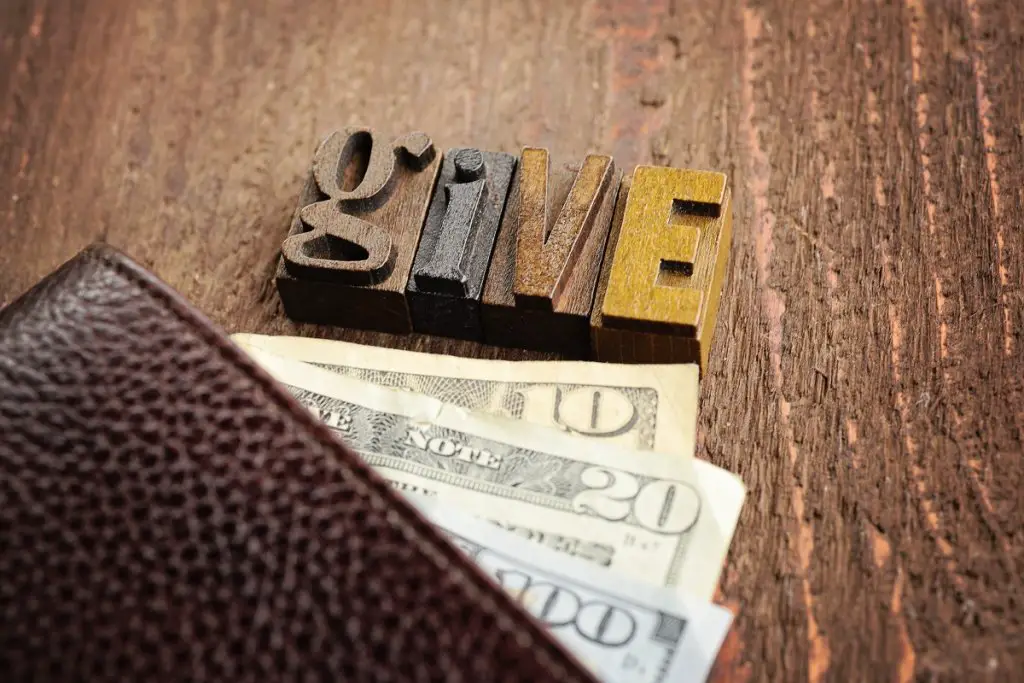 Should You Give Money At A Funeral?
When attending a funeral service, memorial service, wake, or visitation, it is customary in some regions of the world for people to bring a sympathy card. In some cultures, a memorial gift of money is considered acceptable.
How do you decide if you can, or should, give money to the immediate family of the deceased? Can this be done in all situations, or does this need to be a very intentional decision? What is the best way to give a gift of money to a family when they are grieving a loved one?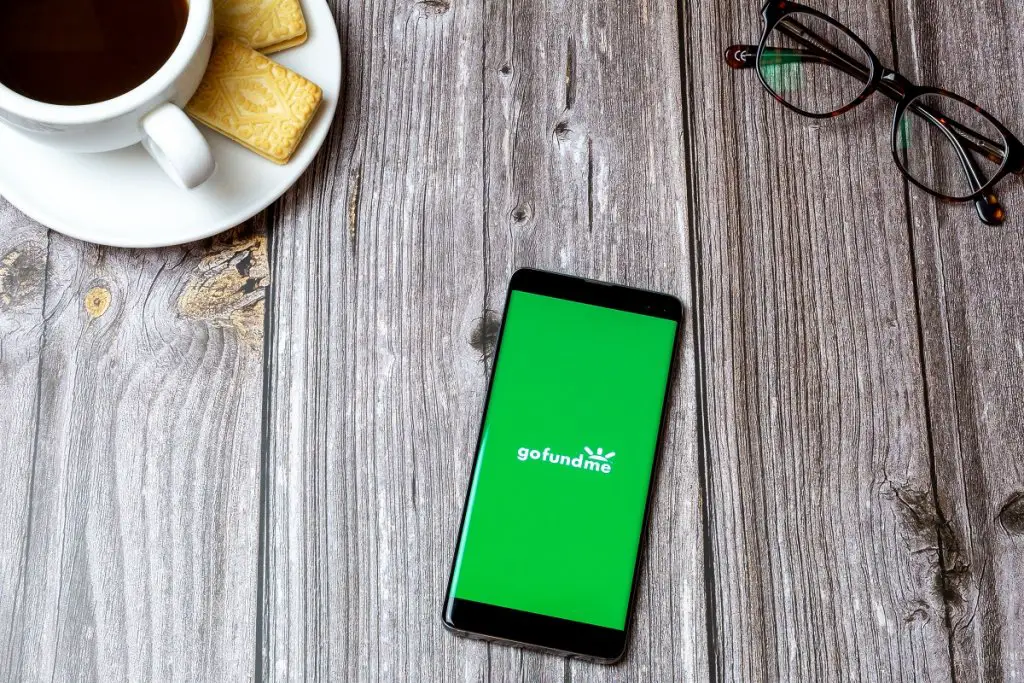 What Are Better Alternatives Than Giving Money Directly To The Family Of The Deceased
Sometimes it feels awkward to give money directly to the family of the deceased. Friends of the family might set up a GoFundMe page to help defray the funeral expenses or to be used in other capacities. GoFundMe and other online donation methods make it easy for people to donate and show their support during a difficult time. People like that they can give any amount of money and that those donations can be made via credit card.
In some communities, there might be a bank account set up at a credit union or bank where people who want to make donations to help with medical or funeral costs can do so. Typically, these accounts are named for the individual for whom the collection is happening.
Money can be put into a sympathy card and left with a funeral director or put into a card box at the funeral home or church. This can help you avoid the awkward moment of trying to help financially. If you want to offer financial help in a more significant way and are worried the family may not accept it, you could consider getting the money to a minister or pastor, asking that the financial funeral gift be given anonymously.
Lastly, if you know the family is having difficulty, you can help plan a fundraiser to assist the family with the high costs of funerals.
If Grieving Families Appreciate The Money, What's The Problem?
In some cultures, it is inappropriate to give money when they have lost a loved one. When attending a funeral outside of your culture or religion, you should ask if it is appropriate for you to make a monetary donation. You should always ask about all of the customs. For some groups of people, you should not send flower arrangements either.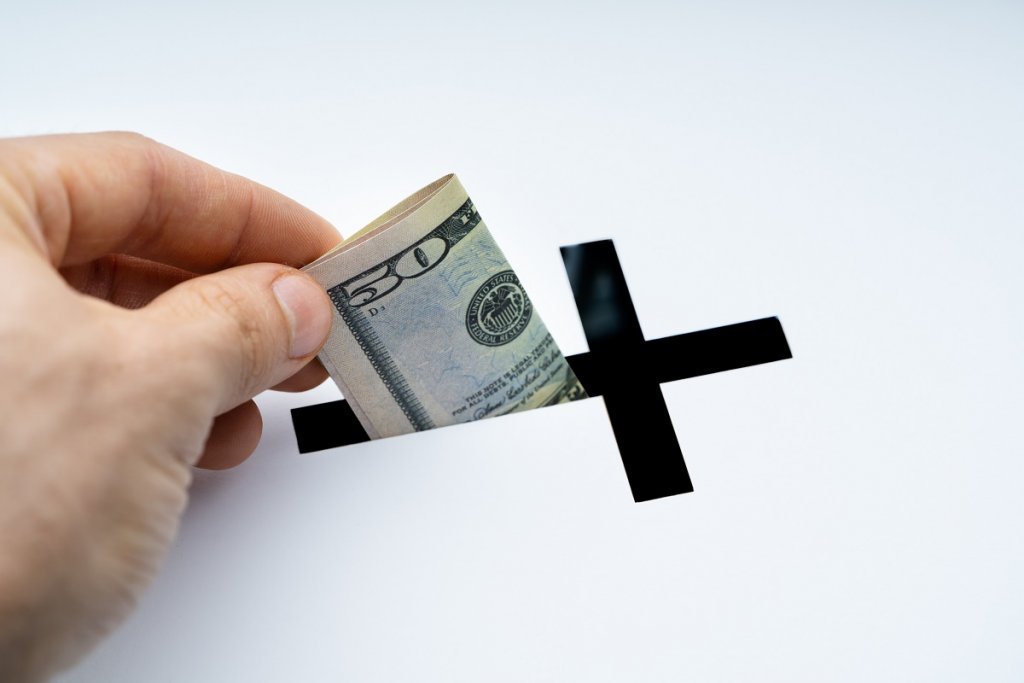 How Do You Give Condolence Money?
You can give condolence money in a variety of ways:
Sympathy card: Simply tuck the money into a card. The card can be mailed or given at the funeral.

Funeral card box: Most funerals at a funeral home have a box near the guestbook where guests can place memorial donations.

Funeral Staff: Another option is to hand a card directly to a funeral director or other staff at the funeral home. If you know money is a hardship and want to help defray costs, you could reach out directly to the funeral director.

Family member: Maybe you are closer to a family member outside of the immediate family. You can contact that person about whether you can help financially.
What Is The Difference Between Giving Money At A Funeral And Giving Money To A Charity?
When a family does not want or need monetary help with funeral expenses, either because they have life insurance or just because they are financially well off, they may make other requests. Sometimes a family will ask you to donate to a charity in memory of their loved one. Sometimes that charitable organization is related to the deceased person's cause of death.
Donations can be made to a specific charity such as the American Cancer Society or a scholarship fund in their loved one's name. Perhaps the family will ask you to donate money or just to do some good. For example, if their family member volunteered at the local animal shelter or nonprofit, they might ask you to give monetary, time, or product donations.
Giving money directly to a charity saves the grieving family from having to pass along money given to them.
What Is It Called When You Give Money At A Funeral?
When you give money at a funeral, it is called condolence money. Condolence money is used for many reasons. First, the family may be in dire financial straits due to a long, lingering illness of their loved one. Also, the family could be struggling due to the unexpected death of someone quite young. No one expects to lose a young child, for example.
Condolence money could be used to help pay for the funeral, cremation, burial plot, headstone or for another purpose. If you know the financial situation of the family is that they are struggling, a gift of money is a very thoughtful option.
Etiquette aside, many people appreciate small amounts of cash around the time of the funeral. Many small expenses pop up that will not be reimbursed as funeral expenses. Even someone well equipped to pay for the funeral might appreciate a few dollars for gas, extra meals out, babysitting, a last-minute trip to the mall for a new tie, or other purposes.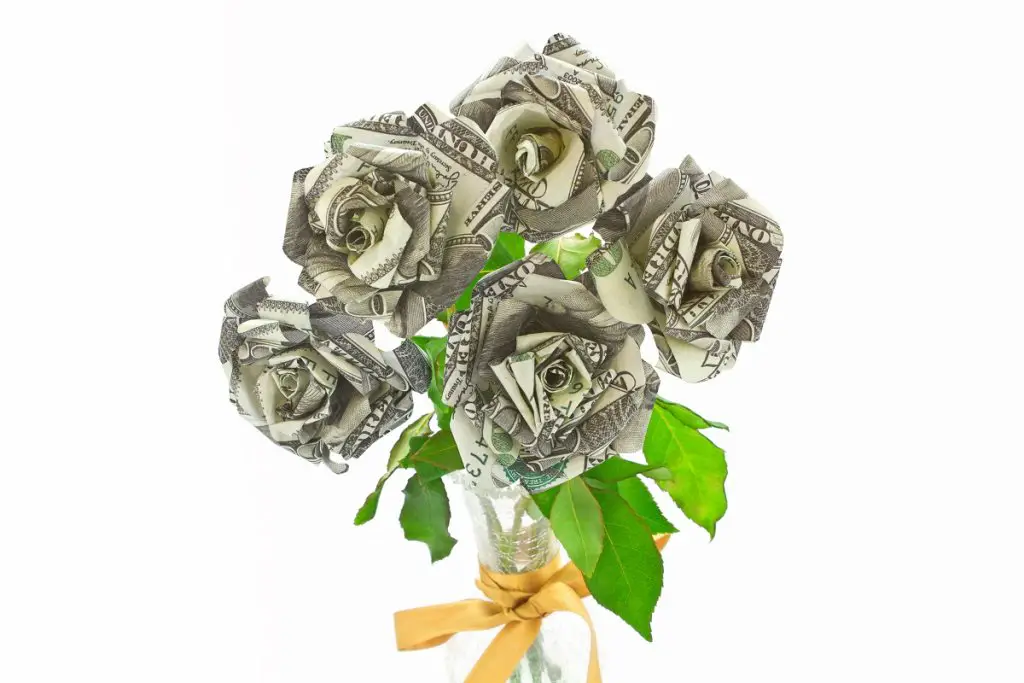 How Much Money Should You Give At A Funeral?
The amount of money you give at a funeral is not set. That depends on your financial situation. Don't assume that a monetary gift has to be a lot of money. Gifts should be graciously given and graciously received.
Convention and tradition have most people giving approximately the amount of money they would have spent on a floral arrangement. If you are looking for a funeral etiquette rule of thumb, that is a good one. You should never feel obligated to give a substantial amount of money. Give what you can.