Planning a celebration of life service offers a unique way to say goodbye to a loved one that is not confined to the rituals of traditional funeral services. We have compiled list of 50 celebration of life ideas to aid your planning for a sendoff where family and friends can enjoy a favorite passion, pastime, or location the deceased enjoyed and share favorite memories made there with them.
Losing a loved one can be extremely difficult. The family members are faced with decisions. They might find themselves torn between a traditional service and a less-traditional memorial service. While many people opt for a traditional funeral service, you should know that there are many more options out there.
There are no rules saying that you have to say goodbye to your loved one in the customary manner. In fact, planning a celebration of life just might help you say goodbye while shedding fewer tears. Here are some great celebration of life ideas to get you thinking of how your dear one would like to be remembered.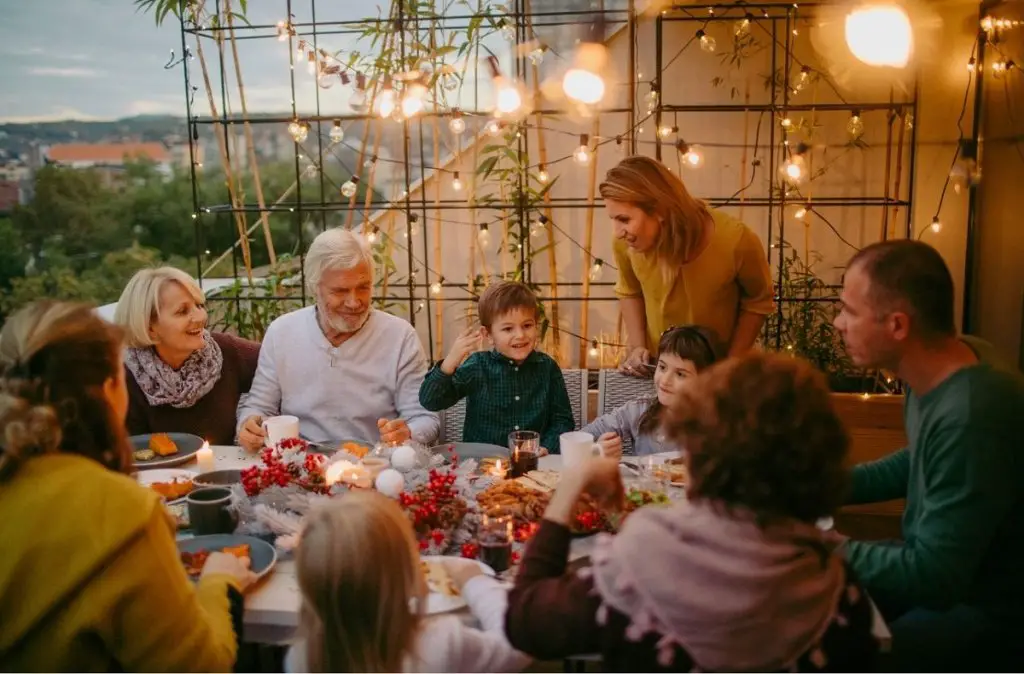 How Does a Celebration Of Life Event Vary From A Funeral?
Funerals are just what we have all grown to expect. They often have similar aspects to them. There is a traditional visitation period, typically a few hours. As you enter the church or funeral home, you may see scrapbooks and/or memory boards of the deceased. There are usually memory cards given out with a photo of the deceased, as well as scripture, poem, or obituary about the person.
Someone might step forward to give a formal eulogy, or people might be invited to volunteer to share a special memory or two. It often culminates with a prayer or church service and then is followed by a funeral reception. And these are all wonderful things steeped in tradition. But what if you are hoping for something different?
Planning a celebration of life is different in many ways. First, it is often a more casual atmosphere. Sometimes, these events are actually more like a party or celebration than a funeral. The key to planning a celebration of life is to make sure that whatever you are doing would resonate positively with your loved one.
The celebration of life event occurs once family members have arranged for cremation and burial of the remains, maybe after holding a religious service. If church participation was important to the deceased, a Mass or homegoing service might be an integral part of saying goodbye to them. The celebration of life events might take place on a different day.
Things to Consider
As you start the process of planning a celebration of life, either for yourself or a loved one, remember that it can uniquely reflect the deceased. Whoever plans it gets to dictate what it will look like, where it will be held, and what you would like to happen.
Spend some time brainstorming about what a celebration of life service should look like to bring your vision to fruition. Perhaps the very premise of it is that there will not be a service, because things will be so casual.
You might want to celebrate in a favorite place, outside, or by doing things the loved one really loved to do.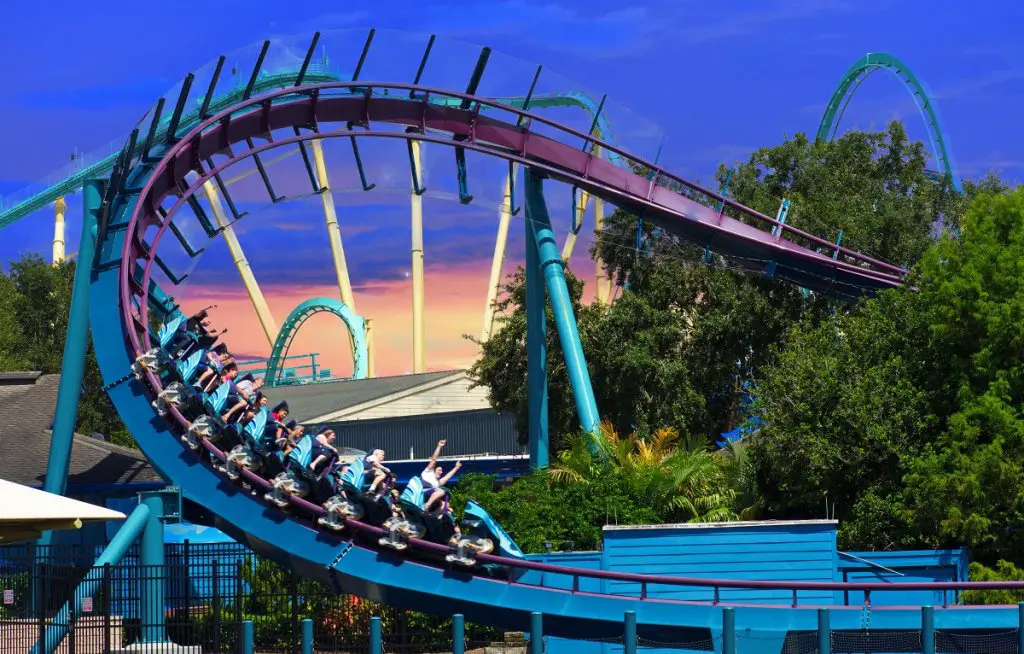 Celebrating In A Favorite Place
Sometimes, the best way to remember a loved one is to help them spend forever in a place they loved dearly. People who choose cremation might want their ashes to be spread someplace that was near and dear to their heart. This is one example of celebrating in a favorite place. Three women I know went parasailing together to spread their mother's ashes over a lake she loved, where they had spent time together when they were children.
There are other ways to celebrate at a favorite place, however.
Restaurant: Sure, you could hold a traditional meal after the service at the favorite restaurant of the deceased. Or, you could have a small private service for immediate family and bring everyone together at your loved one's favorite restaurant for a dinner party. In lieu of tears, everyone toasts while telling their favorite memories.

Library: A lover of books might want a service held at a library.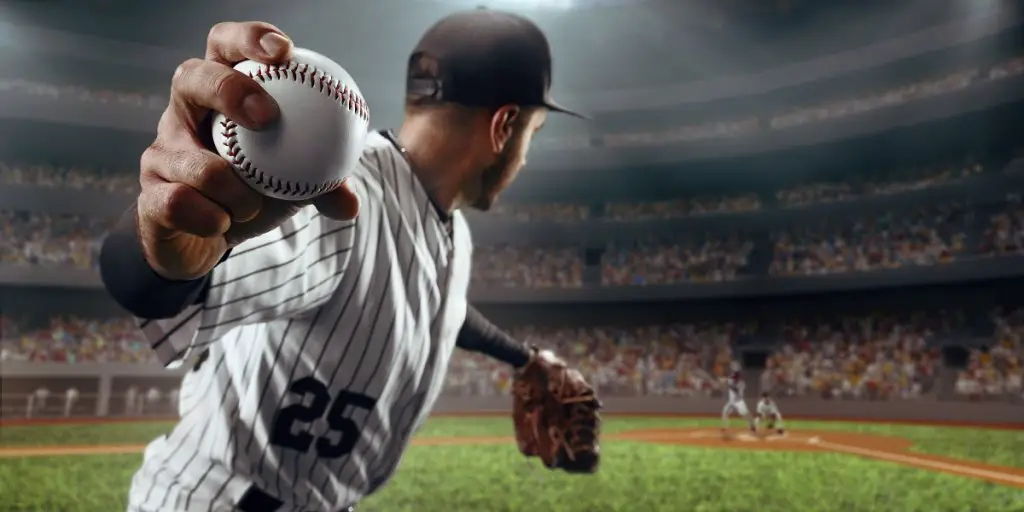 Baseball diamond: What better place to share memories of someone who loved baseball than a ballpark? A group could catch a major league game with the deceased's favorite team. Maybe the destination is a diamond where they played in their youth, or perhaps where they spent countless hours watching kids play. If it is an important place to your loved one, it's a great idea.
Golf course: Did dear old dad spend every Saturday morning at his favorite golf course? Then what better place for a memorial? Encourage friends to play a round before coming to say goodbye to dad (or mom! Mom's a golfer too!)
Park: Whether this was the favorite place to bring the kids or a park your parents got engaged in, sometimes an outdoor space is held dear.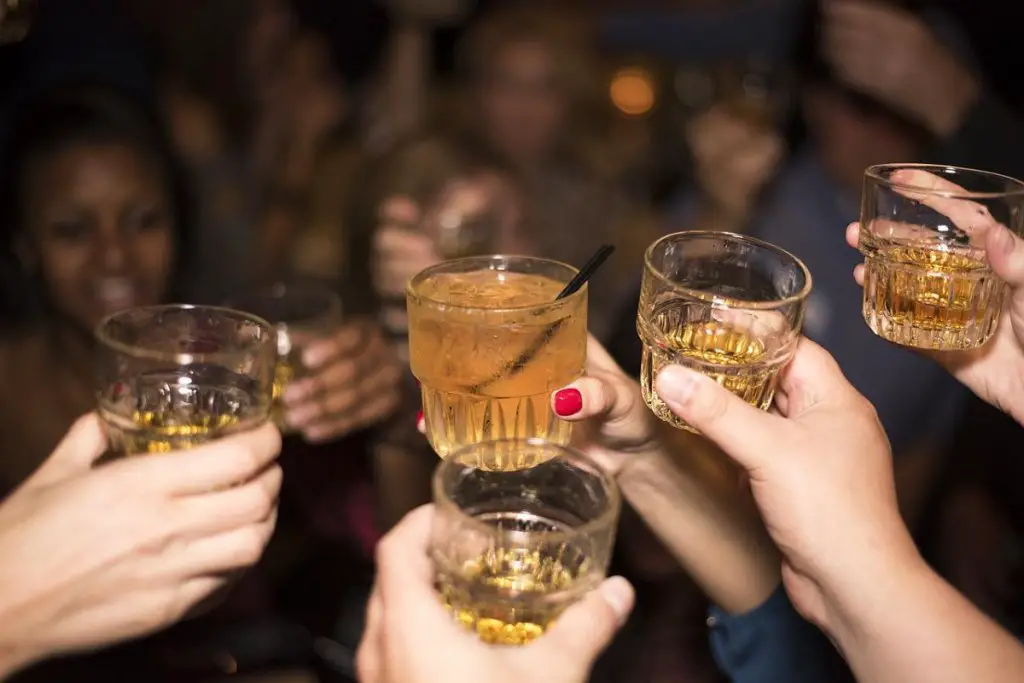 Bar: Many times, the most touching tributes to a special person are made at the local tavern where he or she used to go. Don't overlook this as a fitting place to remember a person's life.

School or University: Are you a diehard fan of your favorite local college? If you want your memorial event held there, don't hesitate to just ask if it can happen. Sometimes, you will be surprised that the answer just might be, "yes."

Winery: When I go, I hope my friends visit my favorite winery and raise a glass to my life.
Celebrating In The Great Outdoors
Are you or your loved one avid outdoors people? When looking for memorial ideas, don't overlook the great outdoors. You can invite people to meet up at some of these beautiful destinations for a memorial. Remember, it does not have to be fancy to be fitting for that special person.
Waterfalls
Hiking Trails
Rivers
An Old Barn
Gardens
Celebrating With Activities They Enjoyed
You can get people together to do something as a memorial nod to your loved one, or you can request that, in lieu of flowers, people consider something less traditional.
Plant a memorial garden: Invite friends to come plant a garden the first spring after your family member is gone.

Donate some of his favorite books: When you go through your loved one's book stash, I might inspire you to ask friends and family to donate books to a local homeless shelter, school, or library.

Donate Sporting Equipment: Similar to the book idea, you can use your loved one's passion to help others in need experience joy. Was your brother a hockey player? Ask people to donate to the local youth hockey program.

Did your aunt love a good rollercoaster? Have all of the mourners visit an amusement park together.

Plant a memorial tree. The US Forest Services and many private organizations will plant three in memory of loved one. As one organization, TheTreesRemember says, "As one life ends, something new grows from it."

Fill the room with memorabilia from the person's life. This could be related to a favorite sports team, flower, hobby, or anything.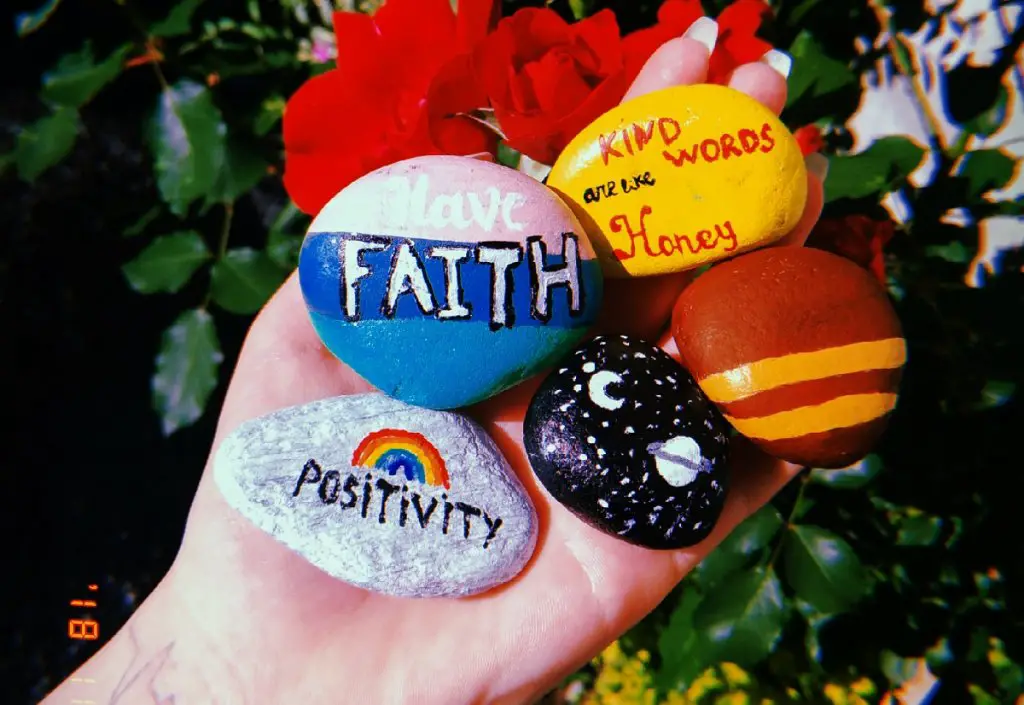 Celebrating Through Creative Expressions
Story tribute: Everyone tells a favorite story about the loved one.

Photograph guest book: Ask guests to each bring a photograph of themselves with the deceased so that you can put it in a special album. Long after you have packed away the guest book people would sign when entering a traditional funeral, you will be enjoying these joyful photos of your loved one.

Memory stone painting: Set up a table for people to paint memory stones that you can then spray with a protective coating and put in your garden. Ask them to write a word that reminds them of your loved one.

Slideshow presentation: Ask guests to send you photographs ahead of time so you can put together a slideshow of memories. After the display, guests can share stories.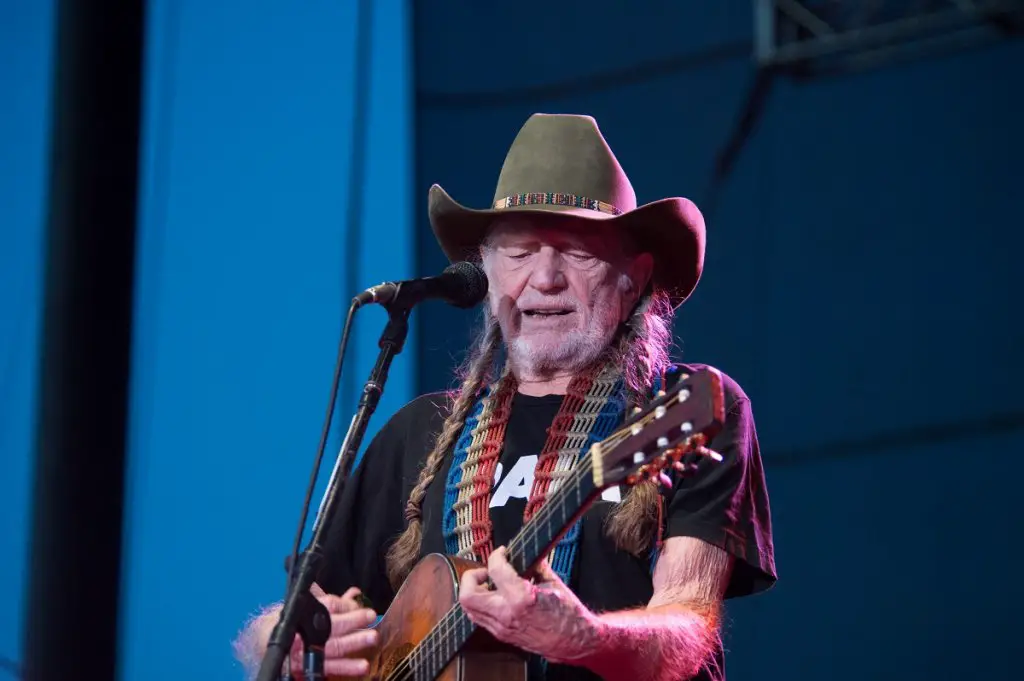 Themed Celebration Of Life Ideas
Themed celebrations are pretty clear-cut. If your loved one was very into hunting, you might ask guests to wear camouflage. Was dad an old car enthusiast, especially 50s muscle cars? Ask people to dress from that era.
Losing a child is catastrophic, and no parent should have to bury a child. You can perhaps bring a tiny bit of joy to the memorial by planning a unicorn theme celebration of life.
Favorite Sports Team
Hunting Theme
Favorite Song
Animal
Pasttime
Favorite Flower
Favorite Foods Potluck
Color
Era
Keepsakes for Guests
Want to send guests from the celebration of life home with a keepsake? There are so many options:
Tree Saplings
Golf Ball or Tee
Candy
Flower Seed Packet
Shoe Laces
Making it Personal
As you can see, planning a celebration of life should be as unique as the loved one whose life you are celebrating. A celebration of life service can contain anything from favorite songs to slideshows of the person's life to a formal eulogy.
You can send people home with golf tees with a saying for a memorial of an avid golfer, or packets of flower seeds for a gardener. There might be songs, there might be prayers, and there might not be either. Really, the beauty of this is that it is all up to you.