For people  want to be buried with minimal negative environmental impact, a green burial is an eco-friendly option A green burial goes beyond the principles of natural burial which does not use embalming, vaults, or traditional headstone and requires burial in a "green cemetery."
A green burial is an eco-friendly option for people who are hoping to ensure that their death does not do anything to diminish natural resources or have any type of negative environmental impact.
It goes beyond other natural burials due to the choice of the cemetery.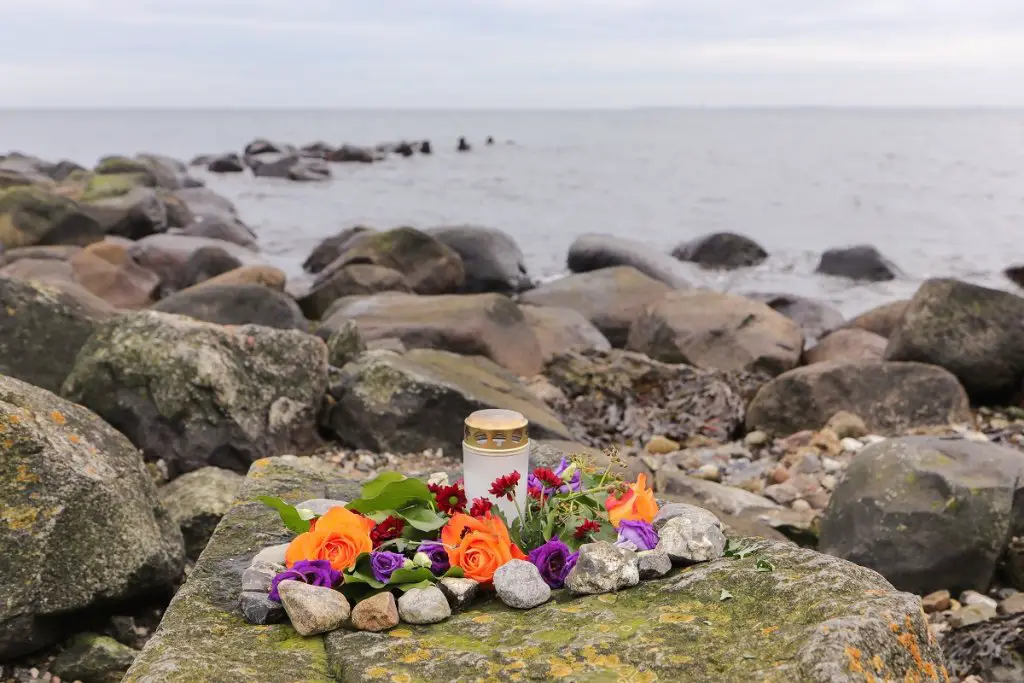 What Is A Green Burial?
In a green burial, the differences from a traditional burial are apparent from the very start. The funeral home does not use any embalming fluid on the deceased in a green burial. The next step of a green burial is choosing a biodegradable casket.
There are green burial cemeteries where people can choose for their burial site if that appeals to them. There are no burial vaults which means the burial container can decompose.
Green burials take place in a green cemetery. Some conventional cemeteries have been designated as "green cemeteries" if they meet certain criteria regarding conservation and sustainability.
How Does It Differ From A Natural Burial?
Green burial is a form of natural burial with one major difference in the burial practices. In neither case is the body embalmed, the deceased is buried in a biodegradable coffin or casket, there is no vault in a natural burial.
The big difference is a natural burial can take place in a standard cemetery, whereas a green burial cannot. There are some hybrid cemeteries that have areas for standard burials as well as areas for natural burials to take place.
A "green cemetery," or the designated "green area" of a cemetery, is certified as such by the Green Burial Council. The cemetery must agree to comply with standards which include:
Requiring green practices of any funeral home located on the premises.
Conducting an ecological assessment of the property to identify native plants
Including native plants in its landscaping and protecting or salvaging any native plants on the property
Minimize the use of pesticides and herbicides
Having a plan for grave decoration in line with green practices.
Using burial and management practices that do not degrade water quality, soil quality, plant diversity, and ecological habitat.
Restricting burial density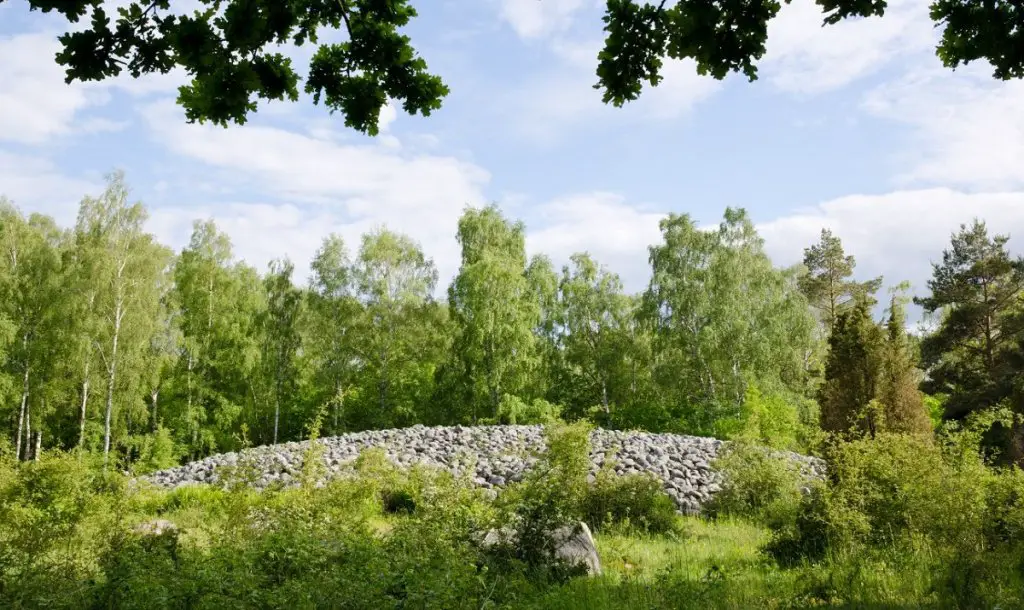 What Is A Blended Funeral?
Blended funerals combine standard practices with green practices to meet the needs of a family.
If you want an at-home visitation instead of holding one at a funeral home, the funeral director who is open to a blended funeral will work with you to help meet your wishes, transport the body, and do any required paperwork for you.
Another example is when a funeral home facilitates a green burial or natural burial when it is not the norm in the area.
Although conventional burials still are the norm, more individuals inquire about green burial services these days.
How Much Does A Green Burial Cost?
A green burial can cost quite a bit less than a conventional one. The average person saves roughly $8,000 when they choose a green burial. Why? Your loved one is often buried in a simple wood casket without having been embalmed. Simple caskets made of biodegradable materials cost far less than their fancier counterparts.
Interment does not include a costly concrete vault or grave liner, which also saves money. Having a green funeral also involves less funeral home costs. You also save money on an expensive headstone as green burials typically mark graves with a simple stone.
What Are The Benefits Of A Green Burial?
The type of burial you want is a very personal choice but there are definitely positive aspects to a green burial.
Less expensive: These funerals and burials are usually less expensive because they are done without frills.
Quick funeral service: Funerals happen quicker when they are green because of the lack of embalming. The positive to this is your family starts the deep grieving process faster.
Environmentally friendly: The biggest benefit is that your carbon footprint is minimal when you choose a green burial.
Green Burial Options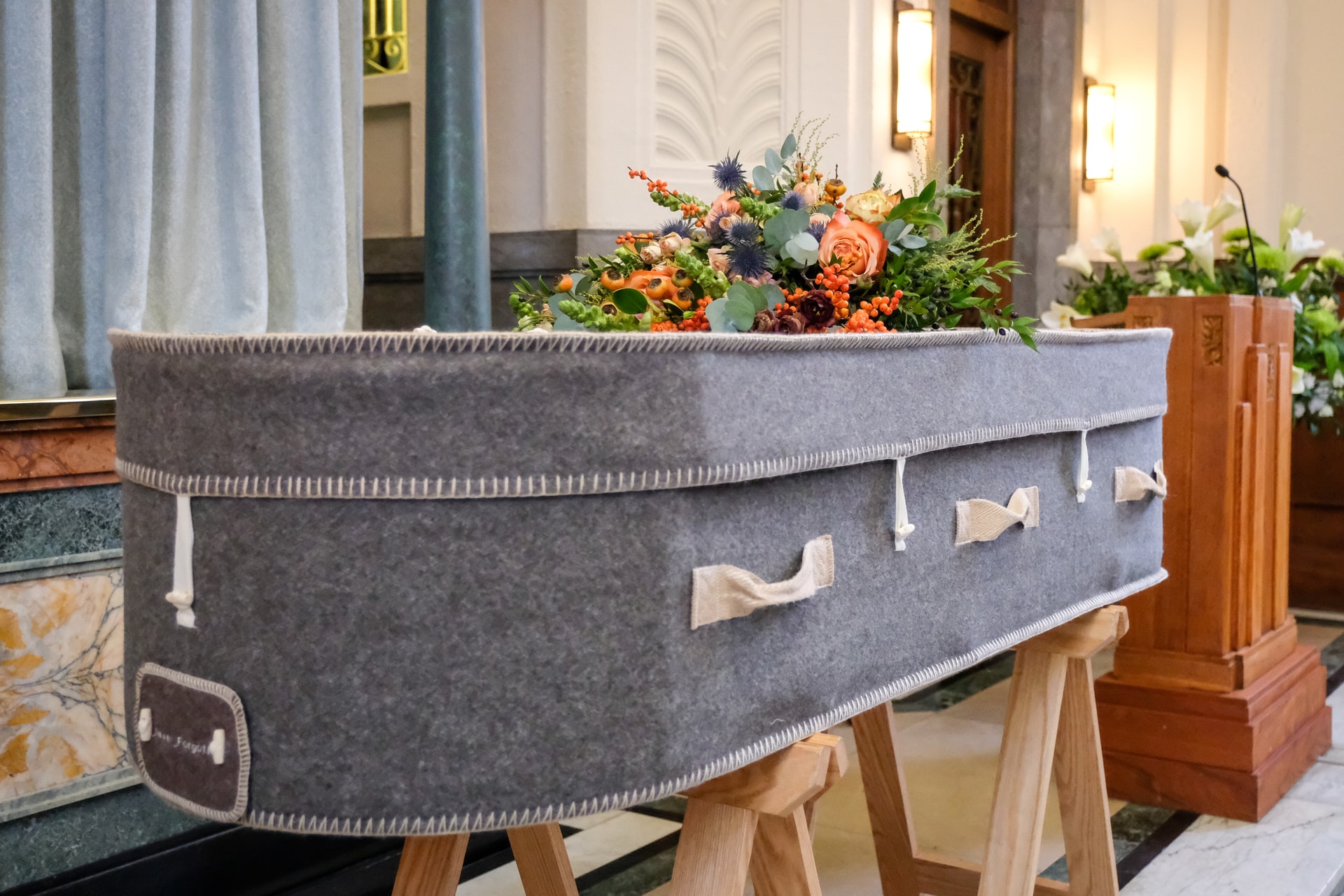 There are actually quite a few options for you to consider.
Burial Shrouds: You can be buried in a shroud which are often made of silk or cotton.
Cardboard Caskets: This is not what you are picturing. Cardboard caskets can be quite sturdy and personalized.
Basket type Caskets: Caskets can also be made of willow, bamboo or other natural fibers.
Wood Caskets: Simple wooden caskets are made without handles, screws, or nails.
Biodegradable Burial Urns: There are options for this also, such as the Living Urn.
Where Can Green Burial Take Place?
There are many green cemeteries around the world. One of the first environmentally conscious funeral homes and cemeteries in the United States is Fernwood Cemetery in San Francisco, California. Another well-known one is Riverview Cemetery in Oregon.
If you are looking for a green cemetery within the United States and Canada, you can find one!
What Qualifies A Cemetery As A Green Cemetery?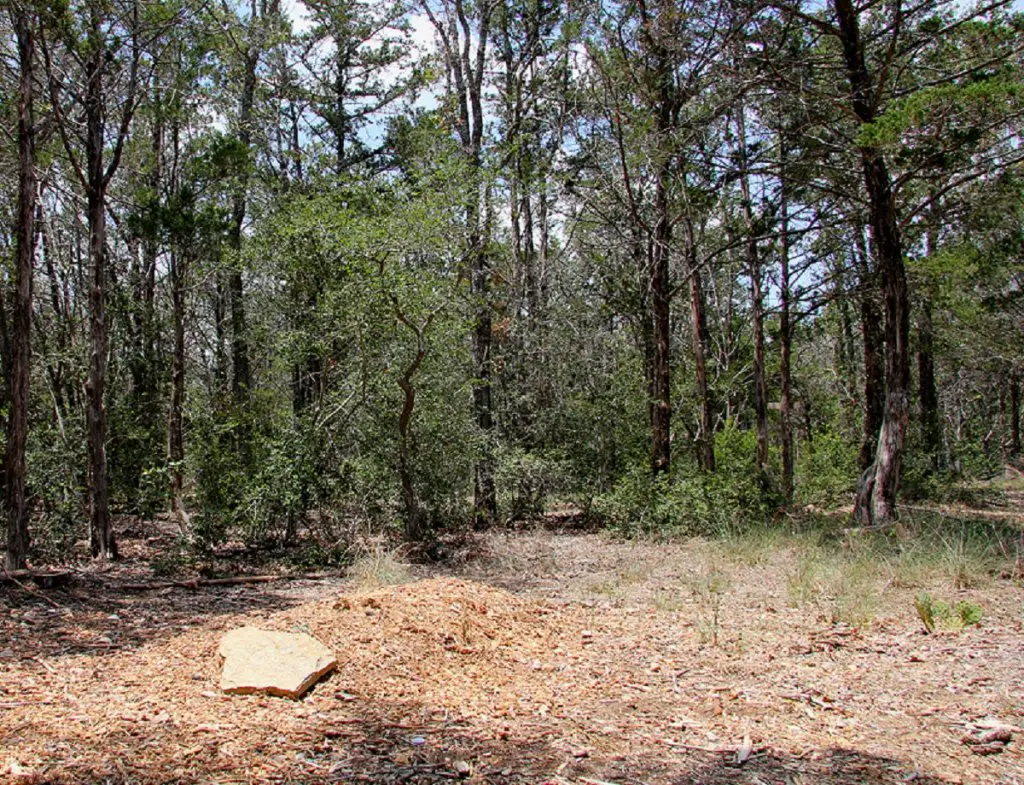 In a green cemetery, certain things must be true:
Bodies are not embalmed with formaldehyde or any other chemicals
Caskets or coffins are biodegradable
Most green cemeteries allow for burial in a burial shroud in lieu of a casket
No grave liners or vaults
Often, the grave is dug without machinery
Approved by the Green Burial Council
The fact of the matter is that you really do have many burial options. What a person chooses for death care is truly a very personal choice. Just know that if you really want your final resting place to be a natural burial ground or a green cemetery, you should make those wishes plainly known.